Need fun gifts for teens this Christmas? Wrap up one of these playful gifts with a note that promises something even better--your time. Find the best shows to stream with your teen and a fun gift to go with each one. Then plan a relaxing tv night together to enjoy!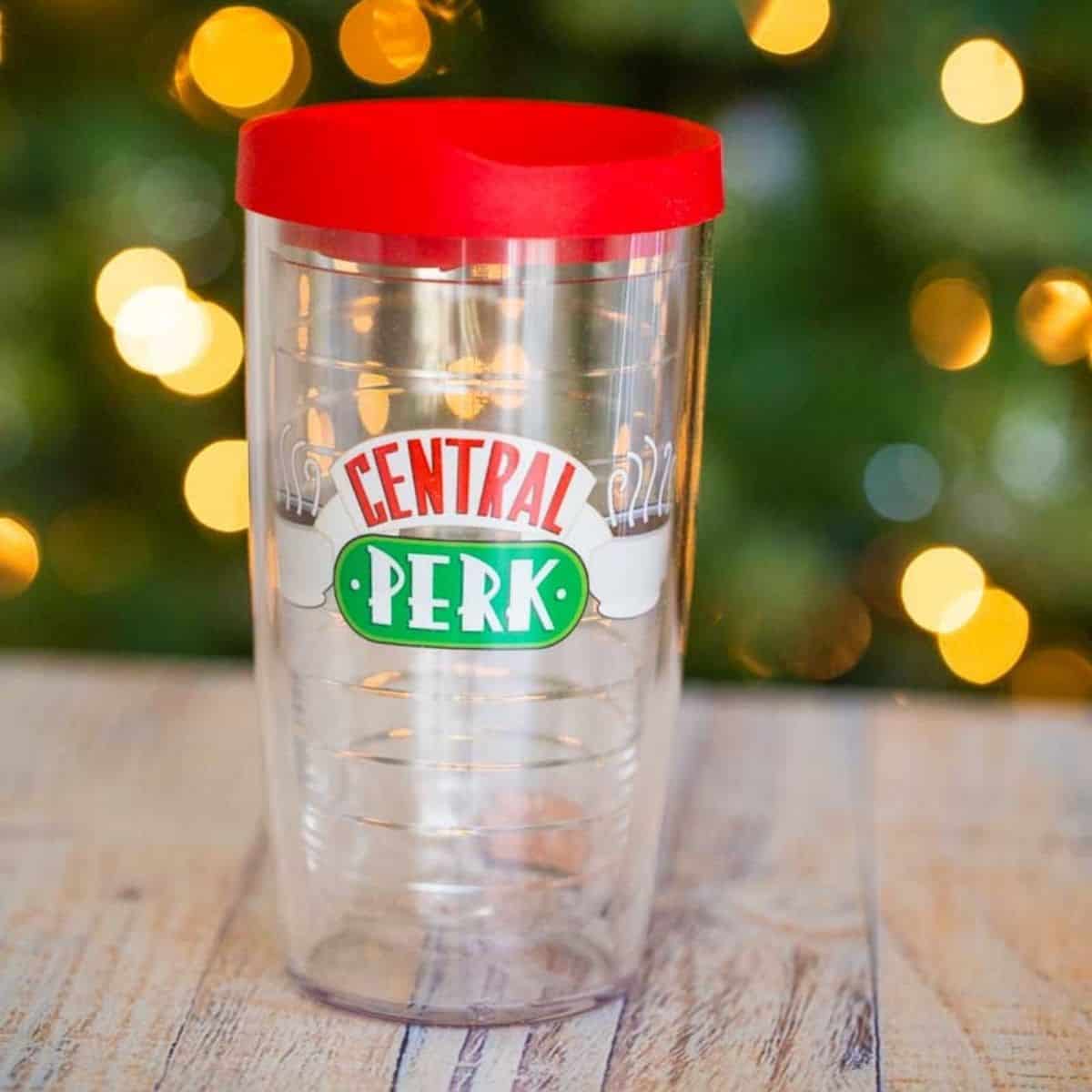 We love to gift experiences at Christmastime but this year presents a more difficult challenge in that department.
One thing is for certain: winter break is going to be a much-needed two week hiatus from virtual learning and I can't wait to relax with my kids. For us, that will likely mean lots of movie nights together.
I've rounded up 7 fun shows you can stream with your teens over the holiday break at the end of the year. Pick one that you love and pair it up with the matching gift idea.
Tuck one or two of the following inside the cup and you'll have an instant easy gift:
A "movie night" certificate for yummy snacks & popcorn
A hot cocoa packet or two
Their favorite movie candies
And then slip it inside their stocking, the tumblers are the perfect shape!

More Fun Gift Ideas