Need some Harry Potter gift ideas for teens or older fans on your wish list?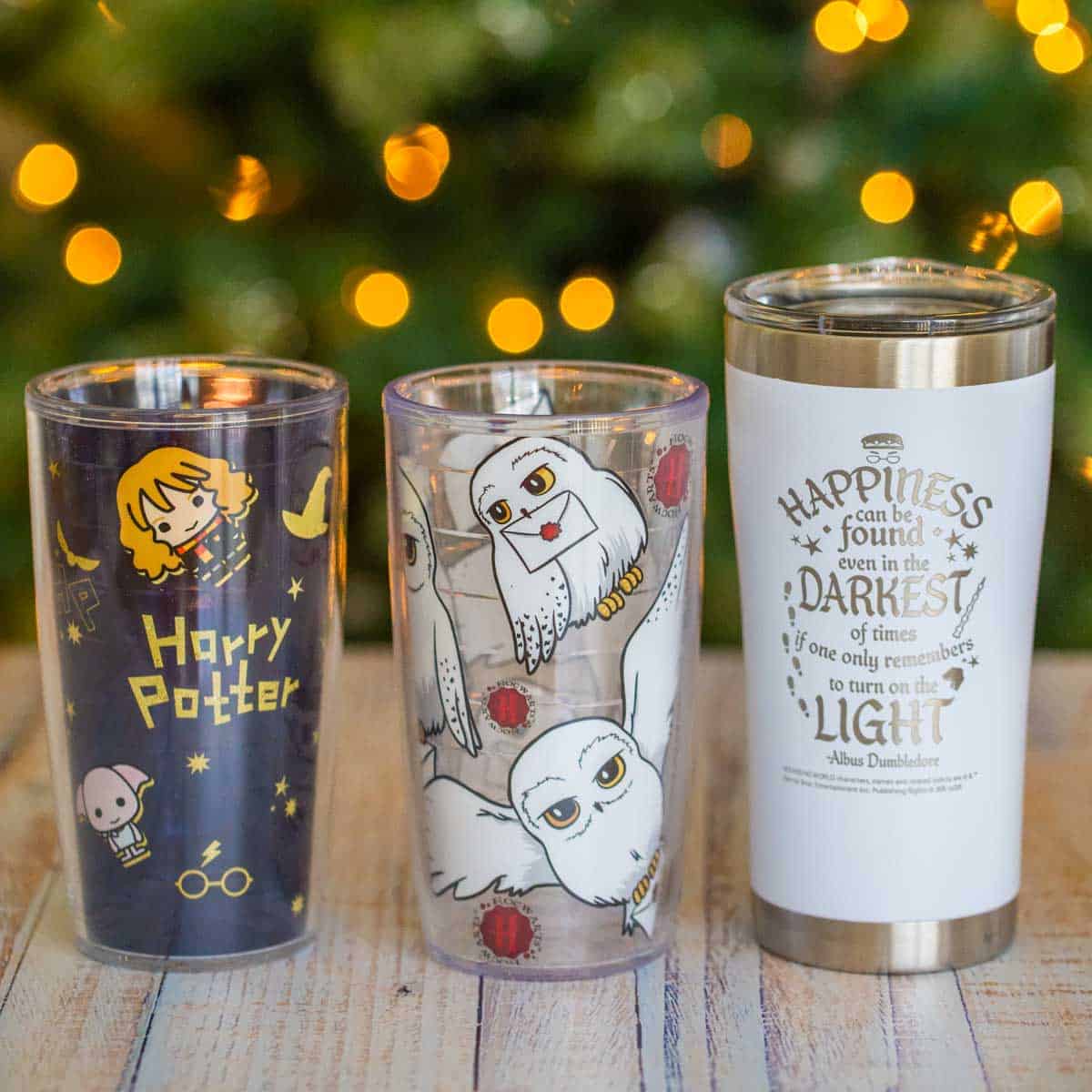 Our family has been working through books 4 - 6 of the Harry Potter series this year. We've had so much fun sharing them with the kids and enjoying an epic movie party as we finish each book.
This experience has renewed my own love of these magical books. Reading them now as a parent instead of a young adult closer to Harry's age, I find myself connecting with the older characters in a whole new way.
It's no wonder there are so many awesome Harry Potter gift ideas popping up all over the internet. A new generation of kids meets Harry & Co. each year but now the first generation of Potterheads are rereading them with their kids for the first time.
Chances are, you've got a big kid, tween or teen, or maybe even an adult Harry Potter lover on your gift list this year.
I love that there are so many clever gift ideas for older Harry Potter fans available now. Teens and adults adore Harry Potter but don't need a pile of toys to celebrate their fandom. These practical but fun Harry Potter-inspired gifts are just perfect for older Potter fans.
More Harry Potter Ideas
If you're excited to share Harry Potter with your kids, why not start your own family Harry Potter Fan Club??