Start your own family Harry Potter Fan Club: read the Harry Potter books with your kids and plan an epic movie marathon with themed Harry Potter recipes and more!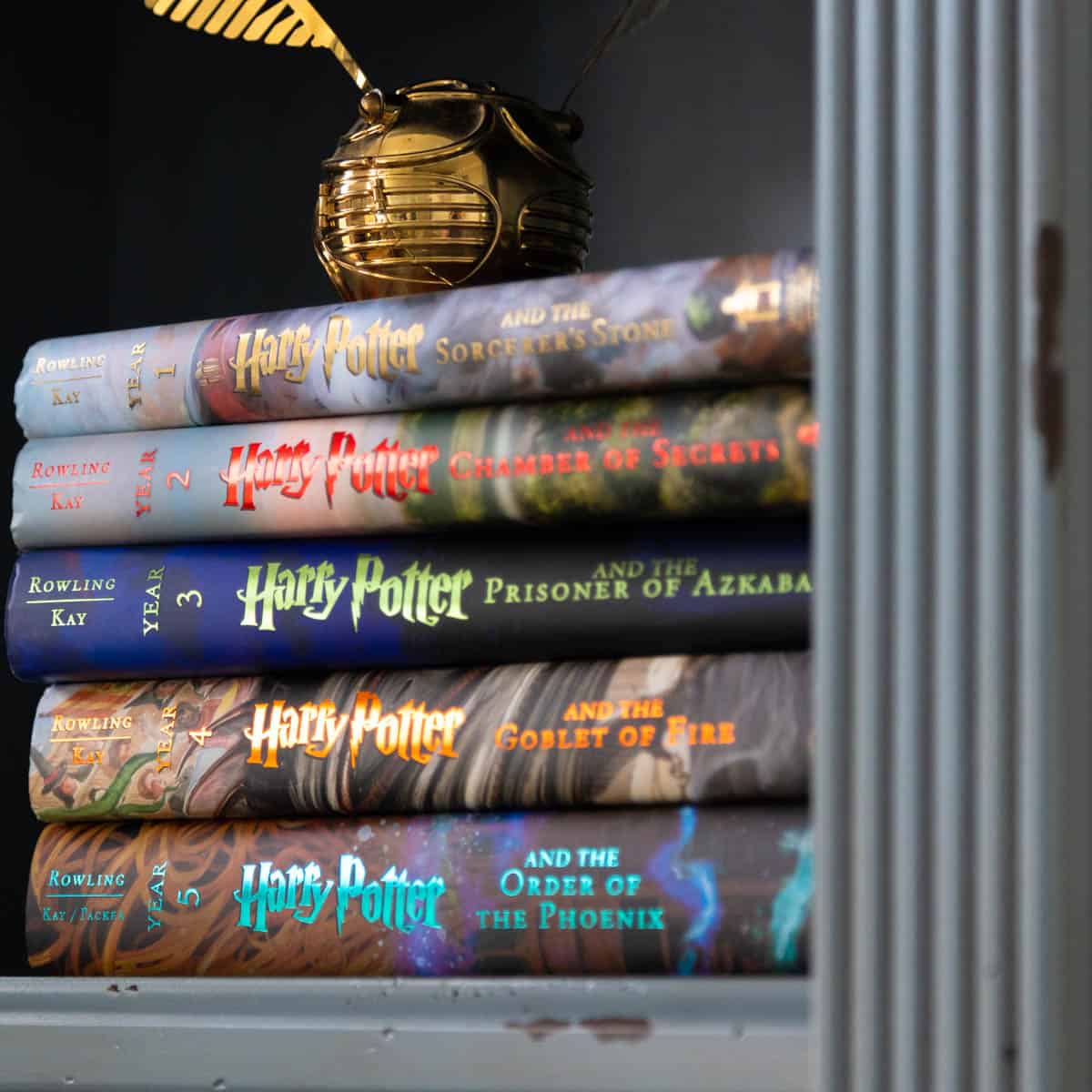 Like many muggles my age, one of the things I most looked forward to once we had our kids was the magical day I could finally read Harry Potter aloud with them.
Sharing the magical Harry Potter series with your kids is an opportunity for you to connect as a family, enjoy some whimsical magic, and make memories you'll all enjoy looking back on.
You could just read the books, but why not take it another step farther and start your very own family Harry Potter Fan Club??
All it takes is slowing things down and adding in a little creativity along the way. Here are all my best tips for getting started:
Jump to: