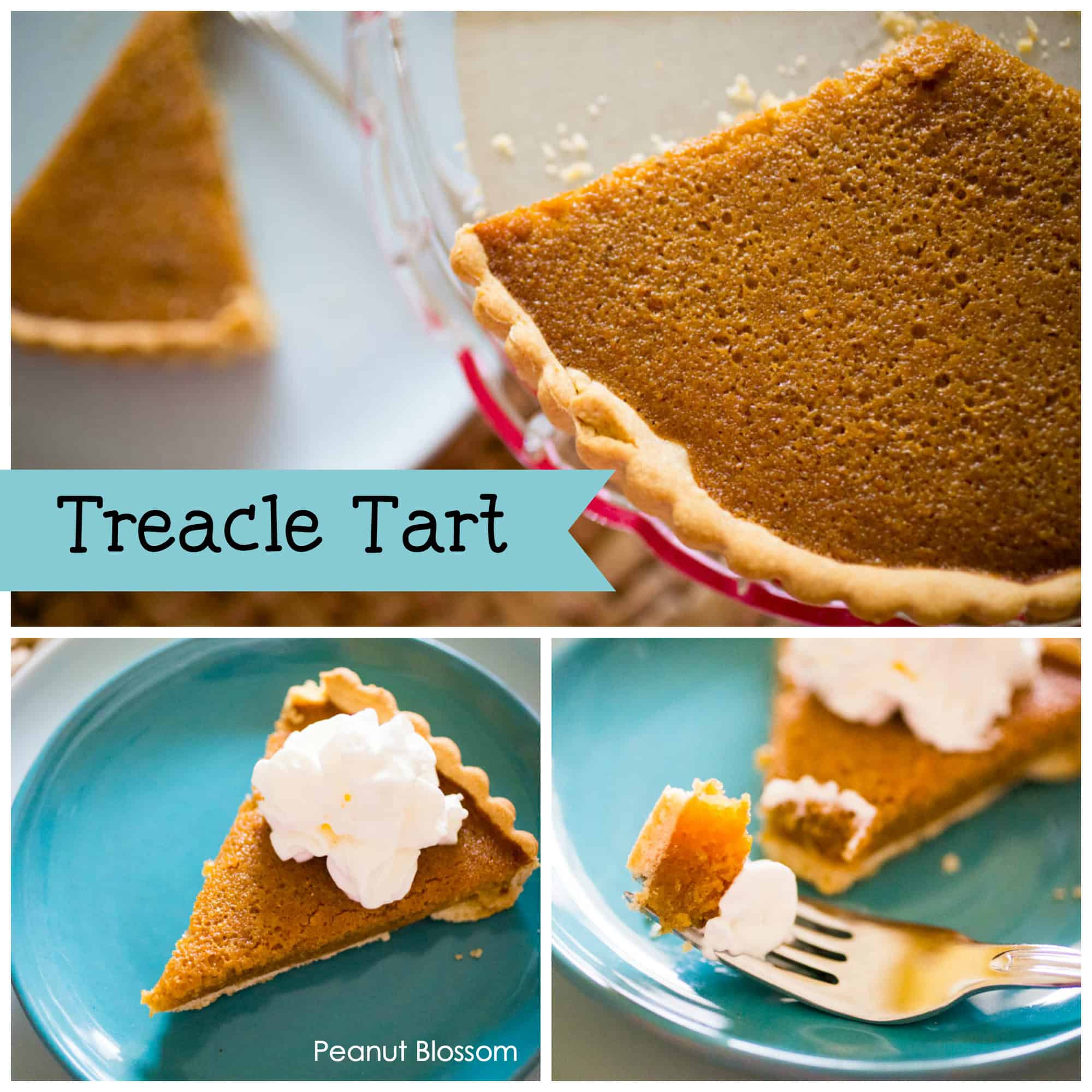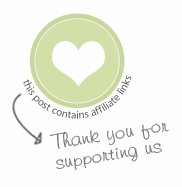 When I planned our British invasion family dinner the other week, the idea of making a treacle tart stood out from the piles of recipes I considered. I had never heard of the dessert before reading the Harry Potter series and I knew this would help the Peanut connect in a small way with the fun meal we made.
What I didn't expect was Handyman Tim's reaction! He nervously tried the one slice at my insistence but then begged to have a second serving. The treacle tart has such an awesome texture: light and crispy on the outside, soft and slightly chewy on the inside. The buttery crust has no sugar in it so it isn't overly sweet. The addition of lemon zest gives it a freshness and a bit of unexpected zing for something that looks so . . . brown.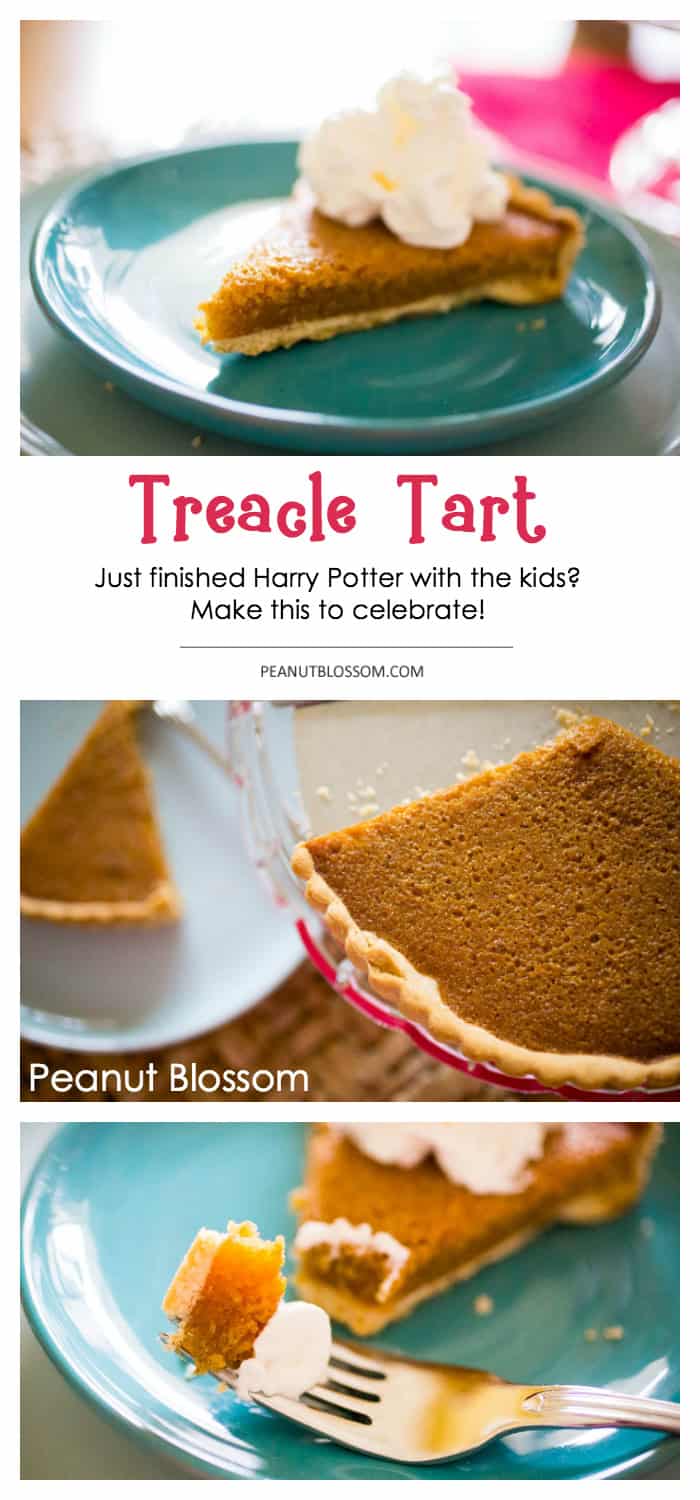 In many ways, Treacle Tart reminds me of American pecan pie minus the pecans. So, it's not such a scary thing to experiment with if your kids tend to be a bit suspicious like mine. But it does call for a rather unique ingredient: Lyle's Golden Syrup. An American substitution would be molasses, but I don't think the color or taste would be just right. I was able to find Lyle's Golden Syrup locally at our World Market but Amazon carries it too.
I made my tart into a full 9 inch pie but you could easily tweak the recipe and make smaller individual ones for a party.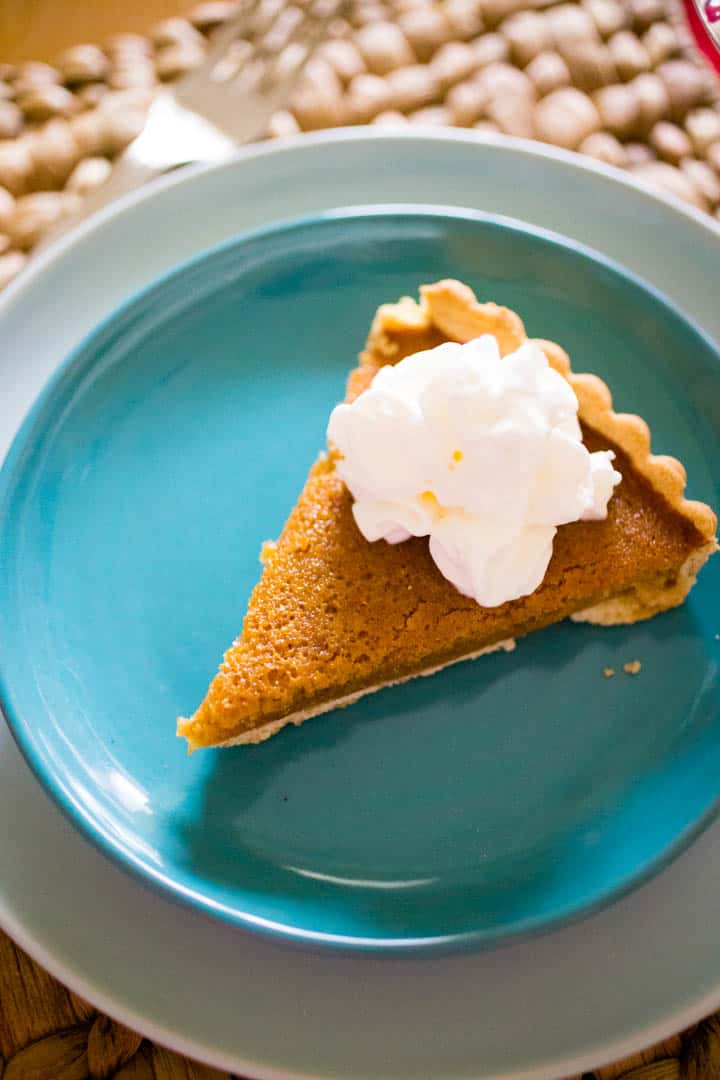 If you liked this post, you might also enjoy these related Harry Potter posts: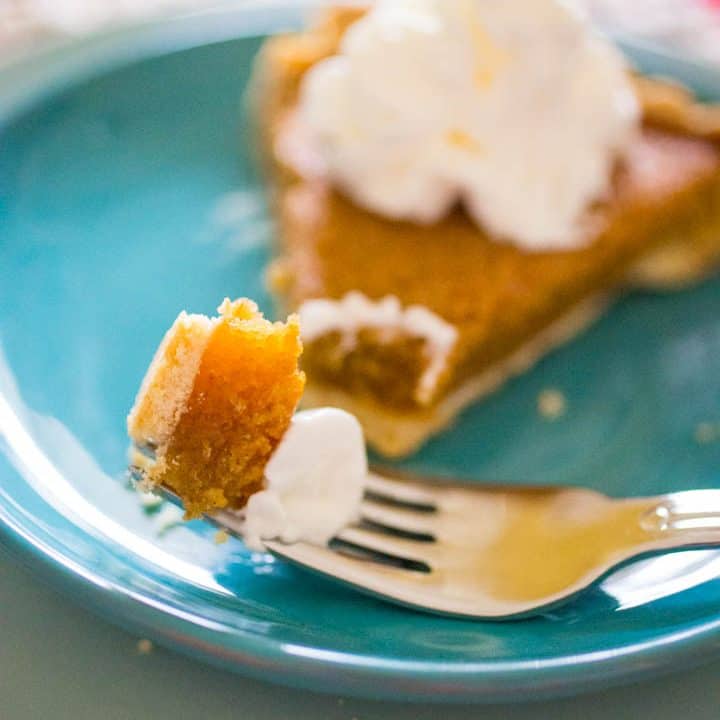 Classic Treacle Tart
Additional Time:
30 minutes
Total Time:
1 hour
25 minutes
Got a Harry Potter fan that wants to try the famous treacle tart? This easy recipe is a fun way to bring a little British flair to your table.
Ingredients
For the crust:
1 ½ cups flour
8 tbsp butter, cubed and chilled
½ tsp kosher salt
For the filling:
1 cup Lyle's golden syrup or molasses
6 tbsp plain bread crumbs
3 tbsp heavy cream
2 tbsp butter
1 egg, lightly beaten
Zest of 1 lemon
Whipped cream for serving
Instructions
To make the crust:
Place flour, chilled butter and ¼ tsp salt in the bowl of a food processor. Pulse until pea-sized crumbles form. With the processor running, pour ¼ cup ice-cold water through the spout of the bowl and run the processor until the dough forms a ball. Transfer to a floured surface and form into a flat disk. Wrap in plastic wrap and chill for 1 hour.
Using a rolling pin, roll dough into an 11-inch circle. Transfer to a 9-inch fluted tart pan with removable bottom. Trim excess dough and chill for 30 minutes.
Make the filling:
In a large saucepan, heat the syrup (or molasses) over medium heat until runny and loose. (Do NOT boil!) Remove from the heat and stir in the butter and salt until butter has melted. Add the bread crumbs, cream, and zest. Temper the beaten egg by placing the egg in a small bowl and then taking a ladle of the warmed syrup and slowly drizzling it into the egg bowl while whisking constantly. Then slowly drizzle the egg mixture back into the large saucepan while whisking constantly. This prevents scrambled egg chunks from forming in your tart.
Take the tart crust and prick it with a fork all over the bottom. Bake for 20 minutes or until the crust is just set and a light golden brown.
Pour the filling into the baked tart shell and bake for 25 minutes until filling is just set.