Disney Parks withdrawal is real. These fun Disney gifts for adults help bring home the magic in the kitchen.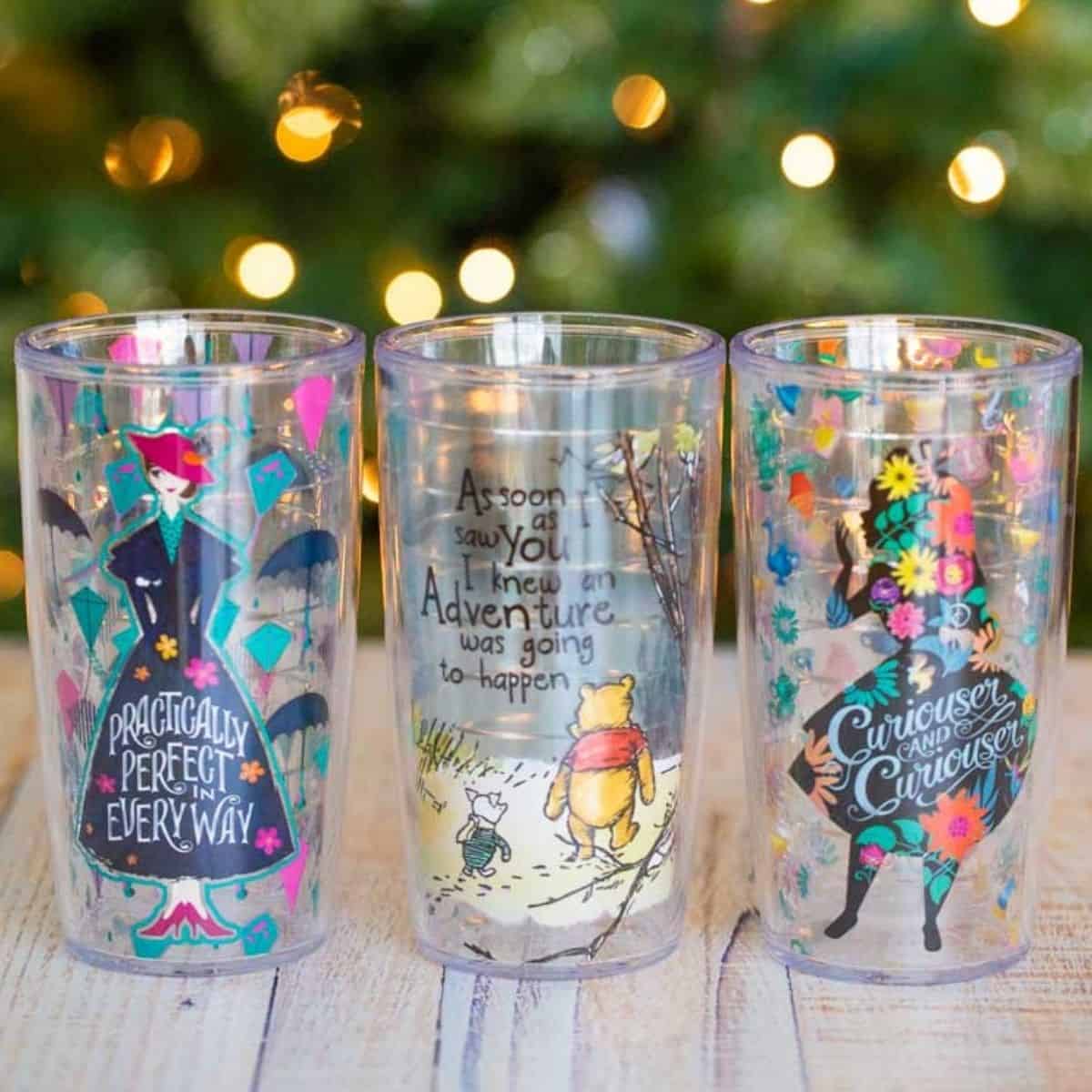 Disney fans are a special breed: we feel right at home on Main Street and cry tears of joy at the sight of the castle.
But what about the other 360 days of the year??
Help the Disney lover in your life bring home the magic with these super-practical and useful Disney-inspired kitchen gifts.
Everything your gift recipient makes will taste just a little bit better coming from a useful Disney-themed kitchen gadget. I think this is the most clever way to bring that pixie dust home because these items don't just sit on the shelf to be admired, they are part of everyday life of cooking and entertaining.

More Great Gift Ideas