Disney Parks withdrawal is real. These fun Disney kitchen gifts help bring home the magic.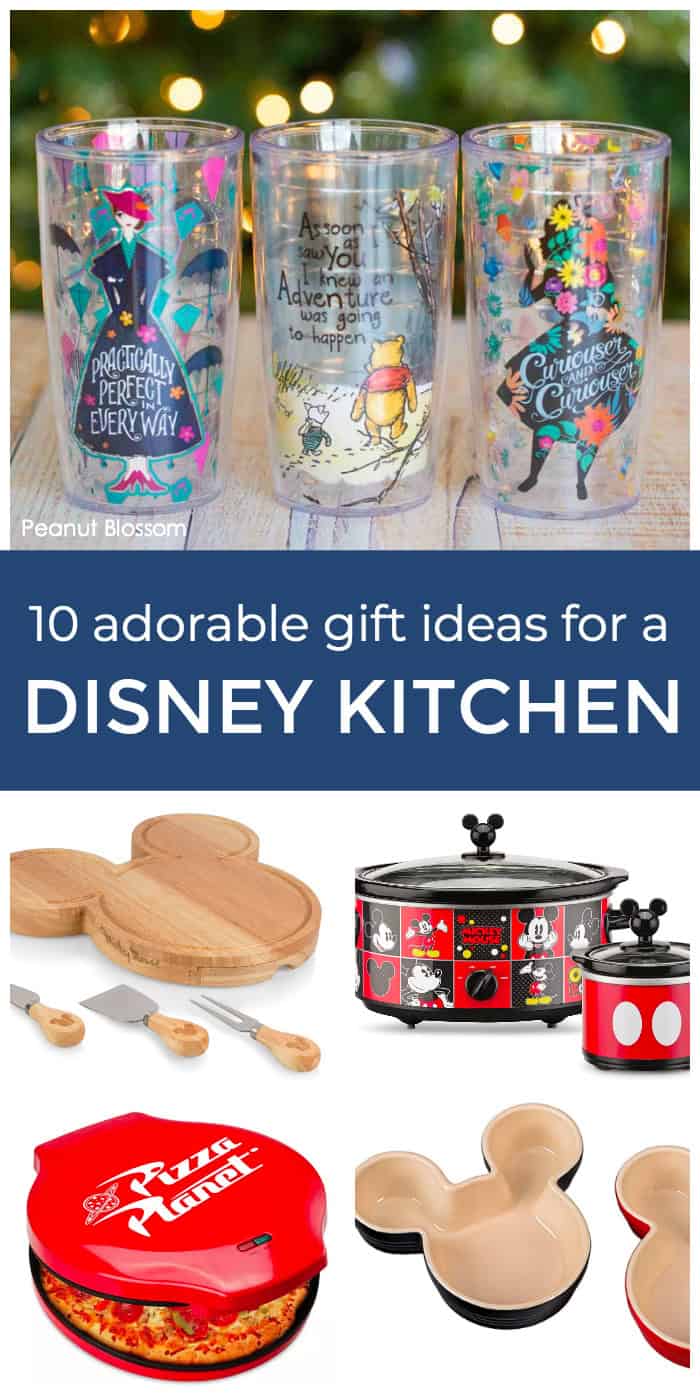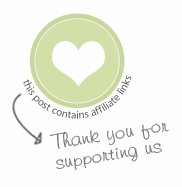 Disney fans are a special breed: we feel right at home on Main Street and cry tears of joy at the sight of the castle.
But what about the other 360 days of the year??
Help the Disney lover in your life bring home the magic with these super-practical and useful Disney-inspired kitchen gifts.
Everything your gift recipient makes will taste just a little bit better coming from a useful Disney-themed kitchen gadget. I think this is the most clever way to bring that pixie dust home because these items don't just sit on the shelf to be admired, they are part of everyday life of cooking and entertaining.

10 whimsical Disney gift ideas for the master chef
Disney Parks withdrawl is real. What better way to bring home the magic than with practical items that remind you of your favorite mouse all year long? These useful Disney gift ideas are perfect for the kitchen warrior on your list.
This elegant and simple cheeseboard features the iconic Mickey Mouse ears on the board itself and on the cute serving utensils. Perfect because it will match any kitchen color palette.
Playful Mickey Mouse patterns cover this red, black, and white slowcooker and dipper set. We especially love the Mickey head handles!
This red and black pair of Mickey Mouse ramekins will bring a smile to the chef's face as they prep the meal. They make adorable and simple dip containers or candy/nut servers, too.
Queso, hot mustard, and chocolate fondue, what will your chef fill these mini dippers with?? Whatever it is, everything will taste better dunked in these Pixar mini crocks.
This bold red and black apron is the cutest Mickey Mouse kitchen accessory ever. Perfect and practical.
Mickey waffles are our family's favorite breakfast at the Disney Parks. If you're going to be serious about your waffle action, you need this classic double-flip waffle maker that turns out perfectly crispy waffles at home.
For the Toy Story fan in your life, who could resist this Pizza planet pizza maker?? Friday nights are suddenly so much more fun.
Disney movie night and popcorn go hand-in-hand. This makes an amazing family gift for the Disney lovers in your life. Pair it with some popcorn and seasonings for a gift they'll love.
This simple kitchen gadget is one of my all-time favorites. Pop it in an open bottle of bubbly wine and watch as the carbonation lasts for days! It's a fun and practical stocking stuffer for the Mickey lover on your list.