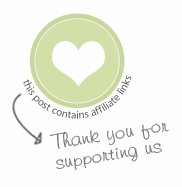 Last spring I upgraded to the iPhone 7 plus and I have been simply thrilled with the camera features I can carry in my pocket. I'm a super Apple fan and getting a new phone is something I eagerly look forward to every 2 years. When I switched my phone, I needed a new iPhone case and wasn't thrilled with anything the AT&T store had on hand. I came home and went hunting for a new source for iPhone cases and hit pay dirt with the breathtakingly beautiful iPhone cases on Casetify.
I've been meaning to share a quick review of the phone case with you for months, but wouldn't you know I didn't get to it until Apple announces their whole new line-up of phones: the iPhone 8 and iPhone X?!
Since you might be looking for a new case for your own new phone in the next couple weeks, I'm happy to say that Casetify is already on the ball. They just released their new designs for the iPhone 8 and iPhone X this morning so they are ready when you are to upgrade your iPhone case.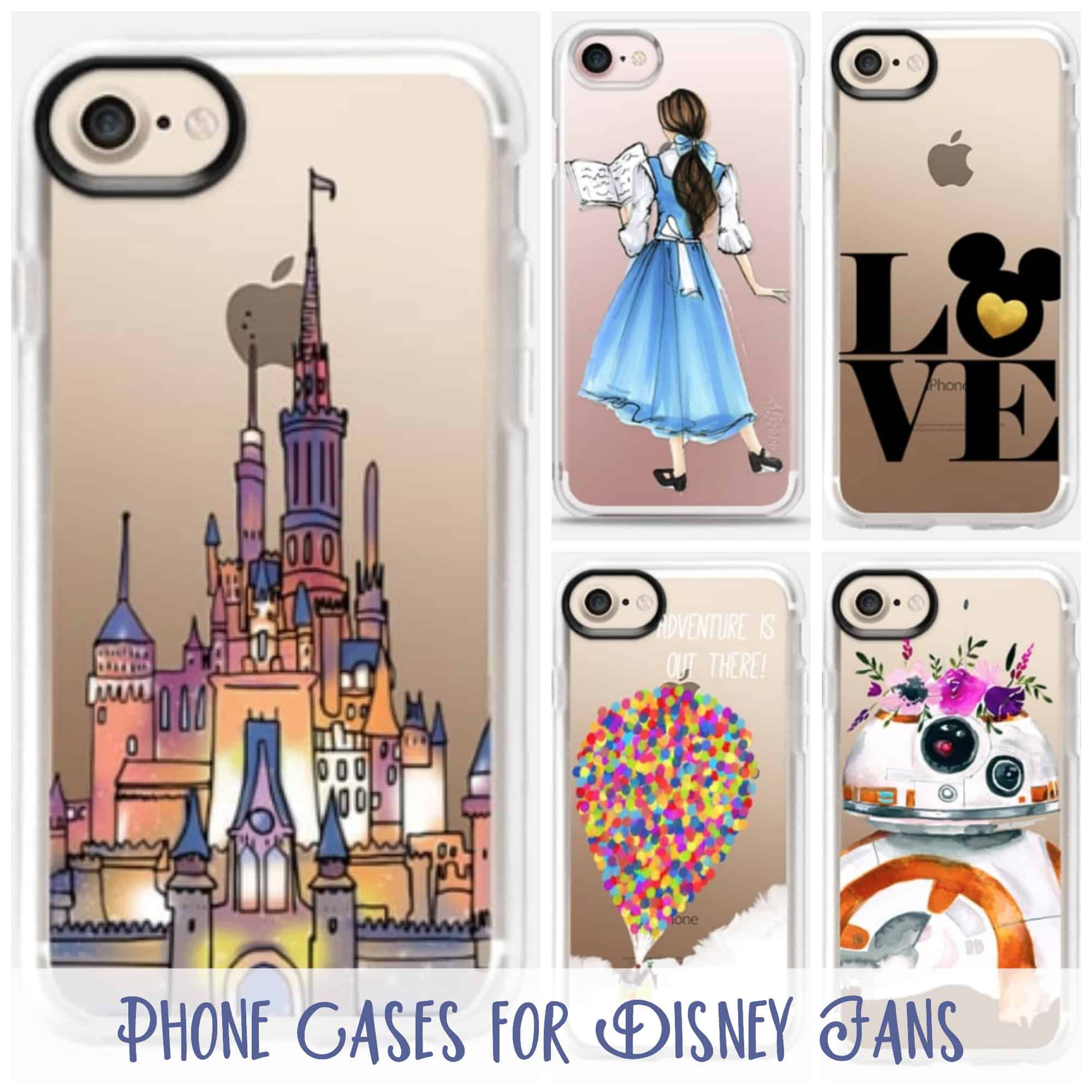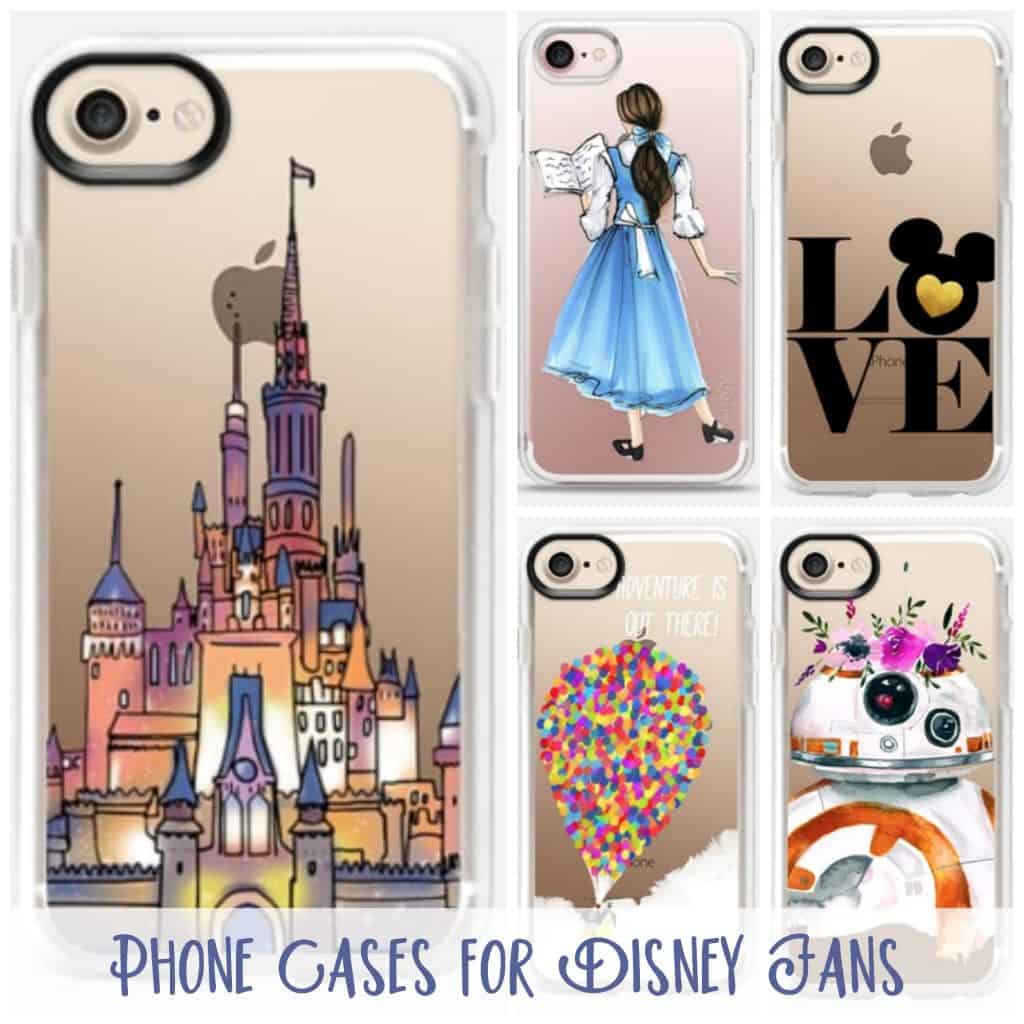 My favorite things about my Casetify iPhone case are:
SO Durable: I am a total klutz. I've dropped my phone countless times just since April and the case has held up and protected my phone perfectly.
Super pretty: Their design library is amazing. The Disney designs are my very favorite. I bought an Alice in Wonderland design you'll find at the bottom to remind me of our fun Halloween adventures last fall.
The cases are clear: I love that most designs are printed on a partially clear case. If you buy one of the cute rose gold iPhones, you'll want to show that feature off! The clear phone cases let it peek through.
Customizable colored border: The photos I'm sharing here are all the standard clear borders, but for $5 more they also come in pink, blue, green, yellow, red, white, or black. You can preview how it would look with each design on the order page.
Perfect fit on the phone: It is easy to swap cases, but I haven't had any trouble with them popping off or getting loose in any way. They also don't cause any improper reflections for the camera.
Available for all models of iPhone: I love that no matter what size iPhone you have, Casetify has an option for you.
If you're ready to try Casetify for yourself, you can save $10 on your first order with my link (and I'll get a $10 credit, too):
Be sure to check out some of my very favorite Disney designs: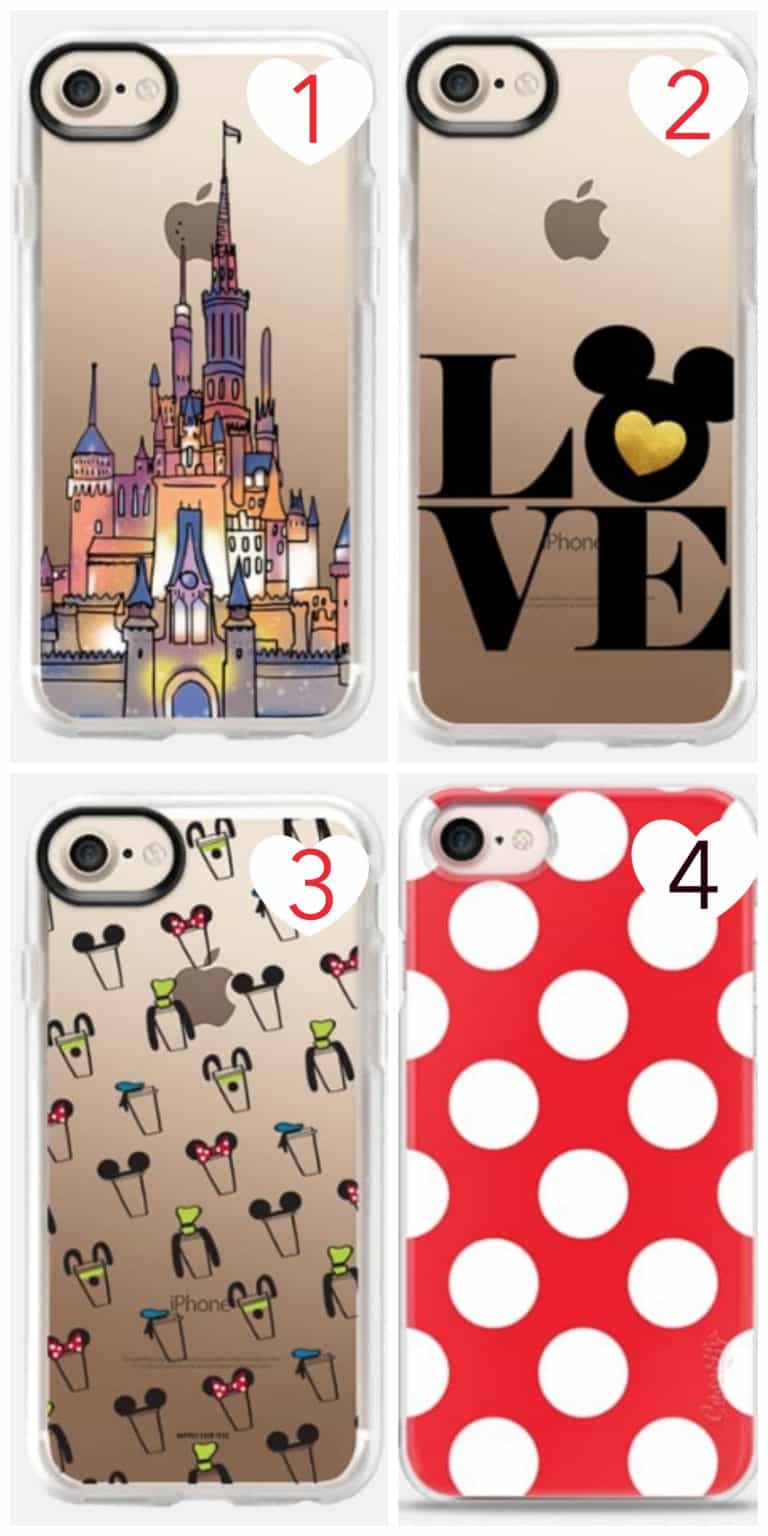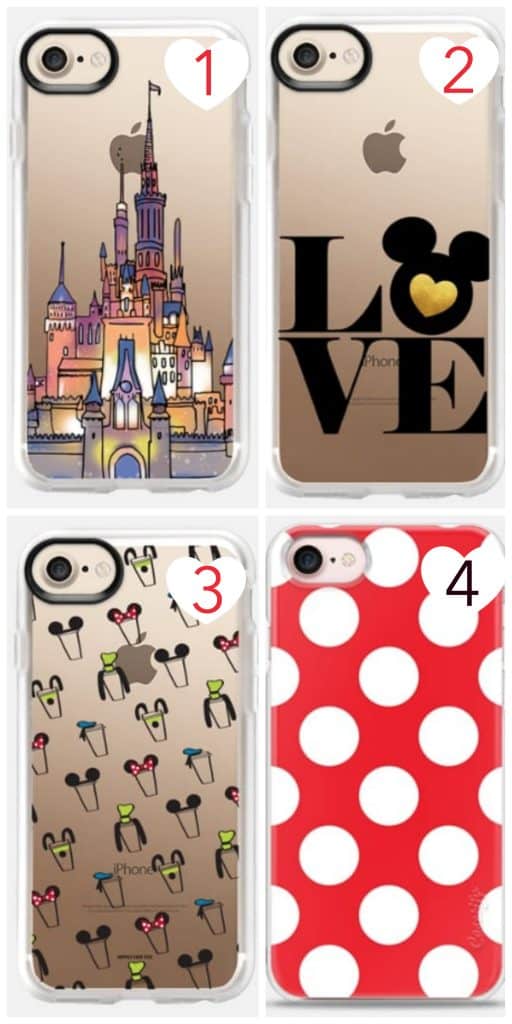 Classic Disney iPhone case designs for the Super Fan:
Castle: Comes in a pretty watercolor option or plain black or plain white on a clear background
Gold Love: Pretty gold foil heart on black LOVE with Mickey ears
Coffee with the Fab 5: Adorable mouse ears on coffee cups
Red & White Polka Dots: For the Minnie lover in all of us.
Dream Big: A pixie dusted fun font in white on a clear background.
The Disney designs can be hard to find so I've listed each design name for you, simply click here and then search for it in their search bar:
Find Disney Designs on Casetify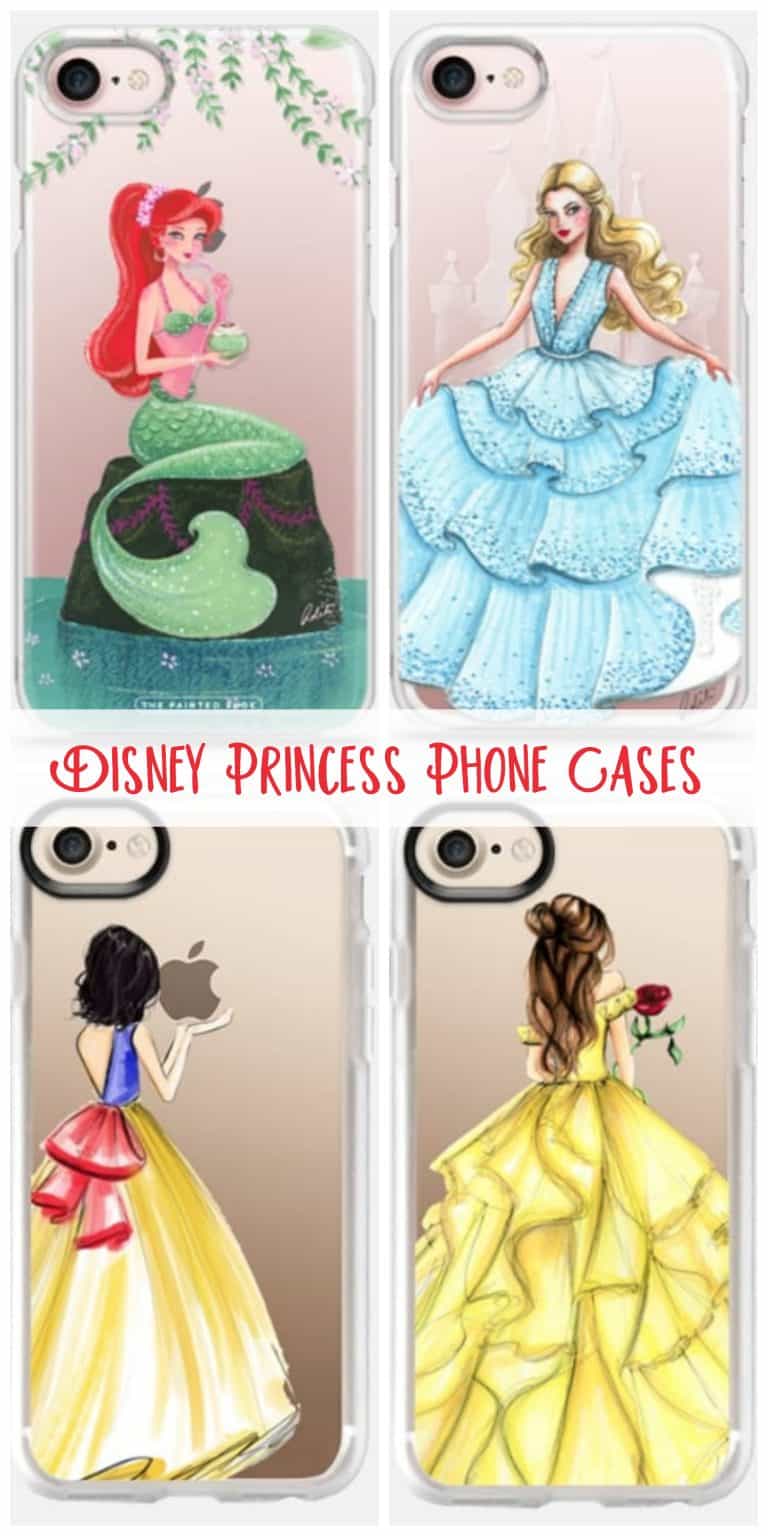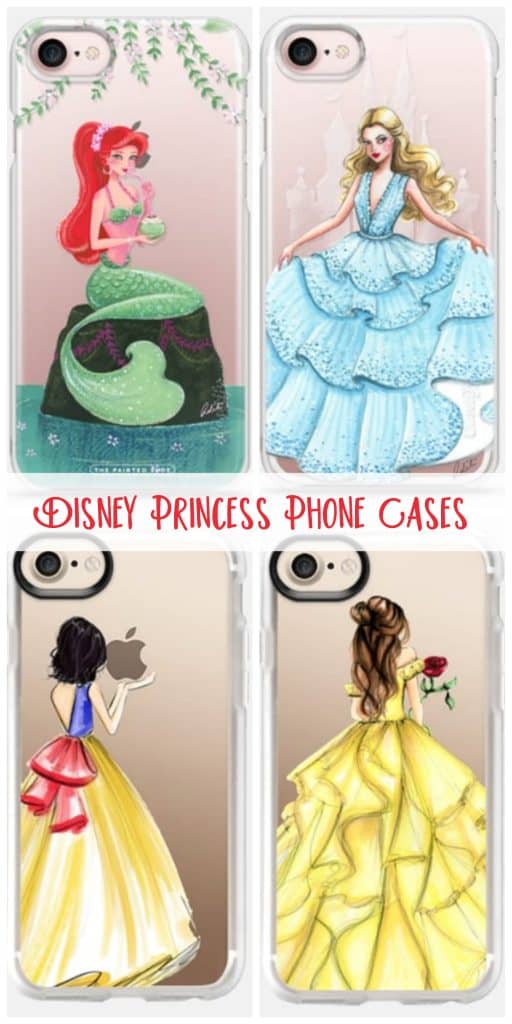 Disney Princess iPhone cases:
Mermaid Summer Lovin . . . : Kiss the Girl sitting on a rock in her pretty lagoon
Hello Princess: A haute couture Cinderella in front of her castle
Princess and the Apple: A clever play on the Apple on the back of the iPhone
The Princess and the Rose: Belle's gorgeous yellow ballgown
Leading Ladies: All the best ladies make a cameo in this fun collage.
The Disney princess designs can be hard to find so I've listed each design name for you, simply click here and then search for it in their search bar:
Find Disney Princess Designs on Casetify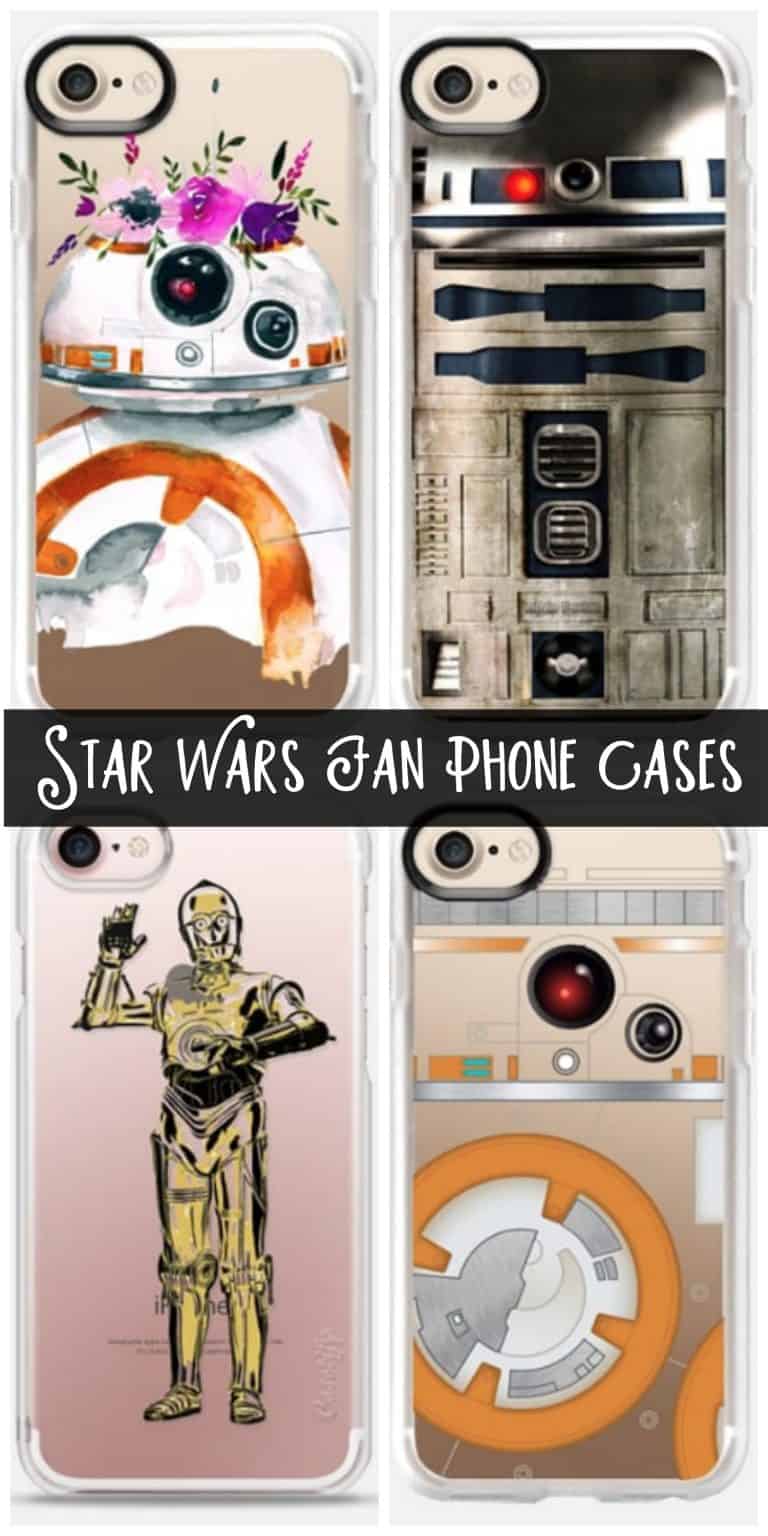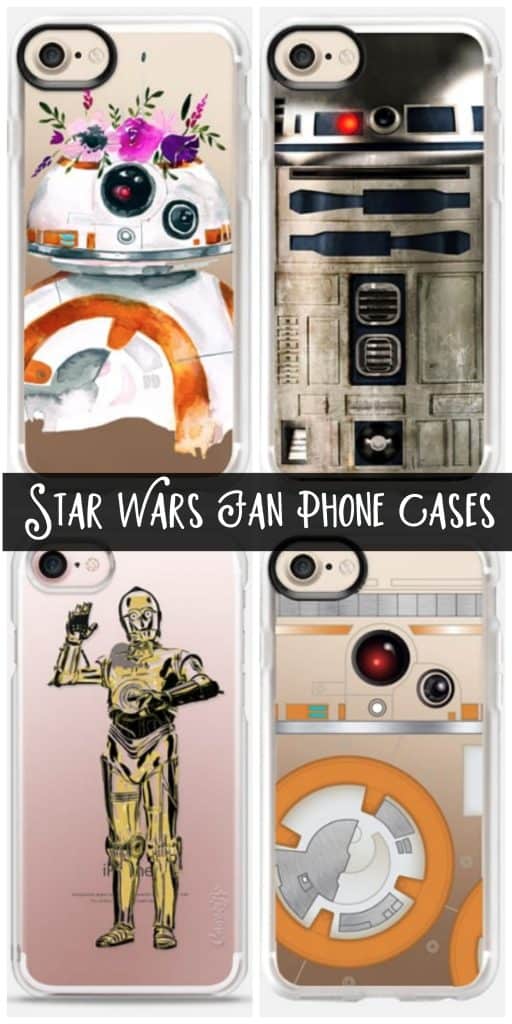 Star Wars iPhone cases:
BB8: pretty watercolor rendering of my favorite robot with a floral crown
RIIDII: a gritty and fun rendition of a Star Wars classic
Golden Space Android: whimsical illustration of C3P0
Robot Droid: turn the entire back of your phone into a droid
Dark Helmet: show your affection for the king of the Dark Side
The Star Wars designs can be hard to find so I've listed each design name for you, simply click here and then search for it in their search bar:
Find Star Wars Designs on Casetify
Disney iPhone cases:
Alice Doodles: a sweet tea party in your pocket
Alice in Wonderland: remember to never be late with this fun pattern
Waiting the Perfect Wave: everybody's favorite alien riding the waves
Adventure is Out There: Up, up, and away!!
The fun Disney designs can be hard to find so I've listed each design name for you, simply click here and then search for it in their search bar: