This orange chocolate chip bundt cake is perfect for a spring party. It features a bright and zesty orange flavor with a rich chocolate ganache on top.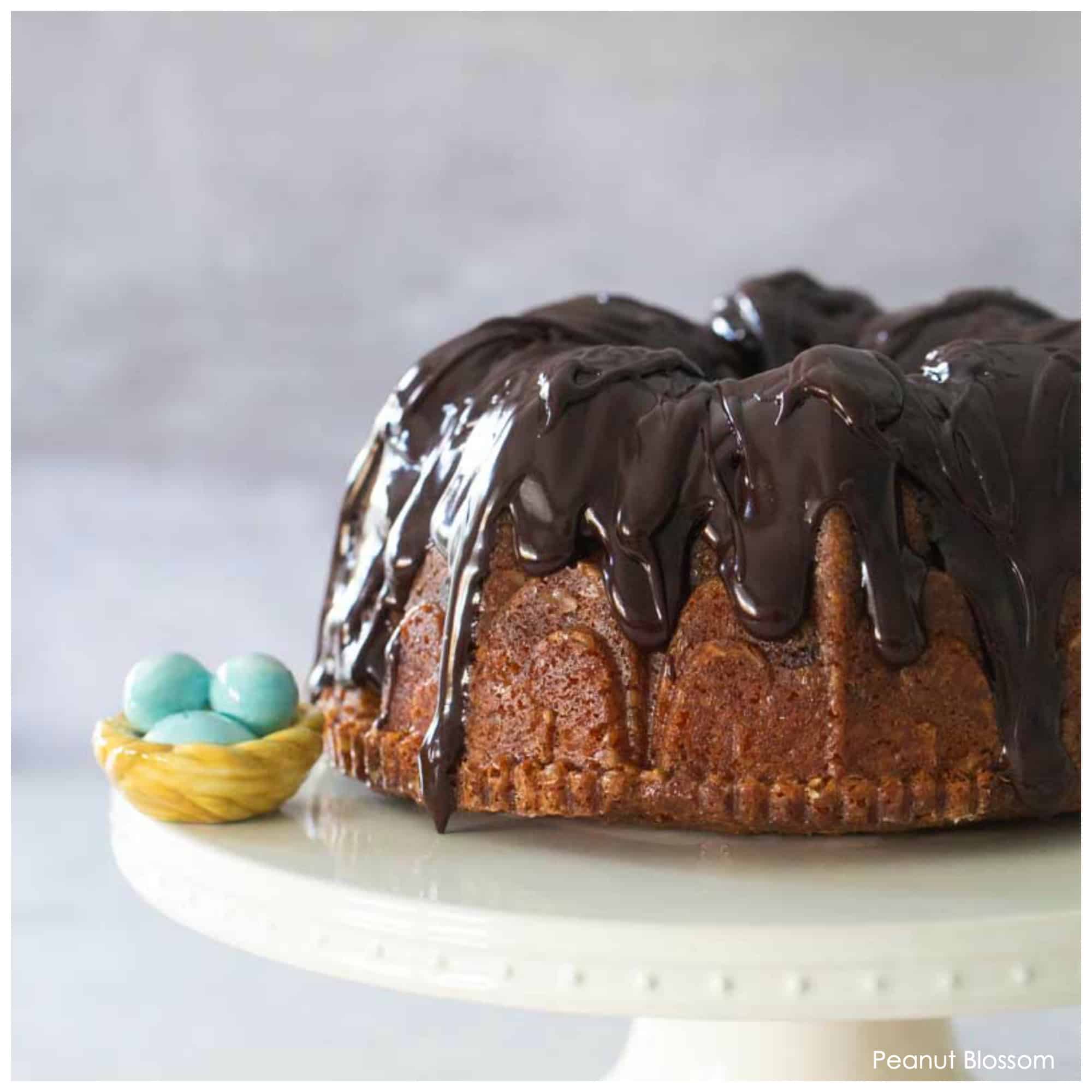 We have an ongoing debate in our household . . . See that cake above? What does your family call something that looks like that?
I insist it is called a "bundt cake" meanwhile Tim is ready to die on the hill that calls it an "upside-down cake" because it is baked upside down.
No amount of explaining the difference between this and a pineapple upside-down cake will convince him.
Let's just say, he's lucky he's cute.
He's also lucky enough that I will bake this amazing orange chocolate chip cake from scratch for his birthday upon request. He lists it among the top cakes of all time and I've been making it for him on and off over the last nearly 20 years.
Normally we inhale it so quickly, there's no time for photos to share with you. When he asked for it for his birthday again this year, I thought NOW is finally the time!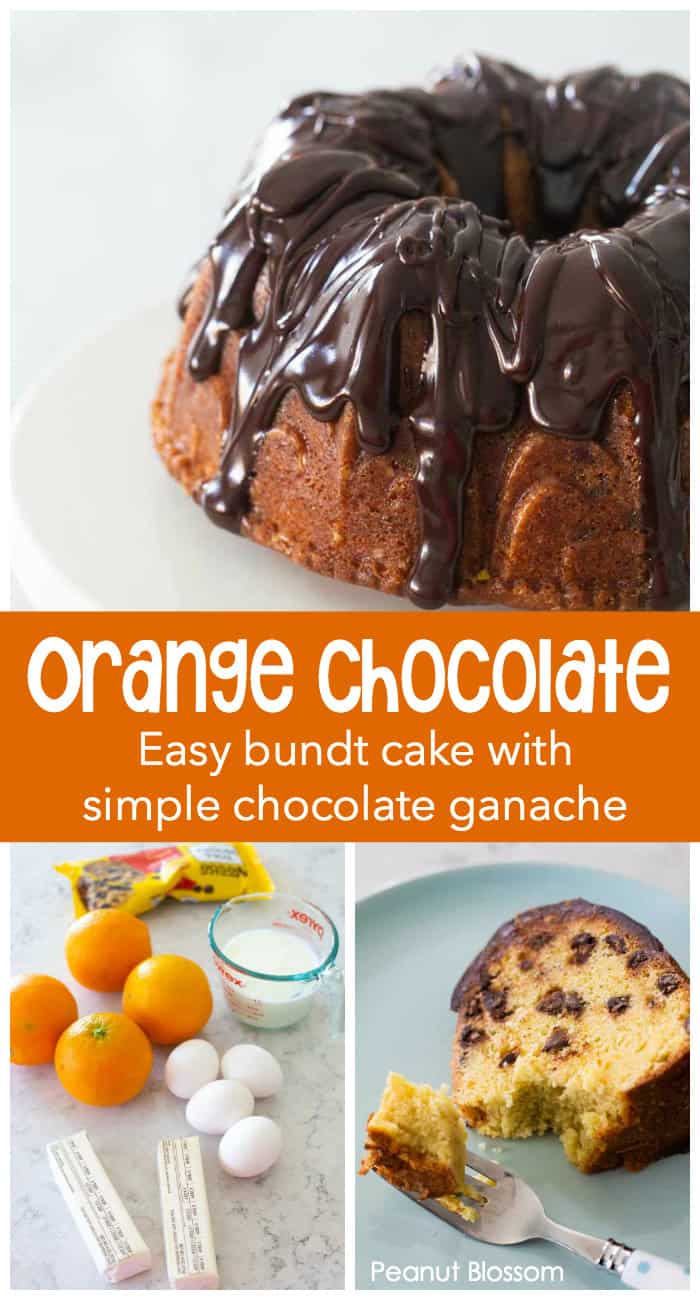 The bright and zesty orange flavor with the rich chocolate ganache on top is one of my very favorite flavor combos of all time. It would make an amazing Easter dessert this spring but we've been known to bake it at Christmastime, too.
You seriously can't go wrong, no matter when you decide to bake it. For a party or for an everyday "just because," we can't recommend this recipe highly enough!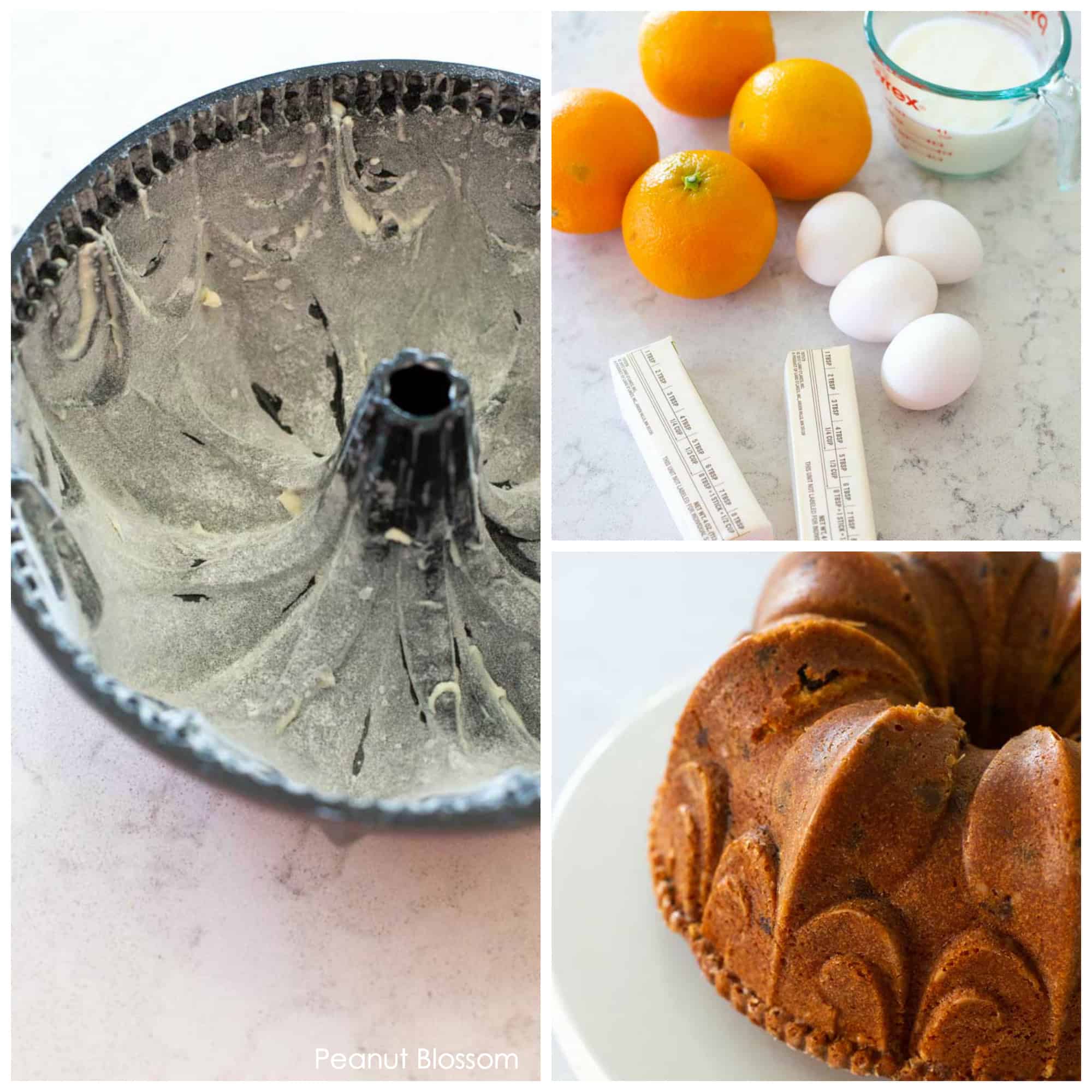 Tips for making the best orange chocolate chip bundt cake:
Trick 1: Make sure all the ingredients are room temperature
Before you do anything, set out the butter, eggs, and buttermilk to come to room temperature. Cold liquids can make softened butter curdle in the batter, we want to avoid that.
Trick 2: Carefully and thoroughly grease and flour your bundt pan
This is truly the most important step. You want your bundt cake to release from the pan neatly. If you've used a decorative bundt pan like I did, there may be lots of nooks and crannies.
I use room temperature softened butter and spread it all around the inside of the pan. I'll use my fingers to get into all the spaces I can and then use a pastry brush as needed for the little creases.
Once I'm sure I've greased it well, I sprinkle in a tablespoon or two of flour and shake it all around. I tip it to the sides and rotate the pan over the sink so the excess flour neatly falls into the sink.
You can tell you've done it right when the flour evenly coats the entire inside of the pan.
See those black spots showing through the flour in my photo above? I'll go back over those with a little more butter and another sprinkle of flour until it is evenly coated.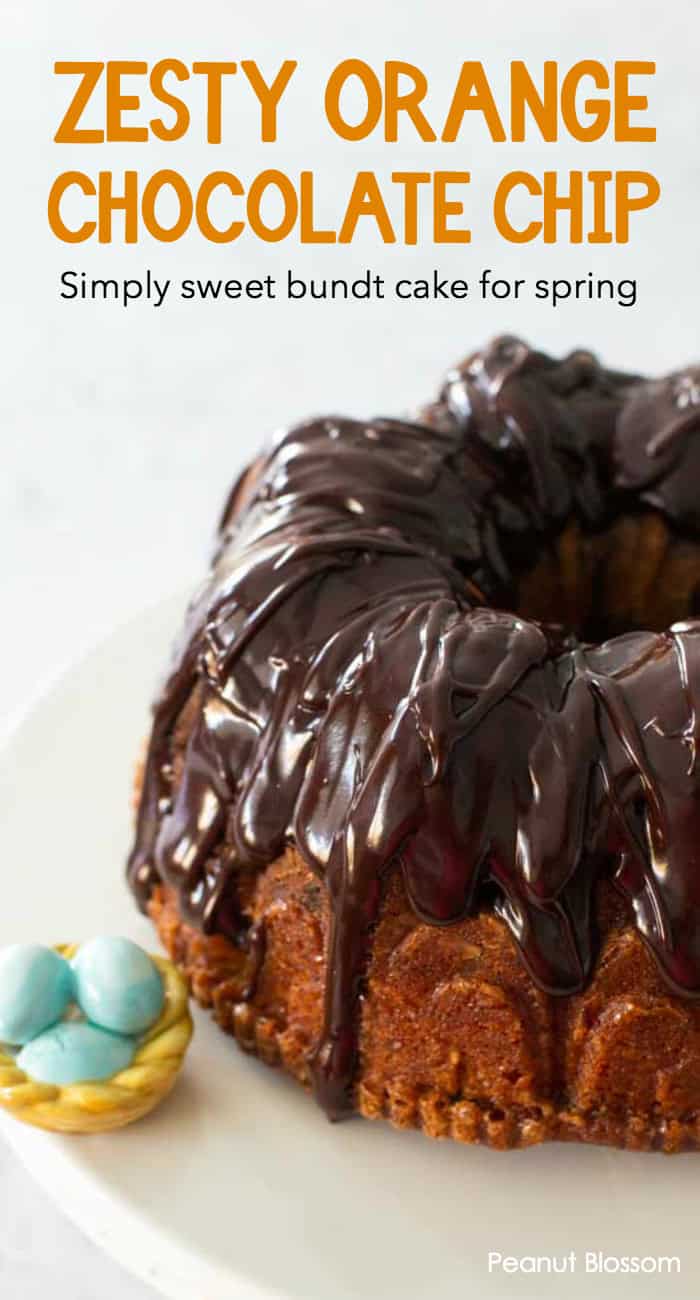 Trick 3: Use a pastry brush to clean up your cake
When you turn the cake out onto the wire rack, some of the butter/flour coating from your pan may cling to the elaborate designs of the cake.
You can clean that up with a very gentle brushing with a pastry brush. Don't poke it or brush too hard or the cake might break and get more crumbly. But, it is a very thick cake, not a light spongy one. It can handle a brushing.
Trick 4: Don't skip the orange glaze
You're going to look at the recipe and be tempted to skip the glaze. You will think "But, isn't the chocolate ganache enough?"
No. No, it isn't. Do not skip the glaze. It only takes a few minutes and it is the secret to a mind-blowing cake your family will beg for again and again.
The cake will soak up most of the glaze but as it cools it adds a hint of sugary crispness to the outside. It is soooooo good.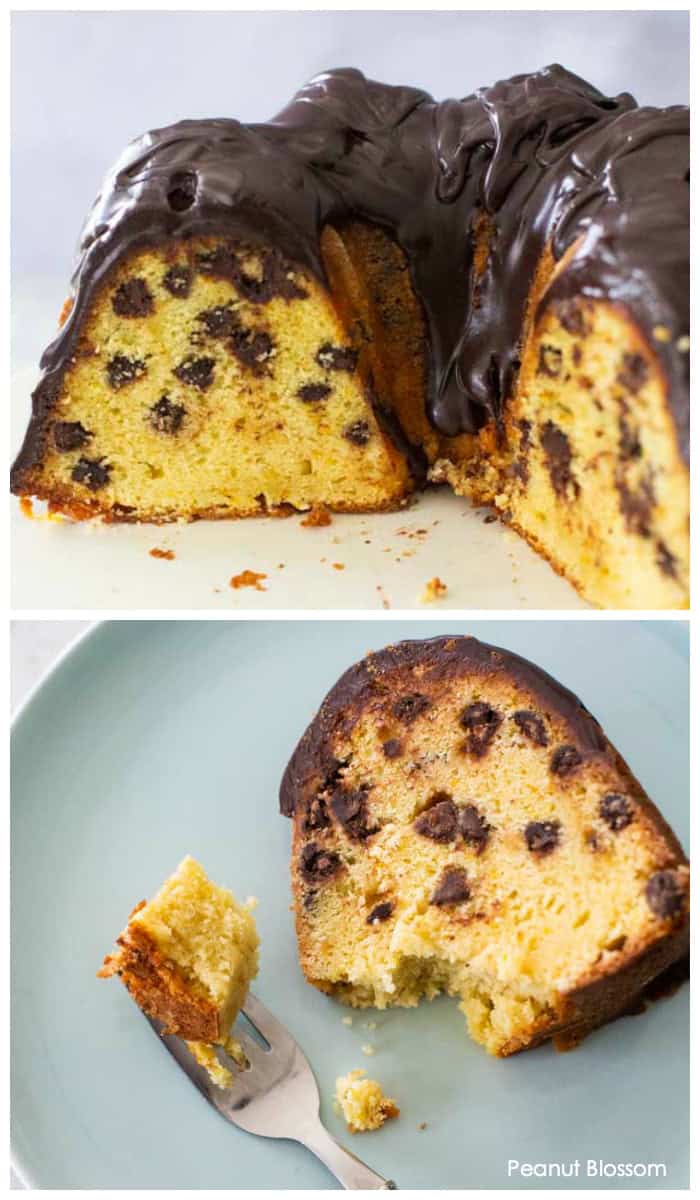 Trick 5: Don't skip the instant coffee in the chocolate ganache
If you're going to skip anything, in my opinion, skip the ganache altogether. I love the cake just with the orange glaze.
My family would strongly disagree, though. Don't be intimidated by the word "ganache", it's essentially melted chocolate chips. You can do this, I promise it is super easy.
If you make the ganache, do not skip the instant coffee if you can help it. It doesn't make the cake taste coffee-like and your kids may not even know it is in there. However, the coffee helps accent the chocolate flavor so that it isn't sickeningly sweet.
I keep a small jar of instant coffee in my pantry just for this case. If you've never worked with it, check out the link in the recipe. You can get it right on Amazon, easy peasy.
Looking for more delicious Easter desserts?