Party like a midwesterner with this traditional Brandy Old Fashioned Sweet cocktail recipe.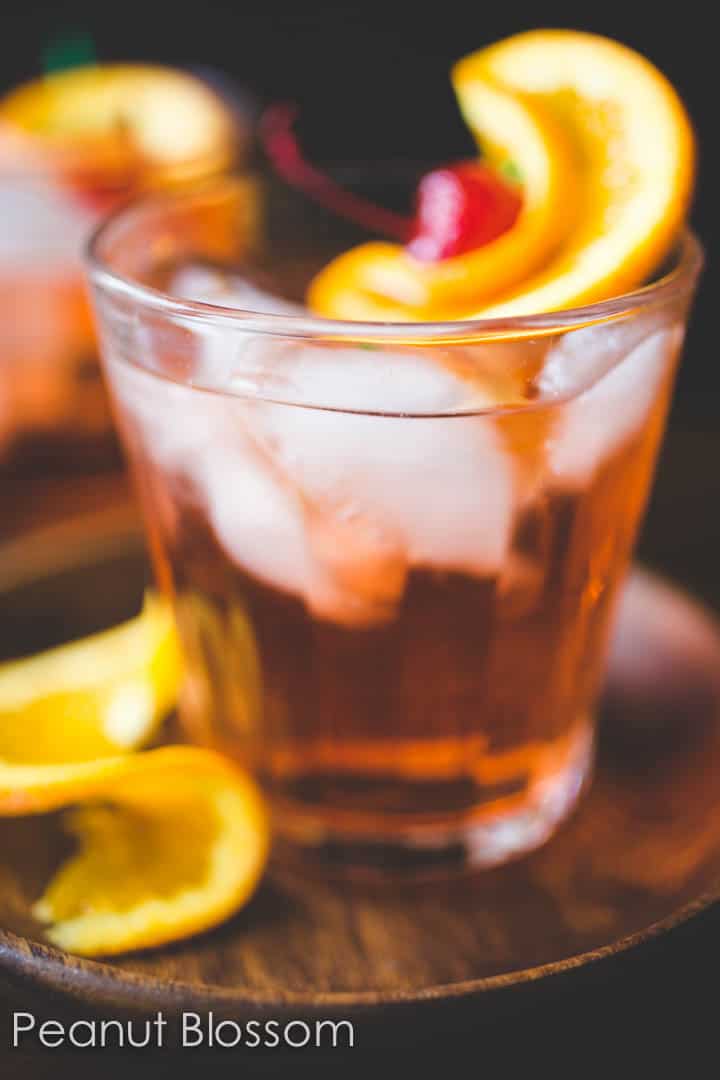 With the official start of football season around the corner, it's time to tailgate! In celebration, I've joined a group of bloggers from all over the country — all of whom are big football fans! — to bring you 64 tailgating recipe ideas for a terrific football party. You can find links to each of their recipes down at the bottom of this post, but first let's check out my contribution to the party: a classic midwestern Brandy Old Fashioned Sweet!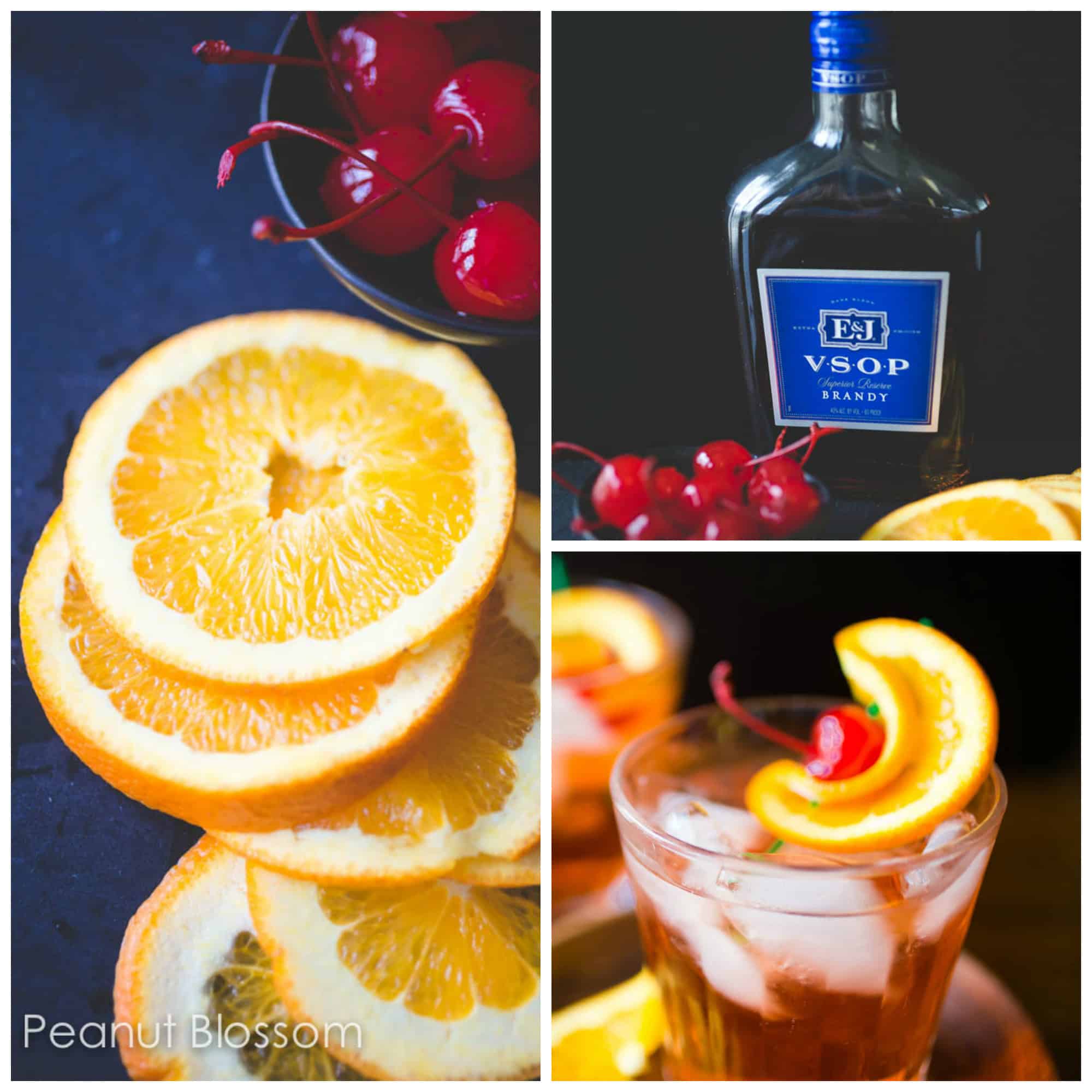 I'm a Milwaukee native and Handyman Tim hails from northern Minnesota. We have loved our new southern lifestyle in the Carolinas but every now and again it's nice to have a little taste of home. Football season definitely finds us each craving the snacks, treats, and cocktails we enjoyed during football games back in the midwest.
While we were making the rounds all throughout Wisconsin and Minnesota for our family road trip this August, we stopped to visit some college friends and have lunch at The Old Fashioned in Madison, Wisconsin. I had nearly forgotten all about Old Fashioned Sweets, a staple cocktail from my college days. It inspired me to recreate this recipe for our tailgating virtual party!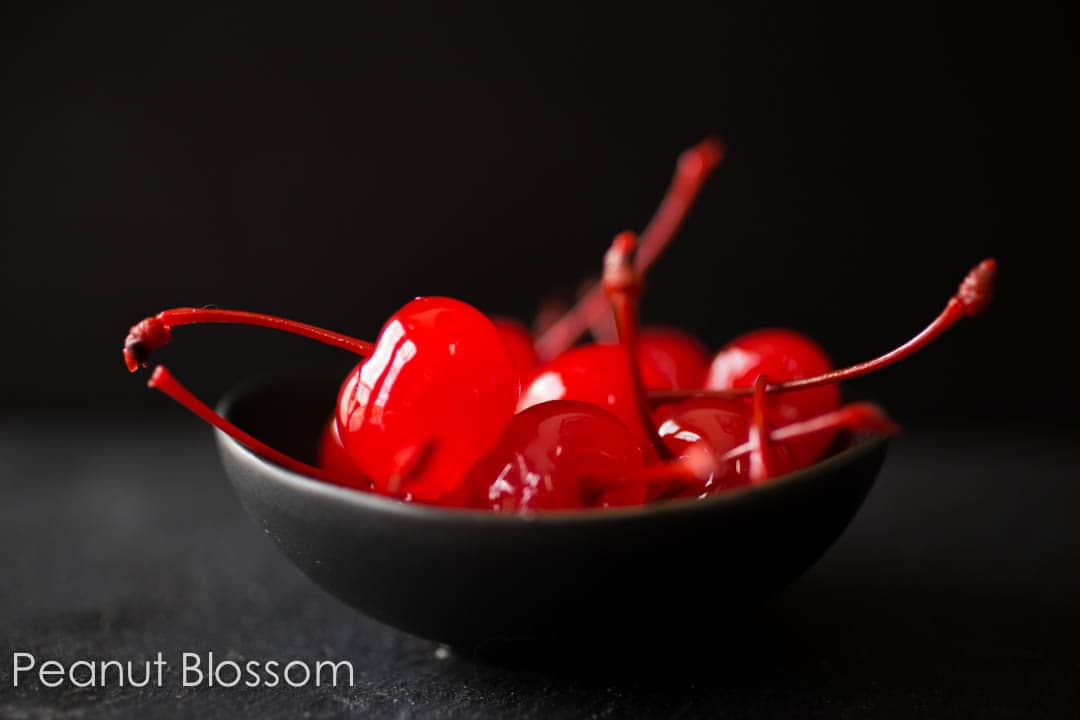 Is there anything better than a boozy cherry garnish on a cocktail?? I still remember my grandma and grandpa letting me eat their maraschino cherries all saturated in brandy when I was young. The fresh oranges and bright red cherries make this such a fun cocktail to serve.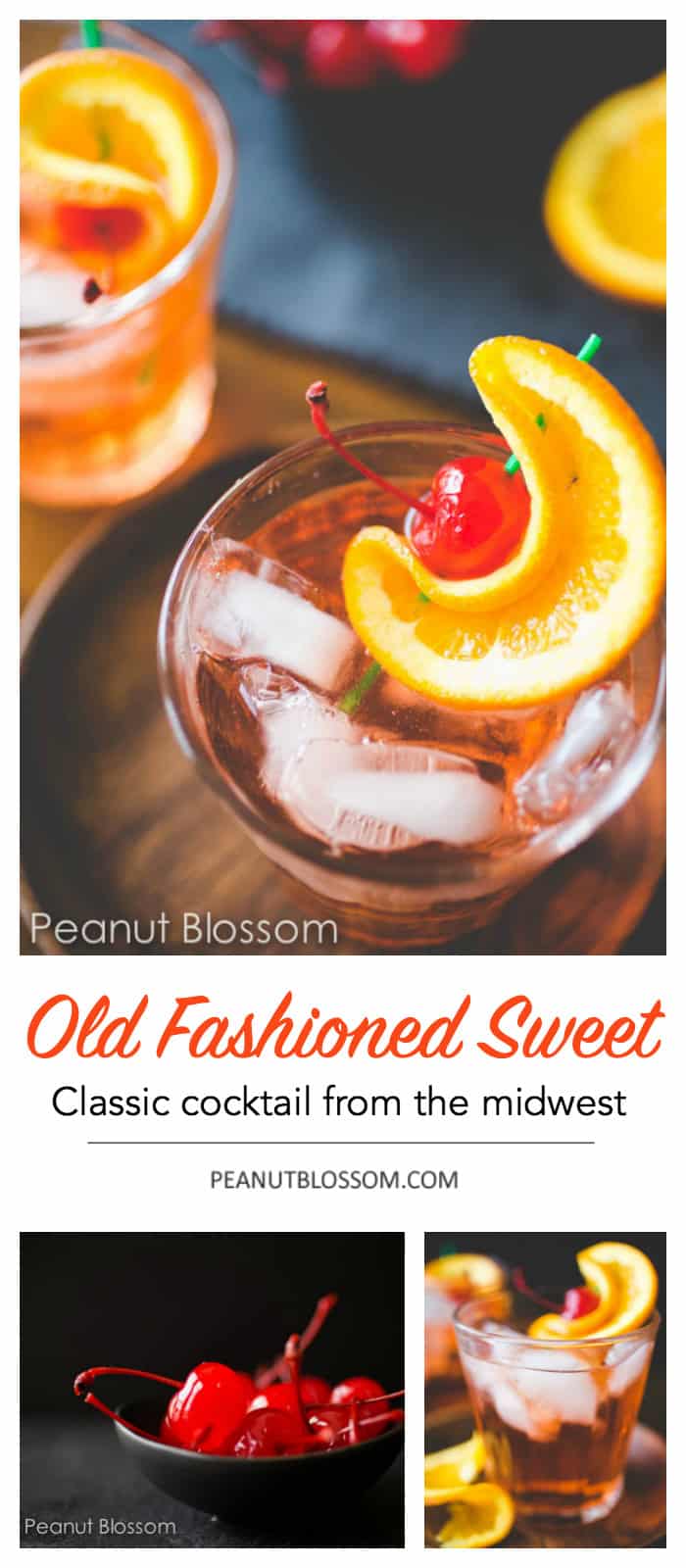 While there are many variations on Old Fashioneds, my favorite is made with brandy and mixed with lemon lime soda and a splash of grenadine. The cocktail isn't too strong and is perfect for a hot football tailgate or for feeling warm and cozy if you're watching back at home.
It's not something you can really make in a big batch, but with such a short ingredient list, it is super easy to whip one up on demand for your guests. My recipe makes enough for 2 servings at a crack.
📖 Recipe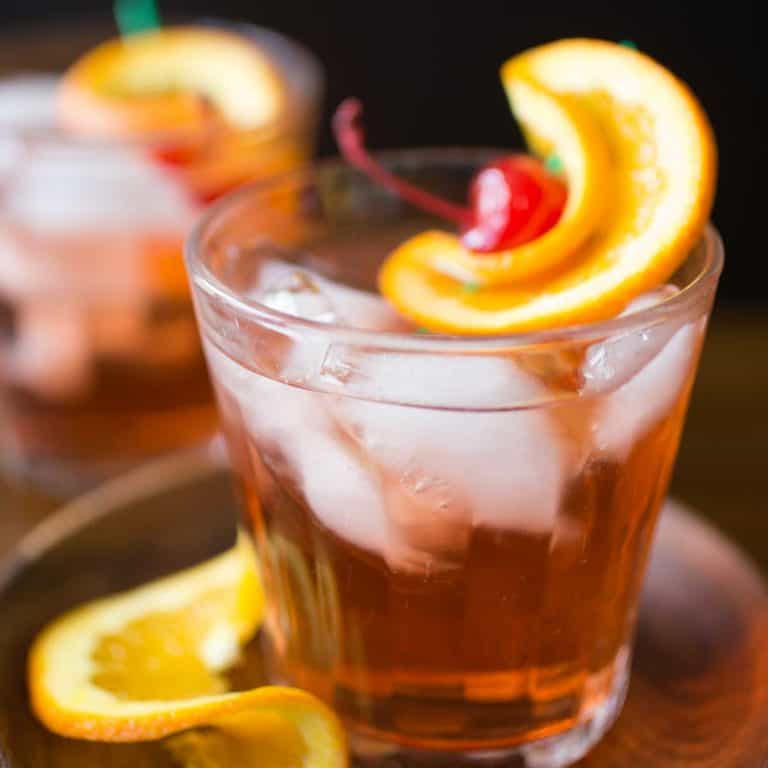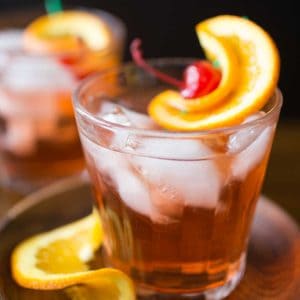 Brandy Old Fashioned Sweet
A classic midwestern cocktail. Brandy Old Fashioned Sweets are perfect for football games and entertaining.
Ingredients
½

teaspoon

sugar

4

dashes aromatic bitters

such as Angostura

1

splash maraschino cherry juice

1.5

ounces

of brandy

3

ounces

lemon-lime soda

2

orange slices

2

maraschino cherries

ice cubes
Instructions
In a tumbler combine sugar, bitters, cherry juice and brandy until the sugar has dissolved. Stir in lemon lime soda. Pour over ice in two short ball glasses. Garnish with cherry and orange slice.
Save This Recipe to Your Recipe Box
Find this delicious recipe next time you visit by saving it to your very own recipe box on my site. All your favorites stored in one easy place!
Now be sure to check out the other fantastic ideas for your next football tailgate here! Let me know which one is your favorite.