These great Valentine's Day gifts for kids are perfect for skipping the candy aisle!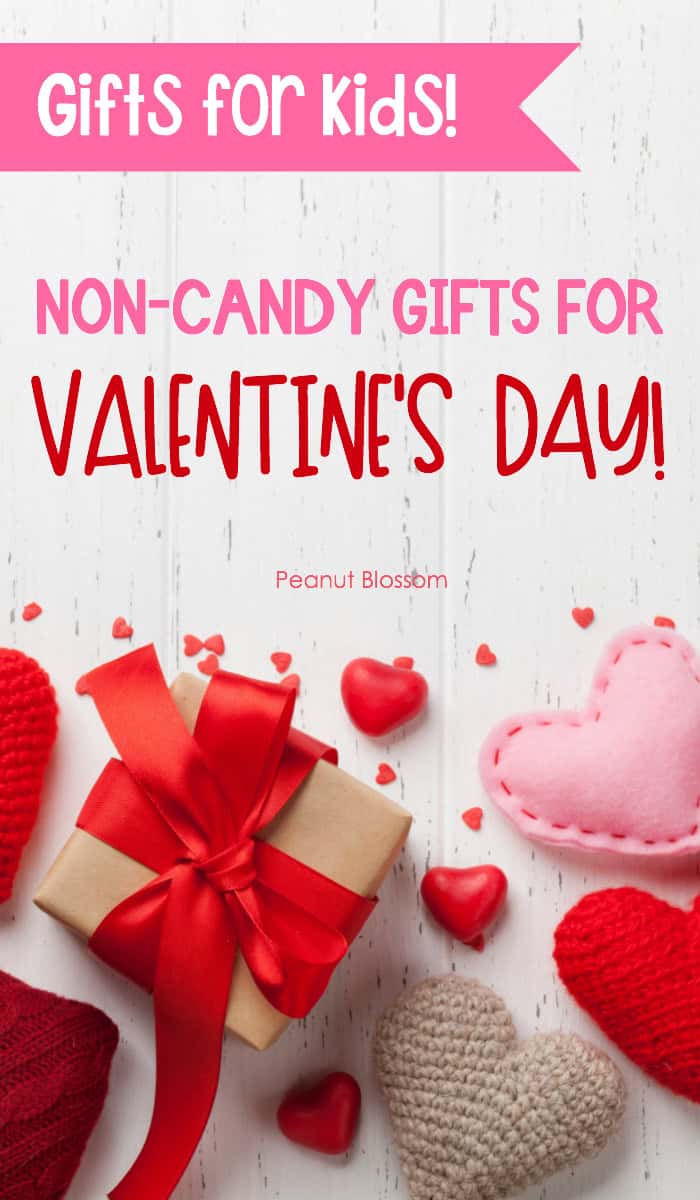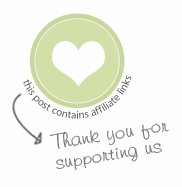 I simply adore Valentine's Day and celebrating with my kids. But even as much as I love sweets, it seems like there is a never-ending parade of candy from Halloween through Easter.
With Valentine's Day falling smack dab in the middle of that candy stream, I like to find simple gifts to show my kids how much I love them without turning to a traditional box of chocolates or the sickly sweet conversation hearts.
I hope these non-candy Valentine gifts inspire you to spoil your kids just a little this holiday.

3 non-candy Valentine's Day gifts for kids that will make their hearts patter

1. The Ultimate Kids' Baking Book:
Perfect for kids who love to spend time in the kitchen and love holidays of all kinds. The sweet hearts on the cover and happy sprinkles on practically every page make this the sweetest non-candy gift to share with your little Valentine.
Gift Message:
"Happy Valentine's Day! You're the sprinkles to my cupcake."
"Roses are red, violets are blue, I'm excited about this book, so I can bake with you."
Get your copy of The Ultimate Kids' Baking Book here.
Pair it with:
A jar of sprinkles
A rainbow whisk
A rainbow apron
Find all these ideas and more in our Shop here.

2. A Tervis Tumbler with their favorite character:
Tervis cups are one of our family's favorite things! Every member of the family has special designs that we use to keep all our drinks separate during the day. You can see how I bundled up some fun Christmas designs for stocking stuffers here.
For Valentine's Day, you could fill the cup with festive tissue paper or you can do hot cocoa packets and marshmallows like I did for the stocking stuffers. I spotted heart-shaped marshmallows at Target that would be just perfect!
Custom gift messages for Disney character cups:
BONUS: Tervis are on sale right now, buy one, get one 50% off! This is a fantastic deal. Order your cups here.

3. A sweet picture book or romantic YA novel:
Valentine's Day is perfect for giving a new book to read. I like to write gift messages right inside the book cover. The girls and I enjoy bringing out the sweet picture books each year but I also found titles that are just right for your kids as they grow into teens.
From adorable picture books for the little ones, to sweet early reading chapter books, to mild and tame romantic YA novels that are perfect for young teens, you're sure to find the perfect match.
Get the full Valentine book list here.
Gift message: "Happy Valentine's Day! You are my happy ending."
More fun Valentine's Day ideas for your family celebration:
Now that you've got some fun gift ideas, don't miss these simple ways to make your holiday special: