These Valentine books for kids make an excellent gift for a kid of any age! From fun picture books to whimsical middle grade novels to clean romances to give to your teen, you'll find the perfect book for boys or girls on the list below.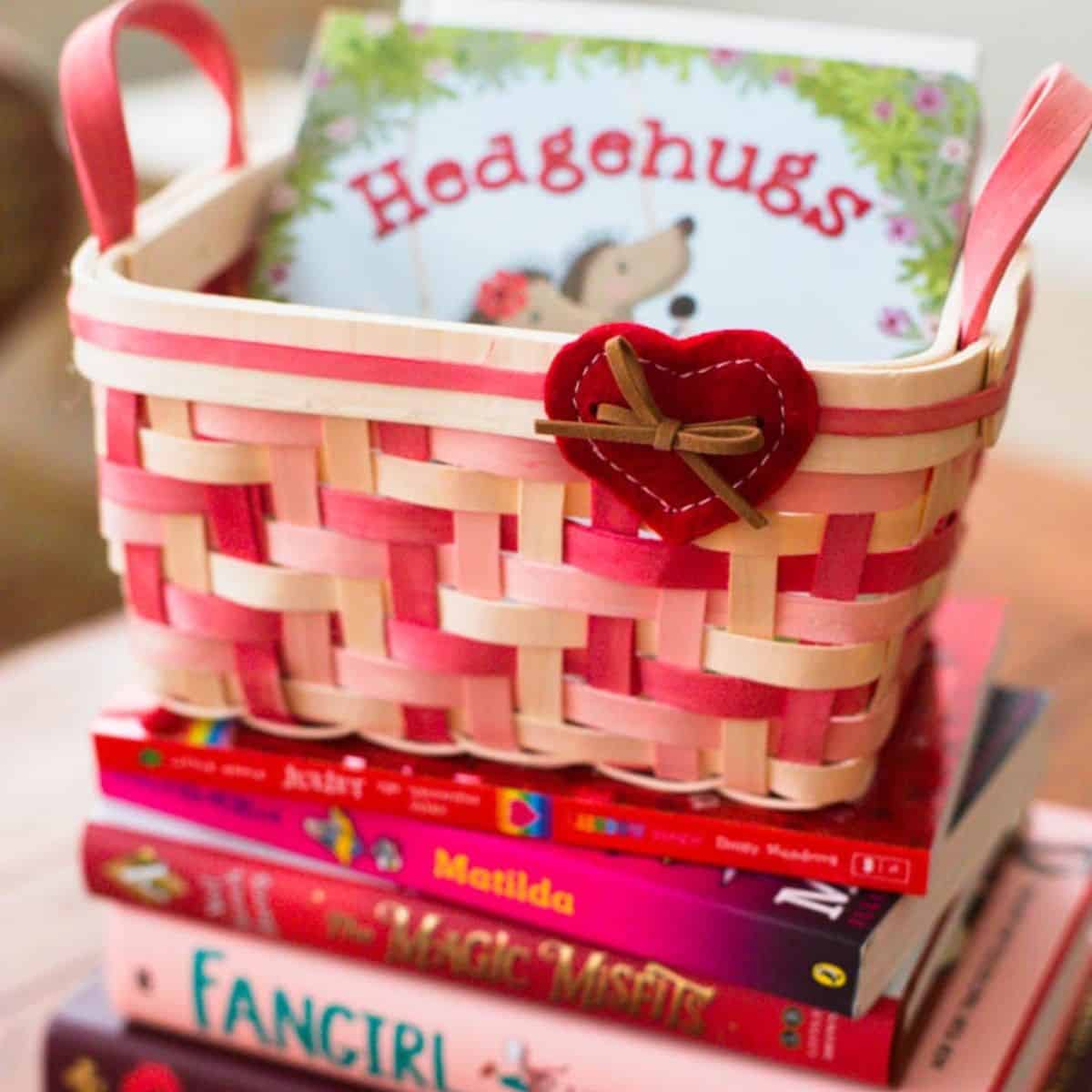 Cupcakes and candy come and go, flowers whither and die.
If you're looking for the best Valentine's Day gift for kids of any age, you need this awesome list of Valentine's Day books that will make their hearts flutter.
Every year since my girls were itty bitty, they've found a book wrapped up in pink and red heart paper waiting for them at the dinner table during our family celebration.
We started with simple board books and moved on to picture books but as my girls get older I've had to get more clever with the Valentine's Day books I pick.
I pulled some of the best Valentine's Day books for kids from the picture book stage through chapter books for the tween stage and even into the teen years.
You'll find that the list is arranged by maturity level starting with the picture books and ending with books I would love to read when my teen is done with them!
(Some of these would make an awesome Valentine gift for yourself, even!) Recognize any favorites here?
Tips on Picking a Book for a Gift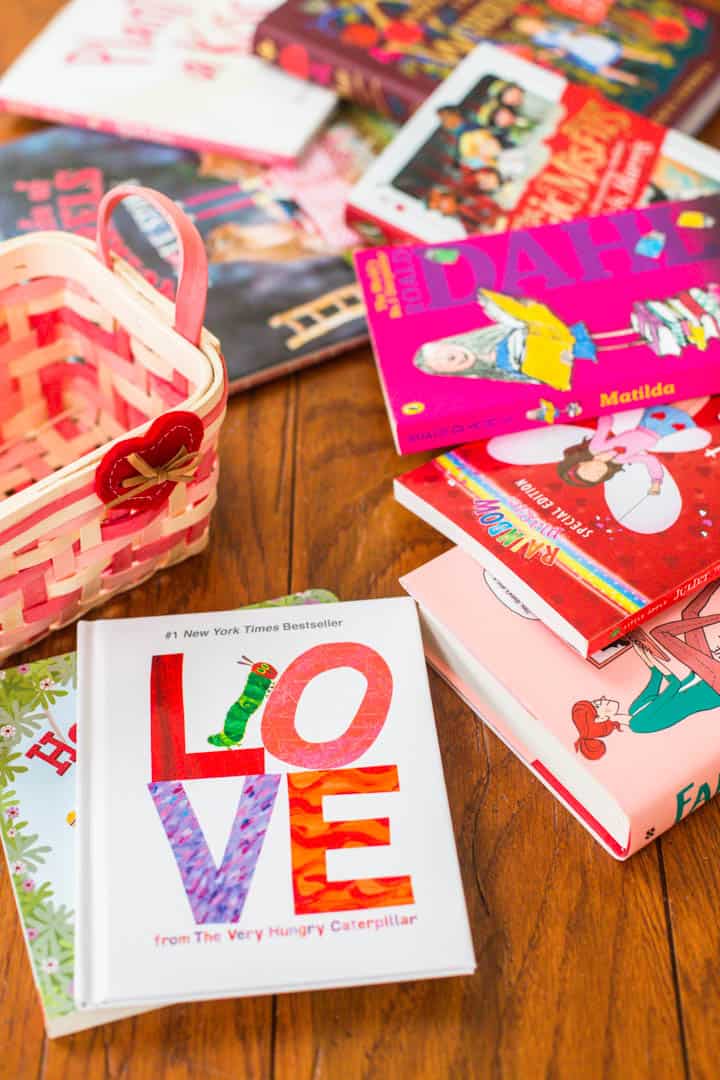 Don't underestimate the power of an awesome picture book for older kids. My fifth grader still loves to receive these as a thoughtful gift and I plan to keep giving them to her as long as I can. The key is to pick a beautifully illustrated one with a clever message. Not just any Valentine's Day picture book will do.
But even Big Kids enjoy being reminded they'll always be your little sweetie. In fact, wrap one up and send it to your college student with a gift card to Starbucks tucked inside so they can go get a cake pop and a latte. I promise it will make their day.
When I think of Valentine's Day, I think of fairy tale stories and adventure. For Tweens, you can do simple romantic crush books or mix it up with something a little more whimsical. Whether your sweetheart is a boy or a girl, you're sure to find the perfect Valentine's Day book gift here:
More Valentine's Day Ideas