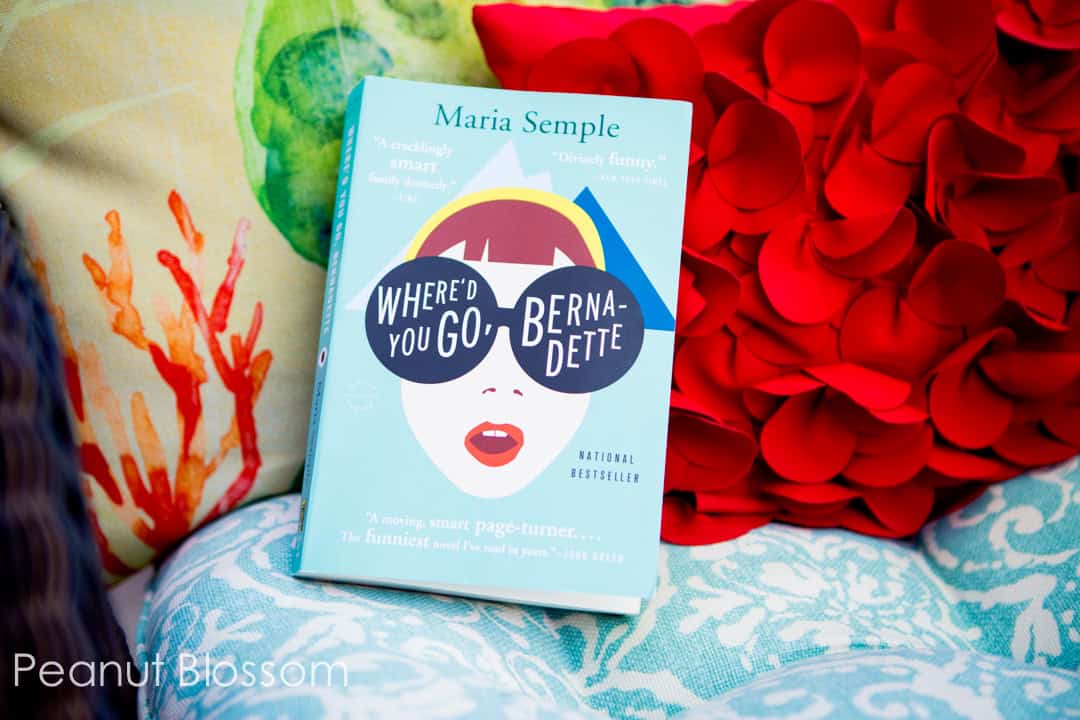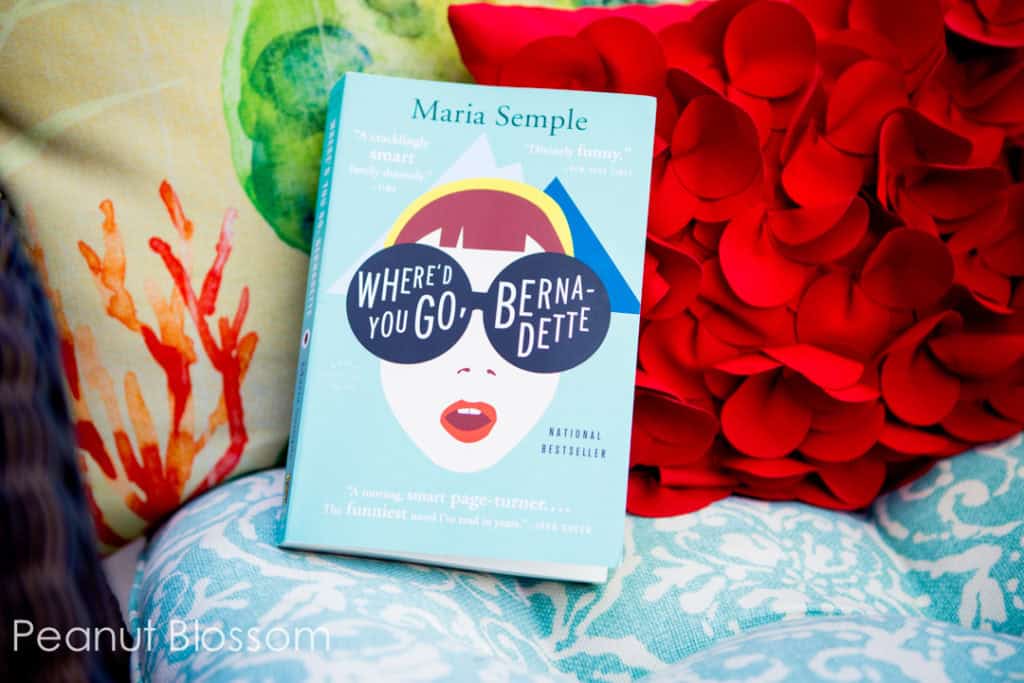 Part of my 40 Before 40 bucket list includes "Read a book outside." Over the weekend, I grabbed our monthly book club pick and headed outside to read on our newly decorated patio. It was blissful and the perfect summer pastime.
I took a moment to rest my eyes and look up around the yard when I noticed that the book cover unintentionally coordinated with the new pillows on our patio furniture. I giggled to myself and thought, "Ha, that would make a fun photo for Instagram. . . "
This summer while the kids home from school is the perfect time to be modeling great reading behavior. You're not "indulging", you're "leading by example!" Just think of all the fun places you could bring your book. And I want to see!!
Let's share pictures of our summer reads "out in the wild" and I'll give a $25 Barnes & Noble gift card to one lucky reader at the end of the summer. (Sorry International friends, this is for US shoppers only. But I'd still love to see your pictures if you're up for it!)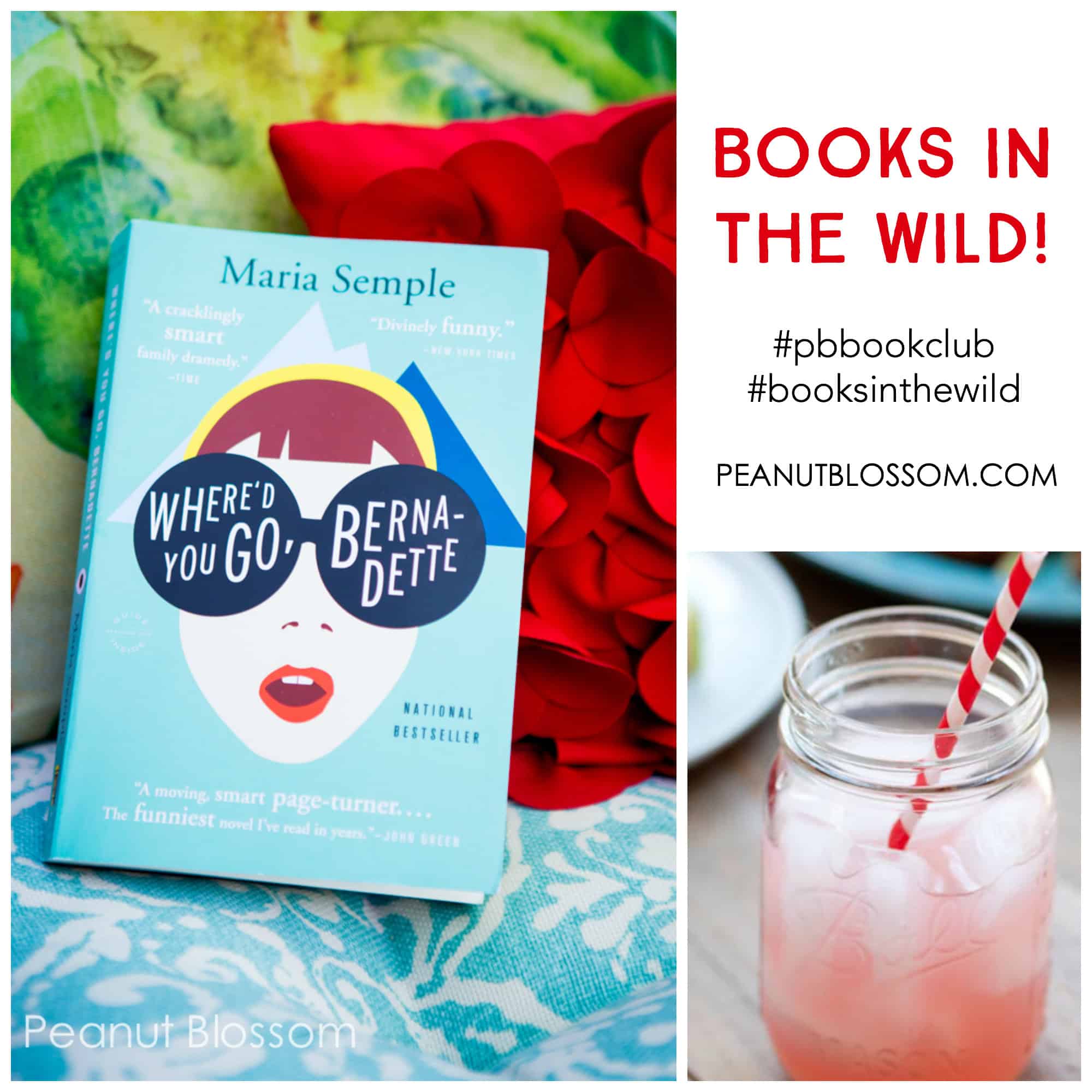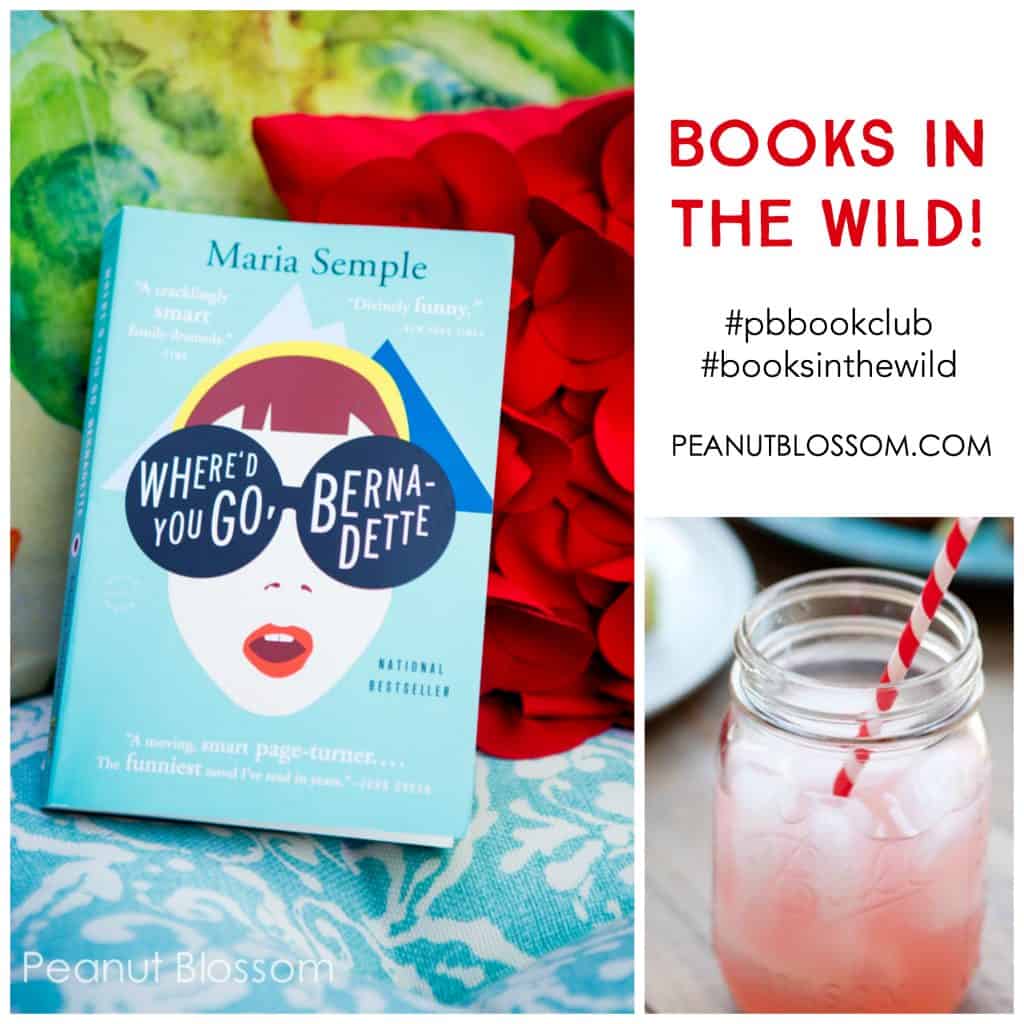 So between now and the end of August when the kids go back to school, I'm hosting a fun little photo/reading challenge.
The rules are easy peasy:
Take a picture of your book "in the wild":
You can be reading an official book club pick or ANYTHING else, the book itself doesn't matter. You can show a paper book, an e-reader device, your headphones connected to an audio book, however you are consuming your stories is perfect! I just want to see the "where" of you reading. The more creative, the better!
Share your picture anywhere on social media:
Choose your pleasure--Facebook, Pinterest, Twitter, Instagram, or any other platform you love. Remember to tag the photo with #pbbookclub I know that some accounts are set to private, and that's totally ok! We're just going to go with a trusting in the goodness and honesty of people. If you say you shared it, I believe you.
Copy and paste the link to your post and share it in the comments below:
Remember, it's ok if you shared to your private Facebook account. You can still share the link to the post. Just click on the time/date stamp on the post to get the URL for sharing.
There are no limits for number of entries:
You can post and share as many times as you want. The winner will be chosen randomly using a random number generator. The more times you enter, the better your chance to win! Winner will be announced the day my kids go back to school at the end of August.
With your permission I'll round up a few of my favorite photos and share them in a post here on Peanut Blossom at the end of the challenge. I think it will be fun to see a round up of all the different places we've been reading this summer!

P.S. If you're not already part of the official Peanut Blossom Book Club for Recovering Readers, you can join right here!
If you're not even sure what our group is about, you can read all about it here.