These tasty orange mojito mocktails are a sugar-free drink to enjoy at your next party.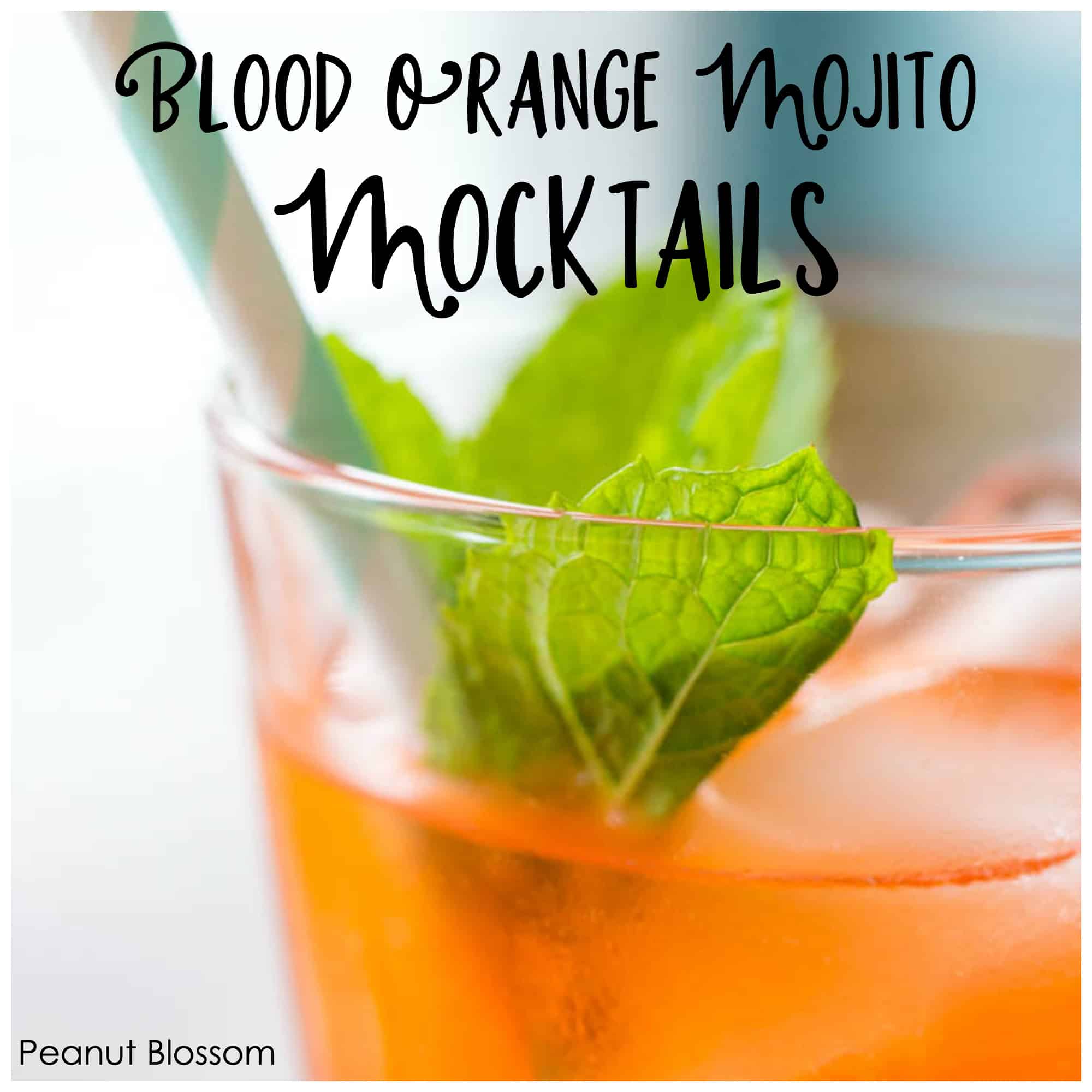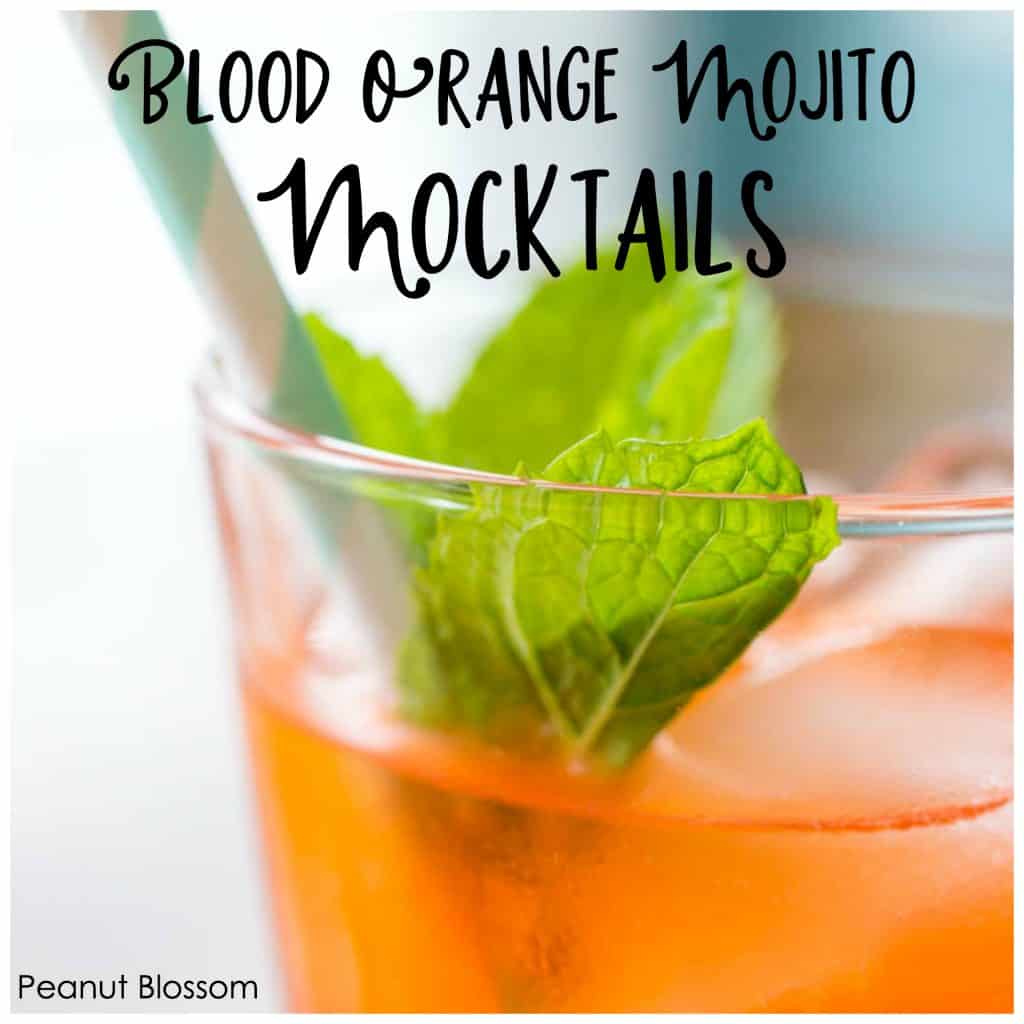 Reality has hit. Summer is officially over. Our tide has turned from beachy summer fun to school days and Halloween costume prepping. Living in the Carolinas means that every fall I struggle to match the weather outside to the idea that I should be decorating with pumpkins and colored leaves. Now that our Sundays involve a few hours in front of the tv watching football games and I'm the resident football party food maker, I thought it would be fun to create a summer-to-fall mocktail that lets me appreciate the hot weather but still respect the turn of the calendar to a new season.
Tim and I both LOVE minty mojitos. The summertime version is just straight up lime and mint but to bring the drink into the season, I thought it would be fun to play with the color and turn it bright orange! These super simple blood orange minty mojito mocktails are a fun and guilt-free way to enjoy a little fruity beverage while watching the game on Sundays.
One of the problems I have with doctored up mojitos is that they tend to be far too sweet. To combat the sourness from the blood orange flavor, I mixed in a little SPLENDA® Naturals Sugar & Stevia Sweetener Blend that I had hanging out in my pantry.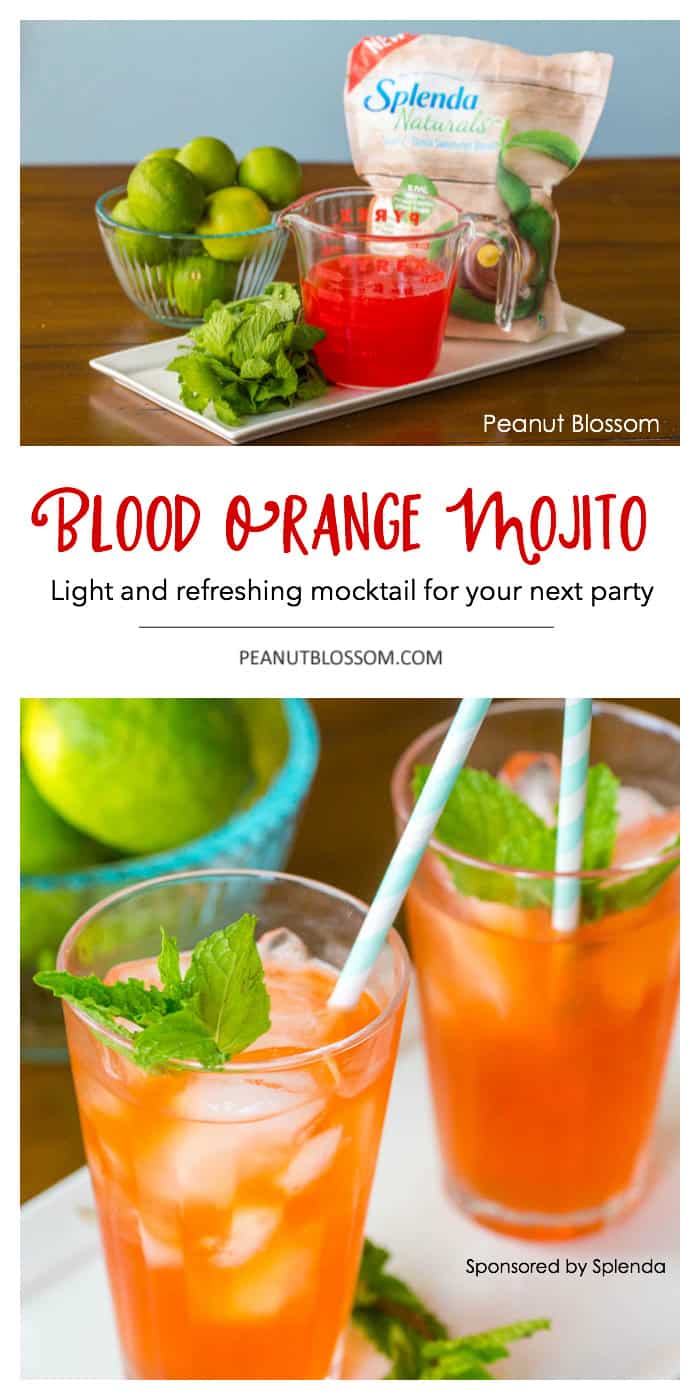 The rest of the ingredients for the mix are so easy to prepare! I simply squeezed fresh lime juice from 8 small limes to stir into a mixture of water, melted blood orange sorbet and fizzy club soda. The SPLENDA® Naturals Sugar & Stevia Sweetener Blend and a bunch of fresh mint brighten up the mix and keep things just the right amount of sweet.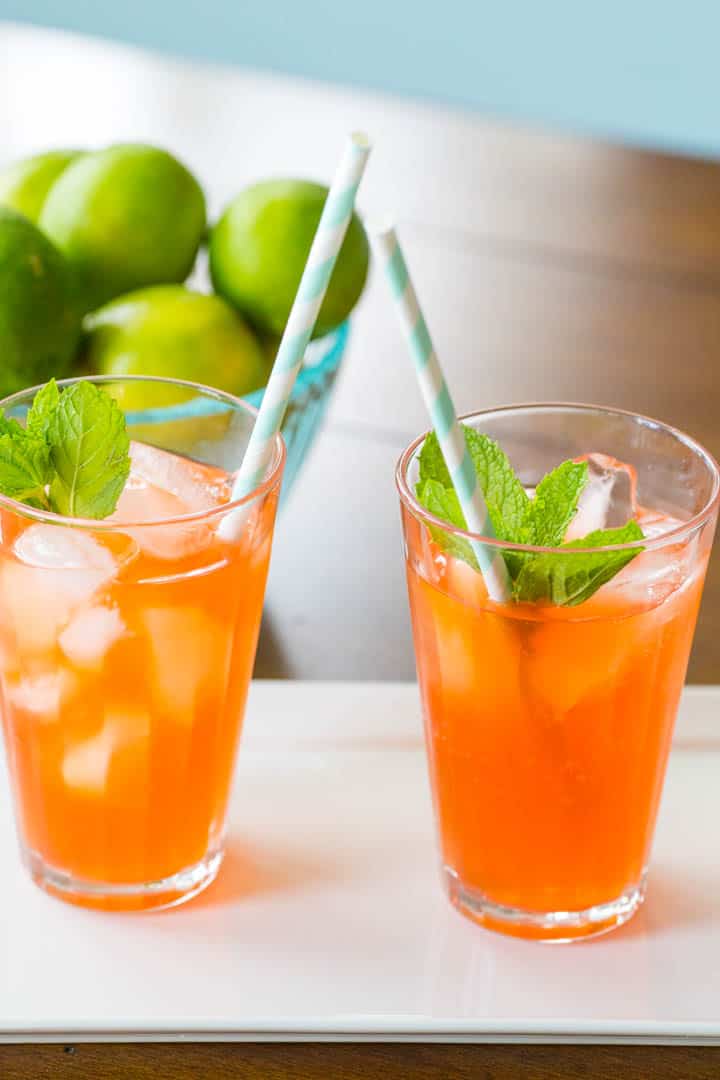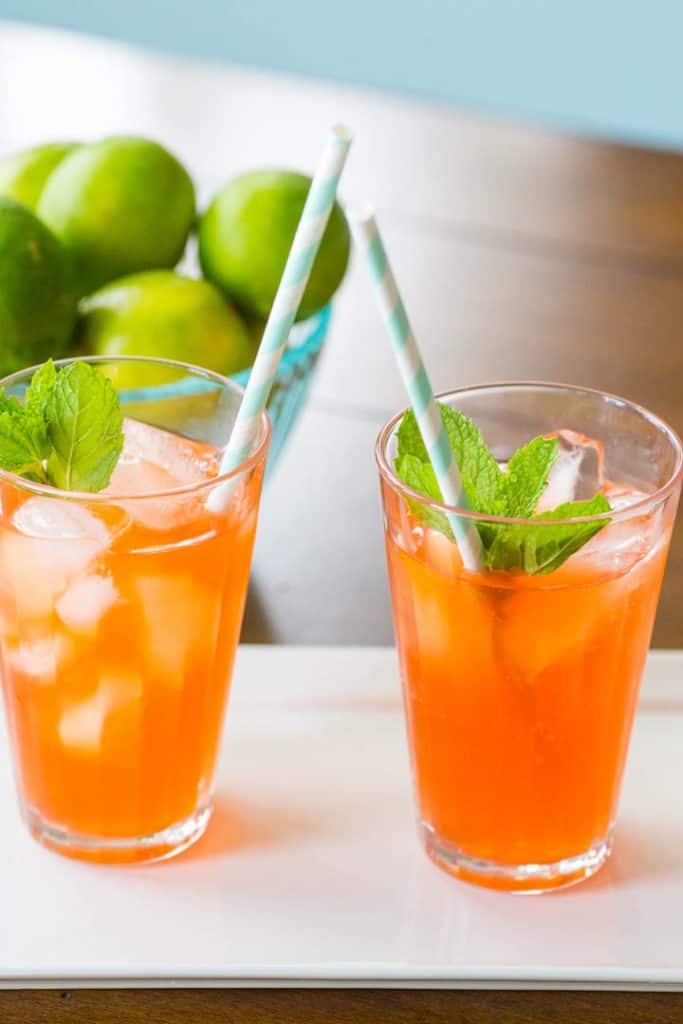 This is a perfect beverage to keep in your party rotation as we head into the fall holiday season. You could serve it as is or even add a little rum for a unique cocktail.
For more information about the sweetener we used, check out SPLENDA® Naturals here. They have more great recipe ideas and you can grab a coupon to try it them out for yourself.
Blood Orange Mojito Mocktails Recipe: