This full Erin Condren planner review explores the best planners for moms and how to organize your crazy busy family life. Don't miss our video review of the all new Erin Condren planner at the end!
Save $10 on your first Erin Condren purchase here.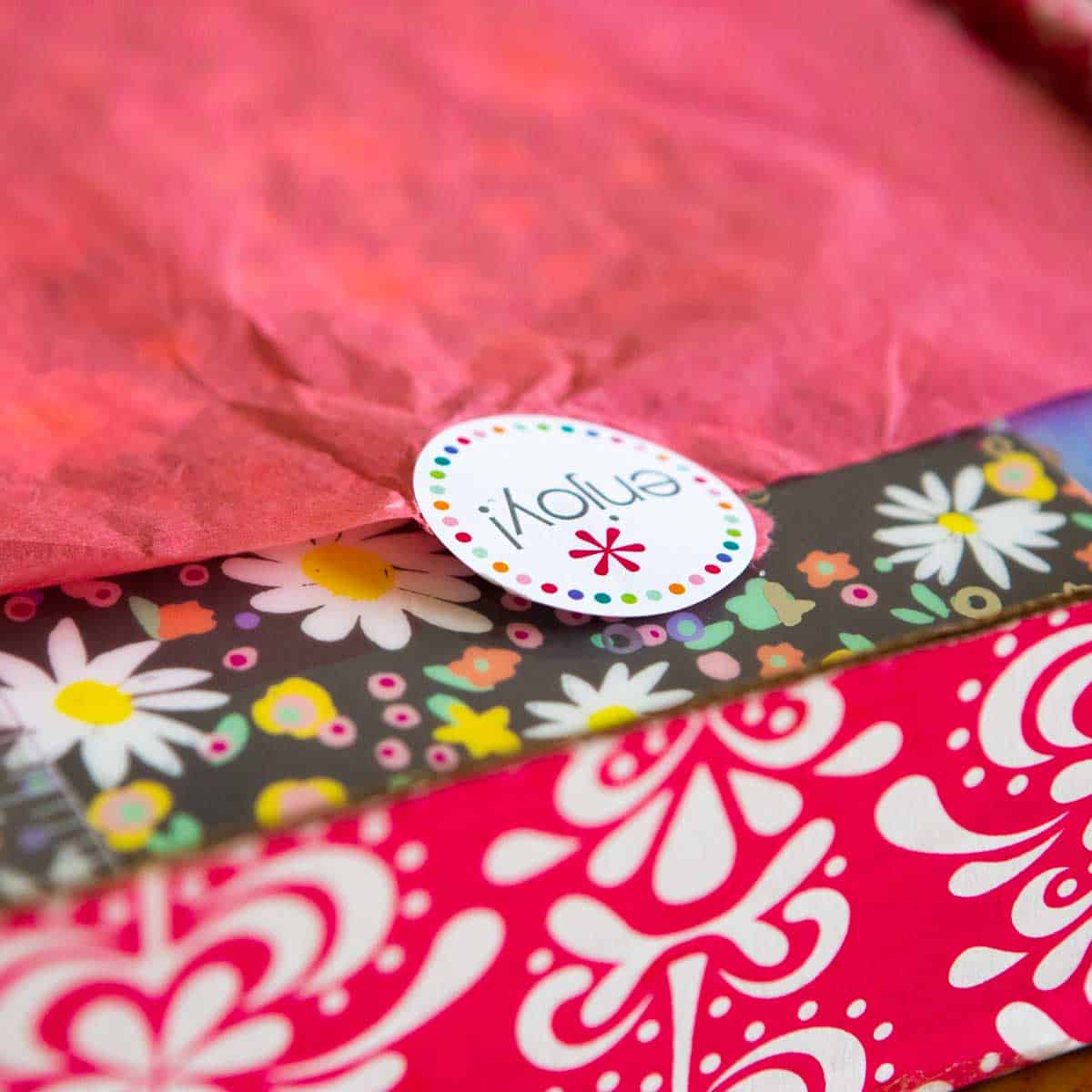 Friends, I have purchased an Erin Condren life planner every single year since 2011 and I do not hesitate to snag a new one each year.
Years ago, I switched from a January - December planner to a July - June planner so that it would mimic the girls' school calendar.
I LOVE being able to add in the entire school year's worth of info into one planner and not having to do a data transfer mid-way through the year when January comes along.
The new planners are now available and they are amazing. Don't miss the peek inside in the video at the bottom of this post! And don't forget, you can save $10 by using my referral link here.
If you have any questions about the Erin Condren planner that I haven't answered, be sure to let me know!
Jump to:
Why I Love Erin Condren Planners
For years I have been tracking our daily family schedule on what I truly believe is the best day planner available for moms.
I was first introduced to the Erin Condren planners just as I was finishing up a photography workshop. I had a bunch of fresh photos I loved and when I discovered that one of the Erin Condren designs features a big fat photo on the cover of the planner I was immediately intrigued.
After using my Erin Condren planner day in and out for so many years, I can honestly say the photo on the front is merely icing on the cake.
It's what's in between the covers that really counts! I came for the design, I stay for the practicality.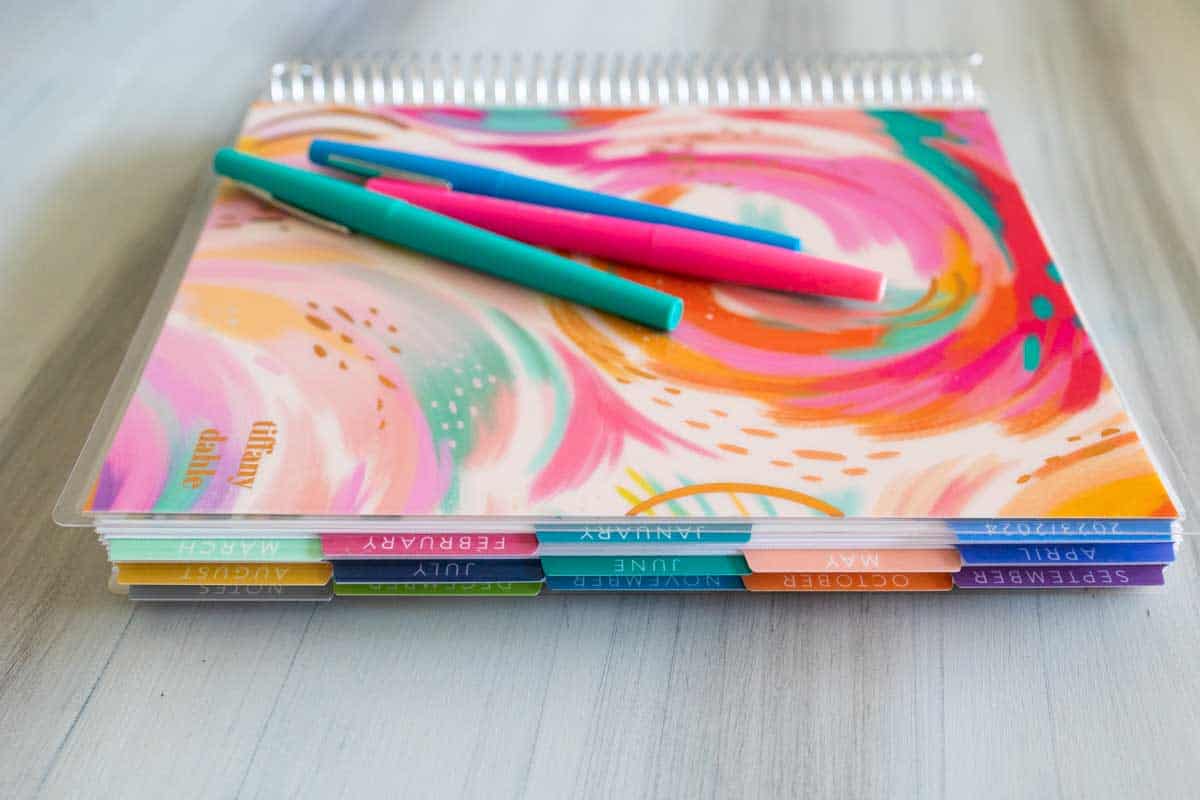 How I Plan
1. I used to be a project manager in my before-kids career. Organization Is MY THING. I keep my planner tucked into my morning basket and reference it every day.
2. I am trained in the Franklin-Covey method. If you haven't read The 7 Habits of Highly Effective People yet, I strongly encourage it.
3. I have tried every phone app possible trying to take my planning digital. Some came close but none fully hit the mark. I'm a paper girl at heart. There is just something amazing about that hand-brain connection -- I remember things better if I've written it down. I also love being able to scan the pages of my notebook as needed.
And checkmarks. Oh gosh the satisfaction of physically crossing something off your list, am I right??
Why This Is the Best Planner for Moms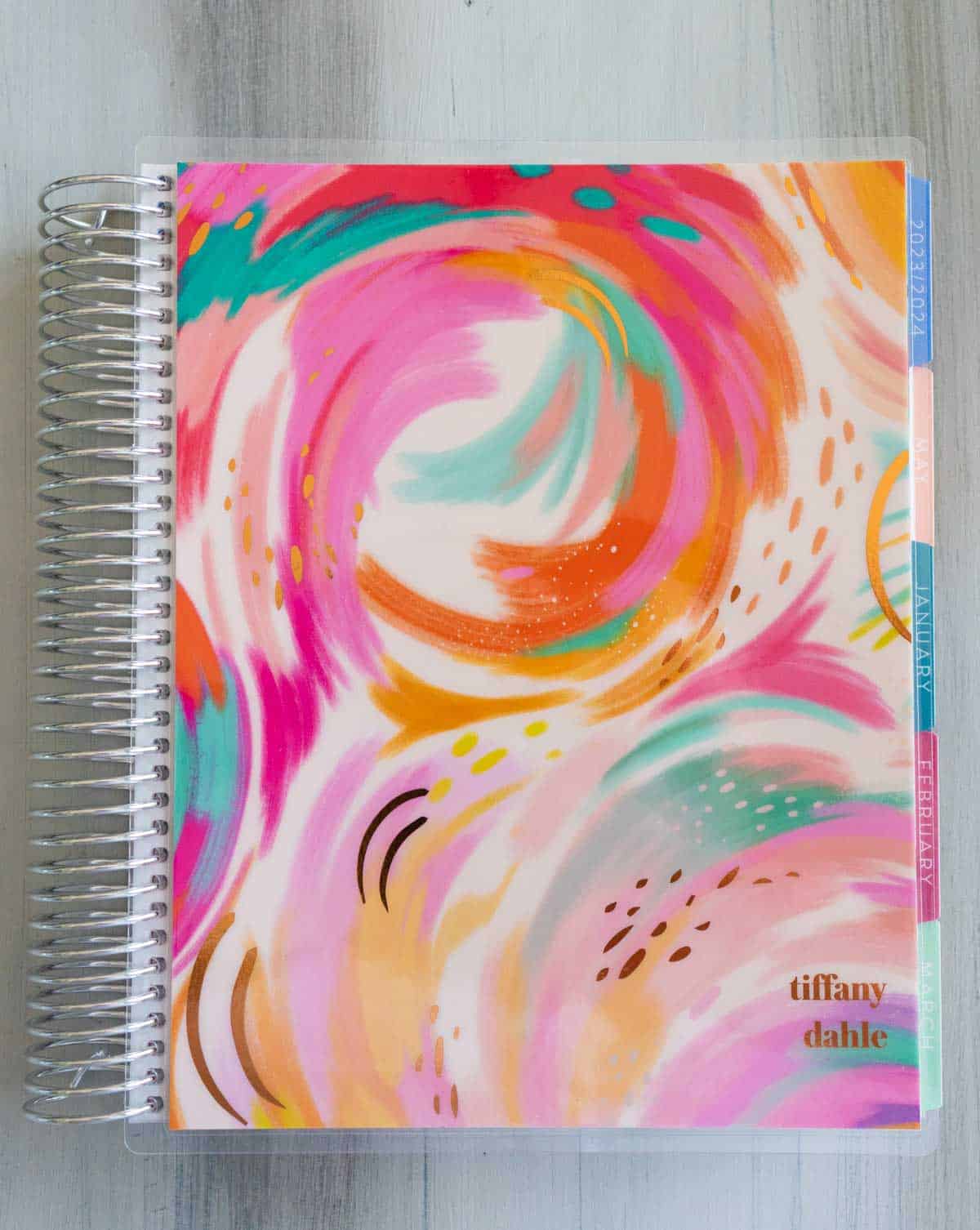 There are a few key features that make Erin Condren stand out heads above the competition:
The Vertical Layout
There are several page layout designs to choose from when you customize your Erin Condren planner but my all-time favorite is the weekly spread with the notes column on the far left.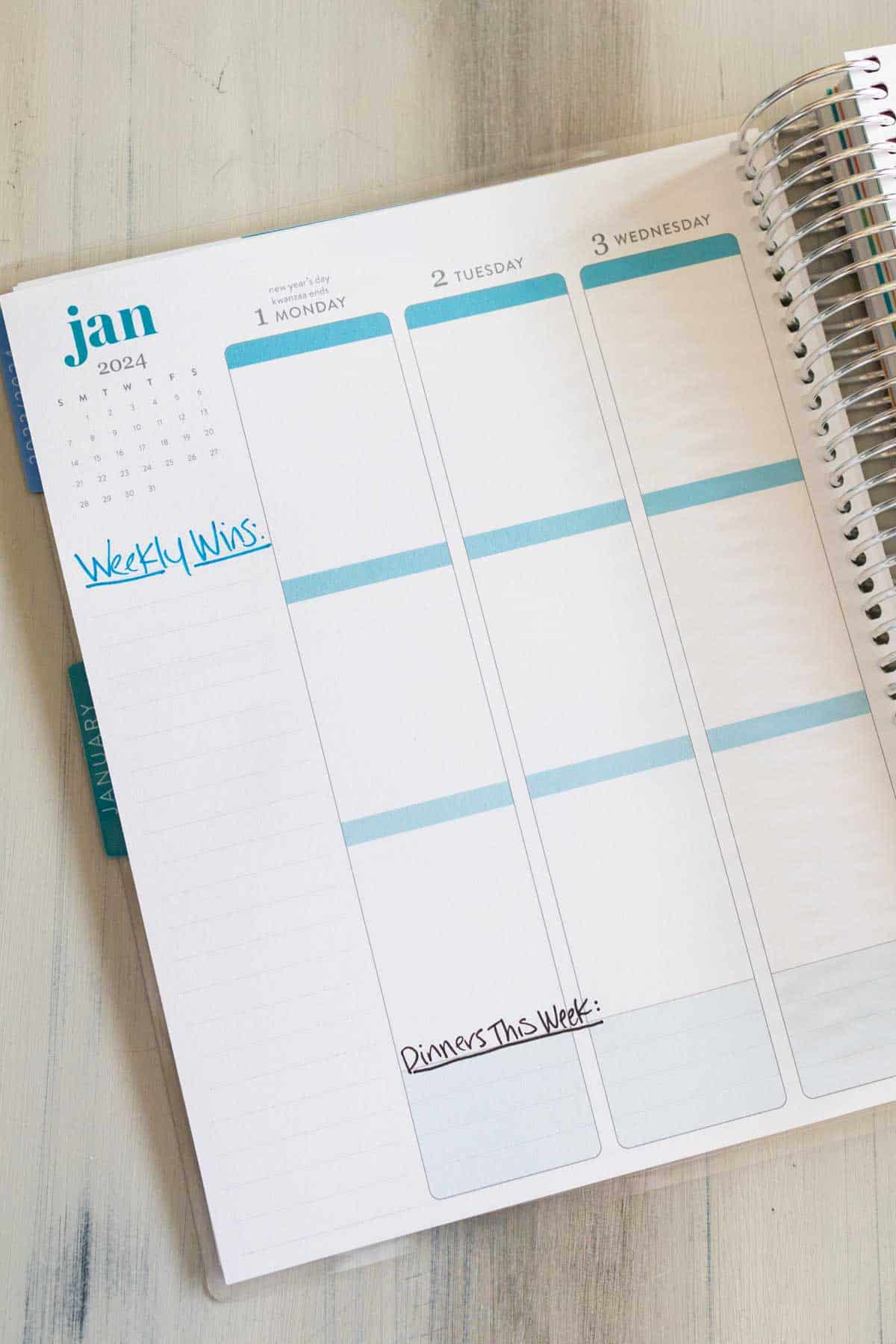 This design is currently called the "Vertical Format."
See that long column running down the left side of the planner page? EEEK!
This is a list maker's DREAM. For all those to-do's you want to accomplish in the week but don't have a time-specific need to accomplish them, there is a neat and clean space right there!! I love that it keeps my individual days blocks free of to-do list clutter.
I've been using that space to keep track of my "Weekly Wins," my happy memories and accomplishments. It's a great way to focus on gratitude during my morning basket routine.
Each Day is Broken Into Parts Not Hours
I love to choose the layout that is not time specific.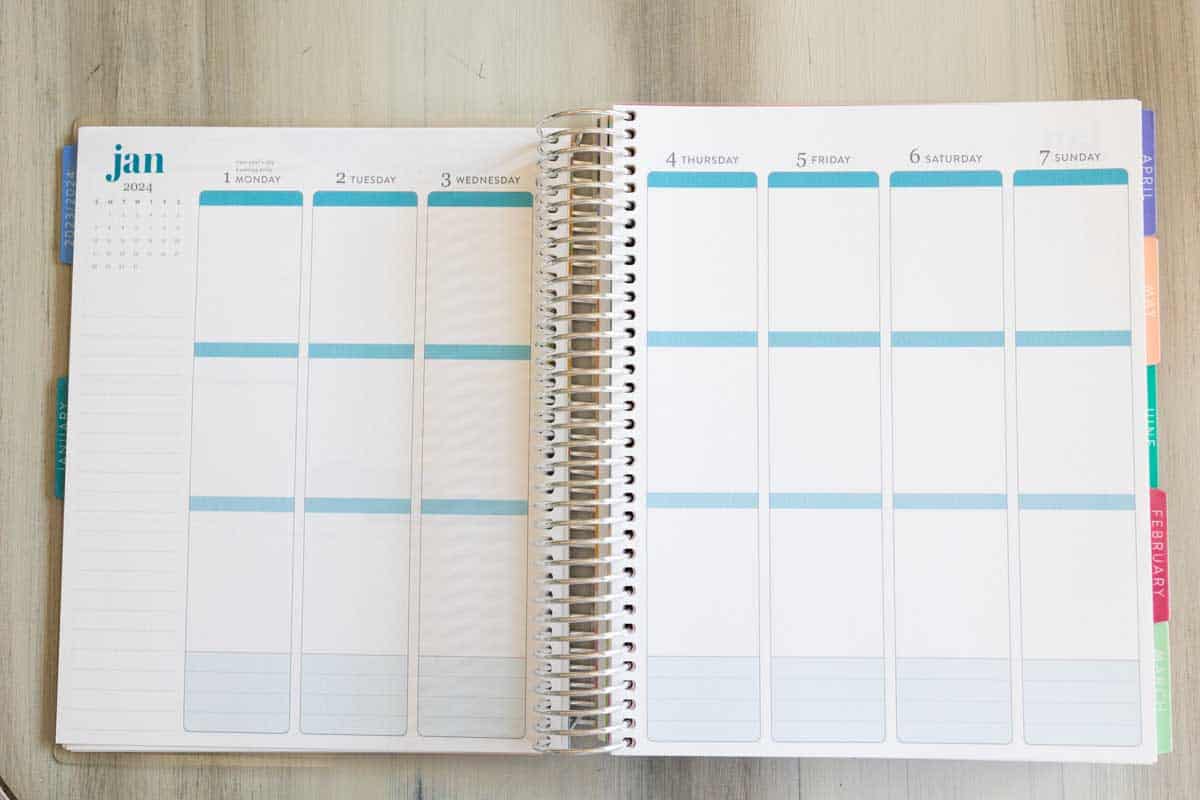 As a mom, I don't have appointments and meetings filling each half hour of the day to record. I love that the page is simply broken into three open spaces.
I mentally divide the blocks into morning, afternoon, and evening but you could divide them into:
Life roles: mom, self, work, friend, volunteer
Categories: appointments, to do list, meal plan
Projects: school, home, work
I love the big chunks of visual white space that let moms choose the way to organize their day the best way for their families.
The Daily Record Lines
Along the bottom of the weekly layout there are additional uncategorized lines that let you track things like:
your meal plan for the day
fitness goals
to do list items
memory of the day
Over the years, I've used that spot to track what we eat (including how often we dine out), my workout plan for run training, and shopping lists for things I needed to jot down quickly.
Monthly Goal Setting
I use the open boxes at the front of each monthly tab to do project organization and goal setting.
I love that the boxes are not labeled so you can use them for whatever purpose you need.
Here are a few of my favorites ways to use them: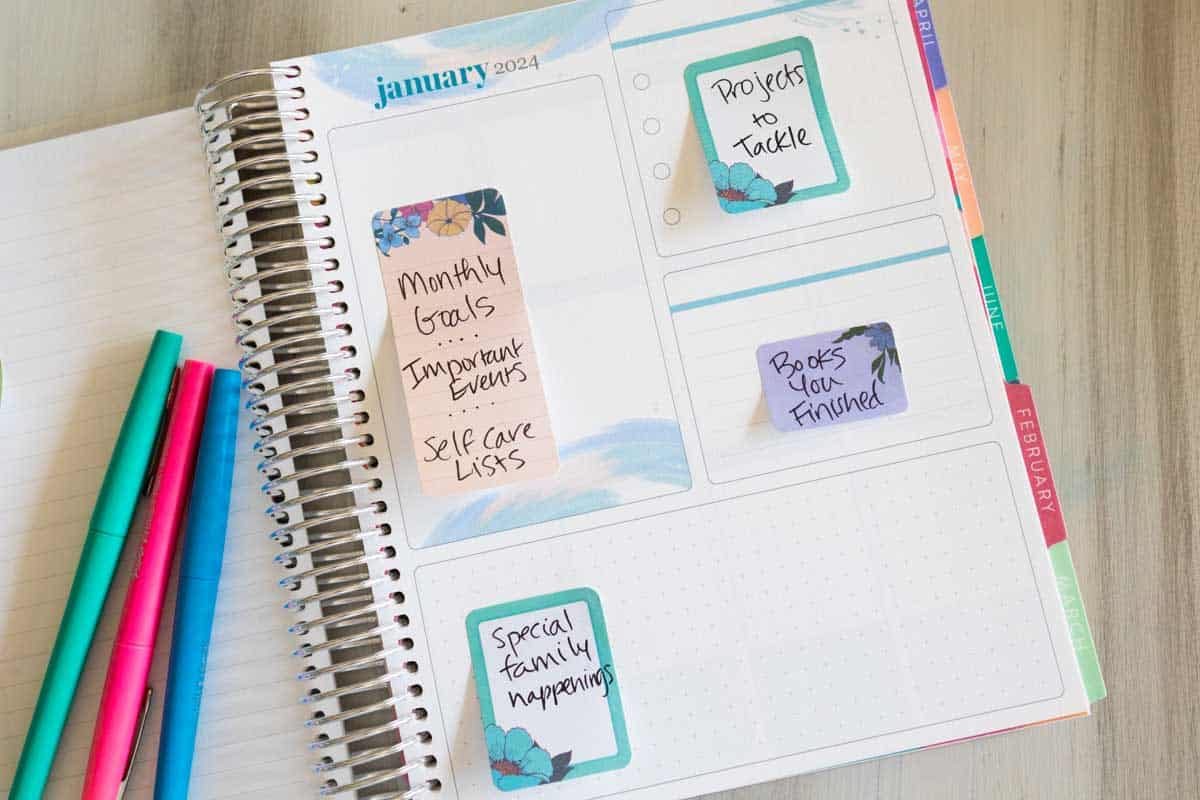 Monthly Goal Setting: This can be self care related, financial goals, house management goals, fitness goals, etc.
Projects to Do: Working your way through decluttering or home maintenance? Planning a big party, holiday, or special event? Overhauling your wardrobe? Any project you're working on can be broken down into baby steps by month.
Books You Finished: Want to read more this year or track all your book club books?
Favorite Quotes: I use my planner most during my morning basket time. I love to record favorite Bible quotes or book quotes from my morning reading sessions.
Personalization and Color Options
As a photographer and a mom I adore having a family photo front and center on the cover of my planner.
But, if you're not a photographer or don't want a photo on the cover, Erin Condren has several adorable and fashionable options with or without your name.
The covers are also interchangeable!
If you wanted to rotate covers by season or have one with updated photos, you can order just the cover and it snaps right into the coil binding.
Sturdiness of the Planner Paper and Cover
These planners are crazy powerhouses, they will hold up to your active family life with no problem.
The planner cover is thickly laminated, the planner binding features a thick coil wire that doesn't unravel or hook, the monthly tabs are thickly laminated and hold up fantastically to heavy wear and daily use.
You see photos of one of my well used planners at the top of this post and it still looked pristine after 9 months of use.
Fun Planner Extras
Extra features I love about my Erin Condren planner include:
Erin Condren Stickers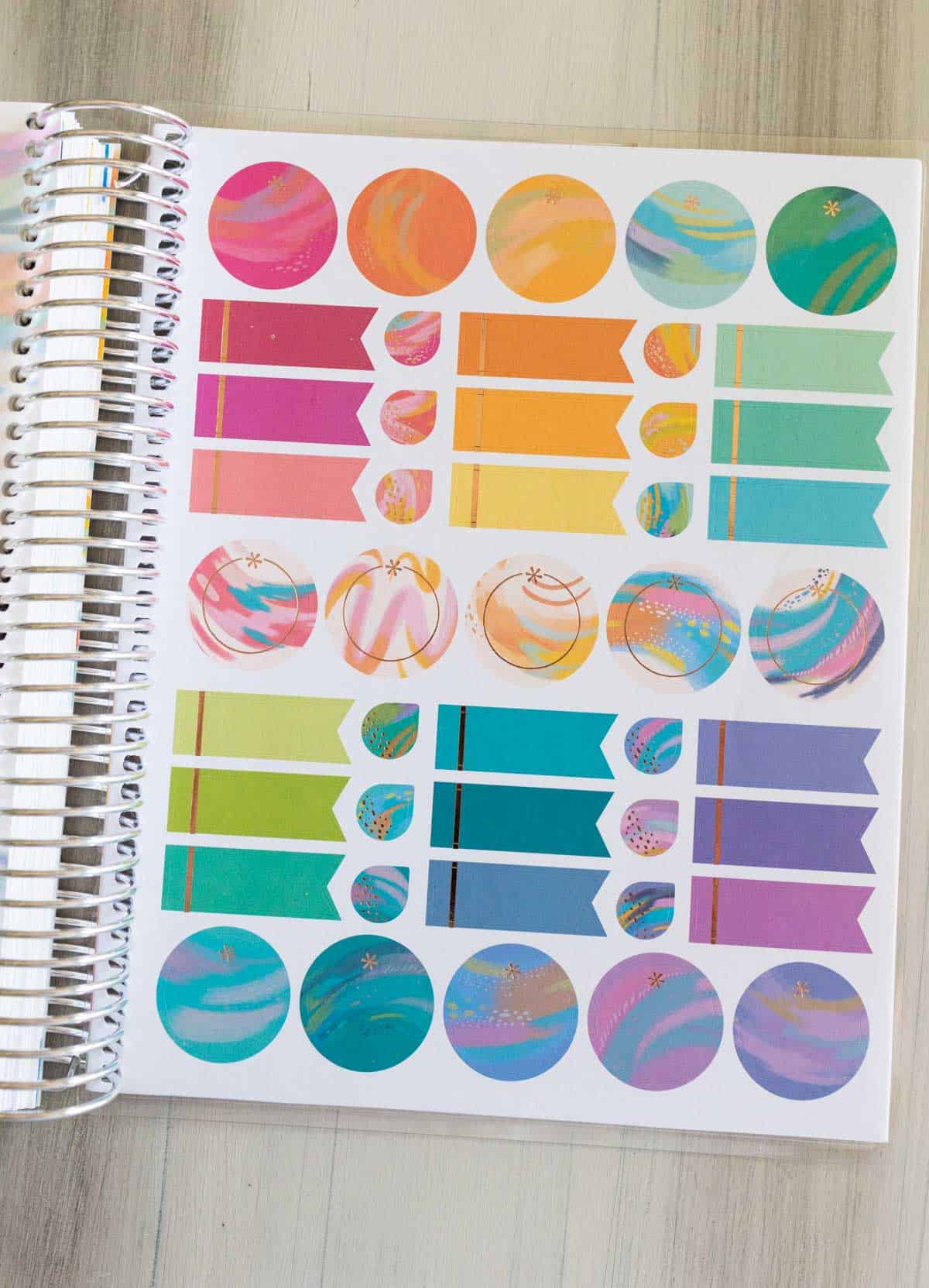 The back of each planner has several pages of coordinating stickers. I chose the colorful interior design but there is a neutral palette option, too.
Laminated Covers for Wet Erase Markers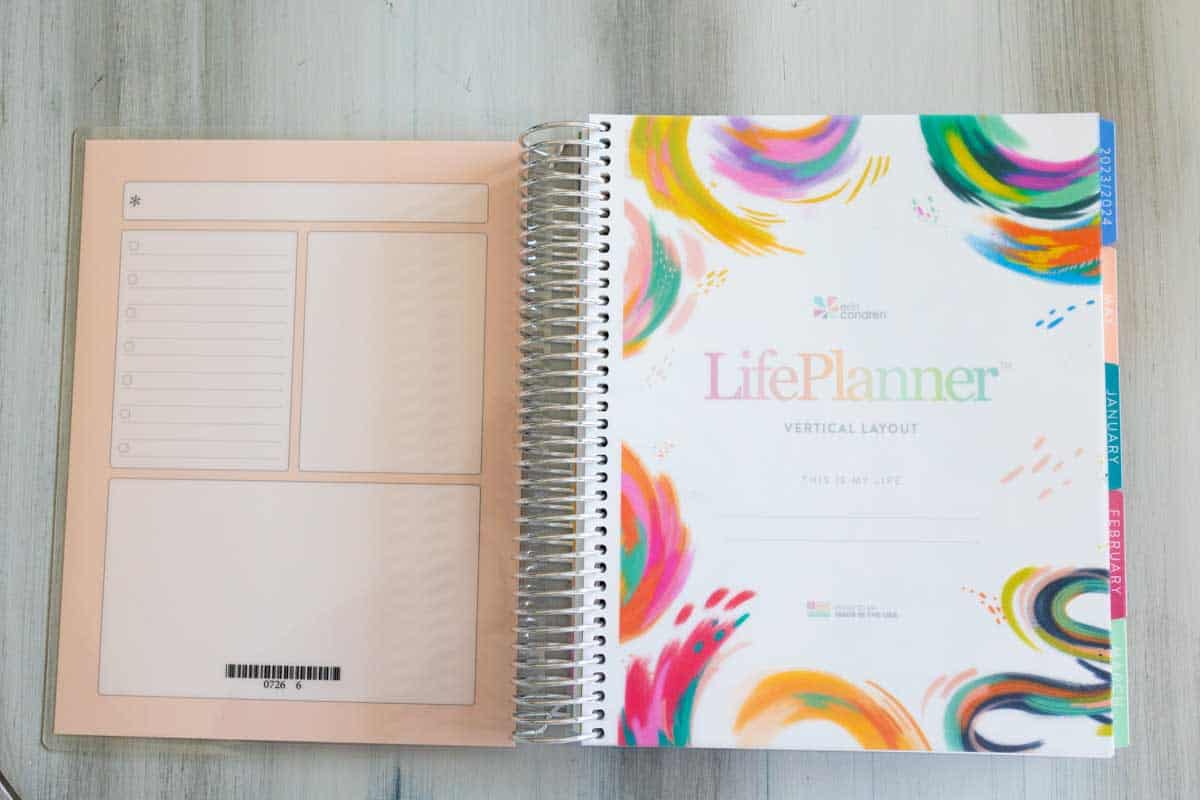 The front and back cover both have spaces for note taking if you use a dry erase or wet erase marker.
Sturdy Pocket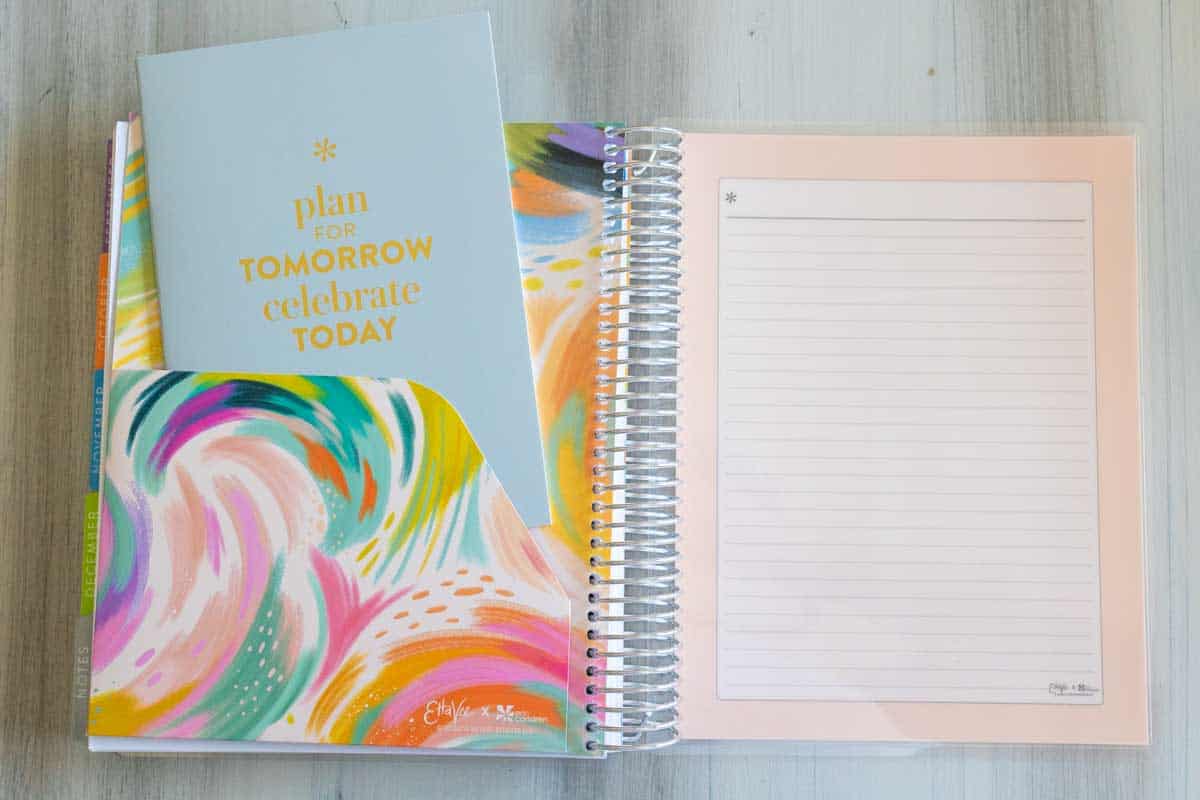 The back of the planner features a sturdy pocket folder for holding notes, receipts, cards, etc.
It always comes with a monthly calendar insert for remembering birthdays or special days.
Best Pens to Use
And though I'm a Sharpie lover, nothing but these pens or these pens will do when writing in my planner.
I love that they are brightly colored but don't bleed through the page to the other side!
The inside of the planner pages are very clean and simple, but if you're a holiday lover like I am you won't want to miss the adorable sticker packs accessory options for glamming up your planner. I flip through my favorite one so you can see all the stickers in my video review below.
But if you're ready to snag a new planner for yourself, you can save $10 by shopping here.
View my full Erin Condren planner video review right here: