Family life is busy, make it a tradition to take your kids out for special one-on-one Mommy-Kid and Daddy-Kid dates every year before their birthday. It's a wonderful way to check in with them every year as they grow.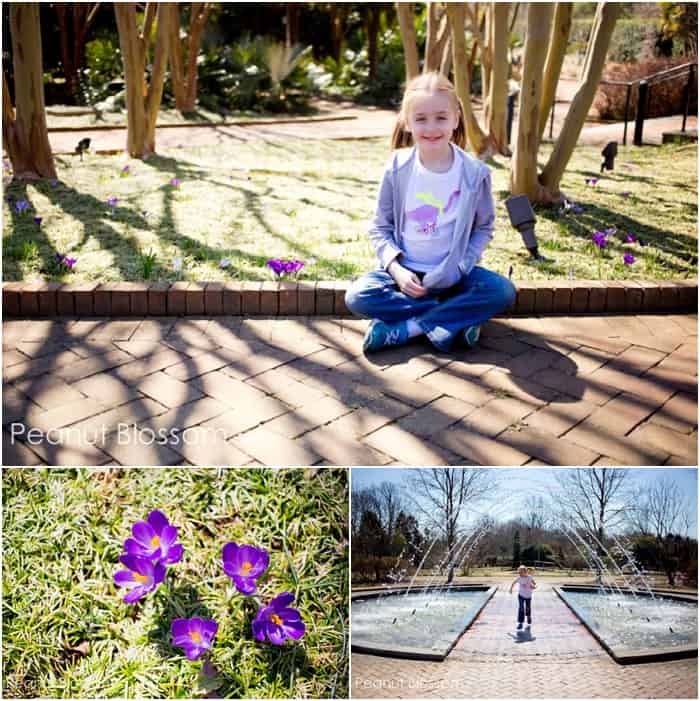 Last year we started a new birthday tradition with our girls: The Birthday Bucket List.
It was such a hit, we couldn't wait to institute this year's list. The Peanut's birthday comes up at the end of the month so we have a "7 Before 7" list on our chalkboard in the kitchen and we've been ticking off the activities one by one.
Last weekend's item was "Mommy & Peanut Date" and my little lady was so excited. Our day was so special for both of us, I wanted to share my tips for you to recreate the same experience with your little ones.
P.S. Our date was at the Daniel Stowe Botanical Gardens here in North Carolina. Spring has been sprouting up for a week or so but really the only thing blooming there during our visit were my special "Peanut Flowers."
I just love that picture at top of my baby near her signature flowers.
A Birthday to Remember:
Parents spend a significant amount of time with their kids but there is a difference between the every day and the extraordinary.
Making the decision to intentionally spend memorable and special time one-on-one with your little ones is a fantastic way to bond and establish great communication for the years to come.
1. Make a Tradition
We do this periodically throughout the year but without fail it has become part of a pre-birthday tradition. Pick a special date that is meaningful and easy to remember so that you don't let a whole year go by without a date. Your child then has something specific to look forward to and think about as the date approaches.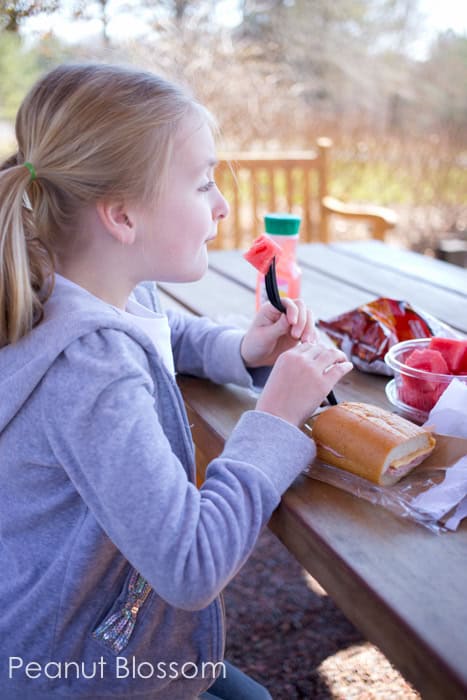 2. Check the Map
Yes, you could do dinner and a movie, but by looking beyond your town borders allows the event to be a little bigger in scope and more memorable. Our botanic garden is a 40 minute drive away. A very easy day trip done in an afternoon.
As our interests change and grow, I would not hesitate to plan a little farther out and pick something that required a longer drive.
Check a 1-3 hour driving radius of where you live, what could you find? I love using Google Maps for this.
How about:
a museum you've never tried before
exploring a different city's downtown
a special event: festival, concert, art fair
a national park, monument, or landmark of some kind
3. Slow it Down
Part of our date was stopping at the local grocery store to pick out some fun prepared goodies for an impromptu picnic. Normally this would feel like a chore that happens "before" the good stuff but we made it "part of" the experience.
We wandered around the store tasting the samples on display. Picked out treats and beverages to go with our healthy lunch. The Peanut pushed the shopping cart and managed most of the transaction.
It added another 45 minutes on to our date but we viewed it as just part of the fun.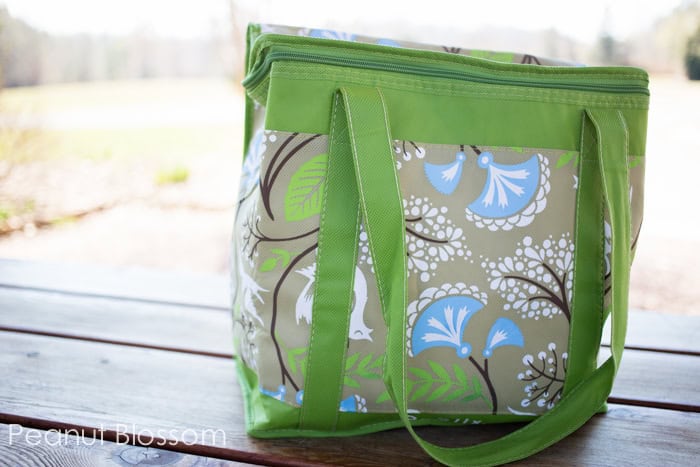 4. Don't Forget the Journey
Some day our little ones will be behind the wheel and we'll be missing out on the perfect opportunity for a captive audience for deep chats. By picking a destination a little farther away you're prolonging the fun and providing more time for talking.
Be prepared to make the drive more comfortable for both of you:
Good tunes: We streamed this Pandora station through my iPhone in the car. It was fantastic! Highly recommend.
Some activities for the backseat: The Peanut loves the On the Go sets from Melissa & Doug. We've enjoyed the Magic Art Studio and this awesome pinball game in particular.
A special treat beverage for mom or dad: I was sure to have my handy Diet Coke for the ride, I'm certain when it is Tim's turn he'll be making a stop at Starbucks part of his date. It may also involve a cake pop for the Peanut.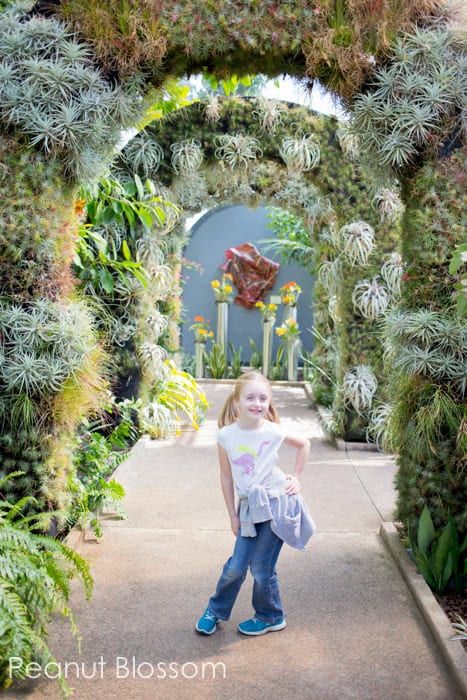 5. Capture the Moment
I was sure to capture a few "birthday portraits" of my lady on our date but my heart nearly burst when we were strapping ourselves in for the ride home and she gasped, "MOM! We didn't get a picture of us together!"
If ever there was something that I need to be reminded of it is To Get In The Photo Too!!! It meant the world to me that that image was so important to her that we unbuckled and got right back out of the car.
We were lucky enough to run into another mom/daughter trio who gladly took the photo of us together with my phone.
It is absolutely my favorite picture from the day.