Looking for unique photo book ideas to make a special gift for grandparents or for loved family members for the holidays? This list of clever photo ideas is a great place to get inspired.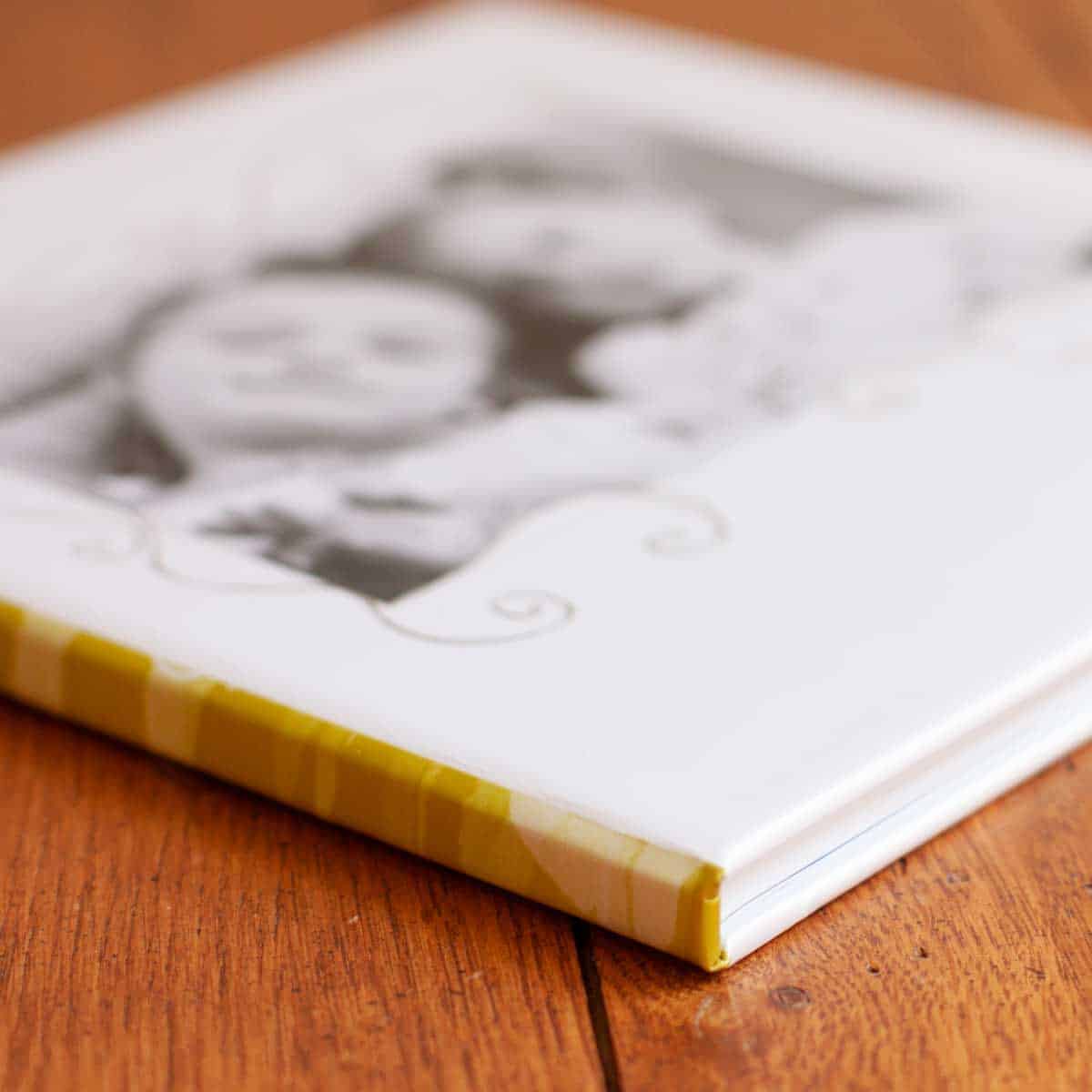 Do you have a mountain of digital photos on your hard drive?
Do you ever do anything off screen with them or are they hiding in the dark reaches of your computer?
I love to print enlargements for a wall gallery I keep above our fireplace but otherwise generally forget to make prints for myself and for family.
The hardest part of knowing where to even begin with my photo book was deciding which photos I wanted to include and what the theme of the book should be!
I'm too Type A to just toss a bunch of recent ones in and call it good.
If I'm going to take the time to design it and print it out, it needs to be a "project"!
As I looked through my photo library, I found several clusters of photos that would make super fun themes.
If you're looking for your own inspiration, you could start with one of these suggestions.
Photo Book Ideas for Personalized Gifts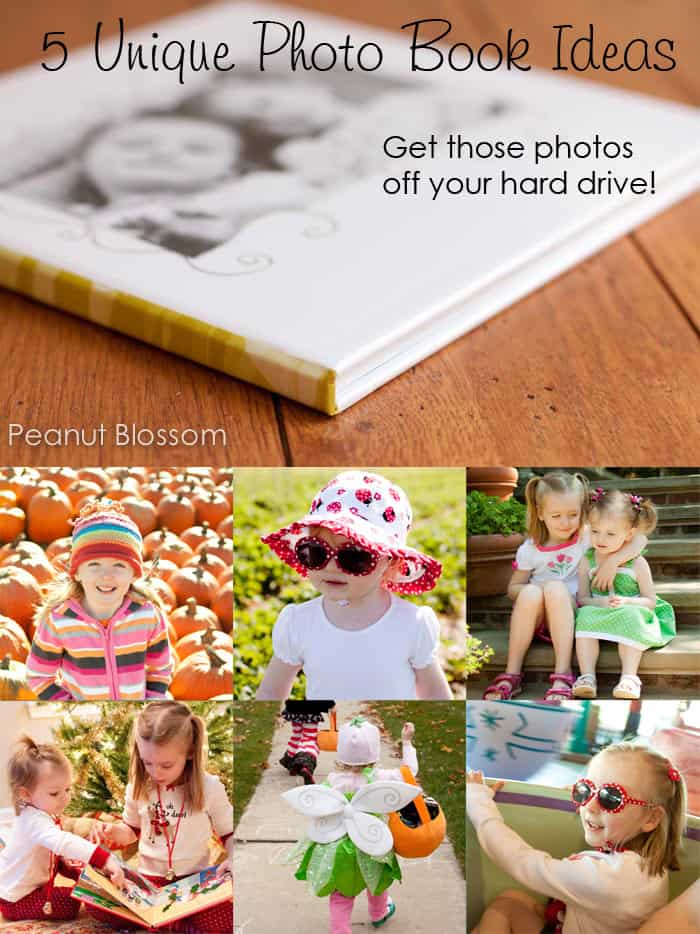 1. A Year of Holidays & Special Occasions
Skip the everyday and just showcase all the festivities from a calendar year.
Be sure to include the silly little "Hallmark holidays," too.
This is an especially popular theme for grandma.
Also makes a cute book to teach seasons to your little ones.
2. Personality Profiles
Gather photos of your kid in all their may moods:
Happy, silly, sad, sleeping, tantrum-ing, laughing.
I love my book like this from the toddler years when they are truly little characters.
3. Sibling love
Gather all your best photos of the kiddos in family clusters.
I easily could have made an album filled with photos of my girls cuddling, playing together, goofing off together, etc. Showcase their relationship over time.
4. Summer List
Is your family working through a summer bucket list?
Document the fun with photos to put in a season-end summary book.
Check out my tips on summer family photography here.
5. Family Favorites
An adorable snapshot in time of your family could include shots of your favorite:
places to go
things to do
foods to eat
go-to outfits & accessories
important friends
anything and everything that is most important to your family right now