These Russian recipes are inspired by the book "Romanov" by Nadine Brandes. Together, they'd make a perfect dinner party menu for book club to explore Russian history.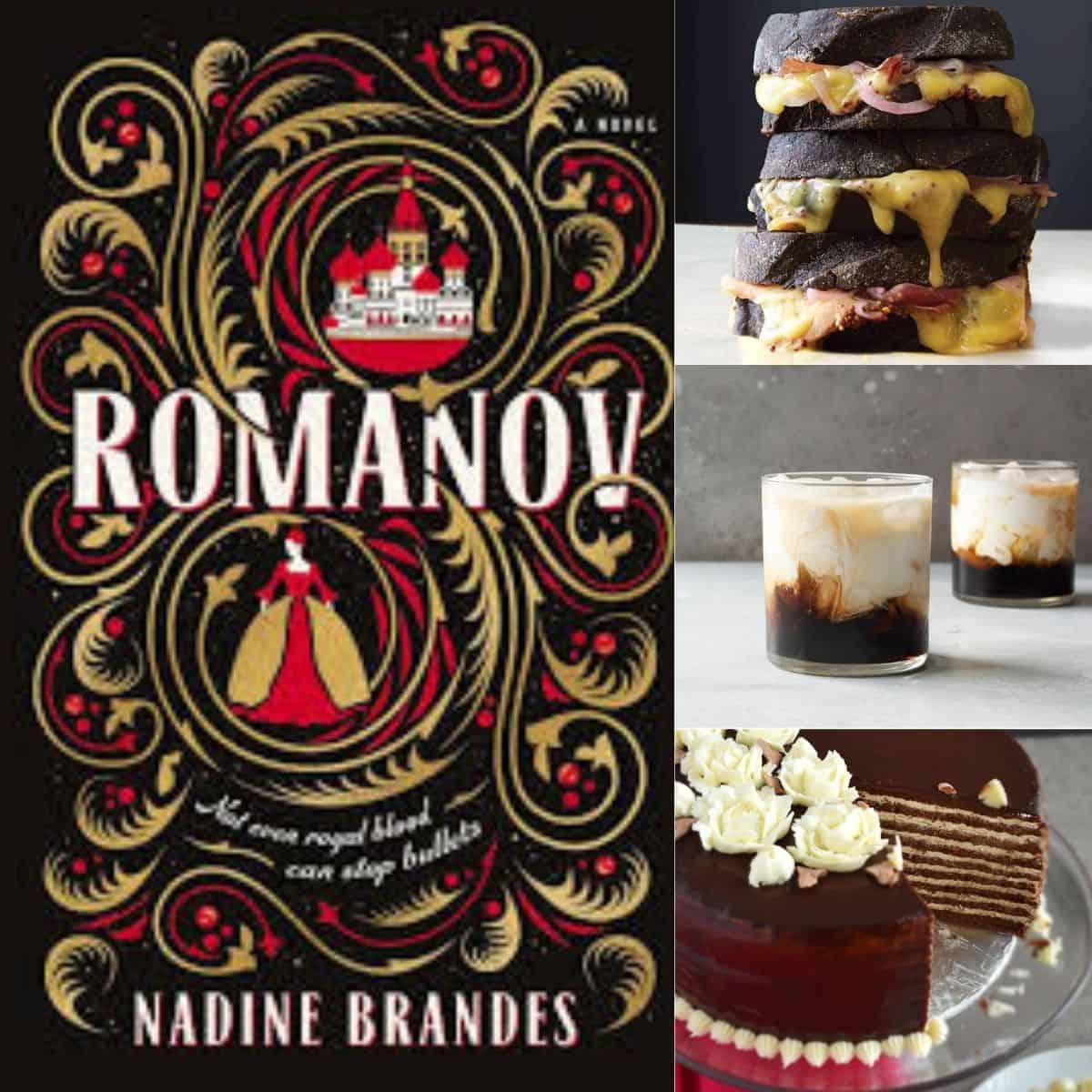 One of my favorite parts of participating in a book club is getting to explore different times and places together with friends.
Historical fiction novels are always a great choice when you really want to dig into a culture different than your own.
Our book club chose Romanov by Nadine Brandes, the story of Anastasia and her family as told through a magical realism YA novel.
Several recipes were mentioned throughout the story. If I could host the members of the Peanut Blossom Book Club in person at my home, this is the Russian dinner party menu I would plan for them!