12 of the very best Christmas read aloud books for you to enjoy with your family this holiday season. These festive books are perfect for slowing down and connecting with your kids even as they grow older.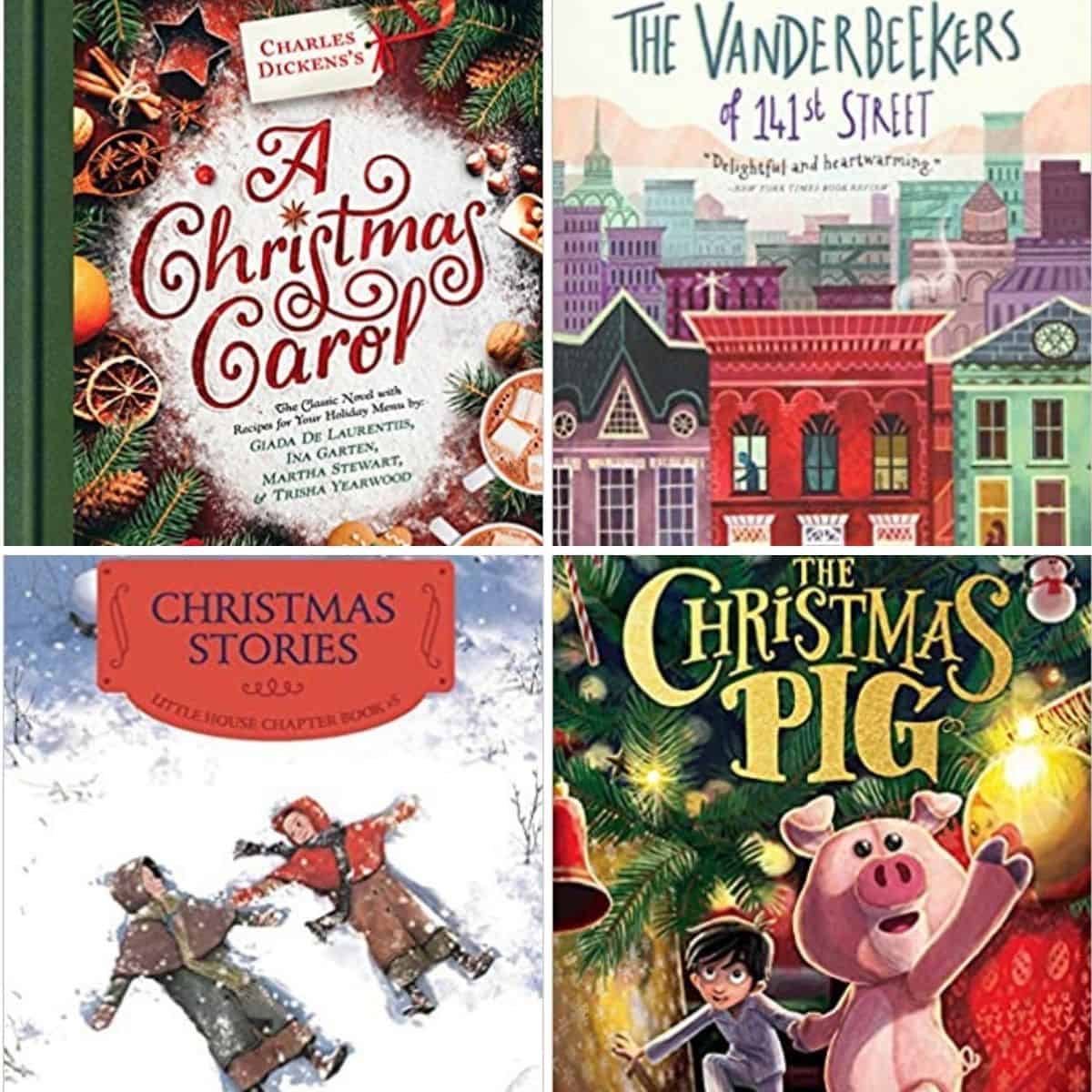 There's something special and magical about the holiday season. It's a time made for traditions like enjoying Christmas read aloud books together.
Whether it's your first time sharing the story or you have that special pick you've read every year together, these are some of our favorites to add to your rotation.
Start a collection if you haven't before, and gather around the fireplace - whether that's the crackling image on your television or a traditional wood burning one where you hang your stockings.
This list includes Christmas classics and new holiday favorites perfect for all ages.
Designate a family member in charge of each book, and start your countdown to Christmas. We won't tell if you accidentally spill some hot cocoa on the pages as you make precious memories together.
And if you've got wiggly kids that struggle to just sit and listen to a read-aloud, why not pair the book with one of these fun Christmas puzzles for families? It will give them something to do with their hands while you read the book out loud.
More Read Aloud Books for Kids
If you're looking for more chapter books to read with your kids, don't miss the fun Christmas chapter books for tweens, great read aloud books for 9 year olds or the fun list of read alouds for 8 year olds.