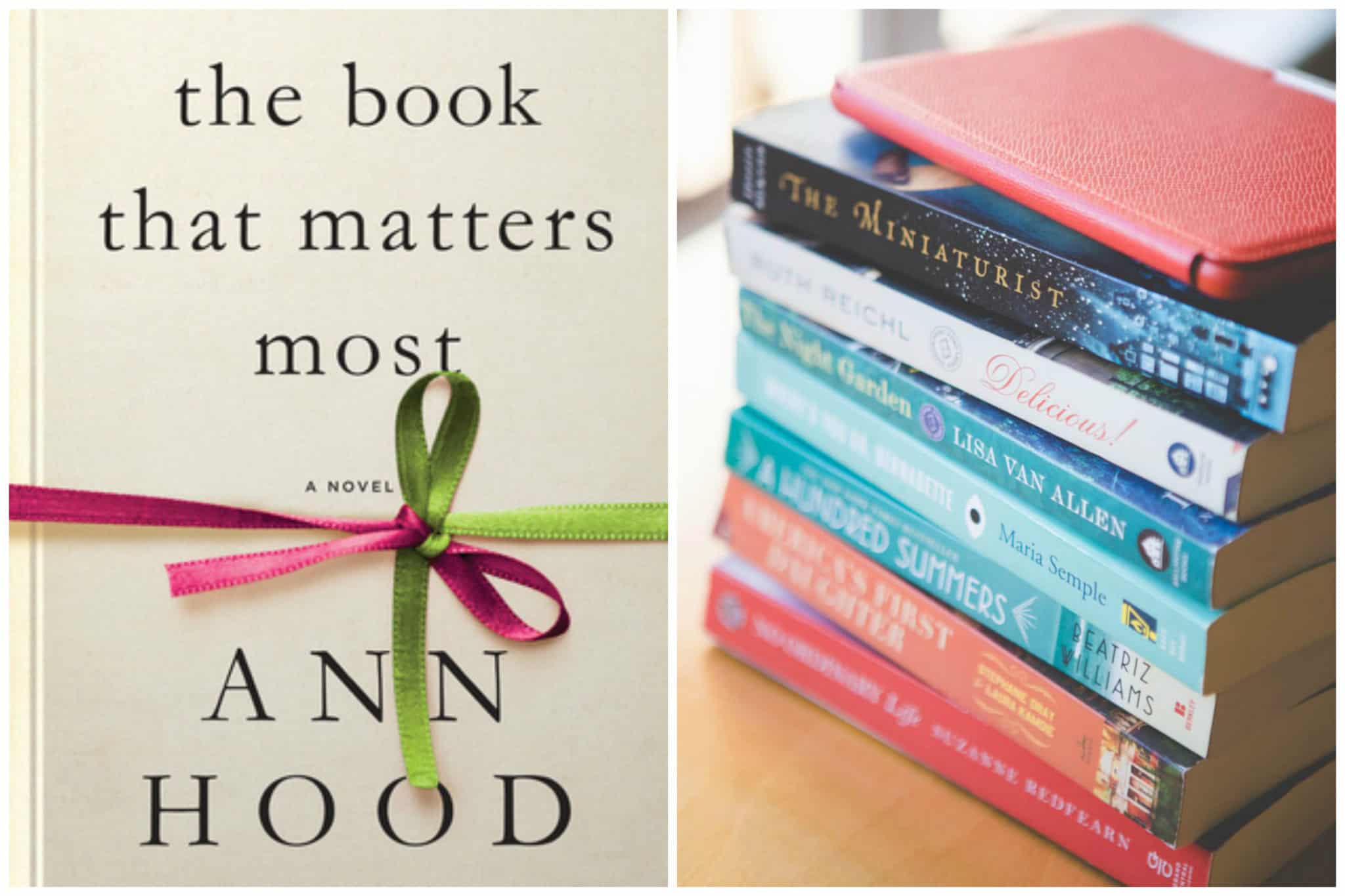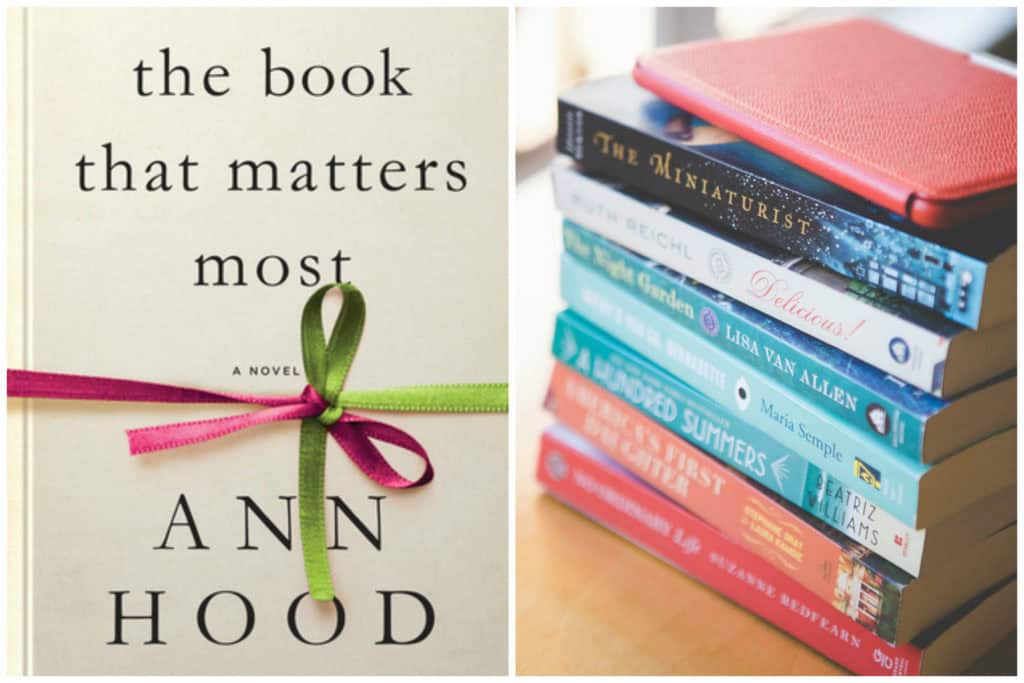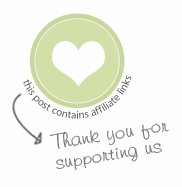 One of my favorite things about the Peanut Blossom Book Club for Recovering Readers is getting recommendations from all the different members on fun things to read outside of our official picks. I love when a book that wasn't even on my radar gets called out as something someone thinks would make an excellent choice.
April's selection is just one of those books! I hadn't even heard of The Book That Matters Most by Ann Hood until someone who had just finished it recommended it to us. I'm super excited about the discussion possibilities it will have!
Check out the full book description for The Book That Matters Most here:
"Ava's twenty-five-year marriage has fallen apart, and her two grown children are pursuing their own lives outside of the country. Ava joins a book group, not only for her love of reading but also out of sheer desperation for companionship. The group's goal throughout the year is for each member to present the book that matters most to them. Ava rediscovers a mysterious book from her childhood—one that helped her through the traumas of the untimely deaths of her sister and mother. Alternating with Ava's story is that of her troubled daughter Maggie, who, living in Paris, descends into a destructive relationship with an older man. Ava's mission to find that book and its enigmatic author takes her on a quest that unravels the secrets of her past and offers her and Maggie the chance to remake their lives."
And then go grab a copy of The Book That Matters Most here so you can join us for our book club discussion next month!

P.S. Are you new to the Peanut Blossom Book Club for Recovering Readers? You can read all about how our club works right here.
Then be sure to come on over to Facebook and join us!
Question 1:
https://www.facebook.com/peanutblossom/posts/10154291480096949
Question 2:
https://www.facebook.com/peanutblossom/posts/10154291484311949
Question 3:
https://www.facebook.com/peanutblossom/posts/10154291486956949
Question 4:
https://www.facebook.com/peanutblossom/posts/10154291490991949
Question 5:
https://www.facebook.com/peanutblossom/posts/10154291495041949
Question 6:
https://www.facebook.com/peanutblossom/posts/10154291499766949
Question 7:
https://www.facebook.com/peanutblossom/posts/10154291508711949
Question 8:
https://www.facebook.com/peanutblossom/posts/10154291505231949
Question 9:
https://www.facebook.com/peanutblossom/photos/a.10150226900971949.314348.126659076948/10154291523456949/?type=3&theater