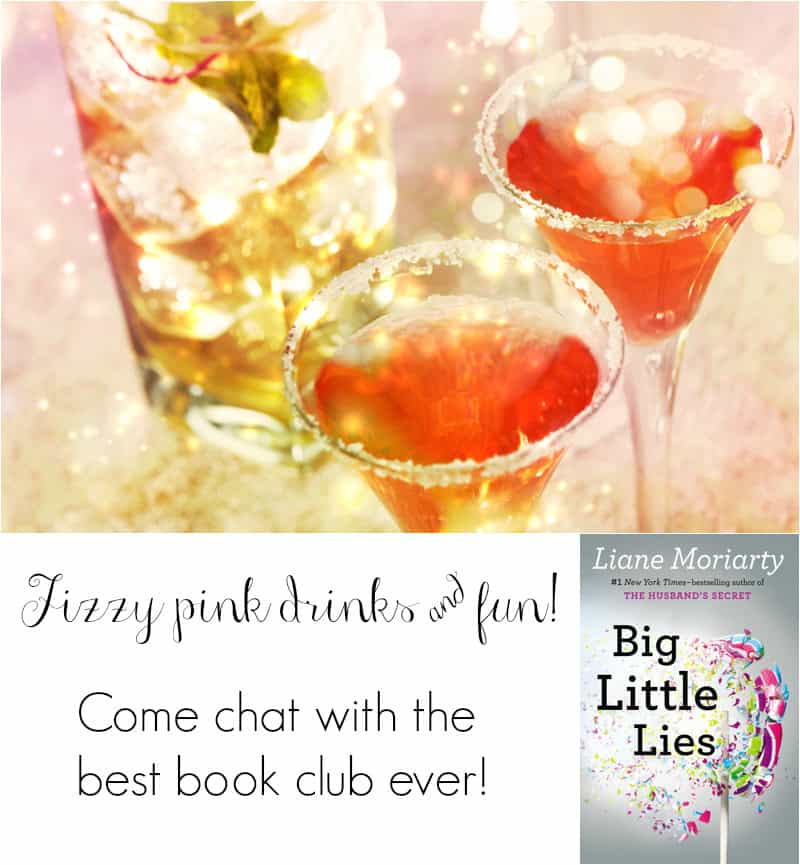 When I launched the Peanut Blossom Book Club for Recovering Readers, I thought maybe I'd get a handful of friends to join me in an online chat about books. Never in a million years did I expect the kind of reaction this club has gathered on Facebook! The enthusiasm and energy all of our "recovering readers" have brought to the group has absolutely re-energized my love for reading. I have been having a fantastic time watching all the comments come through and I'm eager to see what the coming months bring us!
Our first pick was "Big Little Lies" by Liane Moriarty. Last year I read both "What Alice Forgot" and "The Husband's Secret" and loved them so I thought this would be a great place to start.
For the first almost half of the book I struggled to really get into it. This was definitely not the case with her first two books. For some reason I struggled keeping the characters' names straight and remembering their storyline details. I also did not immediately identify with any of the characters or their struggles. Little did I know how much I would end up loving this book.
***SPOILER ALERTS***
Please do not read any further if you don't want any details of the book. The complete discussion from our book club is documented below for you to enjoy when you are ready! The post below contains several spoiling details from the book, read ahead at your own risk. . .
______________________________________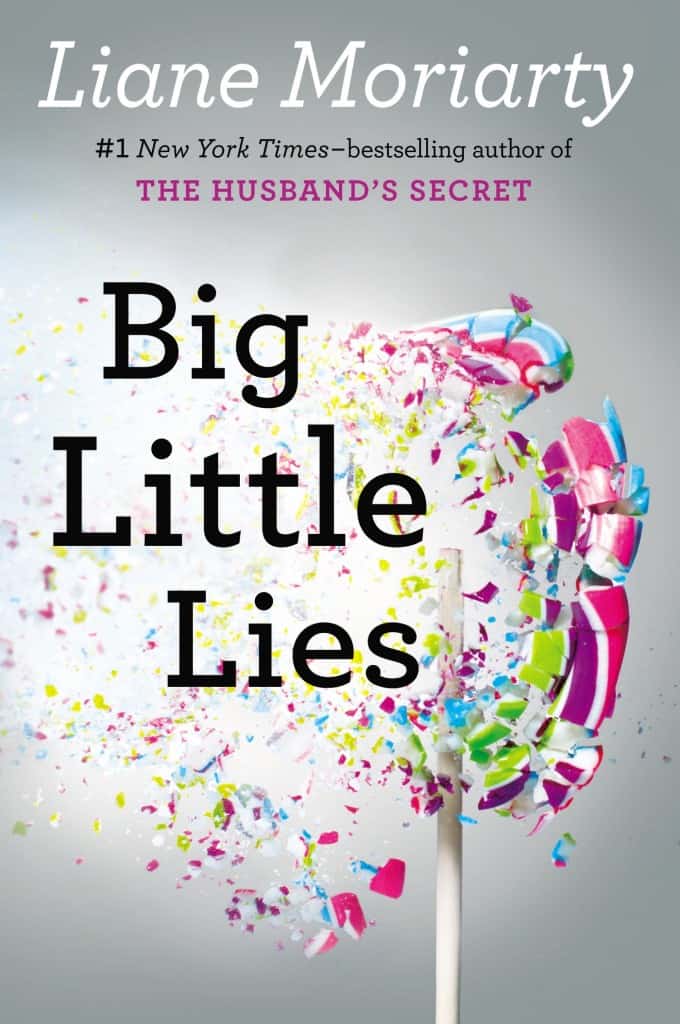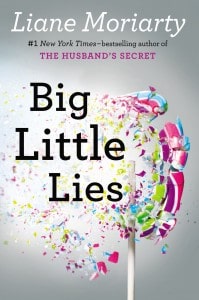 Around 40% of the way through, my opinion changed. I found Celeste's plot line to be riveting once it picked up. I had no idea that domestic abuse was a prominent theme in this book, I'm not sure I would have picked it had I known. But, I strongly sympathized with her conflict and cheered each time she made a small step towards freeing herself from abuse.
However, it was Madeline's character that I seemed to relate to the best. Our lives are almost nothing alike but I was drawn to her personality and her fierce love for her family and devotion to her friends. I wanted to step in and defend her against her ex-husband and shake her husband to come to his senses. My heart broke for her when Abigail left her home.
In the beginning I found Jane's character to be fairly annoying. Ironically she seems to be the character most of our group identifies with. By the end of the story, I had much more sympathy for her and was downright shocked at the revelations about Ziggy's father.
I loved the variety of characters featured in "Big Little Lies" along with the significant twists and turns. The ending was completely unexpected and shocking and I have never cheered so loudly for a character's demise. An absolutely satisfying read.
So there are my thoughts, let's get to the actual book club party!
For your convenience, I've documented the entire social media event for our book club within this post. I hope you enjoy the questions and discussion as much as I do!
I also hope you'll join us for February's event! You'll find the official announcement and details for February here!
Happy reading!

Question 1:
Question 2:
Question 3:
Question 4:
Question 5:
Question 6:
Question 7:
Question 8:
Question 9:
Question 10:
Question 11:
Question 12:
Question 13:
Question 14:
Bits of Fun:
A very important message:
Join us next month!!!
The book pick is. . .
The date:
Win a copy of next month's book:
Option 1: Be one of the first commenters in our discussion:
Option 2: Join our Book Club Group:
Option 3: Enter the giveaway at Let's Lasso the Moon:
Option 4: