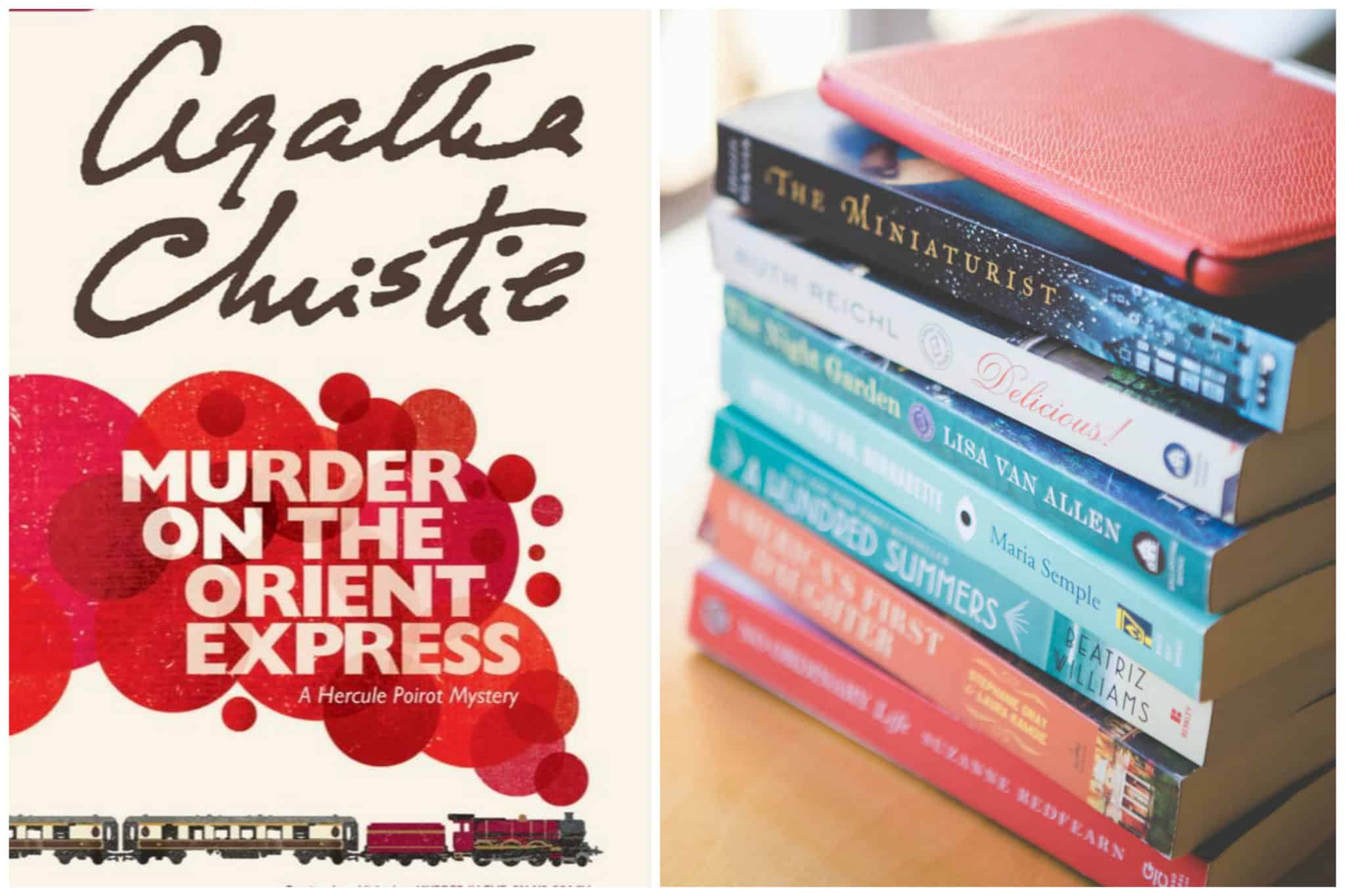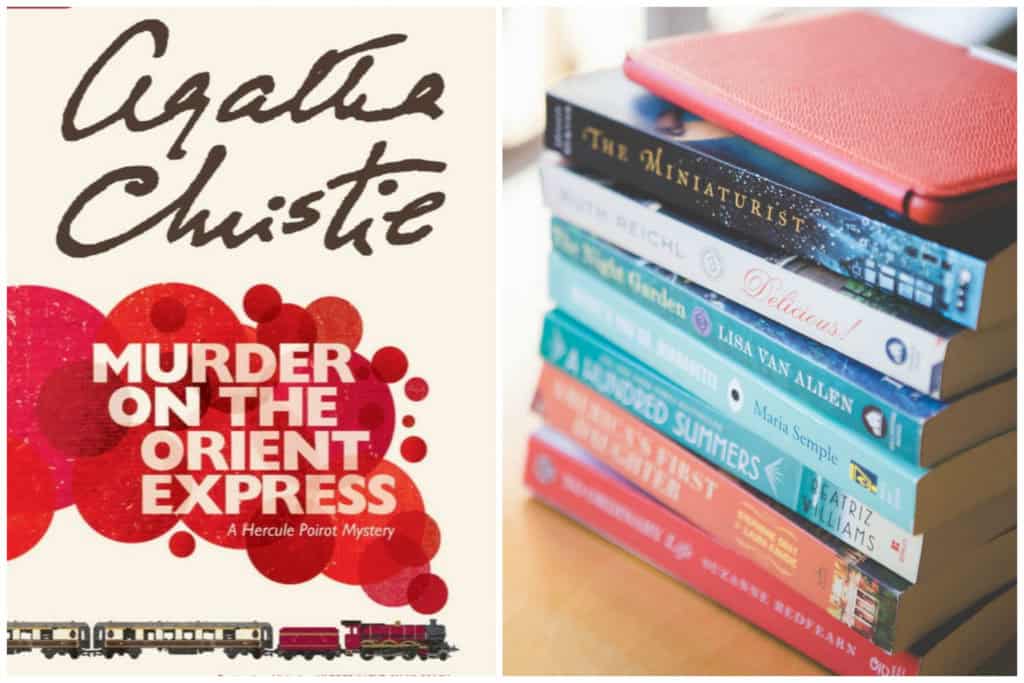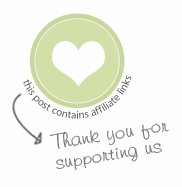 When I was in junior high, I went through a serious love affair with Agatha Christie books. I devoured one after the other all summer long. I can still picture the library shelf with all the titles lined up.
The very moment the trailer began for the movie adaptation of Murder on the Orient Express, I knew exactly what I was seeing. The casting looks amazing and I have been eagerly waiting for it to open on November 10.
I was thrilled when the members of the Peanut Blossom Book Club for Recovering Readers voted to read Murder on the Orient Express by Agatha Christie for our October pick!!
Check out the full book description for Murder on the Orient Express here:
"THE MOST WIDELY READ MYSTERY OF ALL TIME NOW A MAJOR MOTION PICTURE DIRECTED BY KENNETH BRANAGH AND PRODUCED BY RIDLEY SCOTT!
"The murderer is with us—on the train now . . ."
Just after midnight, the famous Orient Express is stopped in its tracks by a snowdrift. By morning, the millionaire Samuel Edward Ratchett lies dead in his compartment, stabbed a dozen times, his door locked from the inside. Without a shred of doubt, one of his fellow passengers is the murderer.
Isolated by the storm, detective Hercule Poirot must find the killer among a dozen of the dead man's enemies, before the murderer decides to strike again."
And then go grab a copy of Murder on the Orient Express so you can join us for our book club discussion this month! And then stay tuned because I want to organize an official group movie day for us to all go and chat about the movie adaption just a few weeks later!

P.S. Are you new to the Peanut Blossom Book Club for Recovering Readers? You can read all about how our club works right here.
Then be sure to come on over to Facebook and join us!
Question 1:
https://www.facebook.com/peanutblossom/posts/10154789459926949
Question 2:
https://www.facebook.com/peanutblossom/posts/10154789675526949
Question 3:
https://www.facebook.com/peanutblossom/posts/10154789859871949
Question 4:
https://www.facebook.com/peanutblossom/photos/a.10150226900971949.314348.126659076948/10154789864461949/?type=3&theater
Question 5:
https://www.facebook.com/peanutblossom/posts/10154789893536949
Question 6:
https://www.facebook.com/peanutblossom/posts/10154789896486949
Question 7:
https://www.facebook.com/peanutblossom/posts/10154789908726949
Question 8:
https://www.facebook.com/peanutblossom/posts/10154789926726949