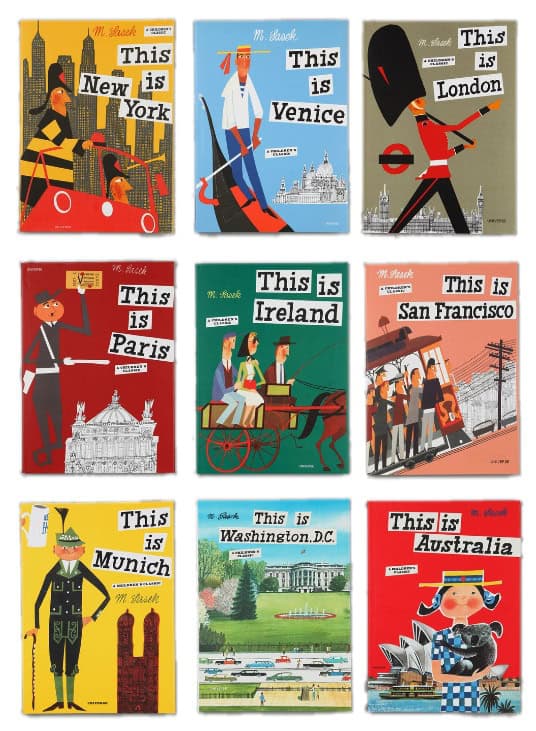 This morning I flipped my wig when I discovered the entire collection of "This Is. . ." travel books listed for sale on Zulily. We bought "This is London" before the Olympics this summer and the Peanut and I both adored the book. I've been longing to collect a few more titles from this awesome series but other things keep taking priority.
Not today. I just put 6 of these lovelies in my shopping cart and they are on their way here now. I am SO excited. For a moment I considered giving this as a Christmas gift but I don't want them lost in the holiday shuffle. These books are meant to be special for us. I will be sharing them one at a time with the girls as I see fit over the next year or so.
Since either Tim or I have traveled to each of the places I ordered at least once, I plan to share photos and stories from our travels as a means to inspiring the Peanut to see these places for herself. Now that we are within driving distance of Washington D.C. and New York I'm particularly excited to introduce those 2 books to her. I cannot wait for the family vacations to come in the next few years.
These books are classics for good reason. The illustrations are fantastic. The information is definitely something the Peanut will grow into but is currently a bit over her head. I think they would be 100% perfect for ages 8 and up but even at age 5 my daughter loved it.
I suppose I have fond memories of paging through our encyclopedia set as a young kid. (Does that make me totally weird? C'mon, anyone else out there confess to doing that?) Since it is rare that  a household has such a book collection now, this seems to fill that desire for me. I love the idea of having this little "library" of travel titles available for my girls.
You can find them here at Zulily.
If you're seeing this post later and the Zulily event is over, you can find the titles I've selected here on Amazon:
This is Australia (Ok. So this is the one place we haven't been. I may have added it to start convincing Tim to put it on our travel list. . .)

____________________________________________
Disclaimer: Some links above lead to affiliate networks. Click here to read our full disclosure.