Traveling with kids is stressful enough, don't miss these 40+ road trip necessities before your next adventure!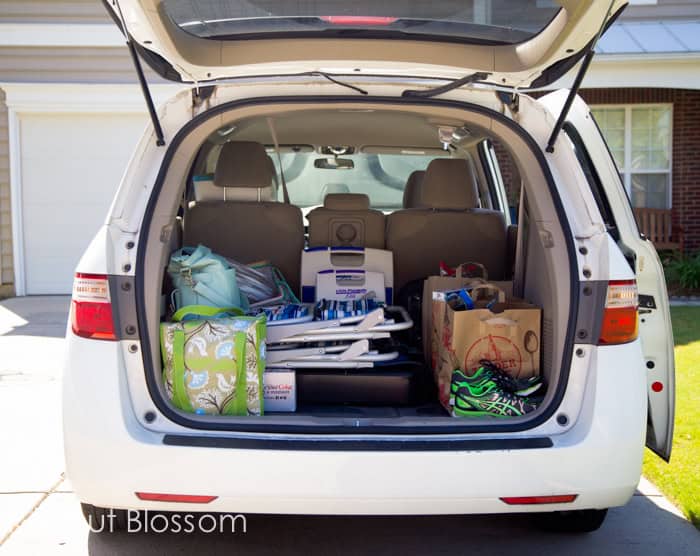 EDITOR'S NOTE: This post has been republished on our new family travel blog Don't Just Fly.
We've updated the tips AND added a new free printable packing list on the updated post here.
GET THE PACKING LIST HERE
Between a 9 hour drive to Disney and a surprise last-minute 4 hour drive to the beach last weekend, our family has spent an enormous time in the car this month. Though I have my tried and true tricks for car packing, I know I still have room for improvement.
It always feels like I'm just jamming things into the trunk. When in doubt, toss it in! I know this isn't the best tactic, and I'm always thinking I'm forgetting something.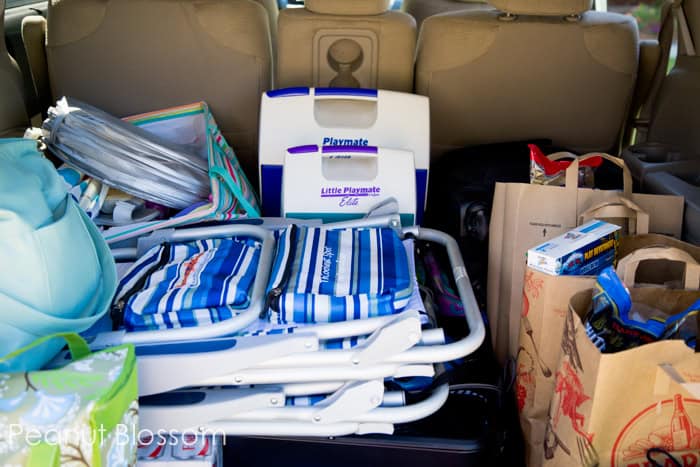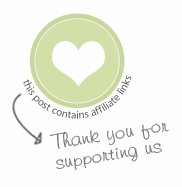 My best friend Michelle has 4 peanuts under age 7 and drove them from Michigan to Florida for spring break. Before we headed out for our first road trip of the season, I asked her to tell me her favorite things to pack for the long haul while it was still fresh in her mind. I couldn't believe all the things I scrambled to write down as she listed them off. She is truly the Queen of the Road.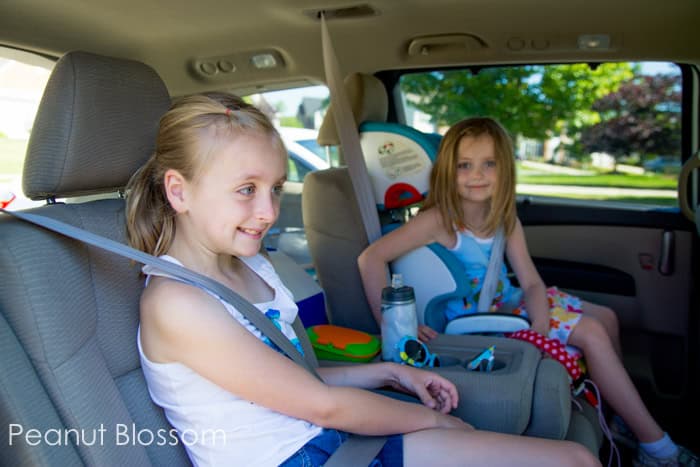 Using several of her tricks made our time in the car so much more relaxing and pleasant this month. I've rounded up all the road trip necessities into one easy checklist for you to keep handy for your next trip:
The Ultimate List of Road Trip Necessities for Families:
Health & Safety:
Bandaids in various sizes
First Aid kit
A tub of flushable wipes
Benadryl for surprise allergies in new places
A bucket with several plastic bags tucked inside for surprise tummy bug scenarios
Sunblock
Headache medicines for parents!
Heartburn meds for parents
Goaming hand sanitizer
Tweezers
Large scissors and/or seat belt cutting tool
General Organization:
Change of clothes for each kid, easily accessible in case of spills or sickness
Pen & Paper
Sunglasses by each kids' seat
Window shades for babies
Travel pillows
Small blankets for when you can't agree on air conditioning levels
Diaper/pull ups for all kids up through age 5 just in case
Umbrella
Phone charger for parents
Towel: can be used as seat cover, cleaning tool, picnic blanket, and more
Slippers: more comfy than shoes for a long drive
Cash in varying denominations
Coins for tolls
Batteries for any devices you bring
Fan for white noise
Gallon sized zip top bag taped near each child's seat: for garbage or emergency car sickness
Food & Entertainment:
Bottled water
Playlist of family music (Our family LOVES the Pandora "Family Road Trip" channel)
Headphones for each kid (our family loves these)
iPad or other tablet with movies & educational games
External battery charger for digital devices
Swimsuits for the whole family in one easy to grab tote bag
A rubber ball for exercise breaks
A jump rope for exercise breaks
Non-sticky snacks & treats in individual portioned baggies
License plate game: a whole family favorite
Packed lunches
Portable iced coffees for mom & dad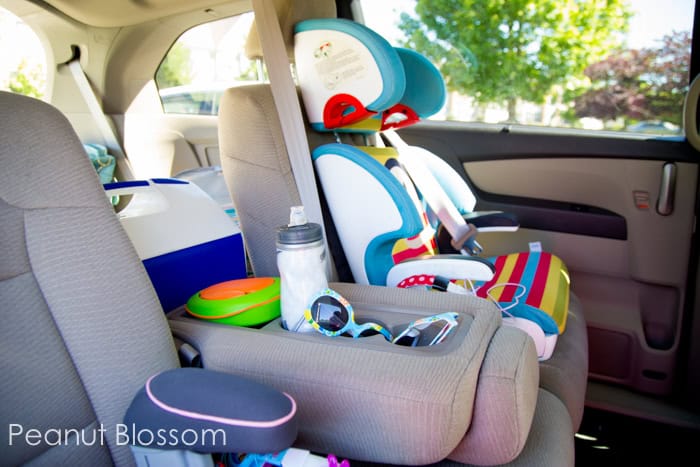 So what did we miss? Is there a road trip car essential your family can't live without? I'd love to know! We have several more adventures planned for the summer, can't wait to get out there again!
Don't miss our updated list! We asked the kids their thoughts on what makes life comfier in the backseat and they had plenty to say:

P.S. The questions have been pouring in: you can find Little Pea's car seat here on Amazon.