December book club books should give you a fun break from the book club routine. Even the most diehard readers could use a little break during the hustle and bustle of the holiday season. If your members don't celebrate Christmas, these festive books are the perfect solution.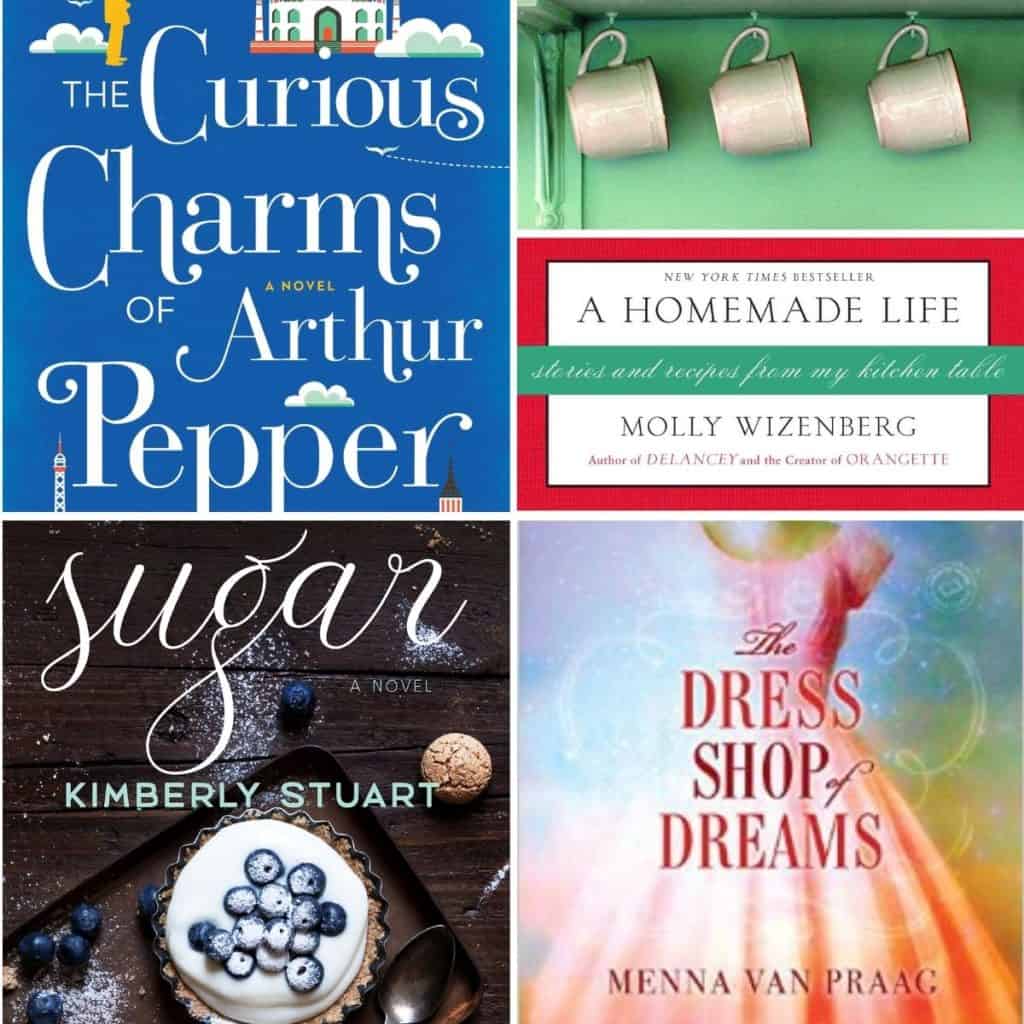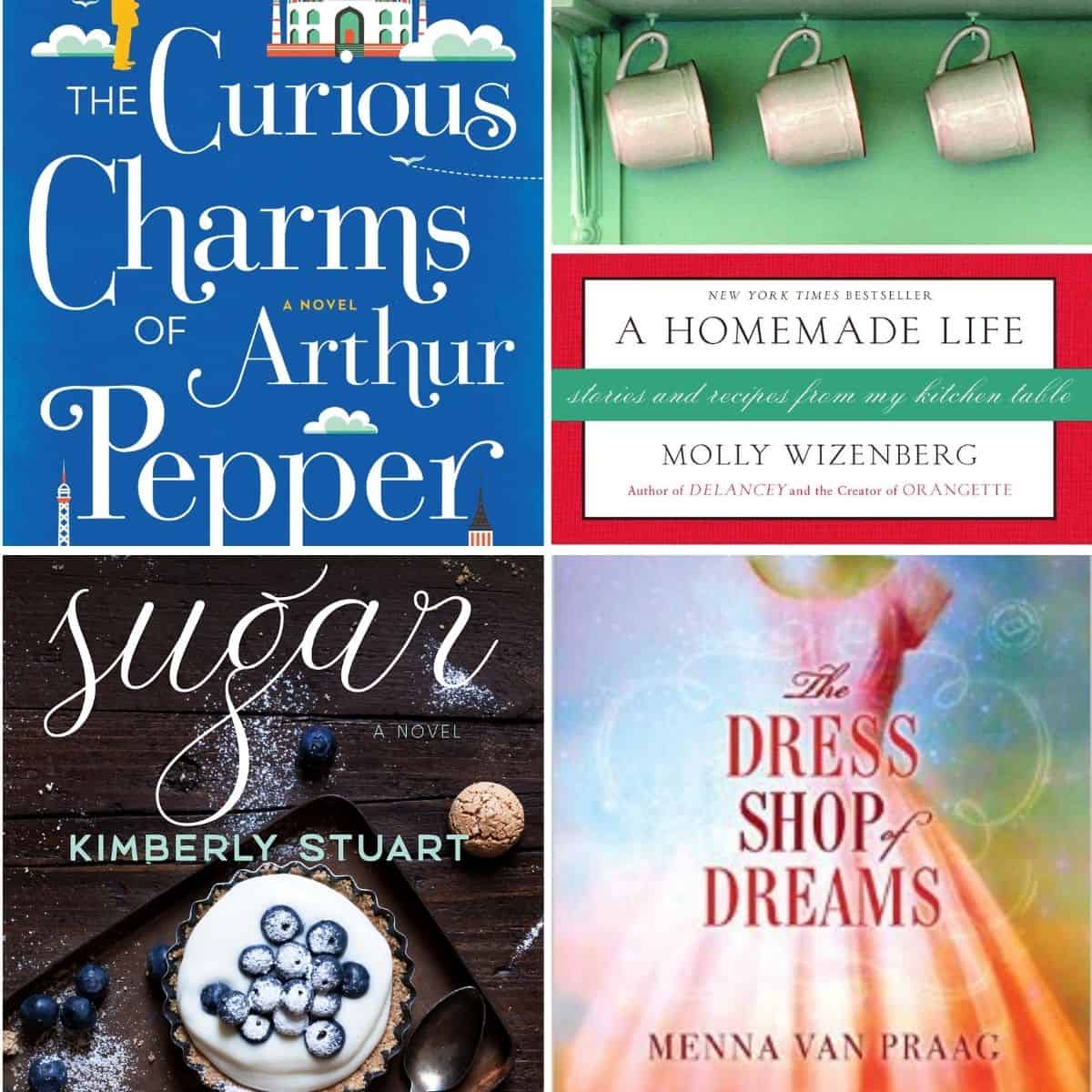 "I just have so much time for myself this holiday season! What a relaxing time of year."
. . . Said No Mom Ever.
Even the biggest of book club die-hards struggle at the end of the year to find time for reading. Between shopping, baking, Santa-seeing, and classroom parties, the last few weeks of the year are a whirlwind of one stressful to-do after another.
Which is exactly why every year the Peanut Blossom Book Club celebrates a "choose your own adventure" style book club discussion for December.
Got a book that's been sitting on your To Read shelf for months? Grab it!
Or maybe you want something a little more light-hearted than your usual fare? I'm prepped and ready with some alternative ideas for you.
These festive books for book club are light and easy options that feature the joy of the season:
light romance
family
food and wine
a little magic
There is something here for everyone, even if you don't celebrate Christmas specifically.
You are welcome to pick ANY book you want for December. It can be from this list, last year's list, or a book of your very own choosing!
Maybe you want to gift yourself a little visit to your local bookshop to pick something out that strikes your fancy. I can't wait to hear what you choose!