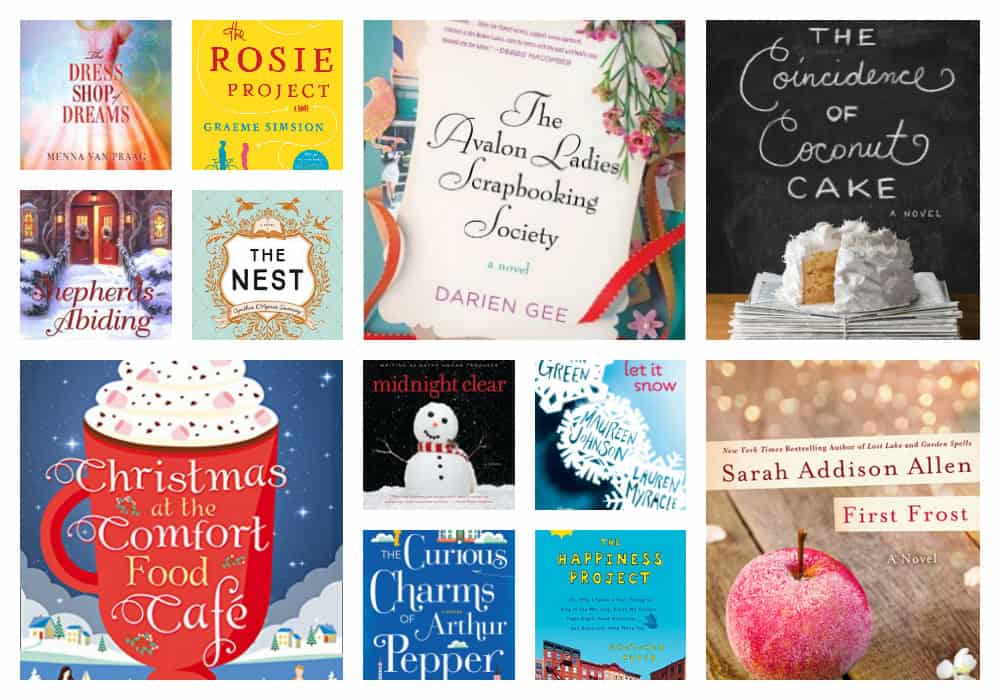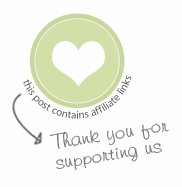 December marks a spectacular finish to two lovely years of the Peanut Blossom Book Club for Recovering Readers. When I first launched our book club I needed the motivation to make reading a priority in my busy life. I figured other moms needed a little encouragement too. I didn't expect our group to turn into one of my favorite parts of the month.
But, two years is a long time to have nearly 100% control over the book pick of the month. I've occasionally put our choice up to a vote or asked for suggestions, but I'm still the one making the final choice. Recovering Readers apparently love having the book picked for them and I'm happy to do it! But for December, I wanted to try something new. . .
When I was part of an in-person real life book club for many years, I started to miss being able to pick something just for fun, just for ME. Strolling the aisles of Barnes & Noble is my happy place. Browsing a book shop or library shelf is inspiring in it's own way. My gift to our lovely group this December is the chance to Pick Your Own Book! I want you to rediscover the love of browsing titles and making a choice on your own.
We are still going to have a holiday book club chat in December. The questions I will share will be framed so that you can tell us about the book you picked and why you ended up loving it. The emphasis will be on our love of reading in general and a little festive fun. It will also give me a chance to see what kind of books you'd pick if you were in charge of the club! It will help me find new titles for 2017 that match your interests.
I haven't decided which book I'll pick for myself just yet. And since I don't want to leave any Recovering Readers dangling and lost, I thought I'd share some of the titles I have my eye on to get you going. You are welcome to pick one of these or fall down that lovely wormhole and find something completely different. I can't wait to see what you pick!
So, grab yourself a cup of coffee or hot cocoa and head to your local bookshop or library and enjoy the browsing! I hope you enjoy a few minutes of YOU time as the crazy holiday season kicks off.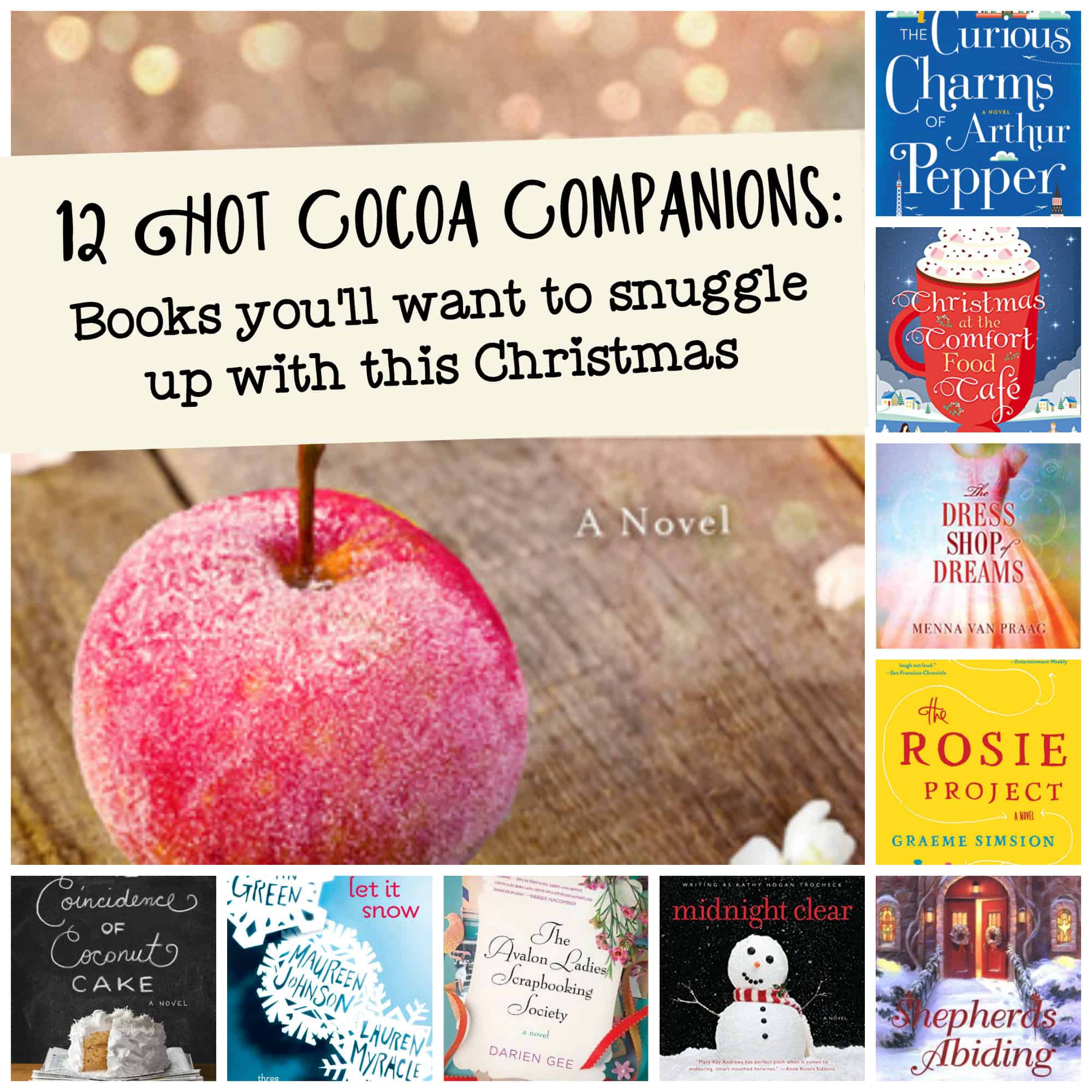 12 "hot cocoa companions," perfect Christmas book club picks:
The Curious Charms of Arthur Pepper by Phaedra Patrick
First Frost by Sarah Addison Allen
The Dress Shop of Dreams by Menna van Praag
Christmas at the Comfort Food Cafe by Debbie Johnson
Midnight Clear by Mary Kay Andrews
The Coincidence of Coconut Cake by Amy Reichert
The Happiness Project by Gretchen Rubin
The Nest by Cynthia D'Aprix Sweeney
The Rosie Project by Graeme Simsion
The Avalon Ladies Scrapbooking Society by Darien Gee
Shepherds Abiding by Jan Karon
Let It Snow by John Green, Maureen Johnson, and Lauren Myracle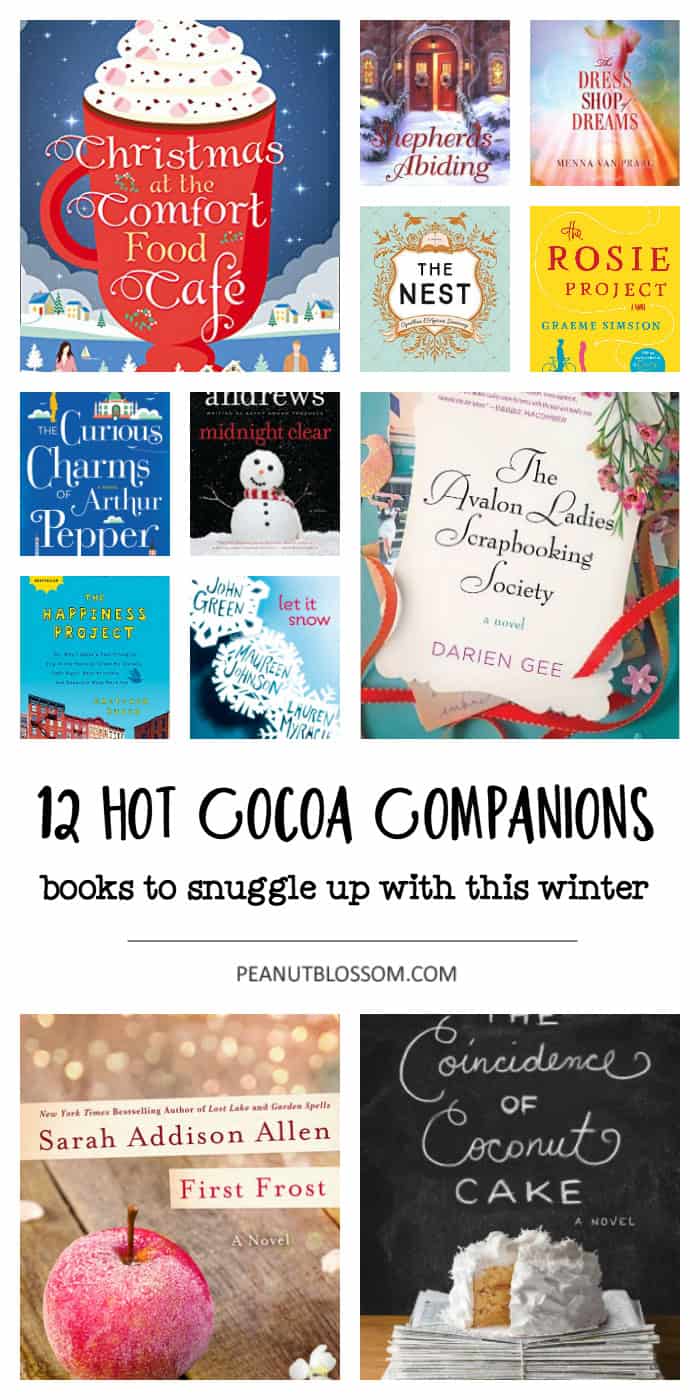 Our December book club discussion:
Question 1:
https://www.facebook.com/peanutblossom/posts/10153954471936949
Question 2:
https://www.facebook.com/peanutblossom/posts/10153954476071949
Question 3:
https://www.facebook.com/peanutblossom/posts/10153954477661949
Question 4:
https://www.facebook.com/peanutblossom/posts/10153954479246949
Question 5:
https://www.facebook.com/peanutblossom/posts/10153954480606949
Question 6:
https://www.facebook.com/peanutblossom/posts/10153954481561949
Question 7:
https://www.facebook.com/peanutblossom/posts/10153954486636949
Question 8:
https://www.facebook.com/peanutblossom/posts/10153954489046949
Question 9:
https://www.facebook.com/peanutblossom/posts/10153954490241949
Question 10:
https://www.facebook.com/peanutblossom/posts/10153954493471949