This post is sponsored by Werther's Original Sugar Free caramels. All thoughts and opinions are our own.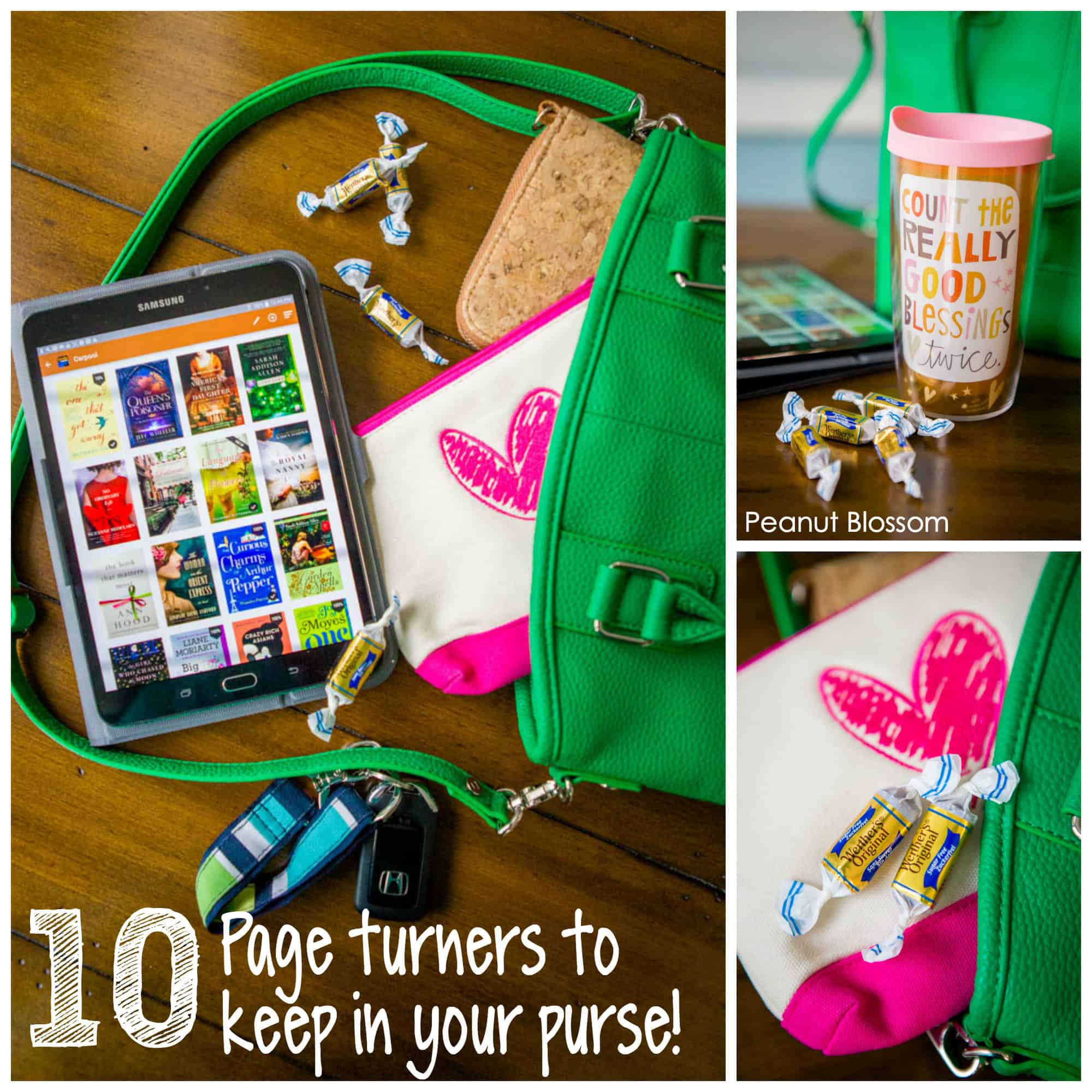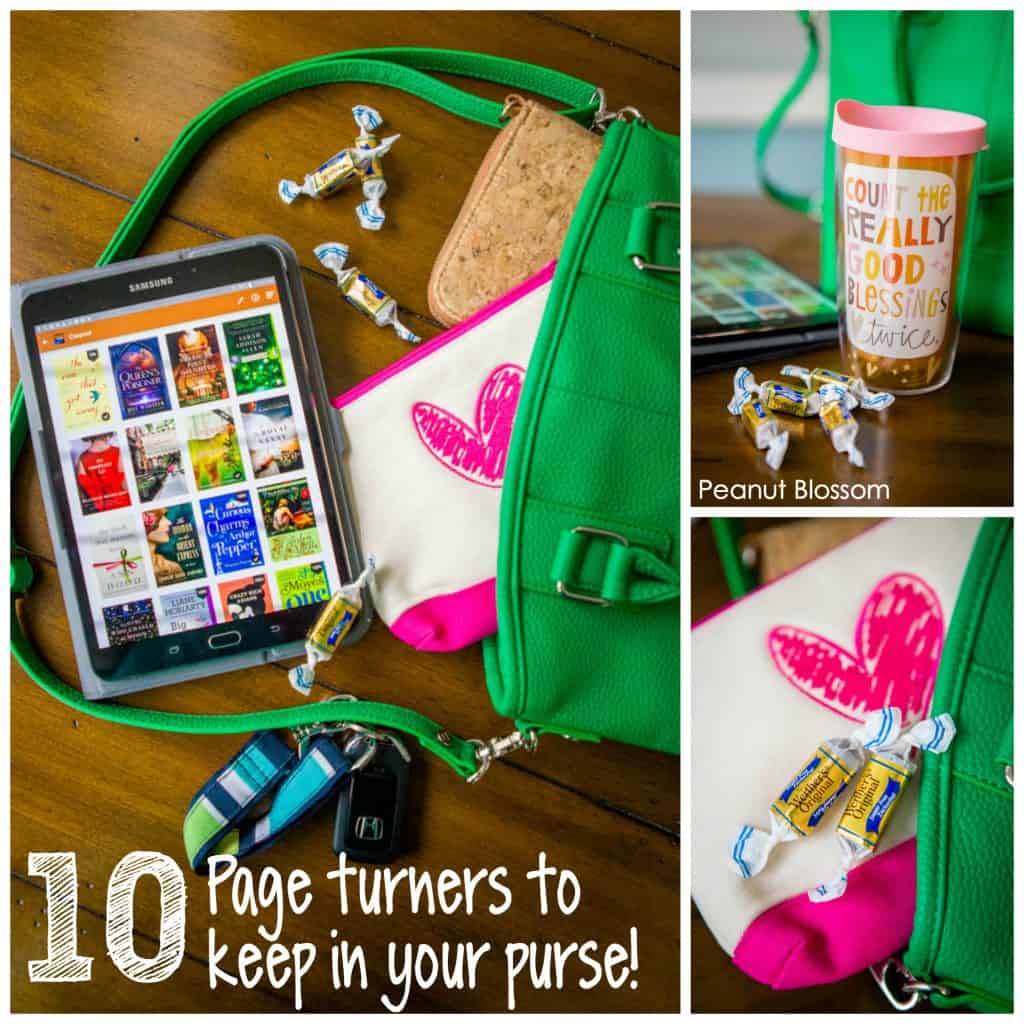 Busy moms are forced to get creative when it comes to finding pockets of downtime in their schedules. Last week I shared how once I started looking for it, I found 10 amazing ways to sneak more reading into my life so I can meet (and totally exceed!) my goal of reading two books a month this year. My very favorite on that list is #7:
Arrive to the school carpool line 20 minutes early for a late afternoon mini break.
Those 20 minutes are "Mine, all mine!" and I sure make the most of them. The sweetest time of my day finds me making use of a chore that I *have* to do by turning it into something I *want* to do. I have an alarm set on my phone to remind me to stop whatever I'm doing and take a minute to prepare a little afternoon treat before I go.
I love to brew a hot apple cider for my favorite travel mug and then grab my purse, pre-stocked with my Kindle full of book club books and some Werther's Original Sugar Free caramels.
Pro Tip: If you put a few of the chewy variety of Werther's Original Sugar Free caramels right on the travel lid of your cup, by the time you're ready to sit and read in the school parking lot, they are even softer and nice and warm! Just this side of melty and absolutely perfect.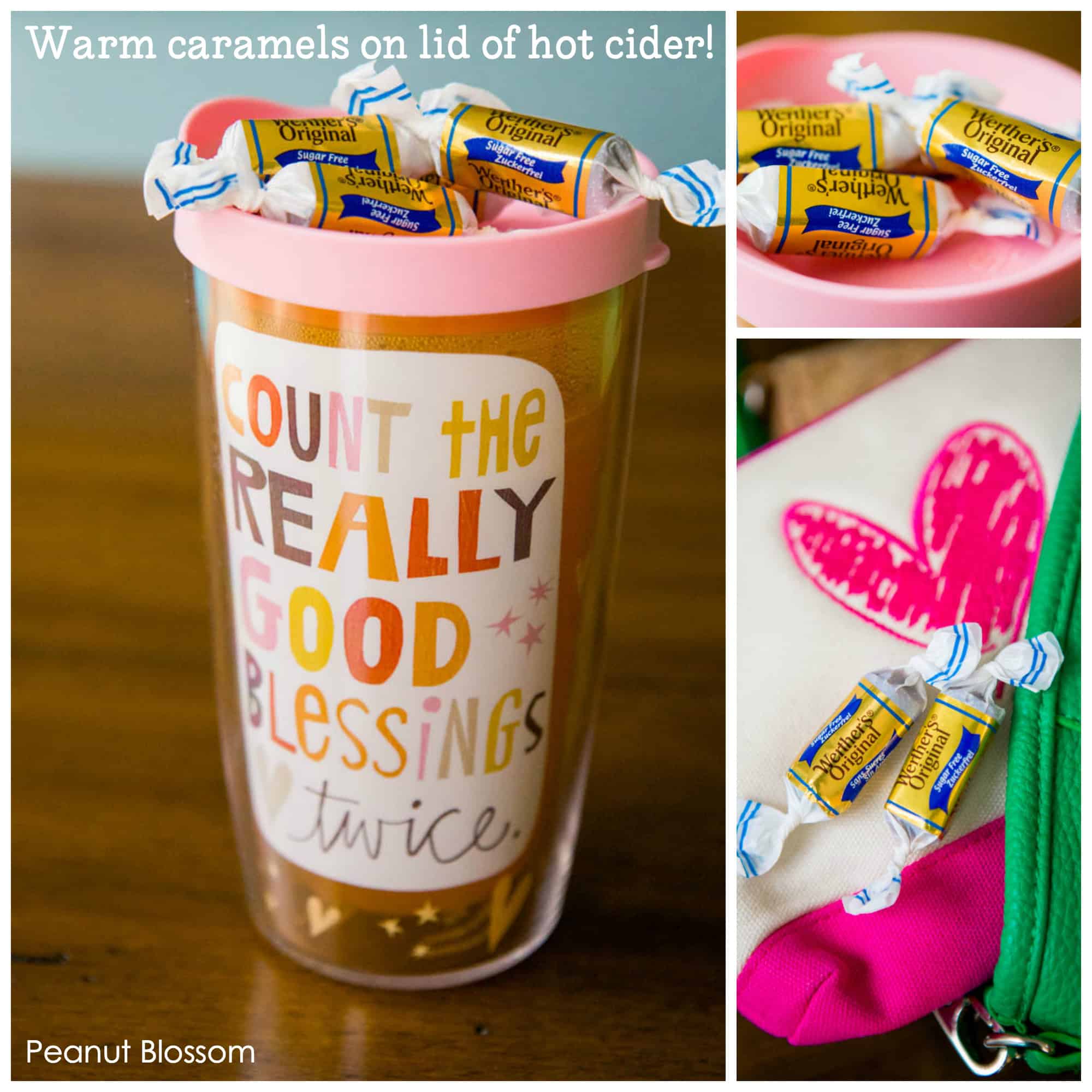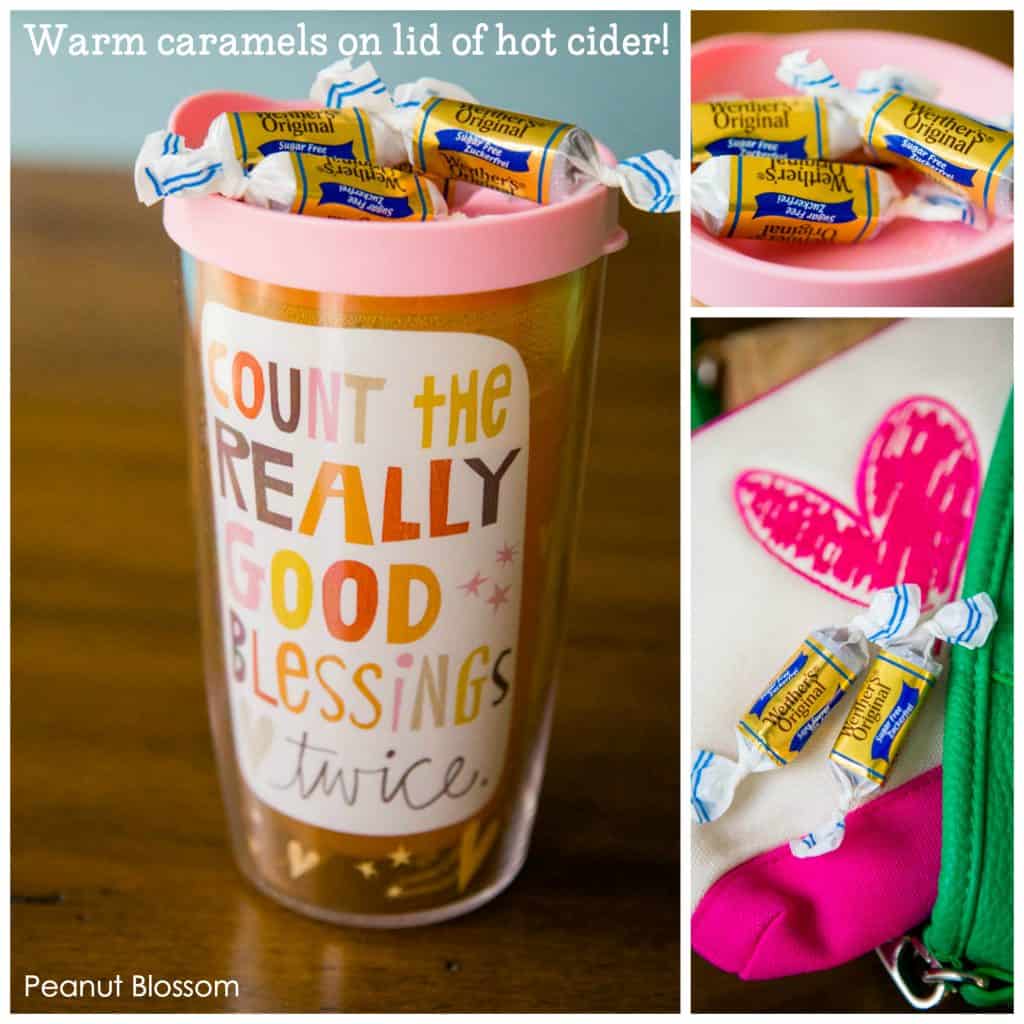 School is only a 10 minute drive away for me. I pull into my place in the carpool line, put the car in park, and then pull up the Reading Playlist over on Spotify for some gentle background music. Or, if it's been a really hectic day, I'll just enjoy the peace and quiet!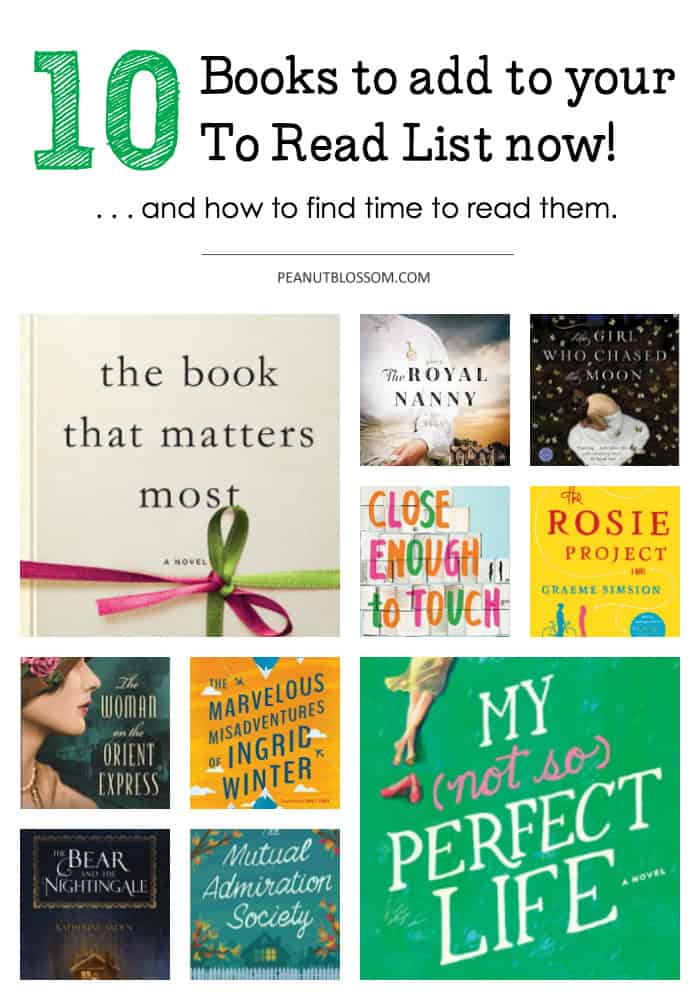 Sitting back with my car window open for some fresh air and enjoying my book, cider, and caramels is the perfect transition for me right before the kids arrive. My Kindle is always stocked with a huge collection of books for me to pick. My To Read list is so long right now, here's just a peek at some of the ones I'm most excited about.
10 great books for busy moms: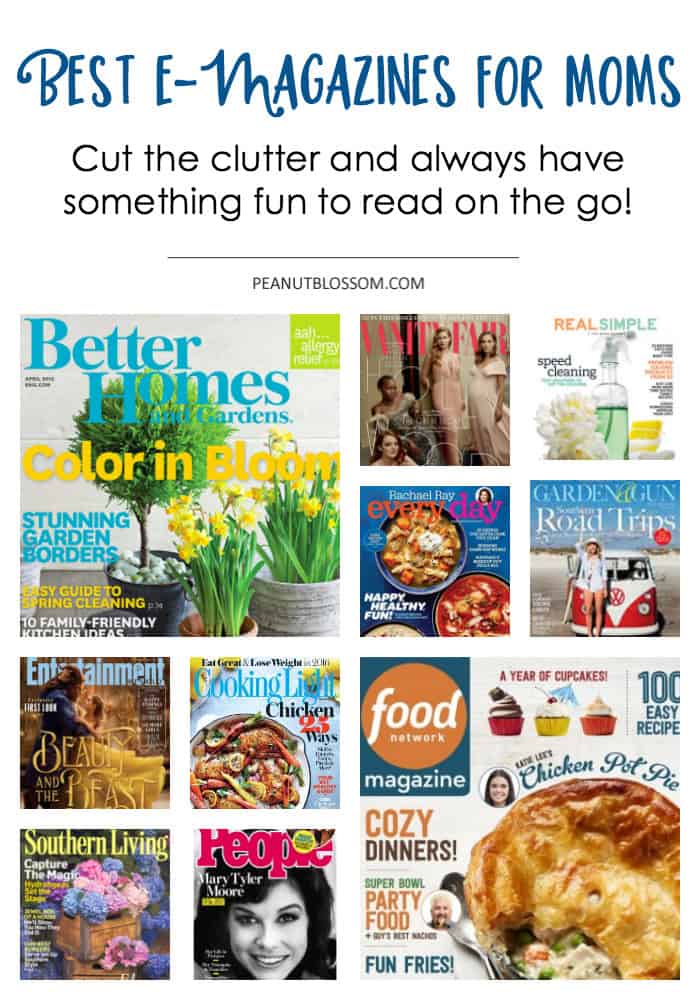 For the days when I'm not so eager to dig into a book, I love to use the Texture app to read through some seasonal magazines. Some days I just need a little celebrity fluff or dinner inspiration or travel dreaming. For one monthly subscription fee, you can access all the back issues of tons of different magazines. There are so many different titles included in the Texture app, but these are my 10 favorites:
Entertainment Weekly
Southern Living
Garden & Gun
Food Network
People
Vanity Fair
Better Homes & Gardens
Cooking Light
Rachael Ray Everyday
Real Simple
My 20 minutes always fly by so quickly but at least at the end of them I get to see my sweet little ladies. Since my Werther's Original caramels are sugar free, I don't even mind surprising them with a little treat of their own for the drive home.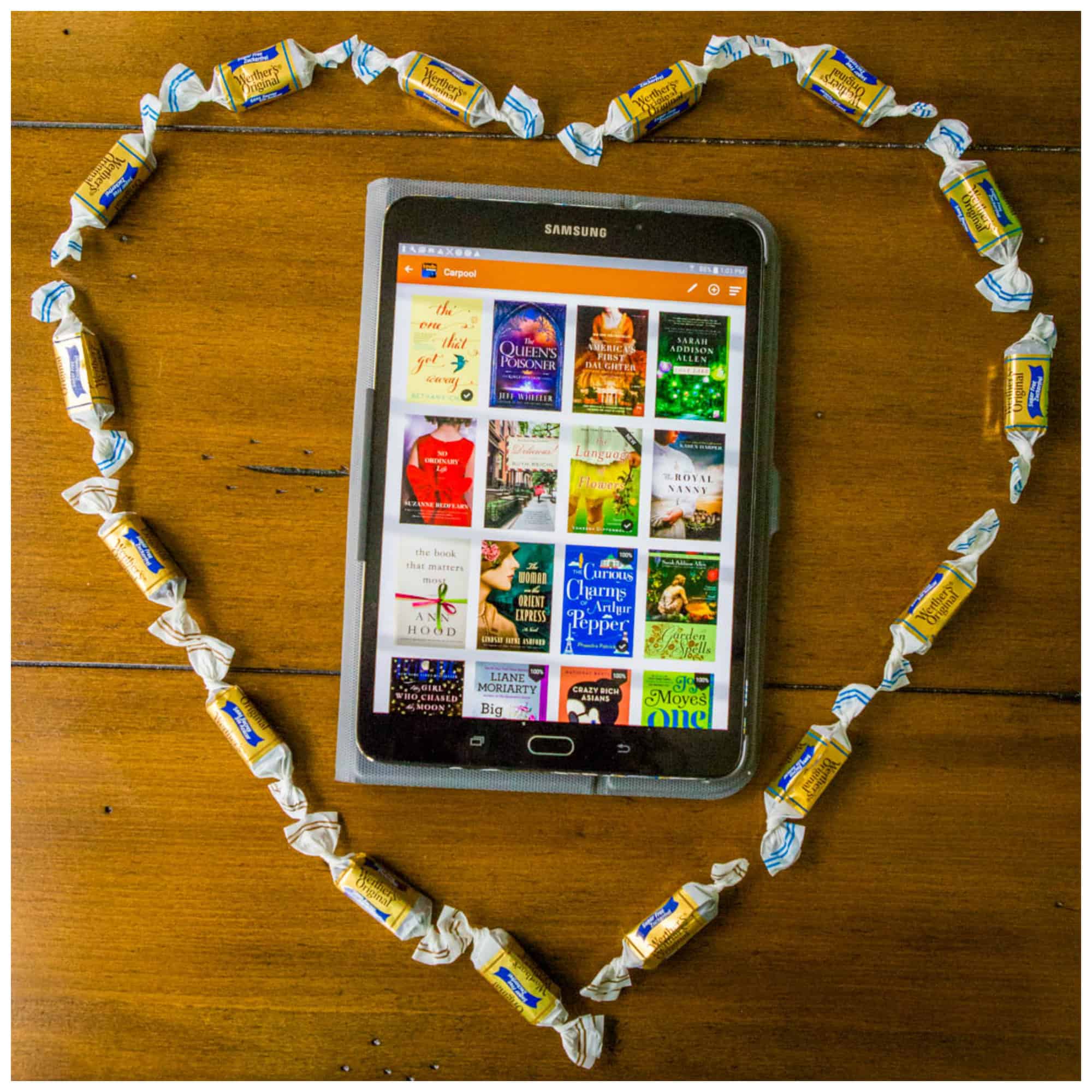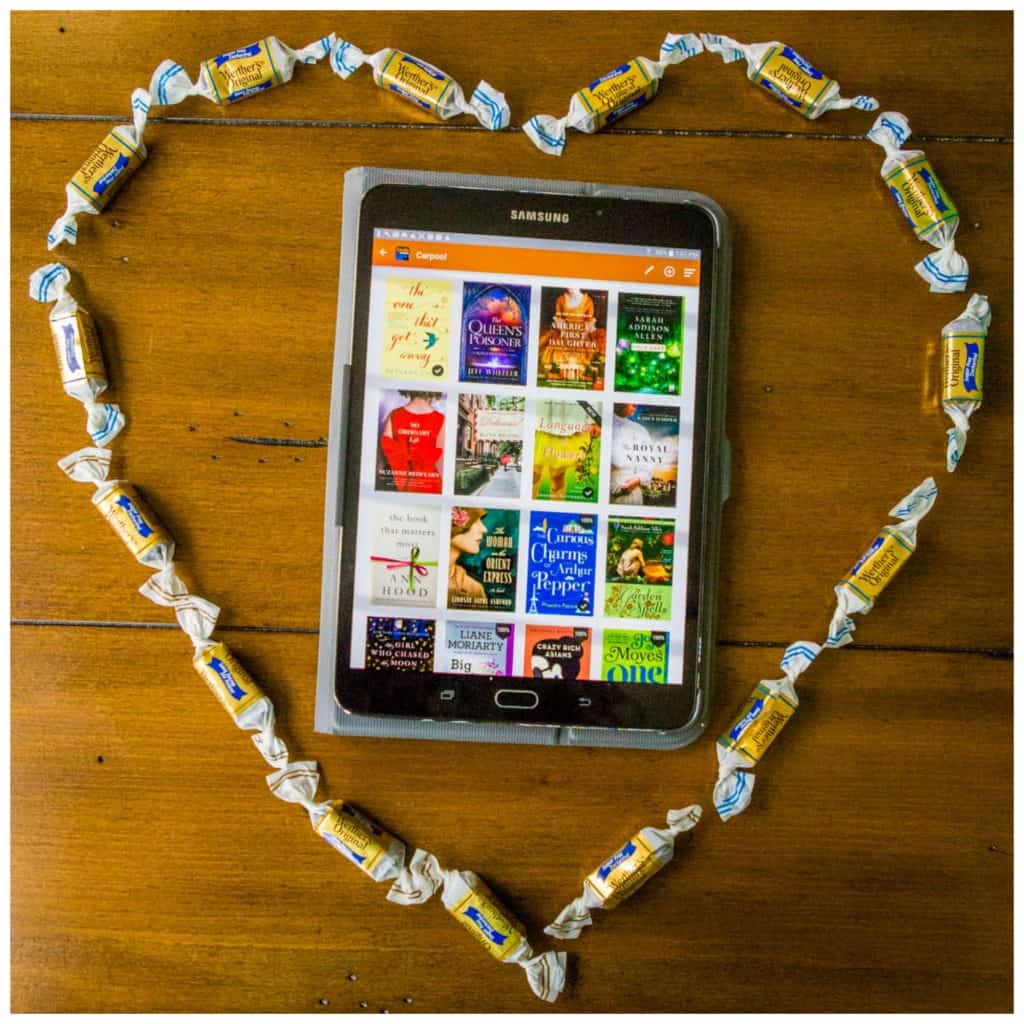 I'd love to encourage you to embrace your own everyday moments of sweetness! Be sure to join the other Werther's Original Sugar Free fans taking part in the brand's Real Moments of Sweetness challenge by posting your own joyful moments on Instagram, using hashtags #WerthersMoments #SugarFree, for a chance to win weekly prize packs.
This will also automatically enter you to win the grand prize of a three-day weekend getaway for two with Pack Up + Go, a travel service that plans a unique, three-day vacation in the United States customized based on the winner's location, personality, interests and favorite activities, but keeps the destination a sweet surprise!
The grand prize winner will also get a year's supply of Werther's Original Sugar Free. For more information about the Real Moments of Sweetness challenge and giveaways, visit sugarfreemoments.wertherscaramel.com