Plan a fun action movie night by choosing one of these exciting book club books that have been made into movies. You could plan to watch the movie together as a book club or watch the movie independently and get together with friends to chat about which one was better. Hint: We know it's always going to be the book!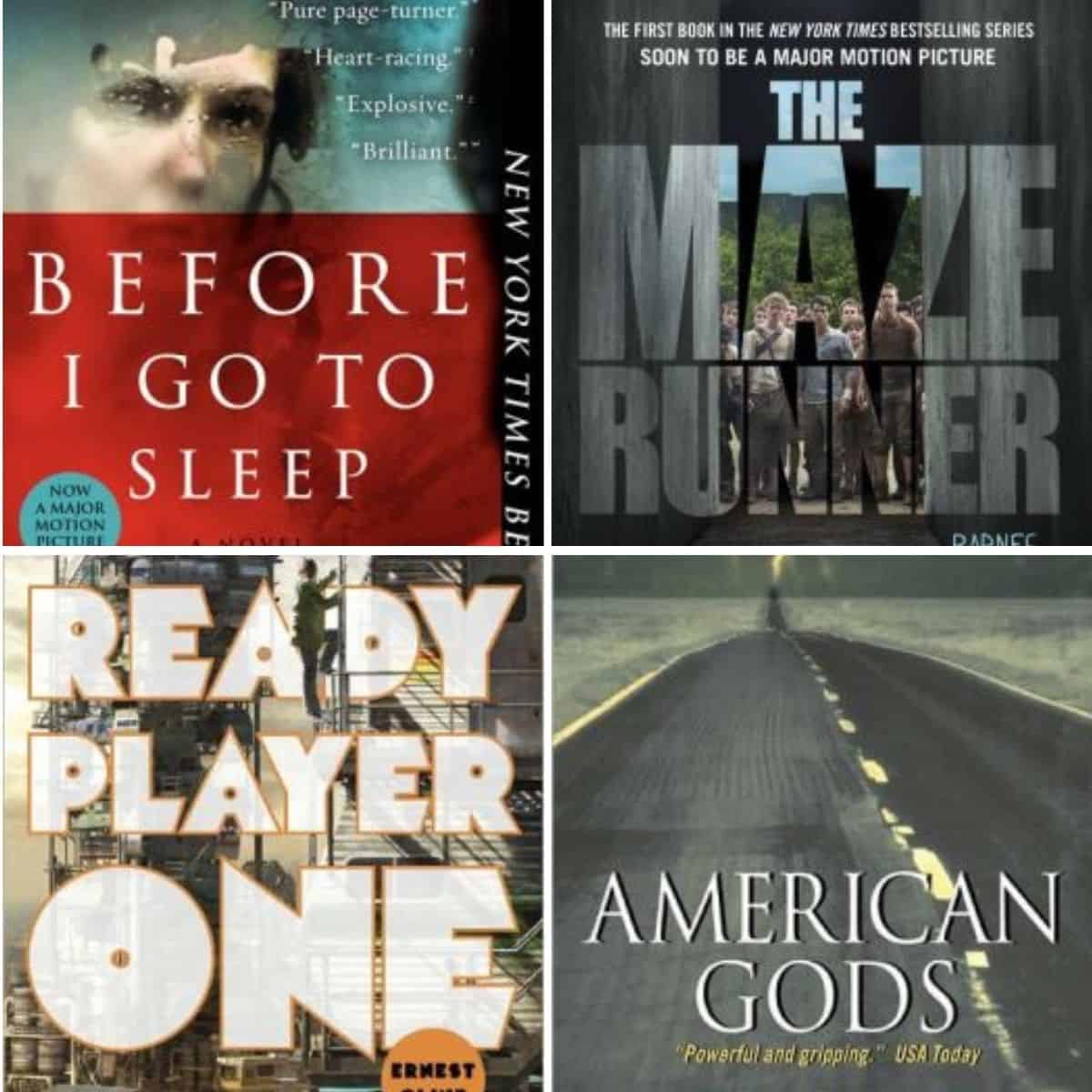 Book club night and the reading time it requires has always been my one solid "me time" strategy.
As much as I love chatting about a good book with friends, sometimes it is fun to get together to watch a movie and just relax, too.
Pop the popcorn, watch the movie, and have a blast complaining about all the ways the book did it better!