Looking for the best book club picks for 2018? Join the Peanut Blossom Book Club and enjoy these reader favorites from our book club archive.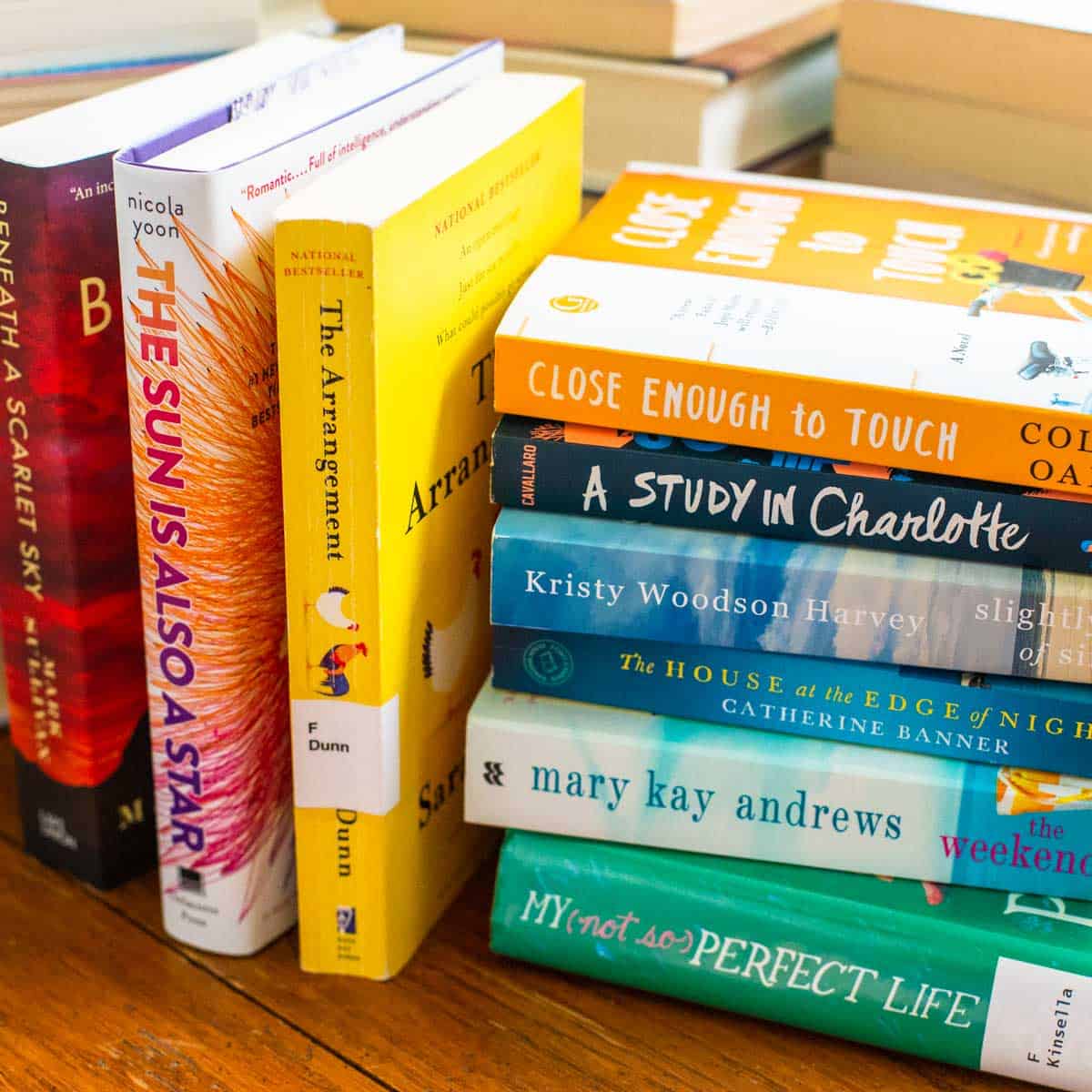 Picking your book club books for the year can be a daunting decision!
Go ahead and dig in on these awesome book club suggestions from the Peanut Blossom online book club.
We read only fun books that make our members rediscover their love of reading. Life's too short for a bad book.
Every year of our club has been better than the last.
It is truly one of my life's joys to receive notes from our group members telling me how much they've loved the book club suggestions and how it has inspired them to read so much more than what is on our schedule.
I set out to create book club that had only fun, lighthearted books on our book club list.
If you're looking for the next great book club book for your group, look no farther than this amazing list of our 2018 books.
There's a little something for everyone:
YA
Historical Fiction
Romance
Mystery
Good Old Fashioned Page Turning Beach Reads

How Do I Pick the Books?
Our group only reads FUN, light-hearted books.
We avoid tear jerkers.
We don't take our book picks too seriously, we believe reading is for pleasure.
We read a wide variety of genres throughout the year: romance, historical fiction, magical realism, young adult, and mystery all make the rotation year after year.
We look for a variety of voices in both authors and characters.
How To Join Our Book Club
1. Follow along on Facebook:
Every month, I post monthly discussion threads for each book inside our private Facebook book club. Join us here.
You'll discover our group is filled with kind, upbeat people who just love to share their new favorite reads.
We talk about all books, not just the official monthly picks. It's a great place to get new recommendations all year long.
2. Sign up for email updates:
Nothing is worse than having an exciting announcement and knowing that social media algorithms will filter and prevent me from getting the news to you. I don't want Facebook deciding what you see and what you don't.
When you sign up for my email newsletter, I will send you all the reminders you need for our book list all year long.
GET ON THE LIST HERE:
---
---
Now that you're in the club, just grab the next book in the list that calls your attention and get reading!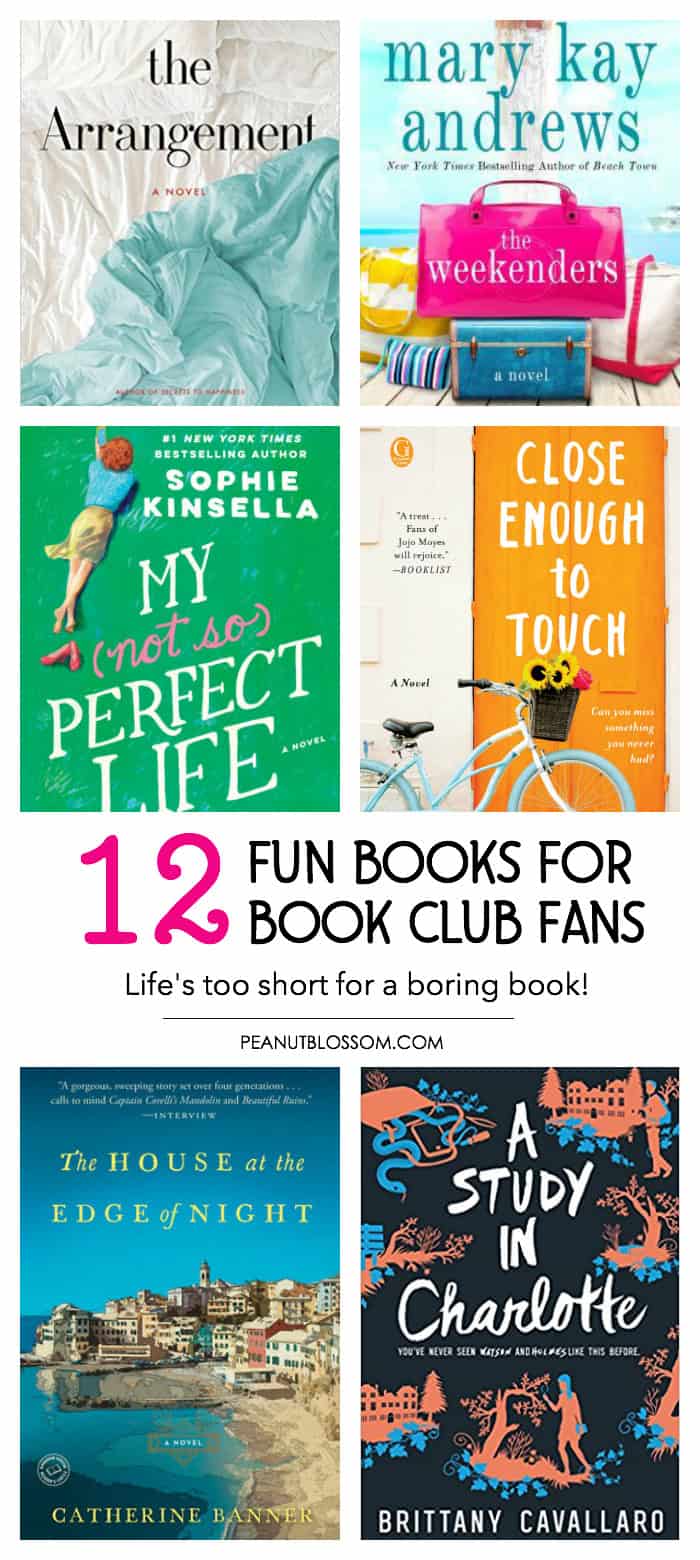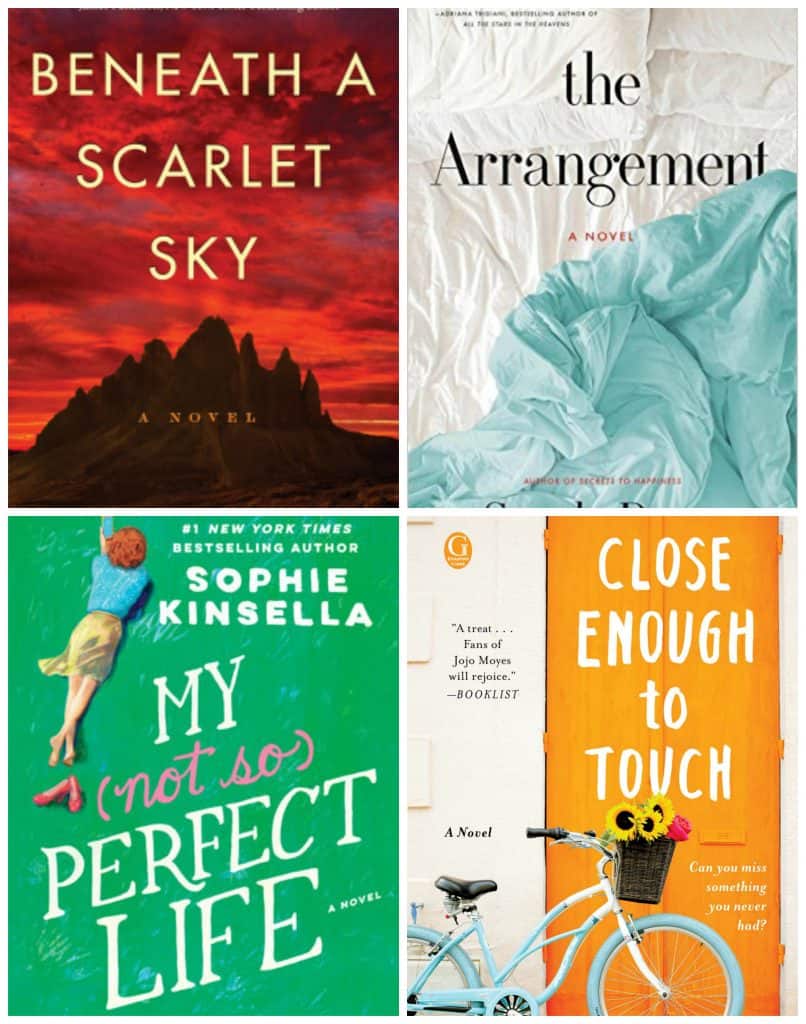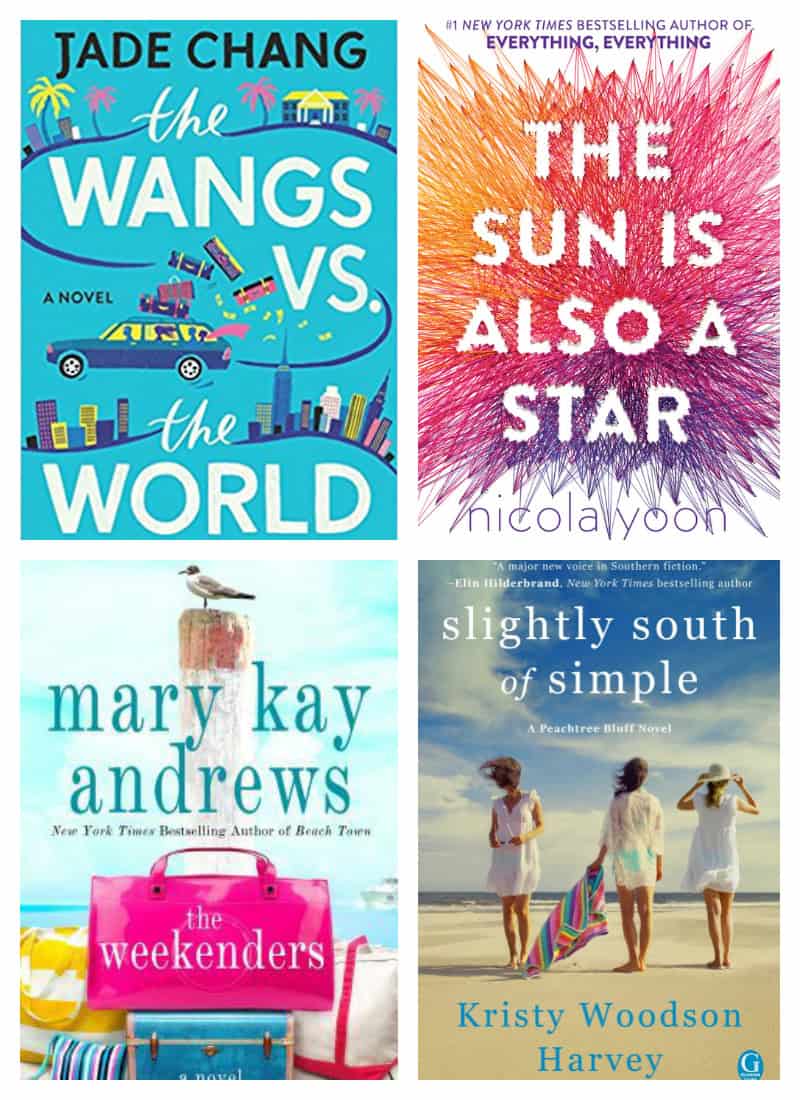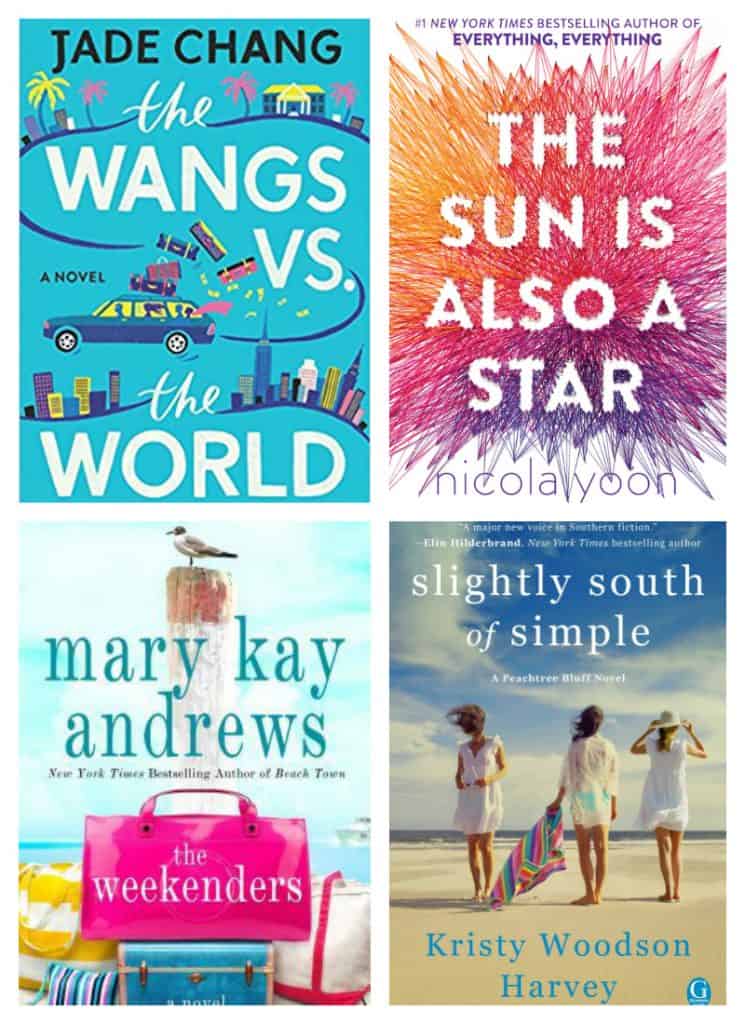 Coming Soon
May: The Wangs Vs. The World a road trip comedy, read more about the book right here.
November: I like to pick books for this time of year that focus on a heartwarming tale or food. You know, equally important topics. LOL! With Thanksgiving and the holiday season picking up, those two subjects feel so timely to me. This year, I just cannot decide!!