If you're looking for the best thriller books ever that aren't TOO scary, this is where you should start! If you're new to the thriller genre, and you're worried that they'll be too intense, we've got you covered.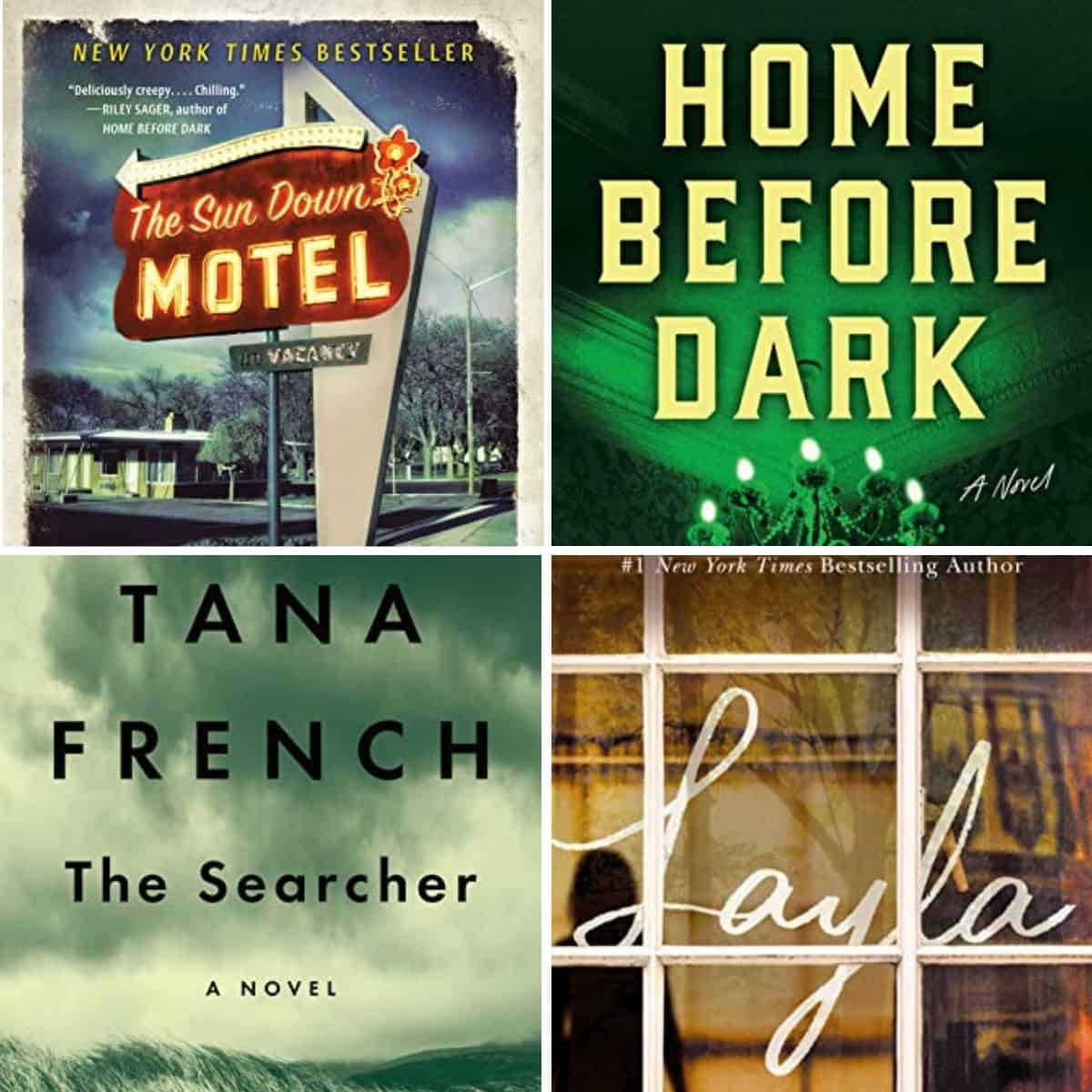 Too often, people avoid the thriller genre because it can have a reputation of books that are emotionally disturbing or can give rise to nightmares.
That, however, isn't the goal of the genre, and most books might keep you at the edge of your seat but they don't do more than that.
I asked the members of the Peanut Blossom Book Club for their recommendations for the best thriller books ever. I wanted to find those that are a perfect introduction to the genre for newbies because I love nudging people to try something new.
If you have book club members who are reluctant to try a thriller, our book club members highly recommend that you start with these.
They just might be pleasantly surprised!
Looking for More Great Reads?