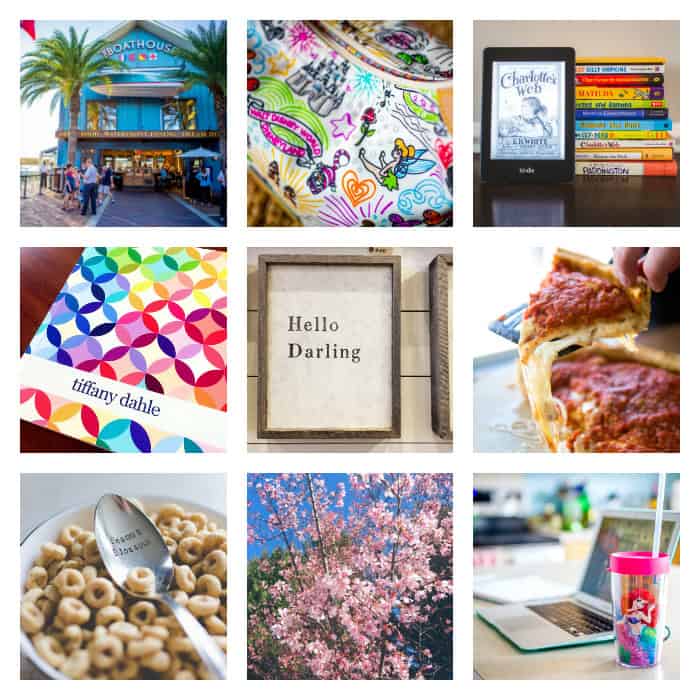 Welcome, new InstaFriend! So nice to see you here.
Are you looking for something in particular?
You can use the search bar in the right sidebar to find exactly what you are looking for but chances are likely that you will find the recipe or thing I've shared in one of my most recent posts.
You can read the most recent headlines in chronological order right here.
If you're curious about my NEW BOOK! You can read all about it right here.
If you're just stopping by because you love what you see in my Instagram feed, then wow! Thank you!
Here's some things that you might enjoy:
Hungry?: Did you spot a recipe? You'll find them all using the search bar, but you'll also enjoy perusing the Family Table tab up above. My recipes are broken down by season:
Book Club: I run an online book club over on Facebook for busy moms. We read lighthearted FUN picks, nothing heavy or tear-jerky. We'd love to have you join us! Get the scoop here.
Love to celebrate? The holidays are my favorite. Don't miss the Celebrate tab at the top!! You'll find fun ideas for all the holidays.
Curious which camera I use?: You can peek inside my camera bag here.
All Things Disney: Check out my Disney Family Vacation Guide for an index of everything I've written about Disney vacation and at home fun.
While you're here, I'd love if you'd sign up for my email list so we can stay in touch:
GET ON THE LIST
Or if social media is more your style, you can find me sharing recent things over on Facebook, too.