Hey there,
It's been a while since we chatted. I'm so glad you've decided to stick around. In case you've forgotten what we're all about over here, I thought you might enjoy a quick run down.
Each week you'll find inspiring ideas for:
Kid-tested recipes for busy families
Simple ideas for celebrating the season and making lasting memories
Tips for finding time for your own self-care
Travel reviews and advice for your next family adventure
Some of the most popular Peanut Blossom articles lately have included: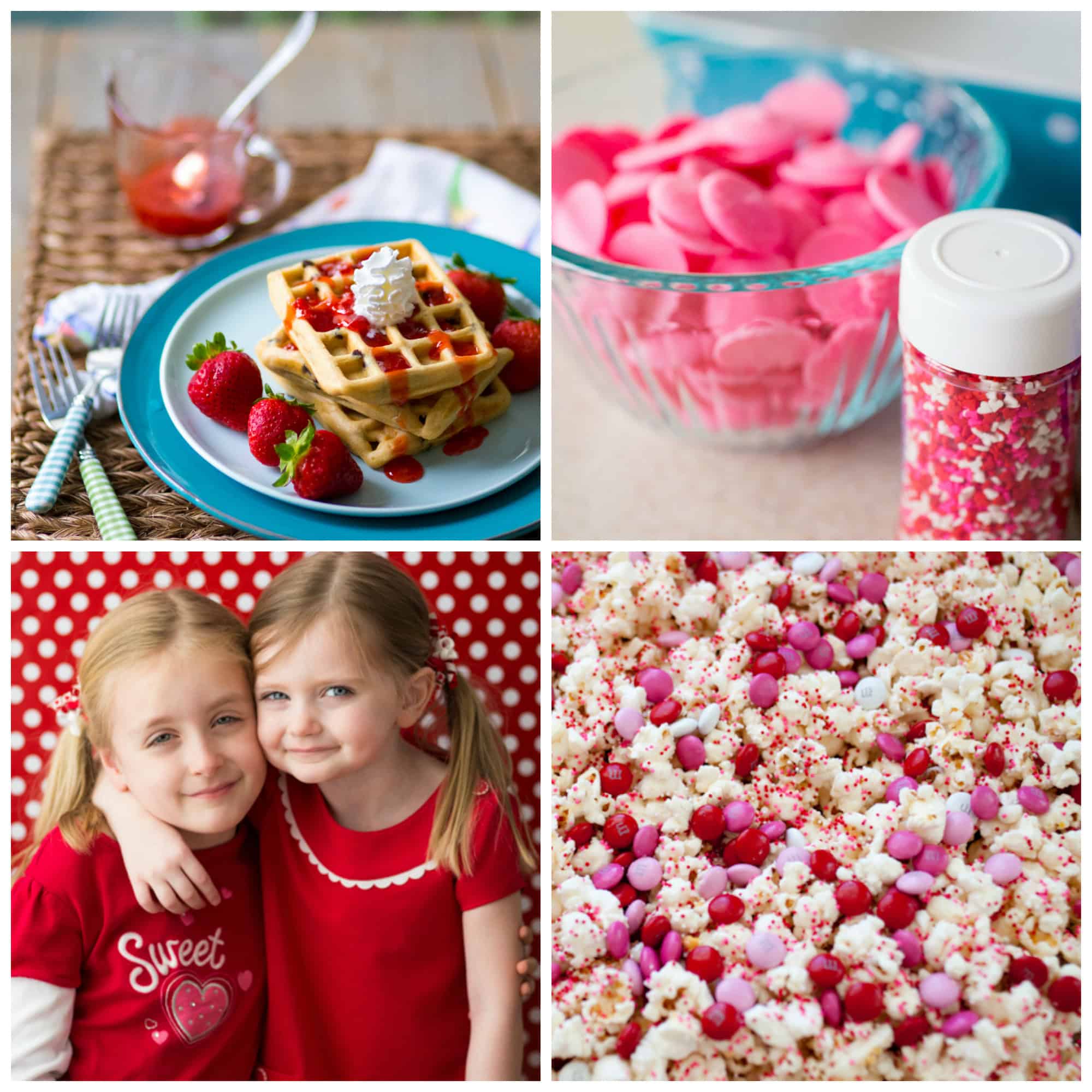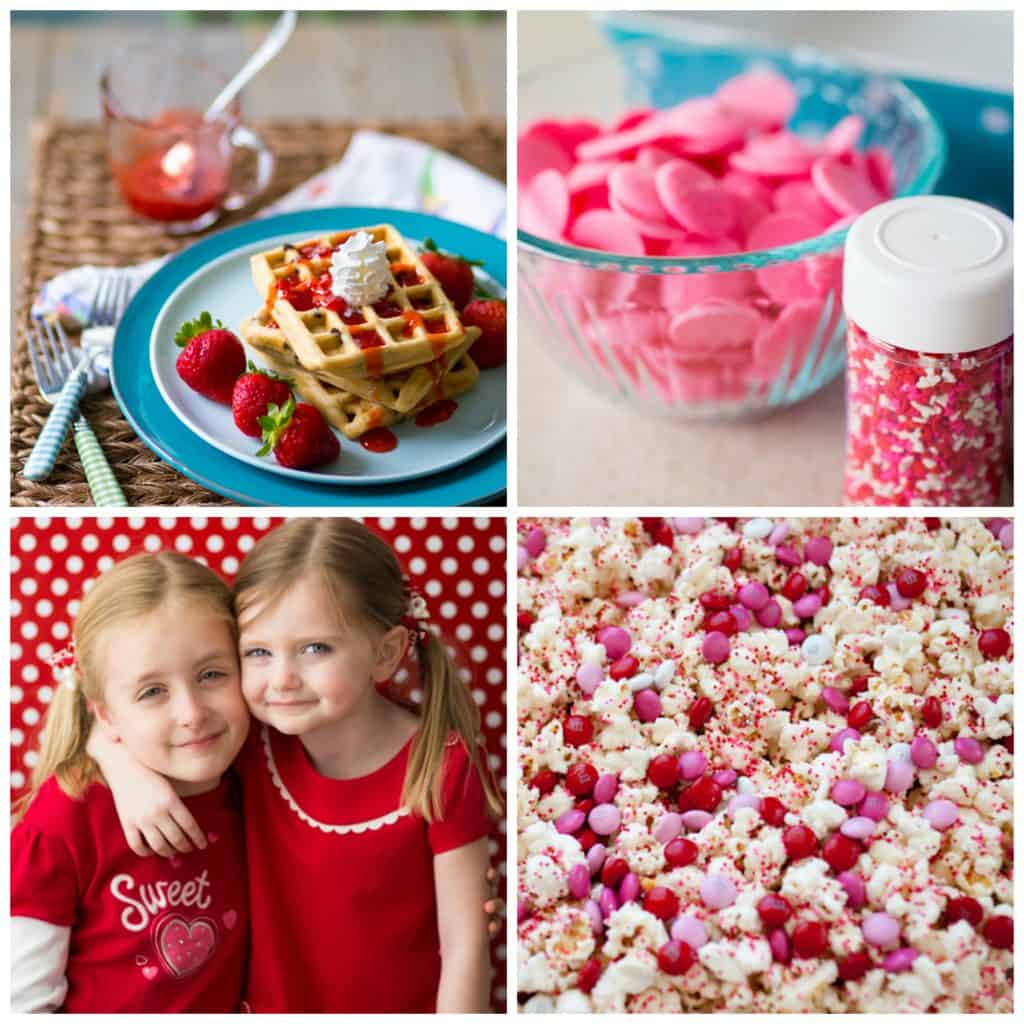 Let's keep in touch:
You're already on my email list, which means you're my NEW BFF! Seriously. I Big Puffy Heart my email friends, so thanks again for sticking with me.
If you'd like to follow along in other ways, you can visit my social profiles right here:
I'd love to hear your feedback or questions. Chat with you soon!