Celebrate Your Everyday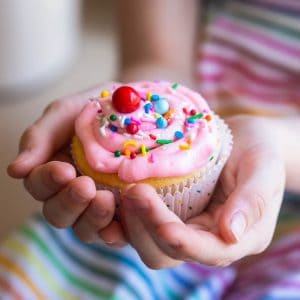 The days are long but the years are short. I believe we can make the most out of the time with our kids by always having simple family celebrations to look forward to enjoying together.
All my favorite family holiday ideas are gathered here to help you sprinkle a little joy all year long.
Hugs,

CELEBRATE FALL:
Fall Fun for Families:
Sweet apples, spicy pumpkin, crisp leaves, and chilly sweater weather. Fall is a fantastic time to slow down and connect with your kids while baking something tasty up in the kitchen.
CELEBRATE CHRISTMAS:
Our Favorite Time of Year! Christmas Ideas for Families:
Twinkle lights, steaming hot cocoa, merry music streaming on the speaker, fill your home with the spirit of Christmas. This magical time of year is our family's very favorite.
CELEBRATE SPRING:
Festive Springtime Fun for Families:
Fresh flowers and cheery festive celebrations bring a welcome dash of color as the season changes from the long grey winter to sunshiny spring.
CELEBRATE SUMMER:
Festive Summer Fun for Families:
School's out! Enjoy the precious lazy days of the sunniest season of the year. Go on a family adventure or enjoy a backyard barbecue.