Need an easy recipe for a busy weeknight or simple family dinner? These are some of our favorite dishes to serve when time is crunched and I want to gather at our family table.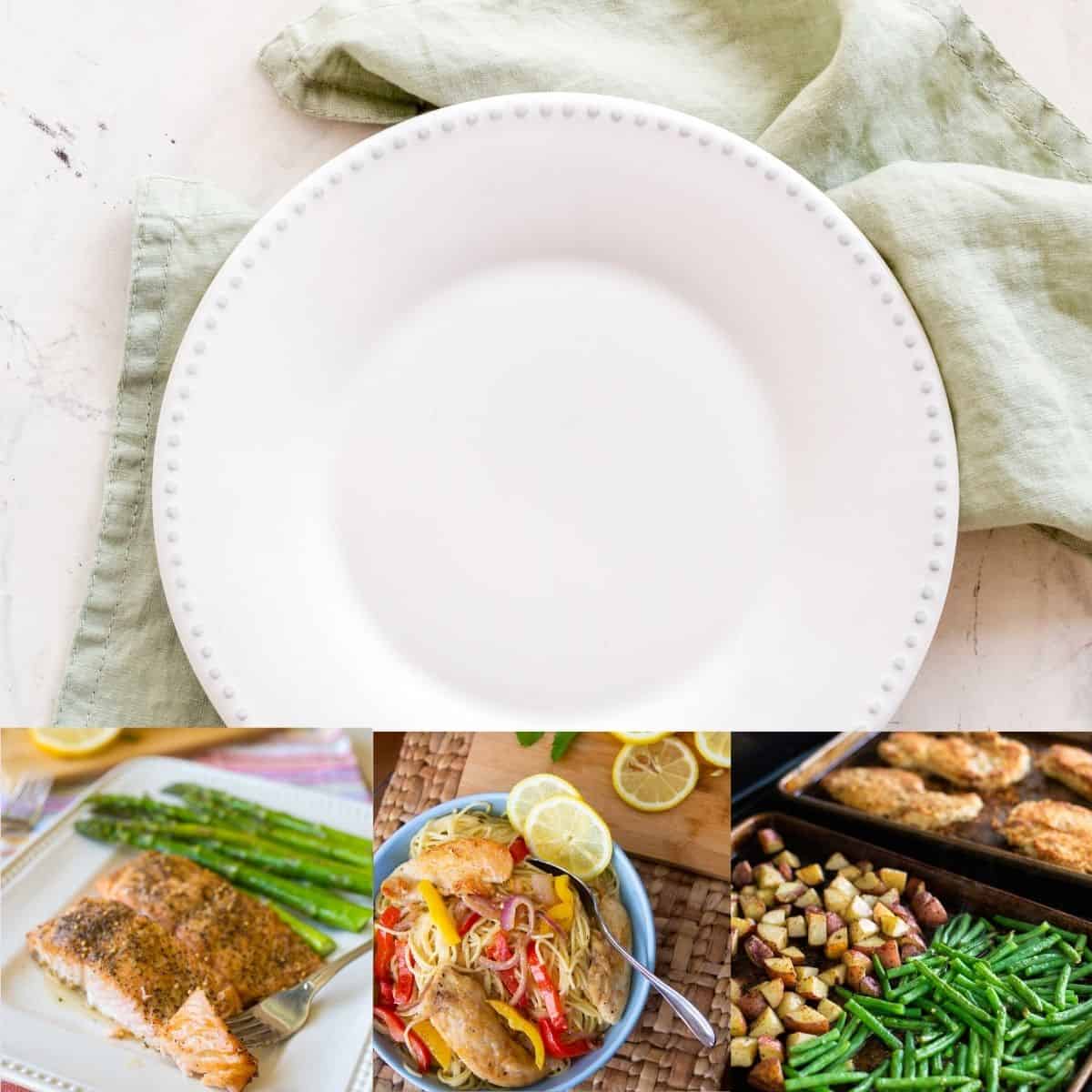 Life is busy but family dinner matters.
If you want to gather your loved ones at the family table and just need an easy recipe to get the meal done quickly, you're in the right place.
These delicious family recipes have been loved by my husband and kids for the last 20 years.
From make-ahead freezer meals to easy appliance recipes to utterly delicious comfort foods you'll want to make again and again, all the family dinner ideas you need are right here.
Jump to:
Most Popular Family Recipes
These easy family dinner recipes are the most popular dishes among Peanut Blossom readers!
Recipes by Protein
Looking to cook with a protein you have on hand? You can sort my recipes by the main meat required for each dish but please note you can often substitute one for another!
Easy Appliance Recipes
Want an easy short cut for dinner? These are some of my favorite kitchen tools to use to get a meal done quickly:
Freezer Friendly Recipes
Looking to prep ahead a meal for later? I love using my freezer to keep easy dishes I can reheat quickly:
See more freezer-friendly recipes →
Easy Casserole Recipes
Whether you want to pop a 9 x 13 into the oven for an easy dinner or you want something to bring to a friend, these easy casserole recipes are always a hit:
See more casserole recipes →
Healthy Recipes
Looking for something a little lighter with plenty of fruit and veggies included? Here are some of my favorite healthy family dinner ideas:
See more healthy-recipes →
Comfort Food
Sometimes you just need something so utterly delicious it will bring your family running to the dinner table fast!
See more comfort food recipes →
Basic Pantry Recipes
Homemade sauces, marinades, and dressings, easy spice blends, and homemade freezer jams are an easy way to spice up even the most basic of family dinners:
See more pantry recipes →