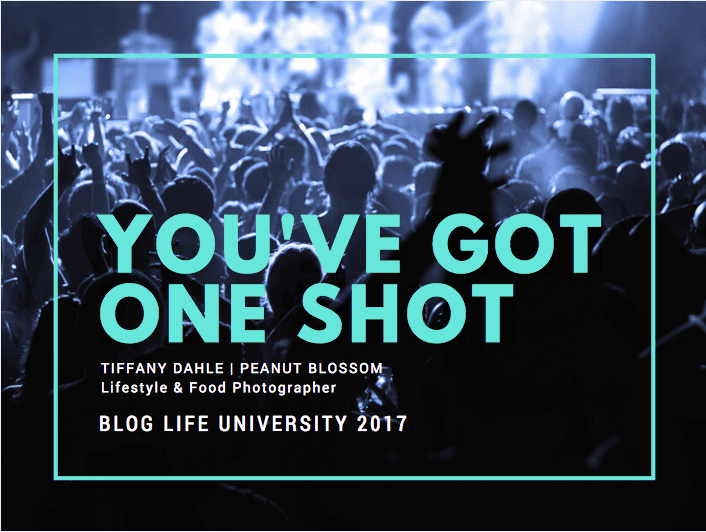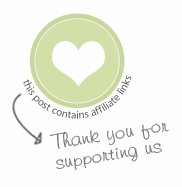 Thanks for attending my presentation at Blog Life University! I hope you came home with a list of things you are excited to tackle to improve your blog photography. To help you find many of the things I mentioned in the presentation, I made this handy list just for you.
If you'd like to read more about my photography journey, you can see how I went from "crappy chicken photos" to cookbook contract and the major learning steps I took along the way right here.
And if you're interested in learning more about the publishing process, I'm looking for bloggers who would be interested in joining my book launch team. If that sounds like fun to you, just shoot me a message via email (tiffany @ peanutblossom.com)

Follow me on Pinterest | Facebook | Twitter | Instagram
Blogging & Photography Tools mentioned at Blog Life University 2017:
Social Warfare: The social plugin I use for my blog that allows you to load your preferred pin and description so that your readers are doing your work for you and loading Pinterest with more pins that have been keyword optimized.
Lightroom: My favorite editing software of all time. Read more about why it's my favorite here.
A peek inside my camera bag at the gear I use to shoot my photos.
My favorite lens for food photography with lots of examples.
PicMonkey: For designing social media and blog collages both with and without headlines.
Tailwind: My favorite pin scheduler. Maximize your collages to increase your post's longevity.
The tethering cord I use to connect my camera to Lightroom.
My new tripod for overhead shoots.
The softbox I use for artificial lighting needs. But you'll need this stand and this lightbulb to make it work.
The greycard I use for white balance.