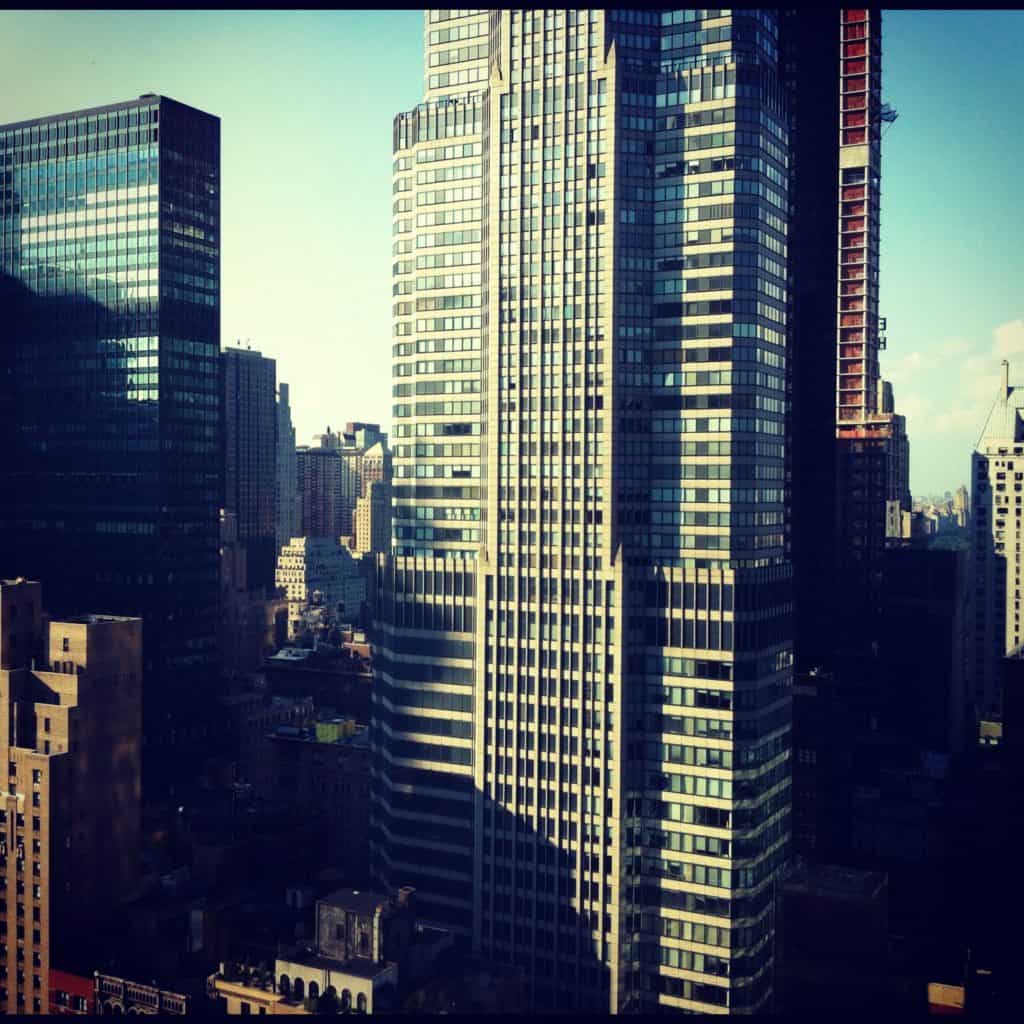 I'm back from my whirlwind weekend at my very first BlogHer. I'm trying to process the gazillion ideas I came home with but the most important things that keep coming to the surface are my thoughts on the sponsors.
When you put 4,000 women in a hotel, smart brands take notice. There's a captive audience of influencers looking for good material for their web sites. To make the most of this opportunity, a lot of money gets spent.
But sadly so much of it is totally wasted.
It doesn't have to be! You want to be a fly on the wall and see what 4,000 women really want? Here you go:
1. Your fact sheet doesn't help us build a relationship.
I am not interested in an 8×10 sheet of paper listing your product facts. It is going to get buried in an obscene pile of papers I may or may not ever have time to go through. It is a waste of your time and money to produce and distribute that kind of sheet.
You have a fantastic opportunity to catch my attention and make me want to get to know you, don't do it with percentages and factoids.
2. We don't need to collect junk. Unless it's "cube-worthy" junk.
Seriously with the tote bags and flash drives? There aren't ANY other affordable and different things you could think of to grab our attention? How about a lanyard?! My kingdom for a dang lanyard last weekend! Make it cute and pretty and I might even wear it with my dang keys at home!
If you are going to do a tote bag or flash drive, than for pete's sake look at Dole and Land o' Lakes for example!
That banana shaped flash drive from Dole was hysterical and different and will totally stand out in any office cubicle. Gets a huge laugh from my "co-workers" here at home, too.
Land o' Lakes' insulated tote bag of awesomeness will have a permanent place in my car for grocery trips to come. I'm only sad I didn't immediately realize just how stellar it was and snag two!!
3. How does your item get to my home?
Many attendees will be flying home via airplane. Whatever you distribute needs to be packed into luggage that has weight restrictions. I did severe editing and still my suitcase was at least 10 pounds heavier than when I left.
Its your item or my shoes, what do you think I'm picking?
Things that will be gifted to the hotel housekeeping staff:
Anything with liquid inside it (I'm thinking of a very specific bottle of cleaner here. No one I know kept it.)
Junky plastic stuff that will clutter my house
Piles of paper that need no response from me
What makes the cut:
Useful items like the cute Martha Stewart notebooks
Things that make me a hero to my kids when I unpack like the stuffed animals & rice crispy treats from Disney Junior
Postcards with action items like codes for digital magazine subscriptions, invites to check out info on iTunes, and contact sheets for people who will have online conversations with me and are looking for a real relationship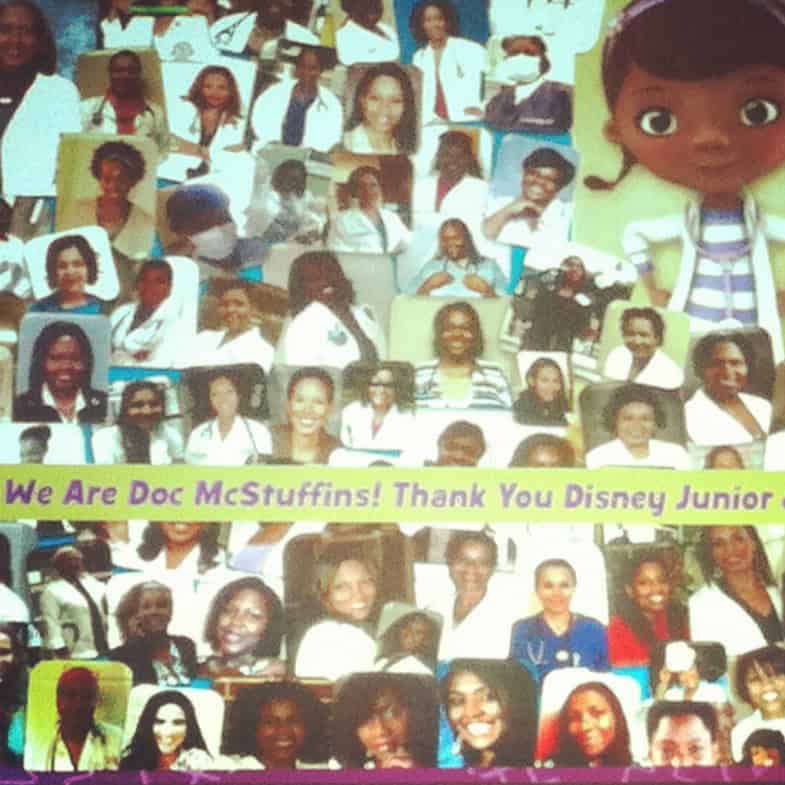 4. Remember the "Her" in BlogHer.
Connect with me on an emotional level and you will have a fan for life.
I was shocked to find myself tearing up at the Disney Junior breakfast over the photos of real life doctors giving tribute to Doc McStuffins, my daughters' favorite show. The "We are Doc McStuffins" slide started a ridiculous bout of water works at my table.
Laughing with Ree Drummond at the Land o' Lakes booth and chatting with their rep about dinner ideas got me thinking of my family that I was really starting to miss during my weekend away.
A coupon is a one-off experience that I may or may not ever even use. But get me laughing or crying and you've sealed the deal.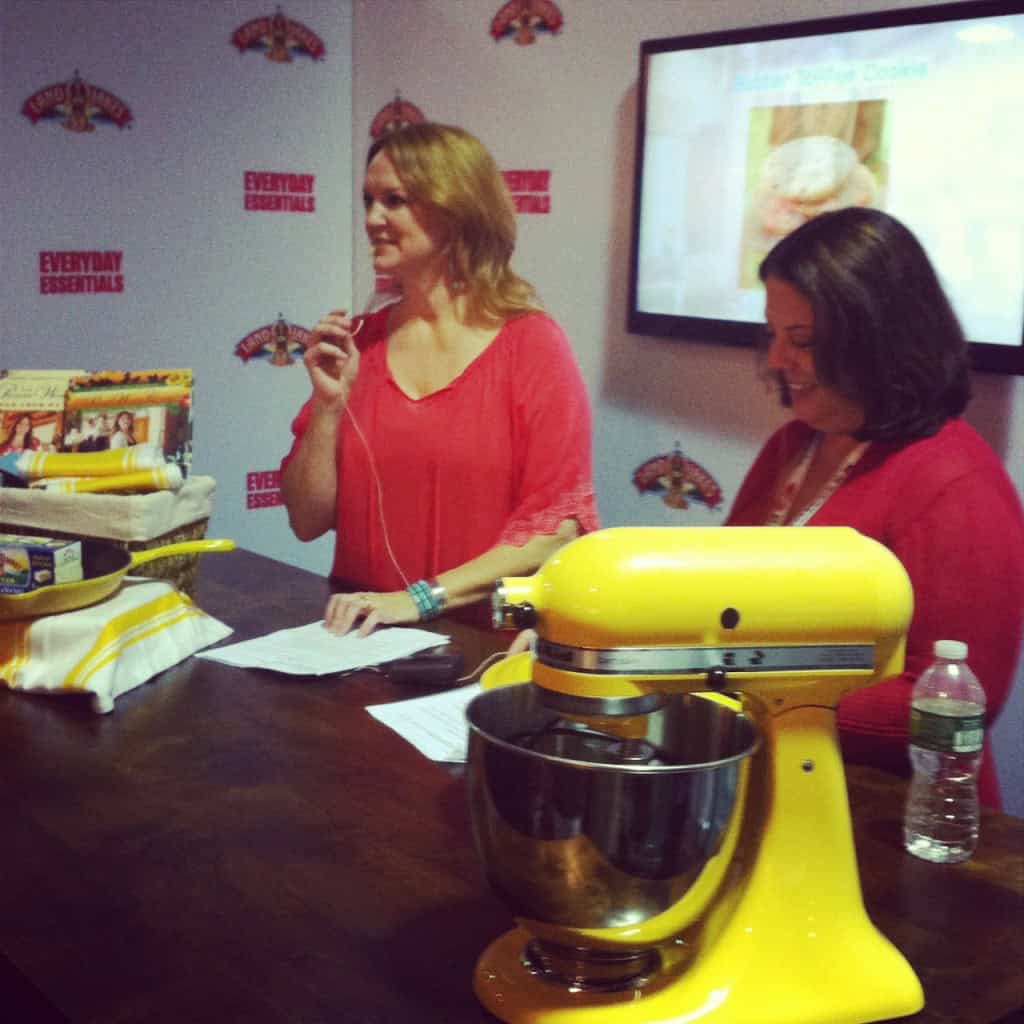 5. I want to help you.
BlogHer was an amazing experience and I am Very Grateful to you for sponsoring the event and thereby keeping costs down for the tickets. Give me a creative enough reason to talk about you and even though I'm not a review site, I will find a way to give you a plug just to encourage you to continue to support the event.
6. Consider a 1-to-1 sponsorship.
A post about BlogHer sponsorship would not be complete without a shout out to my own sponsor AdoramaPix. They are a perfect example of what to do right.
If you are a brand that hasn't had the time or budget to be an official sponsor of the event, consider a personal sponsorship and send a blogger to the conference on your behalf. I cannot wait to give my favorite rep a download of ideas and suggestions of how to market their product.
They now have a loyal friend who will work her butt off to help get their name out there. I came home with such inspiration and they will be the first beneficiaries of this amazing experience.