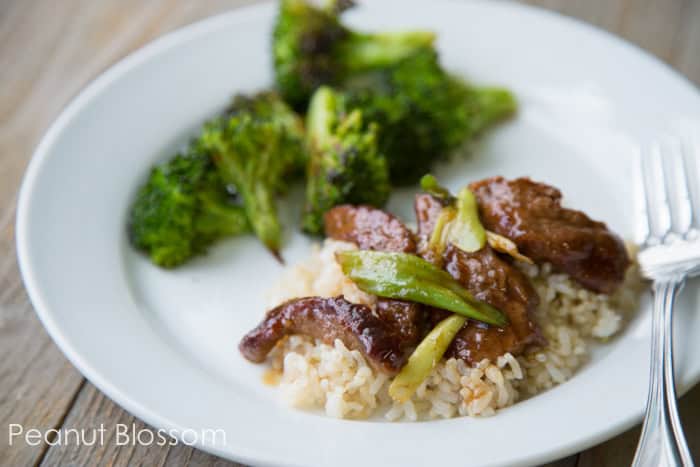 Welcome to the first installment of my Weekly Meal Plan sharing! I have a new system I've been using and it is working FanFreakingTastically. I'm writing up my notes on how I implemented the plan but to get you inspired I want to continue to share how I execute it each week.
This was our week of dinners last week, I'm hoping to start sharing these with you every Sunday. Let's see how it goes!

______________________________________
Meal Plan for a normal week in October: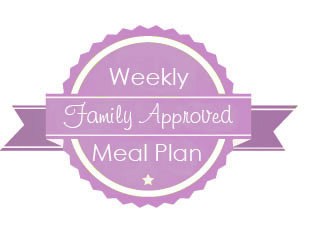 Monday:  Homemade chicken & wild rice soup
Followed the recipe from Dinner: A Love Story but substituted wild rice for orzo.
Tuesday: Crock pot chicken tacos with chips & queso
Very easy but I want to tweak the recipe before I share.
Wednesday: Pesto pasta with chopped fresh tomatoes
Pesto came from a container from Costco, made it fresh with farmer's market heirloom tomatoes
Thursday: Mongolian beef stir-fry with crispy broccoli
The FIRST new recipe I've tried in more months than I can remember!
Friday: Family fun night at the Peanut's school
Saturday: Pizza night
Sunday: Chicken Alfredo & rice casserole
A Peanut Blossom classic. By Sunday we had too much leftover food in the fridge, so I ended up tabling this recipe for a future week. All the ingredients will keep and it will be rotated into a new meal plan soon.
______________________________________________
If you're looking for great inspiration for your own plans, check out my "Bring Back the Family Meal" board. It is cultivated by some of my favorite foodies and has perfect family-friendly suggestions for busy moms.
If you'd like to get a sneak peek at what might be hitting our rotation soon, check out my "Recipes Queue" board on Pinterest. This board is my personal go-to spot for recipes I want to try.