This morning I was ready to toss our little Gino out the window. He is and always will be my first baby, but there are mornings when he drives me insane. I'm not a huge fan of standing on our front porch in my pajamas during 6 degree winter weather while I get him untangled from his leash, for example.
But then he goes and does something like this: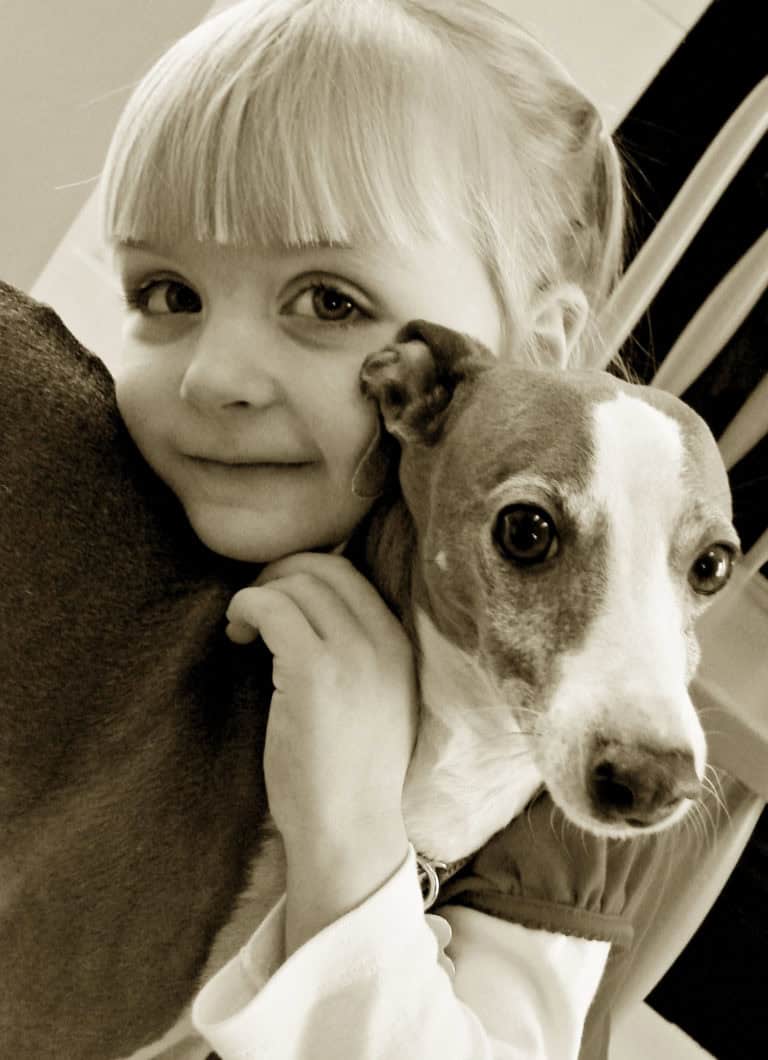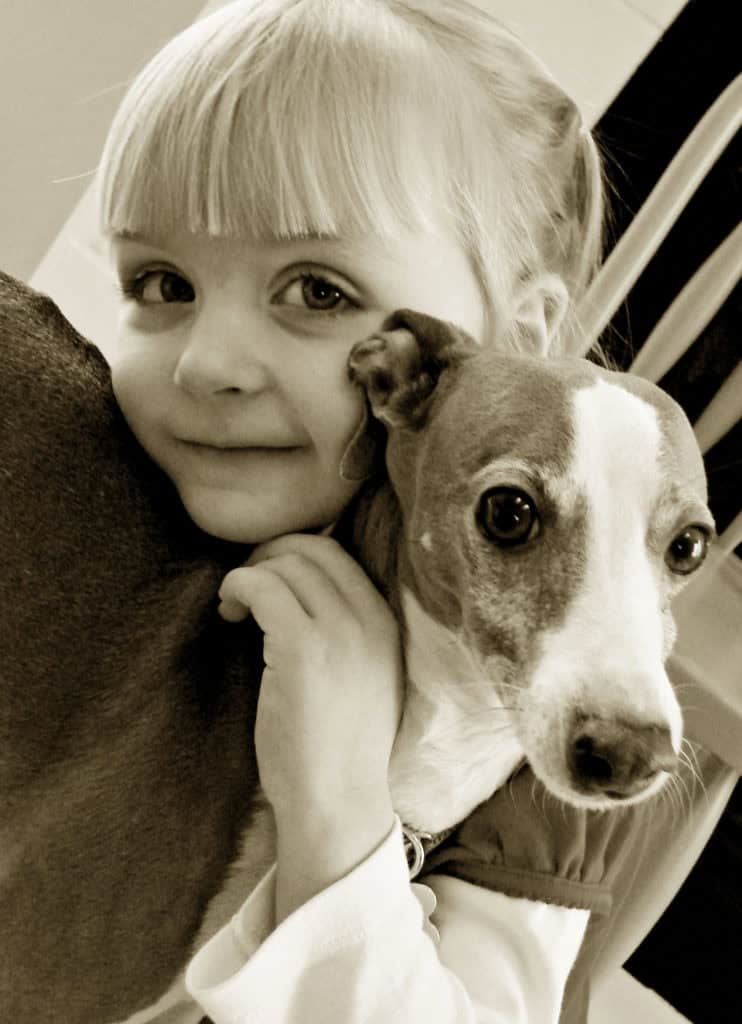 Little stinker inserted himself in a photo shoot we were trying to do for Grandma. The peanut was more than happy to take a break and give her buddy a squeeze.
The photo shoot promptly ended after this shot. Nothing else was going to compare this afternoon. Especially after I heard her tell him: "Gino, I love you all the days."
I guess he can stick around a little longer.