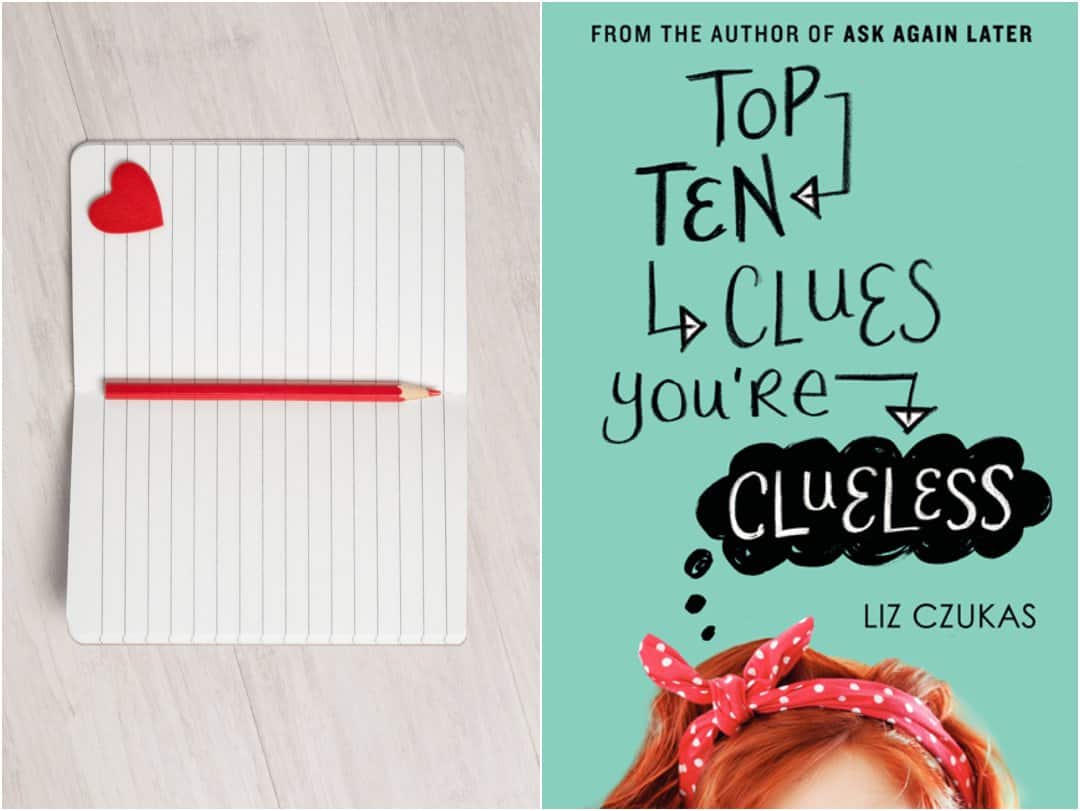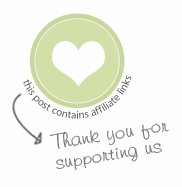 Welcome to the June event of the Peanut Blossom Book Club for Recovering Readers! This month I'm pleased to welcome you to the discussion for Top Ten Clues You're Clueless by Liz Czukas.
I wanted to keep things light and fun over the summer because it seems to be even harder to focus during school vacation chaos with kids around! I read Liz's first book Ask Again Later and thoroughly enjoyed it. Her second book has been on my To Read list since it came out. To me, this is a perfect summer read: light hearted, sweet, and nostalgic.
I decided to reac out to Liz to see if she would be interested in joining us for our book club party and was thrilled when she said yes!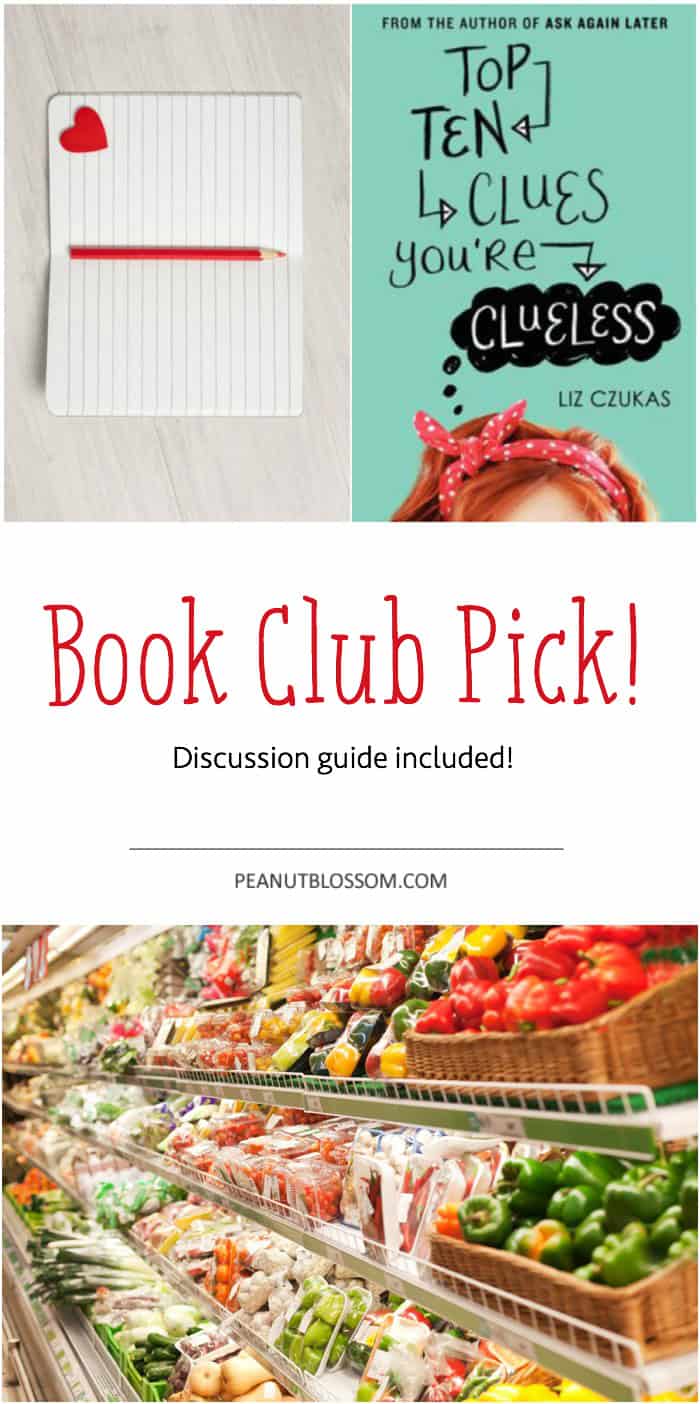 In a dream world I'd be a published author, so I'm tickled pink to be able to ask all kinds of publishing and writing questions of Liz. If you have anything you'd like to ask her, be sure to chime in on the threads below or you can send her a note over on Facebook here.
Top Ten Clues is a sweet YA romance with a touch of mystery. The main character Chloe is highly relatable, funny, and charming. It brought back so many memories of my own days in high school and all the quirks among friends at that age.
I think this selection would make an excellent choice for a Mom-Daughter Book Club as well. I know some of our book club members chose to read it with their kids and I'm excited to see some of the feedback from that experience.
I'm looking forward to seeing what you thought of our book. If you are just finding this book club group, welcome! We love new members:
Happy reading!

Top Ten Clues You're Clueless discussion questions:
Please Note: To read the answers to the questions or join the discussion of the book, simply click the date stamp next to each question to find the thread over on Facebook!
Introduction:
Question 1:
Question 2:
Question 3:
Question 4:
Question 5:
Question 6:
Question 7:
Question 8:
Question 9:
Question 10: