Once Tim and I agreed in the late night hours that we were going to team up and run the Disney Enchanted 10K next February, my mind went into overdrive. I realized that Tim is reaching a big milestone birthday a mere 10 days before the race and wouldn't it be fun to roll in a celebration for him in thanks for doing this crazy thing with me!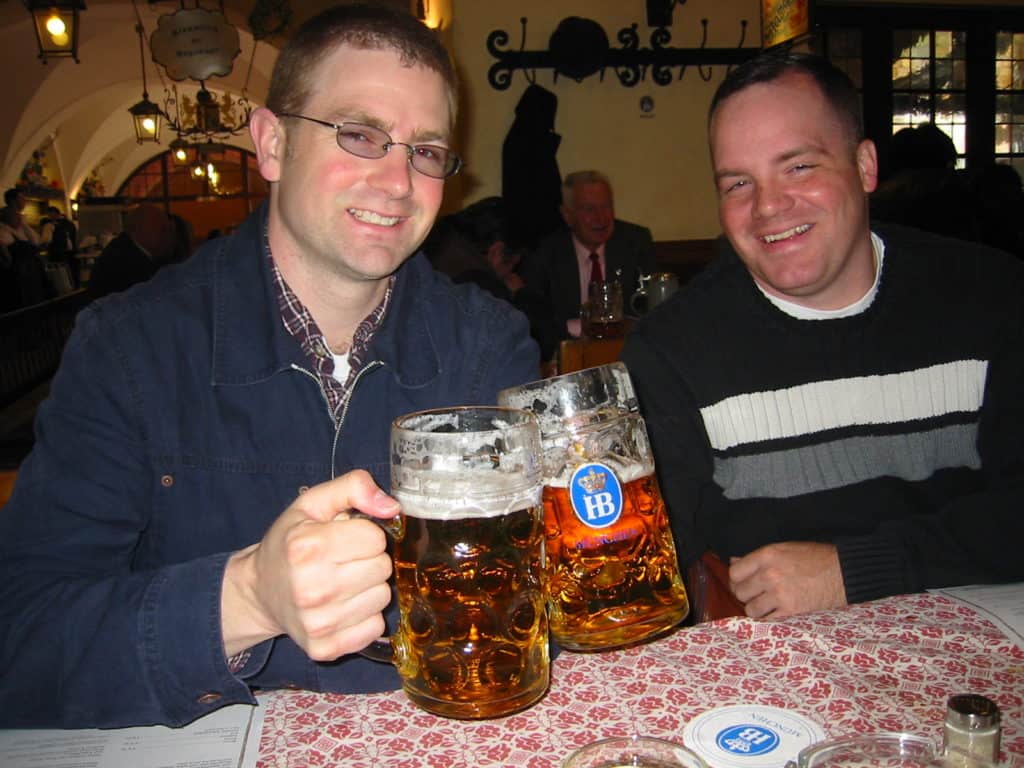 The first person that came to mind was his best friend Paul–best man in our wedding, godfather to the Peanut. Other than Handyman Tim, Paul is one of my favorite guys on earth. Paul's wife Erica was one of the ladies who had expressed interest when I put out my Facebook call. I thought maybe they'd be more interested in joining us as a pair if they knew there was going to be an impromptu birthday party somewhere after the finish line.
Did you know that the runDisney events are very hard to get into? I mean we're talking "Be in front of your computer 10 minutes before registration opens and start frantically clicking refresh" type insanity. Erica was under the assumption that she had a few hours and could register when she got home from work. She called me at 6 pm completely disappointed because the races were all sold out.
They had probably been sold out for hours by that time! Isn't that nuts?
The idea of training and celebrating with our good friends was just too fantastic to let a little thing like "sold out" get in the way. I remembered Ashley from Fiddle Dee Me ran the Walt Disney World Marathon last year for charity. Check out her story here. I was so inspired by her efforts for Team in Training, I thought maybe there was a charity that would still have spots for us to get Paul & Erica into the run.
One look at the list of charity partners of the run and St. Jude Children's Research Hospital immediately jumped out at me. I have been a supporter of St. Jude's since my college days. I'm proud to be a TriDelta and St. Jude's has been our national philanthropy forever. I knew right then and there that this was going to become something bigger than just finding a spot for Paul & Erica.
Tim and I decided we want to form an official team for St. Jude. The four of us are dedicating our run to support the kids and their families who have been battling cancer.
Our Team Name? Hot Pink Tutu: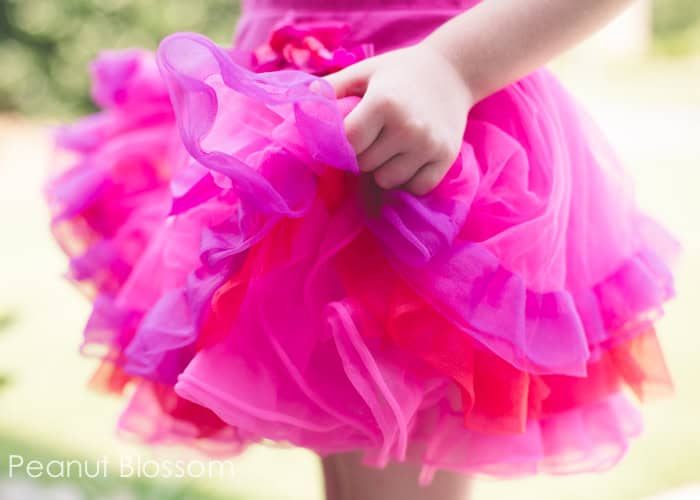 Oh this is going to be so good. I can't wait to share with you the best part of it all. Stay tuned!