The Weekenders by Mary Kay Andrews is the perfect summer book club pick for moms to enjoy by the pool or at the beach! Be sure to pack a copy of the book for your next weekend trip.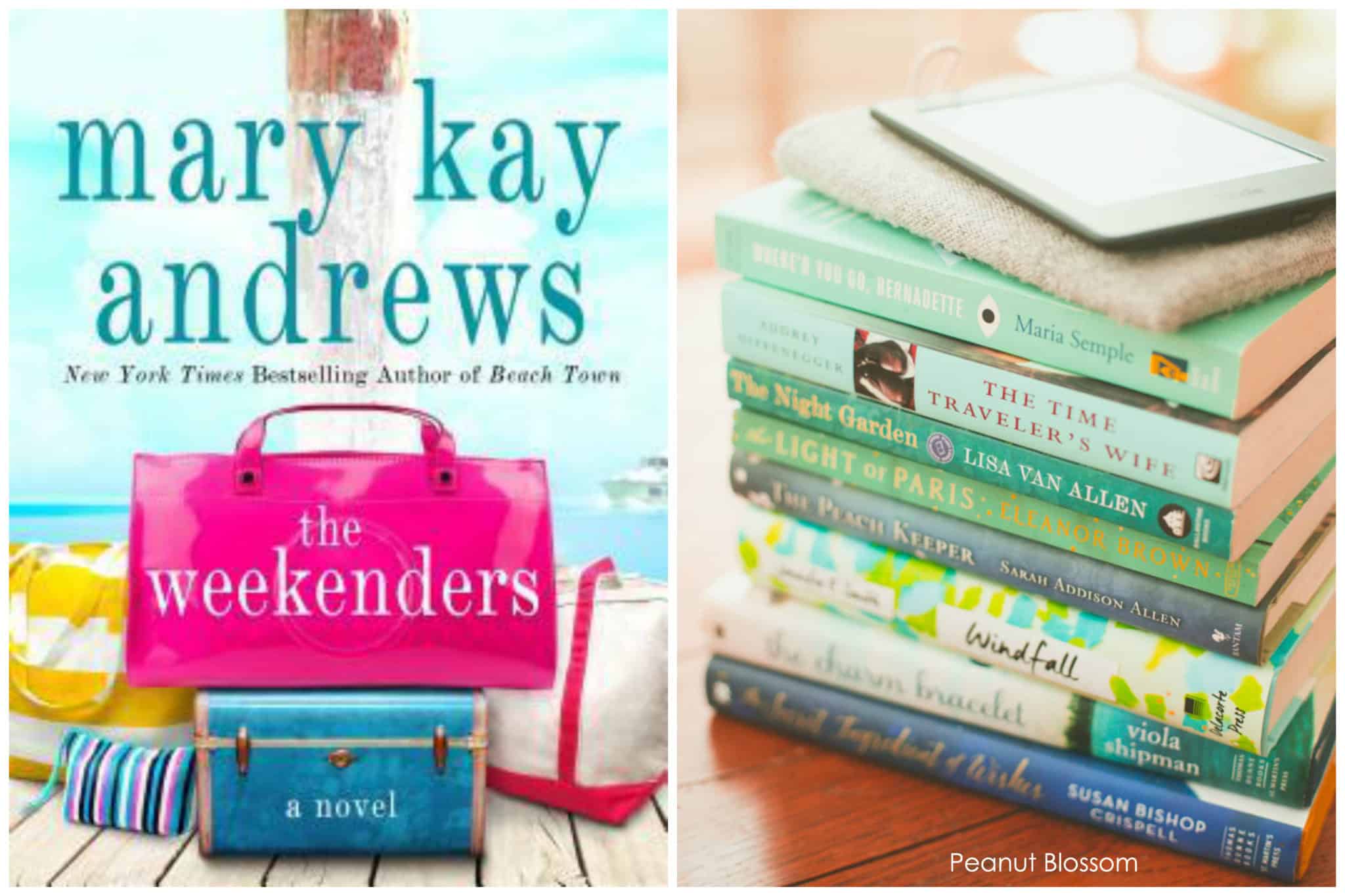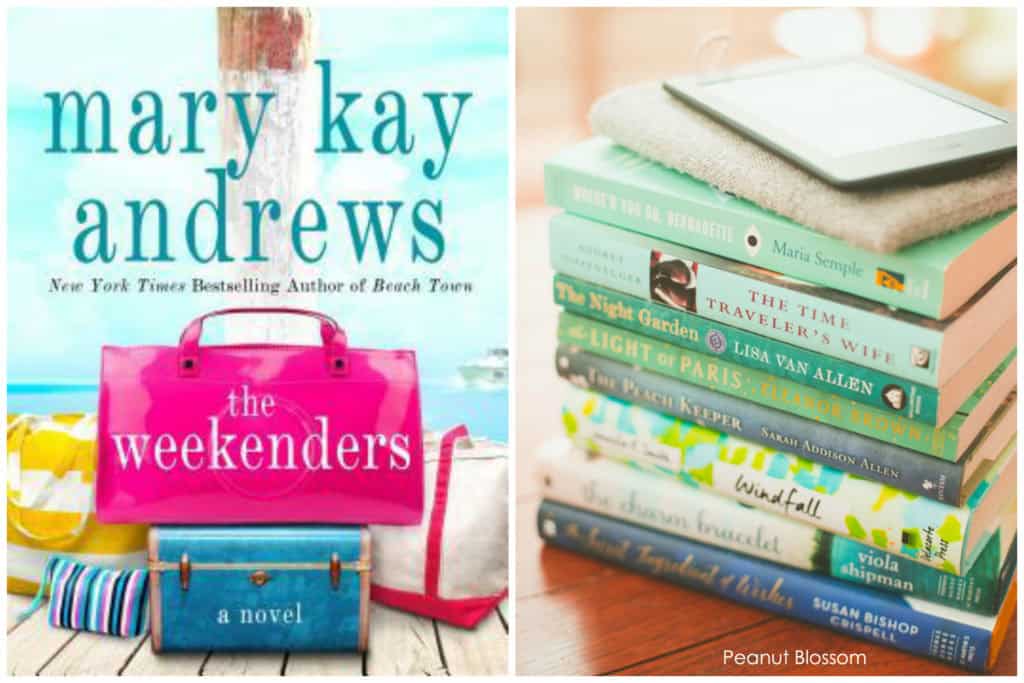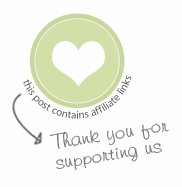 Every year I try to find the best beach reads for our book club to enjoy. I look forward to our summer line-up all year. Of the pool side books I have enjoyed, there is one author that pops up again and again . . . Mary Kay Andrews.
We selected her book Summer Rental during the first year of book club. I enjoyed it enough to read a few more of her books on my own as "inbetween books" last summer. So, I decided to pick one of her newer titles for this July's pick:
The Weekenders by Mary Kay Andrews
Check out the full book description for The Weekenders here:
"Some people stay all summer long on the idyllic island of Belle Isle, North Carolina. Others come only for the weekends-and the mix between the regulars and "the weekenders" can sometimes make the sparks fly. Riley Griggs has a season of good times with friends and family ahead of her on Belle Isle when things take an unexpected turn. While waiting for her husband to arrive on the ferry one Friday afternoon, Riley is confronted by a process server who thrusts papers into her hand. And her husband is nowhere to be found.
So she turns to her island friends for help and support, but it turns out that each of them has their own secrets, and the clock is ticking as the mystery deepens...in a murderous way. Cocktail parties aside, Riley must find a way to investigate the secrets of Belle Island, the husband she might not really know, and the summer that could change everything.
Told with Mary Kay Andrews' trademark blend of humor and warmth, and with characters and a setting that you can't help but fall for, the New York Times bestseller The Weekenders is the perfect summer escape."
And then go grab a copy of The Weekenders so you can join us for our book club discussion next month!

P.S. Are you new to the Peanut Blossom Book Club for Recovering Readers? You can read all about how our club works right here.
Then be sure to come on over to Facebook and join us!
Question 1:
https://www.facebook.com/peanutblossom/posts/10155393030606949
Question 2:
https://www.facebook.com/peanutblossom/posts/10155393047786949
Question 3:
https://www.facebook.com/peanutblossom/posts/10155393052481949
Question 4:
https://www.facebook.com/peanutblossom/posts/10155393062306949
Question 5:
https://www.facebook.com/peanutblossom/posts/10155393067256949
Question 6:
https://www.facebook.com/peanutblossom/posts/10155393070791949
Question 7:
https://www.facebook.com/peanutblossom/posts/10155393073026949
Question 8:
https://www.facebook.com/peanutblossom/posts/10155393416571949
Question 9:
https://www.facebook.com/peanutblossom/posts/10155393419841949
Question 10:
https://www.facebook.com/peanutblossom/posts/10155393422891949