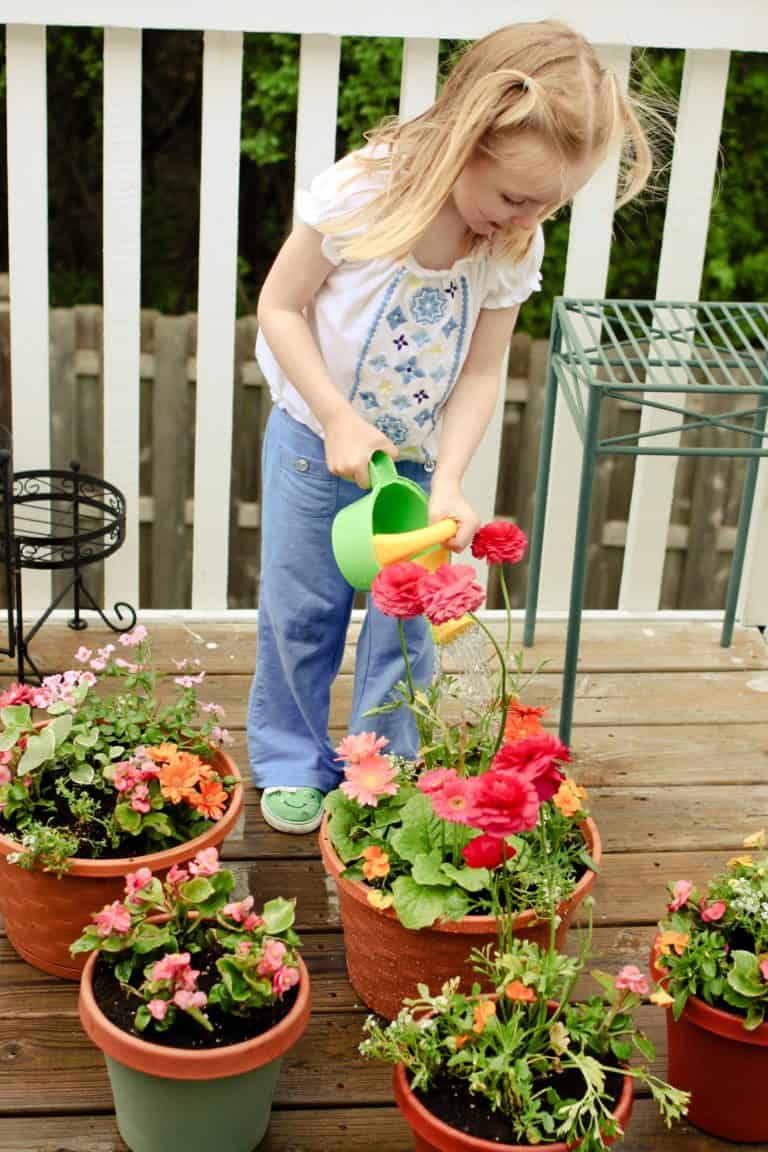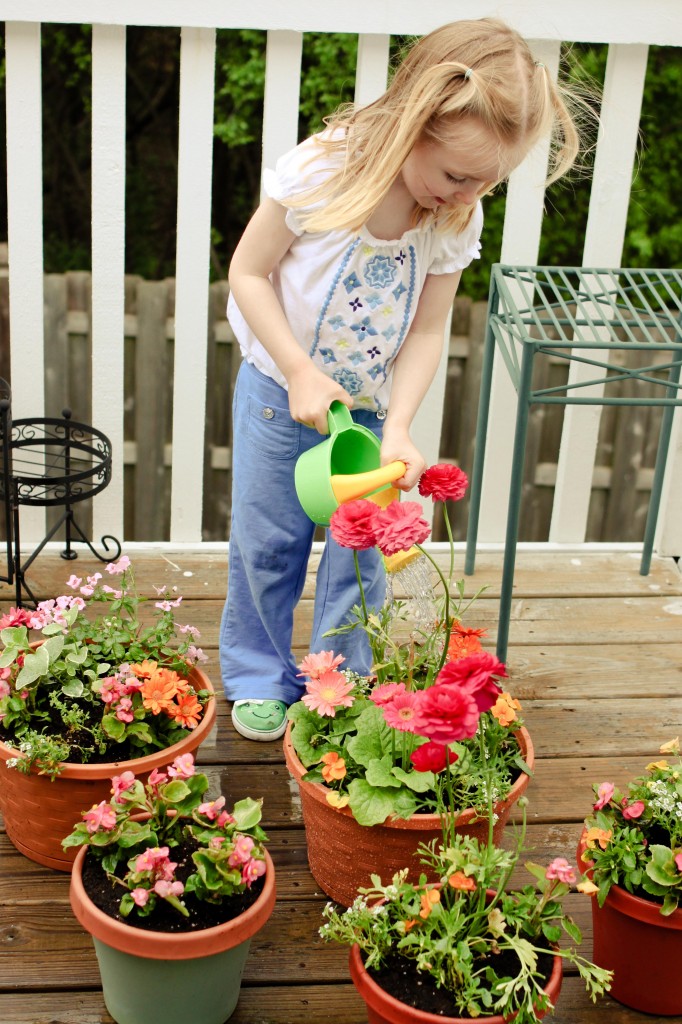 As I was still wading through the tedious portions of "Linchpin" and strongly considering whether or not to throw it to the side, I got an email reminder that I had subscribed to a free photography webinar. The session hosted by CreativeLive featured Penny De Los Santos, a nationally renowned food photographer. The opportunity had been plugged by the Pioneer Woman just the day before and it sounded interesting.
I expected very little and was mostly just curious about what on earth they had to say about food photography that would fill up 3 whole days over a weekend. I thought I'd just log on for a few minutes and watch the laptop out of the corner of my eye as I prepared our dinner.
3 hours later, Tim walked in on me holding a chef's knife while glued to the monitor as the raw dinner ingredients sat on the counter.
I have never been so captivated by anything. I could go on and on about the amazing information Penny shared that weekend but this isn't a professional photography blog and most of that information would bore you to tears.
What I will say is that Penny is the walking talking example of absolutely everything Seth Godin talks about in "Linchpin." Penny has found her gift and she is out there sharing it.
Penny could easily just be a very successful food photographer and call it a day. She could just go on her assignments, shoot the food, get paid, and go home. Instead, she agreed to speak for 3 whole days at a live webinar and share the kind of trade secrets I'd be keeping under lock and key. It wasn't just the photo tips she shared, it was the encouragement and inspiration she gave. It was the hands on teaching she facilitated for a group of students while the rest of the virtual class watched. It was the career advice and "learn from my mistakes" lecture she gave. She took that webinar to a whole other level I honestly didn't even know existed. It was unlike anything I've ever seen before and it was all for free!! I did not pay a single penny to be able to log on and hang on every word she shared.
I know what you're probably thinking: but she likely got paid to speak by the organizer, right?  Probably. But that's not the point. She could have still been paid to speak and done half as good of a job as she did. It was the obvious extra effort and thought she put into it that made it something so remarkable.
I wasn't the only one moved. I know from her blog that she's received literally hundreds of thank you emails (1 of them from me) in the days after the webinar. She has written that she is touched by the response she never expected. But just as it suggests in "Linchpin", my guess is that her career will now thrive because of this gift. Her reputation has been strengthened. Word of mouth is sure to be spreading.
This webinar could not have arrived at a more perfect time for me and it made reading the ending of "Linchpin" that much more powerful. The realization that what I was watching was exactly what Godin was describing was a huge jolt.
Now that I am alert and on the look out for more examples, I've been shocked by just how many I've found. I can't think of any other book that's changed the way I look at the world this distinctly. This jolt of inspiration has made me alert and attentive in a way I haven't been in the past. It's crazy what you find when you start looking and even crazier where you'll find it. Another perfect example comes tomorrow.
(And what does the photo above have to do with any of this? Nothing. Just wanted to give you a little eye candy. But, that photo was taken literally moments before I headed inside to log on to the webinar. So maybe it does connect in some tiny way.)