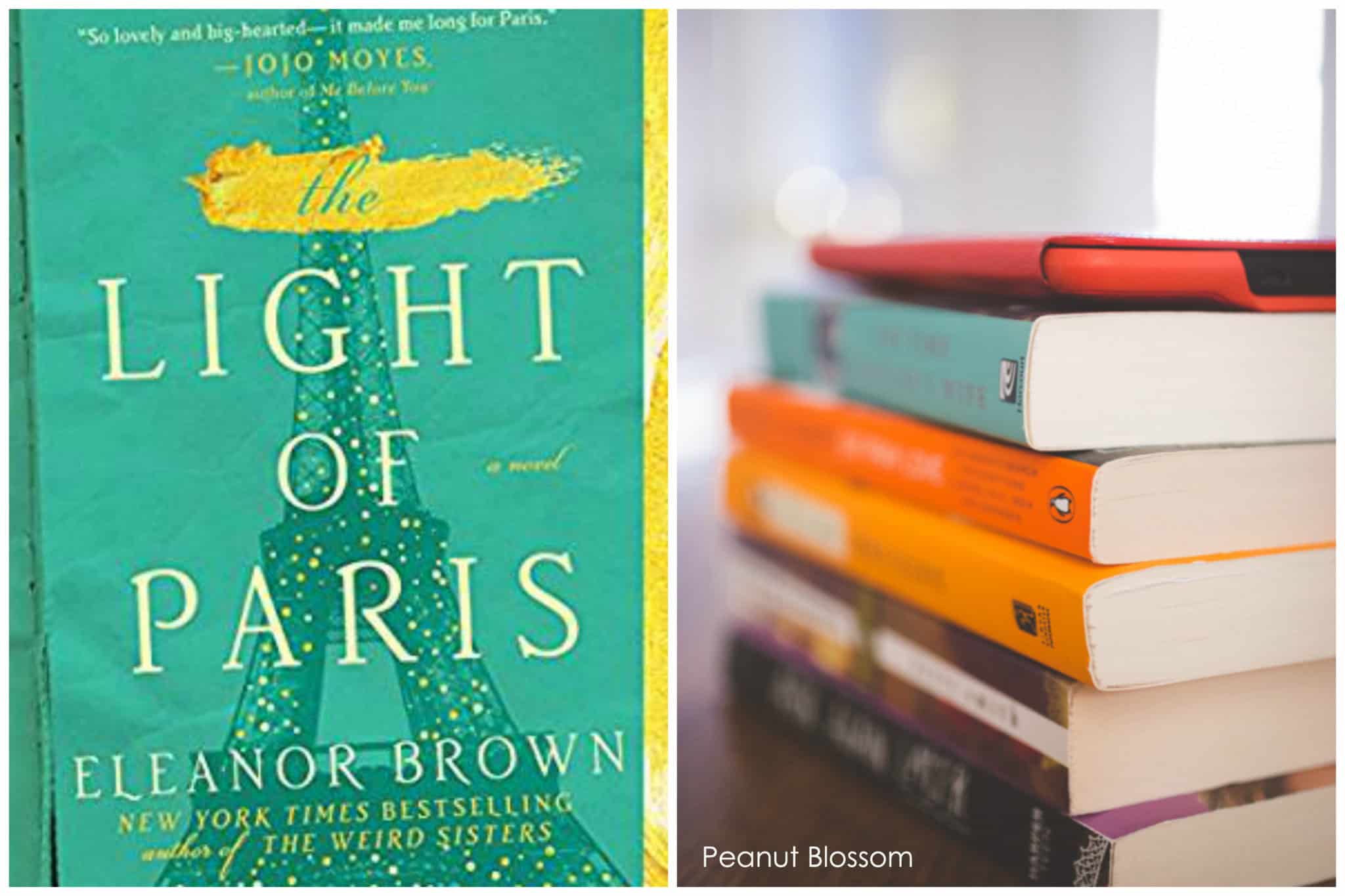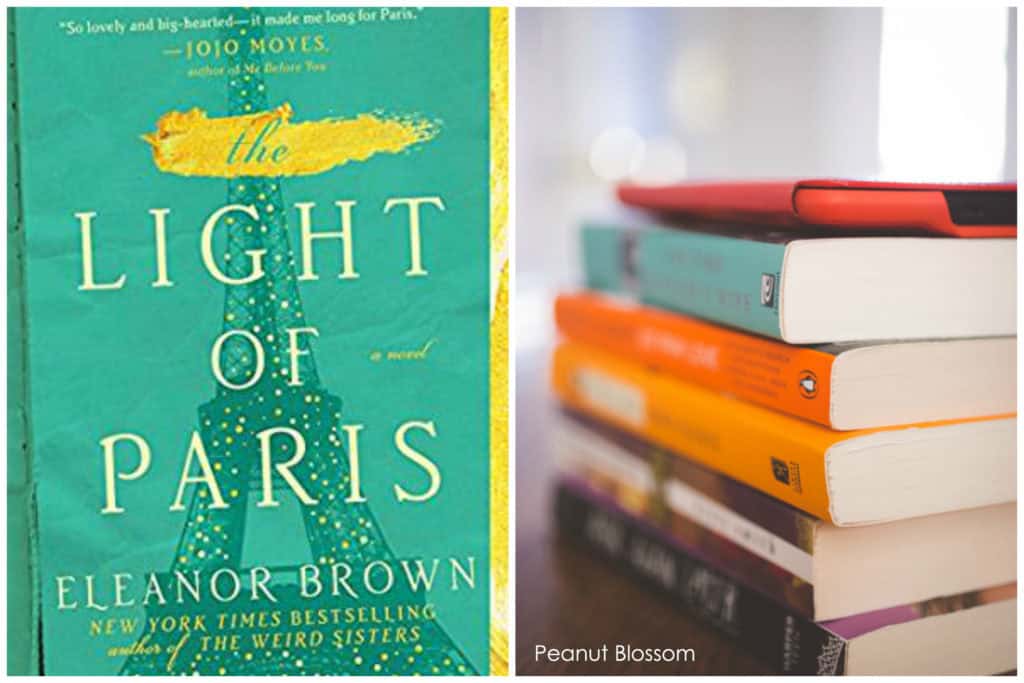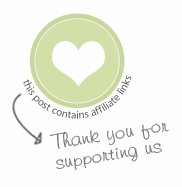 Where is summer going?? I can't believe I'm already sharing the final book in our summer "beach read" line-up! As the lazy days are winding down and everyone is getting ready for back to school insanity, I thought it would be fun to take a trip to Paris for our August selection with The Light of Paris.
Check out the full book description for The Light of Paris by Eleanor Brown here:
"Madeleine is trapped—by her family's expectations, by her controlling husband, and by her own fears—in an unhappy marriage and a life she never wanted. From the outside, it looks like she has everything, but on the inside, she fears she has nothing that matters.
In Madeleine's memories, her grandmother Margie is the kind of woman she should have been—elegant, reserved, perfect. But when Madeleine finds a diary detailing Margie's bold, romantic trip to Jazz Age Paris, she meets the grandmother she never knew: a dreamer who defied her strict, staid family and spent an exhilarating summer writing in cafés, living on her own, and falling for a charismatic artist.
Despite her unhappiness, when Madeleine's marriage is threatened, she panics, escaping to her hometown and staying with her critical, disapproving mother. In that unlikely place, shaken by the revelation of a long-hidden family secret and inspired by her grandmother's bravery, Madeleine creates her own Parisian summer—reconnecting to her love of painting, cultivating a vibrant circle of creative friends, and finding a kindred spirit in a down-to-earth chef who reminds her to feed both her body and her heart.
Margie and Madeleine's stories intertwine to explore the joys and risks of living life on our own terms, of defying the rules that hold us back from our dreams, and of becoming the people we are meant to be."
And then go grab a copy of The Light of Paris by Eleanor Brown so you can join us for our book club discussion this month!

P.S. Are you new to the Peanut Blossom Book Club for Recovering Readers? You can read all about how our club works right here.
Then be sure to come on over to Facebook and join us!
Question 1:
https://www.facebook.com/peanutblossom/posts/10154661497676949
Question 2:
https://www.facebook.com/peanutblossom/posts/10154661631626949
Question 3:
https://www.facebook.com/peanutblossom/posts/10154661637646949
Question 4:
https://www.facebook.com/peanutblossom/posts/10154661656201949
Question 5:
https://www.facebook.com/peanutblossom/posts/10154661667521949
Question 6:
https://www.facebook.com/peanutblossom/posts/10154661674771949
Question 7:
https://www.facebook.com/peanutblossom/posts/10154661684881949
Question 8:
https://www.facebook.com/peanutblossom/posts/10154661688186949
Question 9:
https://www.facebook.com/peanutblossom/posts/10154661694866949
Question 10:
https://www.facebook.com/peanutblossom/posts/10154661647281949