Welcome to Caryn, the Book Whisperer for another guest post. This month she's interviewing Mary Kubica, author of The Good Girl. I can't wait to check it out! - Tiffany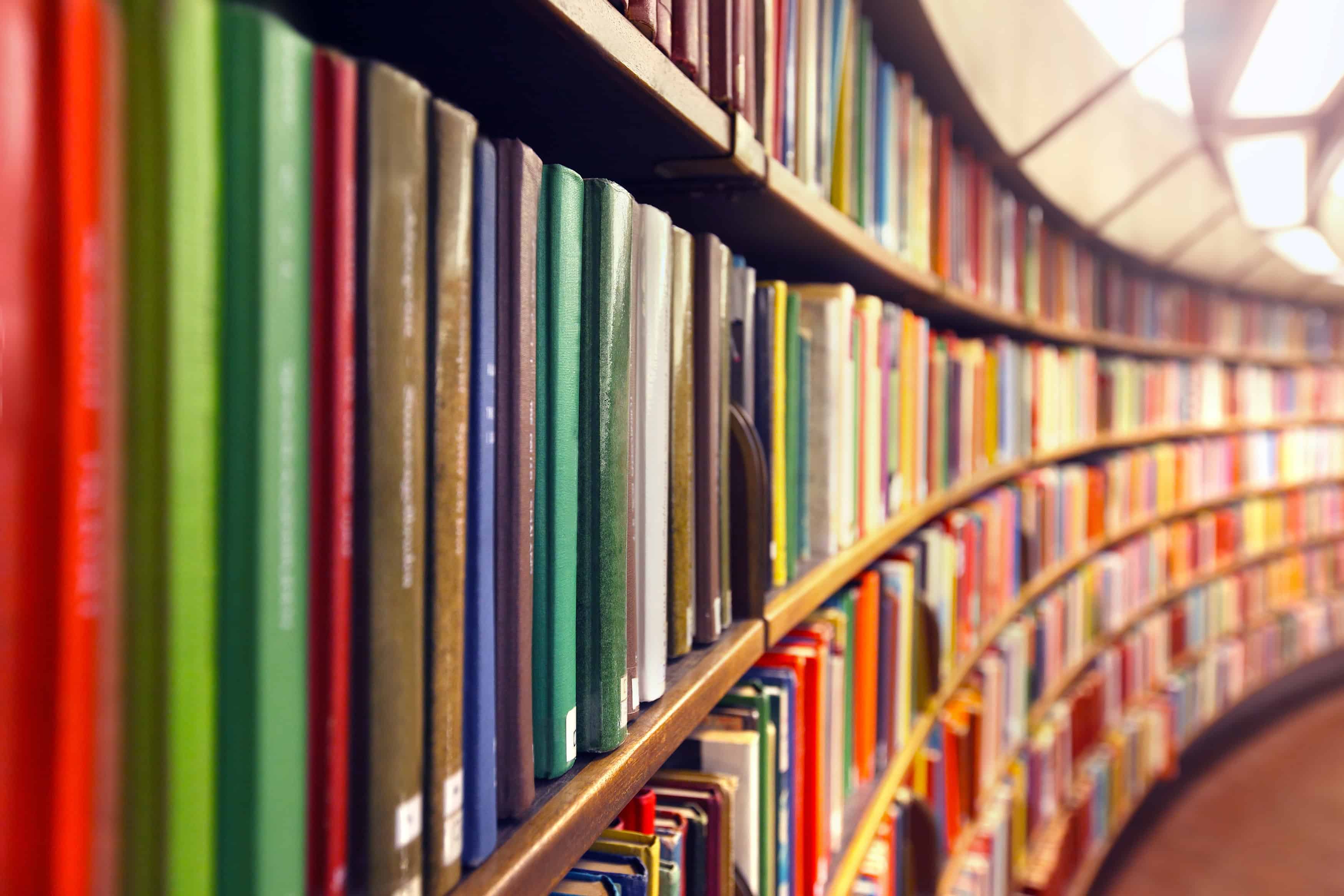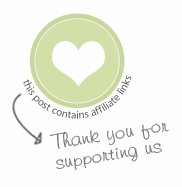 I know many of you have read Gone Girl by Gillian Flynn and loved it.  Debut suspense author Mary Kubica's first book, The Good Girl, has received many comparisons.  Dare I say that I enjoyed this one a bit more?
The Good Girl tells the story of Mia, a 20-something art teacher who is kidnapped by Colin, a young guy she meets in a bar.  He takes her to a secluded cabin in the woods where they remain.  The good news is that she will be found and brought home.
The Good Girl is told in alternating viewpoints, from Colin, the detective assigned to finding her, Gabe, and Mia's mother, Eve.  This novel moves back and forth in time as the reader tries to determine what happened in the woods.
Mary was kind enough to take time out of her writing schedule to do an interview.  I cannot thank her enough for her insight into her writing process and what lies ahead for us readers:
Caryn: One of the first things that struck me about the book, even before I read the synopsis, was the cover.  I knew I wanted to read it as soon as I saw the cover.  Have you ever purchased a book based solely on the cover?
Mary Kubica: My publisher, Harlequin MIRA, did such a beautiful job with the cover for THE GOOD GIRL.  I couldn't be more pleased!  I've received so many compliments on the cover alone, and I'm absolutely certain it enticed some readers to pick up the book or to discover more about the novel.  I am definitely guilty of picking up a book based on the cover.  Though we're told not to judge a book by the cover, it's hard not to do.  Whether or not I will buy a book based on it's cover is debatable, but it is certainly the first thing that draws me in at a bookstore and makes me wander over and read the inside or back flap to see what this book is all about; then I'll decide whether or not to buy it.  But with the vast number of books released in a single year, an eye catching cover is of vital importance, and I am ever thankful for mine.
Caryn: I find it extremely unusual to empathize with the "bad guy," or Colin, in your book.  What was your intention when writing this character?  Is that what you aimed for your reader to do?
Mary Kubica: My intention when writing The Good Girl was that all of the characters were multifaceted: that what the reader saw at the beginning of the novel wasn't always what they got at the end.  I tried to create dynamic, three dimensional characters that the reader could relate to on one level or another.  The greatest of these is likely Colin as he does change significantly throughout the course of the novel.  The man he becomes at the end of The Good Girl isn't quite what the reader envisions at the beginning.  For most of my readers, he's a favorite.
Caryn : When you set out to write this book, did you have everything planned out?  Did you know how it would end ahead of time?  Or were you as surprised with how the story unfolded as the reader?
Mary Kubica: I had no idea how The Good Girl would end when I set out to write the novel!  Other than a vague idea of a kidnapping story and the nonlinear timeframe, I didn't have the slightest idea where this book would go.  I often tell others that it was my characters who told their story to me, as - while in the midst of writing The Good Girl - I found myself thinking about them at all hours of the day and night.  I found myself dreaming about them.
I don't plan my novels beforehand.  I don't outline or do much in the way of brainstorming.  I was completely surprised when the story unfolded for me, even as the author.  This is absolutely my favorite part of writing suspense novels: when the big twist comes to me, and I get to lay the groundwork for the big reveal.
Caryn: Can you give us any insight into your next book and what we have to look forward to?
Mary Kubica: Yes!  My second novel, Pretty Baby, releases July 28, 2015.  It's another suspense tale set in the Midwest, about a Chicago woman, Heidi Wood's, fateful encounter with a homeless girl and her baby.  As Heidi brings the duo into her family's home, and begins to discover more about the girl and her baby, we question how far someone would go to help a stranger.  I'm already counting the days until Pretty Baby's release in July, and hope everyone will enjoy it!
____________________________________
Thanks so much to Mary for sharing her time with us. If you haven't had a chance to read The Good Girl, please go order it now.  If you love suspense and psychological fiction, you're in for a treat.
If you've already read it or plan to and are looking for something similar, I recommend reading Still Missing by Chevy Stevens.  Another excellent can't-put-down read.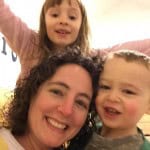 Caryn is a mom by day and reader by night. Asking her to name her favorite book is like asking her to choose a favorite child. She reads many genres and prefers paper over e-reader. Her friends call her The Book Whisperer.
If you need a good recommendation for a book, she'd love to help you!
Chat with Caryn on: Facebook | Twitter | Goodreads