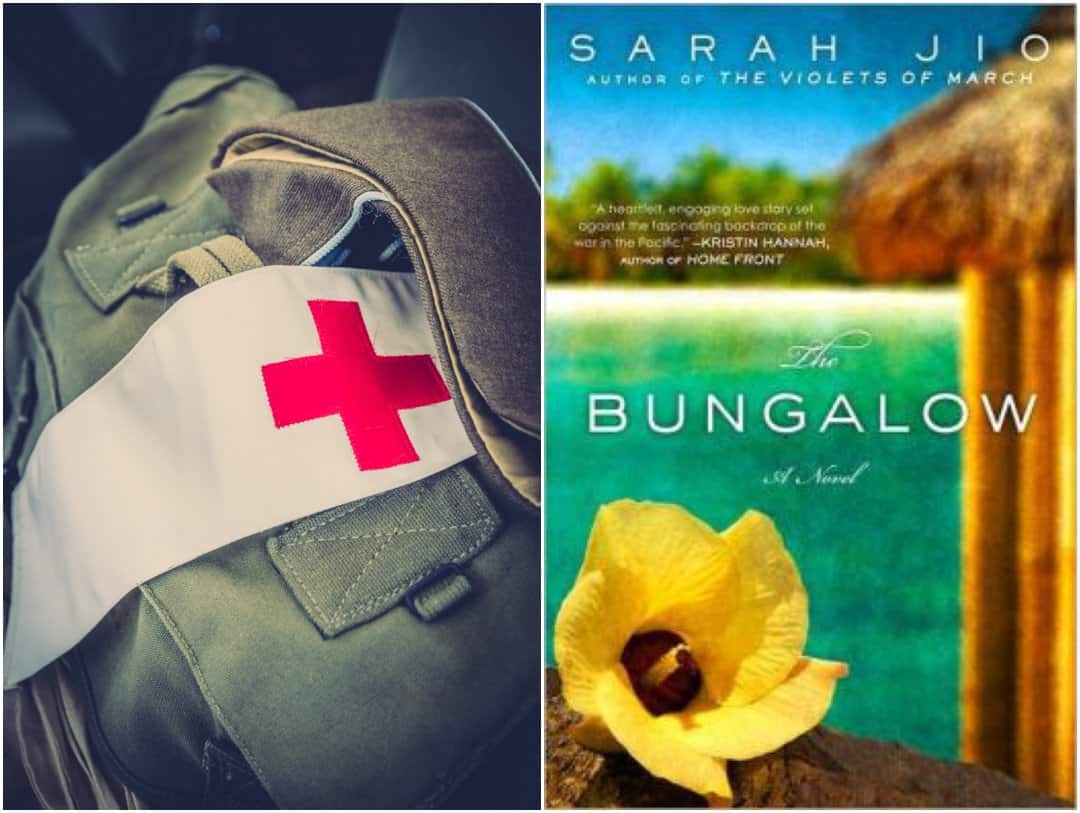 Welcome to the September event of the Peanut Blossom Book Club for Recovering Readers! This month I'm pleased to welcome you to the discussion for The Bungalow by Sarah Jio.
This author has been on my to-read list for a couple of years because several of my friends have mentioned her books as being some of their very favorite reads. I'm always intrigued by the covers of the books and thought it would be fun to branch out with a new (to me) author.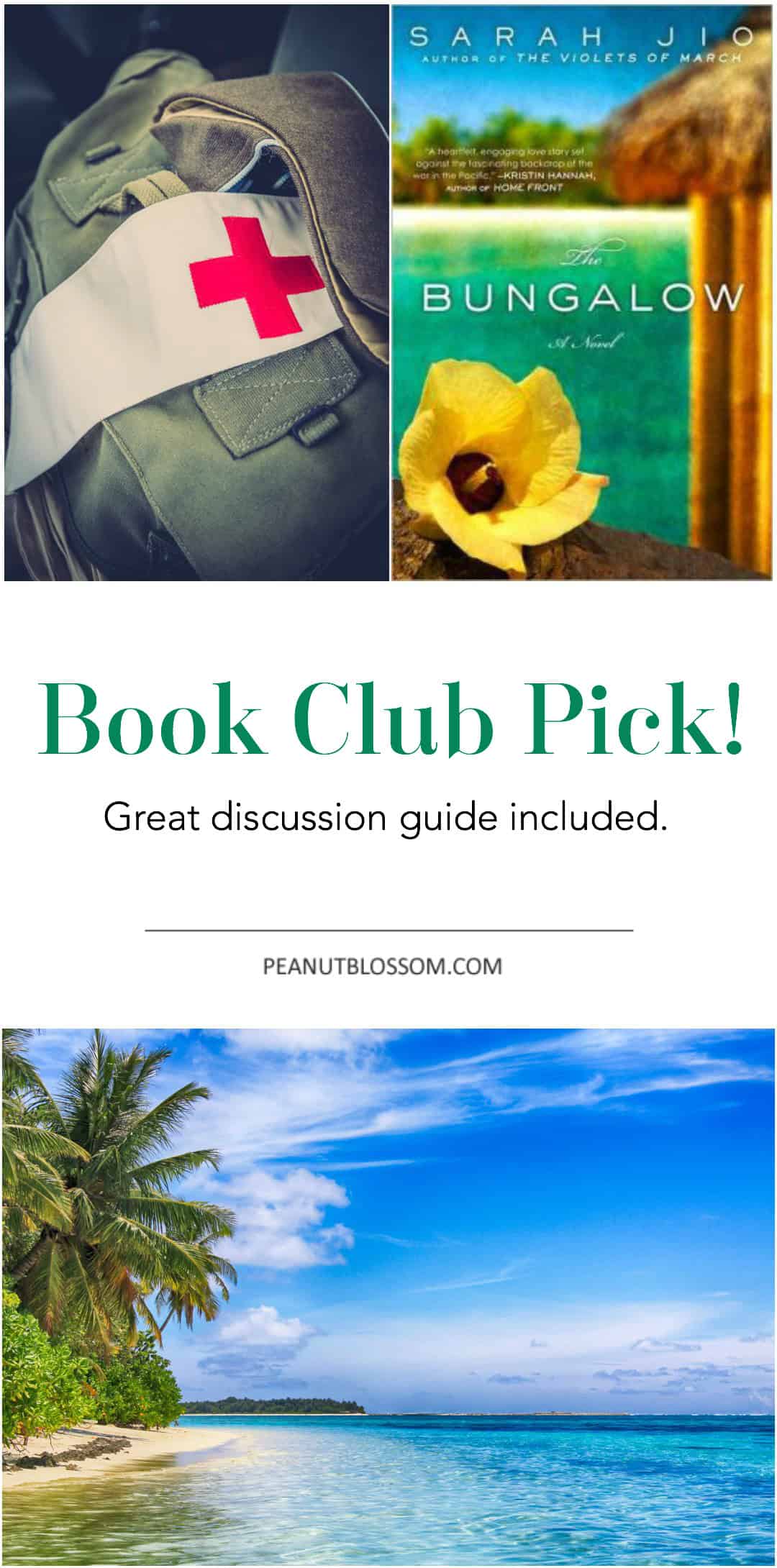 I ended up having some mixed feelings about the book after reading it. I think I expected more mystery than romance and I was not fond of many of the characters. I took issue in particular with the ending and felt some plot lines wrapped up just a little too conveniently.
That said, it was a quick and enjoyable book to spend a weekend with and absolutely fulfilled my need for some "me time." I definitely enjoyed dreaming of Bora Bora while the weather was grey and cold and drizzly here in the Carolinas.
I'm looking forward to seeing what you thought of our book. If you are just finding this book club group, welcome! We love new members:
Happy reading!

The Bungalow discussion questions:
Question 1:
https://www.facebook.com/peanutblossom/posts/10153025985311949
Question 2:
https://www.facebook.com/peanutblossom/posts/10153025986101949
Question 3:
https://www.facebook.com/peanutblossom/posts/10153025991451949
Question 4:
https://www.facebook.com/peanutblossom/posts/10153025992331949
Question 5:
https://www.facebook.com/peanutblossom/posts/10153025999446949
Question 6:
https://www.facebook.com/peanutblossom/posts/10153026001631949
Question 7:
https://www.facebook.com/peanutblossom/posts/10153026003601949
Question 8:
https://www.facebook.com/peanutblossom/posts/10153026007746949
From the Party:
https://www.facebook.com/peanutblossom/posts/10153026744186949
https://www.facebook.com/peanutblossom/posts/10153026749611949
https://www.facebook.com/peanutblossom/photos/a.10150226900971949.314348.126659076948/10153026744956949/?type=3
https://www.facebook.com/peanutblossom/photos/a.10150226900971949.314348.126659076948/10153026735911949/?type=3