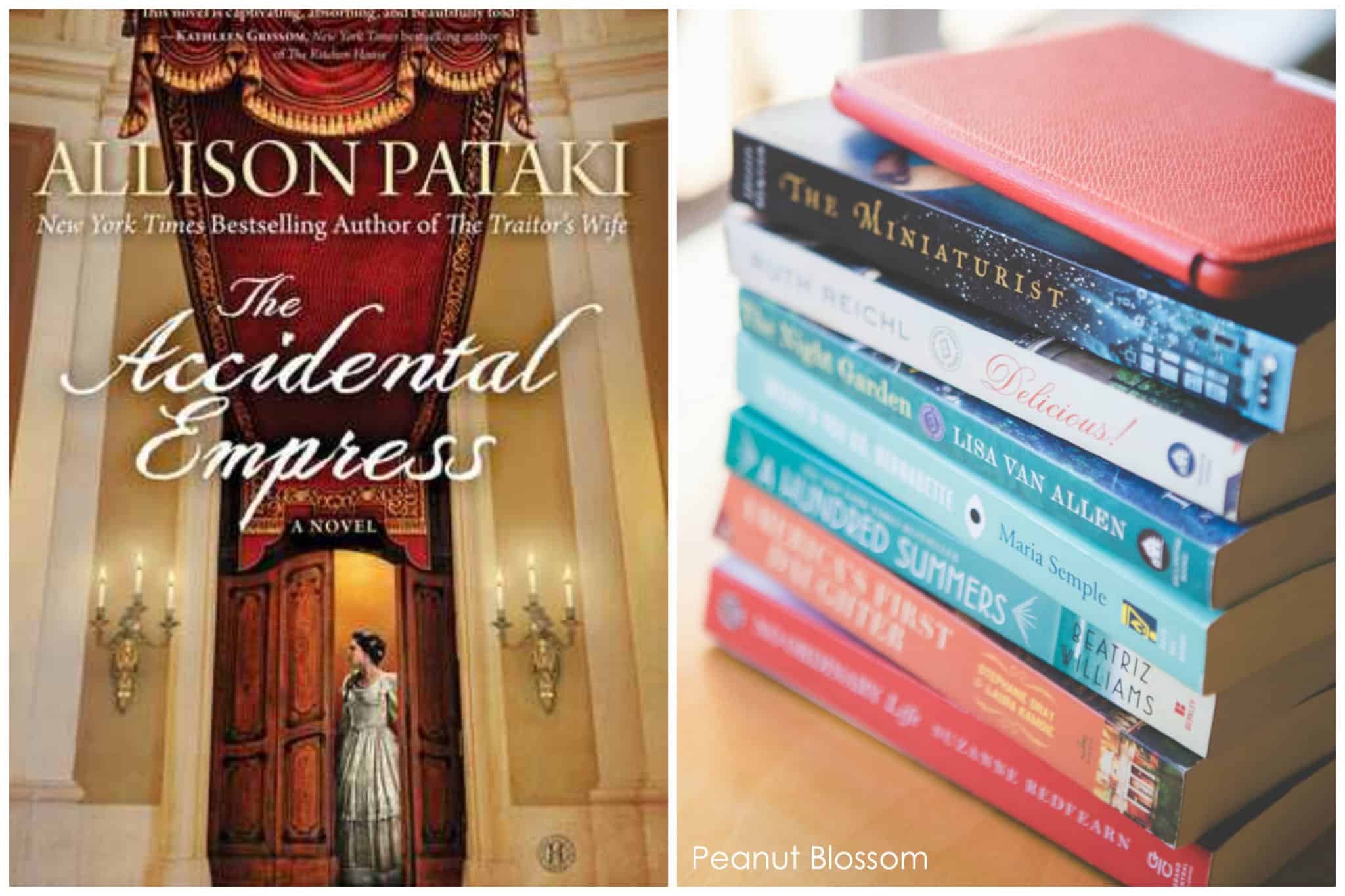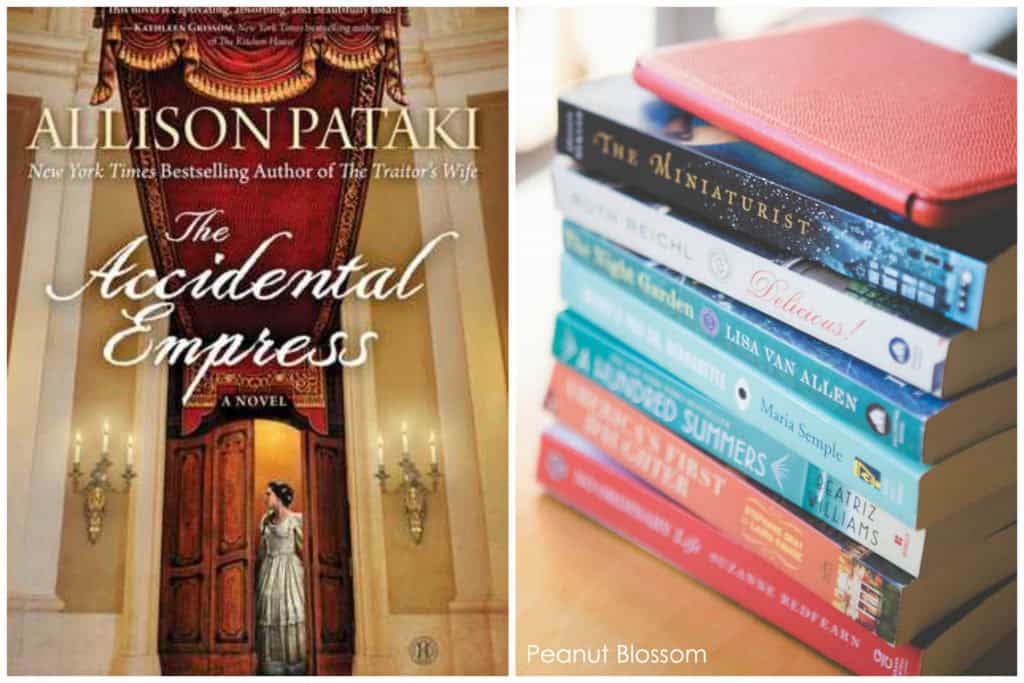 It's Back to School Season. Since the kiddos are doing their learning and growing in the classroom, I thought it would be fun to delve into some historical fiction for us this September. Last year everyone seemed to enjoy America's First Daughter so this year we're going "across the pond" into Austria with The Accidental Empress.
Check out the full book description for The Accidental Empress by Allison Pataki here:
"The year is 1853, and the Habsburgs are Europe's most powerful ruling family. With his empire stretching from Austria to Russia, from Germany to Italy, Emperor Franz Joseph is young, rich, and ready to marry.
Fifteen-year-old Elisabeth, "Sisi," Duchess of Bavaria, travels to the Habsburg Court with her older sister, who is betrothed to the young emperor. But shortly after her arrival at court, Sisi finds herself in an unexpected dilemma: she has inadvertently fallen for and won the heart of her sister's groom. Franz Joseph reneges on his earlier proposal and declares his intention to marry Sisi instead.
Thrust onto the throne of Europe's most treacherous imperial court, Sisi upsets political and familial loyalties in her quest to win, and keep, the love of her emperor, her people, and of the world.
With Pataki's rich period detail and cast of complex, bewitching characters, The Accidental Empress offers "another absolutely compelling story" (Mary Higgins Clark) with this glimpse into one of history's most intriguing royal families, shedding new light on the glittering Hapsburg Empire and its most mesmerizing, most beloved "Fairy Queen."
And then go grab a copy of The Accidental Empress by Allison Pataki so you can join us for our book club discussion this month!

P.S. Are you new to the Peanut Blossom Book Club for Recovering Readers? You can read all about how our club works right here.
Then be sure to come on over to Facebook and join us!
Question 1:
https://www.facebook.com/peanutblossom/posts/10154720250691949
Question 2:
https://www.facebook.com/peanutblossom/posts/10154720175241949
Question 3:
https://www.facebook.com/peanutblossom/photos/a.10150226900971949.314348.126659076948/10154720189836949/?type=3
Question 4:
https://www.facebook.com/peanutblossom/posts/10154720220606949
Question 5:
https://www.facebook.com/peanutblossom/photos/a.10150226900971949.314348.126659076948/10154720140911949/?type=3
Question 6:
https://www.facebook.com/peanutblossom/posts/10154720212241949
Question 7:
https://www.facebook.com/peanutblossom/posts/10154720219636949
Question 8:
https://www.facebook.com/peanutblossom/posts/10154720208926949
Question 9:
https://www.facebook.com/peanutblossom/photos/a.10150226900971949.314348.126659076948/10154722315106949/?type=3
Question 10:
https://www.facebook.com/peanutblossom/posts/10154720238716949