Thank you to RealTimes for sponsoring today's conversation about how to capture and share your best videos of family memories with loved ones.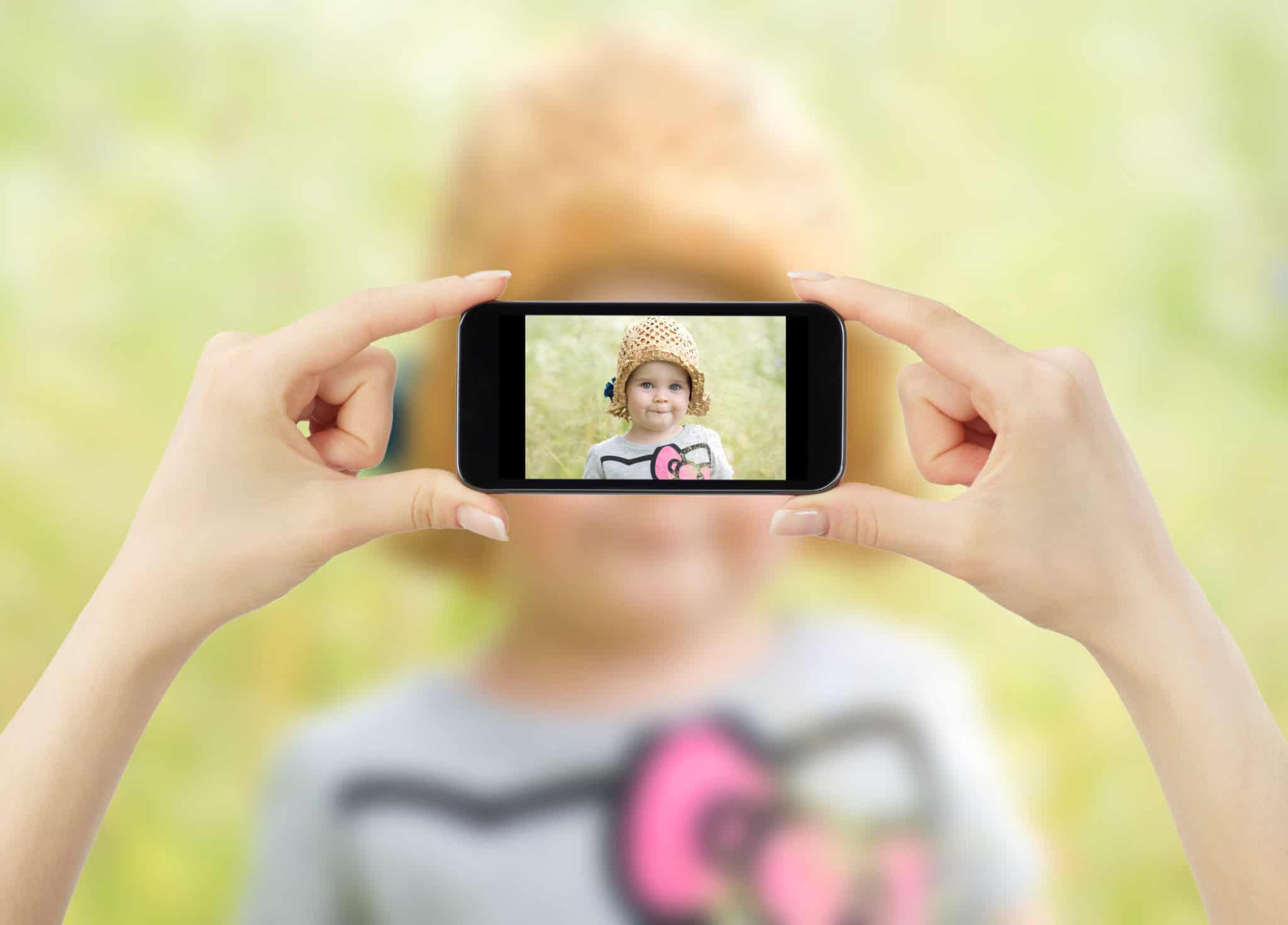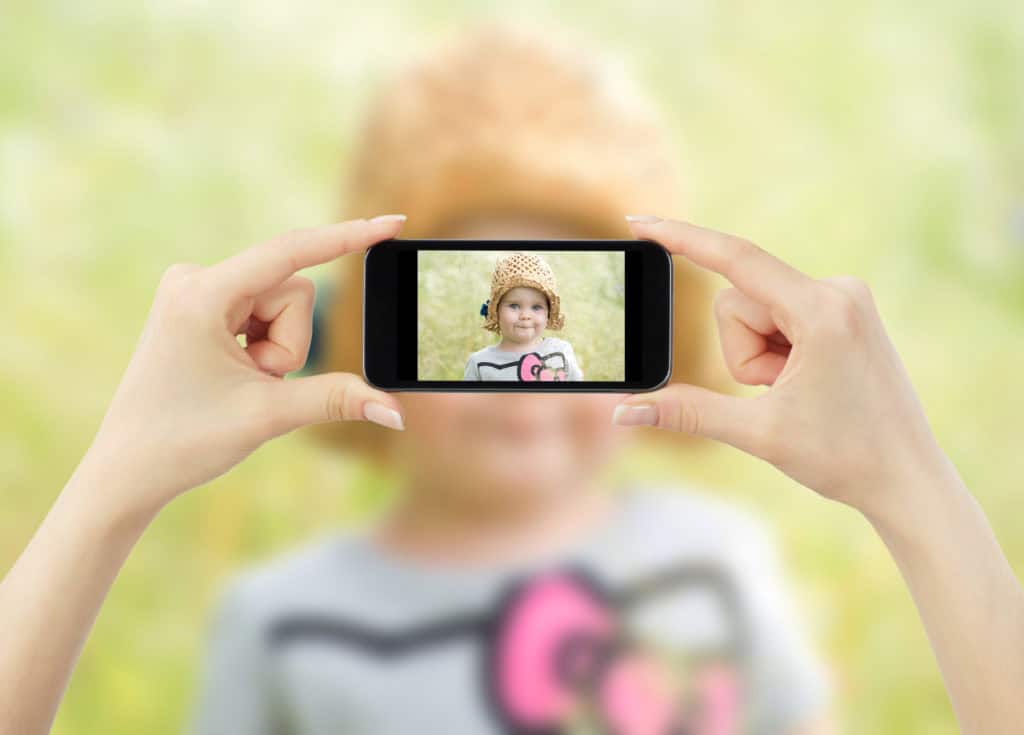 For years and years, I've devoted my time and energy to improving my photography skills. Desperate to hang on to the memories of my peanuts as little kids, I wanted beautiful images to remember my babies. All along the way, my mom has been saying, "You don't take enough video! You are going to regret this. You should be taking more video. Why do you have that fancy phone if you don't use it to TAKE MORE VIDEO."
You get the idea. I knew she was right. I knew I should be taking more video. BUT, what do you do with it?!?
I had nightmarish visions of external hard drives filled to capacity with random video footage of the kids and the countless hours it would take me to pull it together into a watchable end product. It all just seemed like So Much Work. Especially when I could simply import my photos from DSLR, edit them up and send them off to a printer to enjoy as enlargements in my wall galleries.
You can't frame a video for the wall. Time to edit it, time to watch it, time I just felt I didn't have.
Then earlier this summer, I made the decision to approach video completely differently. Rather than capturing random silly moments of the kids, I approached it more intentionally. Once a week for the start of our summer, I planned out a special adventure with the girls specifically with the intention to capture the experience as a video. You can see the collection of them on our YouTube channel here.
I learned a lot in the few weeks I kept up with it before our summer fizzled out. But once summer got really ugly, those videos were part of what helped me to look back fondly on the positive moments we did share! The emotional connection I have to seeing my girls move and wiggle and dance set to music is so powerful.
But I have to be completely honest: They were still a lot of work. I shot and edited them completely on my iPhone using iMovie. Even bypassing my computer, it still took quite a bit of effort to get the videos "just so." Each clip had to be edited and arranged and the controls can be tricky on a phone screen.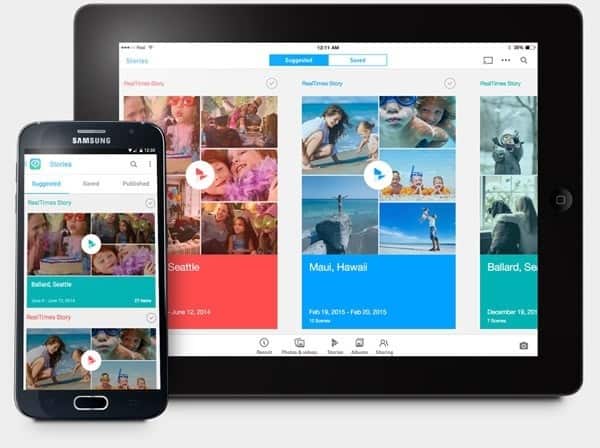 Then RealTimes came along and asked me to review their app. They describe what they do this way:
You've got all these great pictures and videos sitting around on your devices, but what are you going to do with them all? RealTimes "Stories" are magical montages automatically made from your photos and videos – no work required! It picks out your best moments, so you don't have to bother searching.
Sound familiar?! It sure did to me. I was so excited to test this out for you to see if it would help with all the things I struggled with and make life easier for other moms like me.
Check out the video I made from a morning at the children's museum in Raleigh, NC:
I captured short and simple video clips during our time at the museum along with a few photos. They've been sitting on my phone since early August because I'd been dreading dragging them into iMovie. Of course they are now buried beneath all the dozens of photos and videos I've taken in the last few weeks: out of sight, out of mind.
I opened up RealTimes, and found that they sorted all my images and videos into "stories" by date & location. I easily scrolled down and found the Raleigh trip all collected together.
To make the video you just viewed above, I simply:
opened up the collection of Raleigh pictures
tapped on the images and video clips I wanted to include to select them
edited the title
hit "Done"
That's IT. I'm not kidding.
No cropping, no slicing, no stressful work of any kind. If I had WANTED to get all crazy, I could have edited and polished the video more, but I'm not sure there is anything I would have done differently than what RealTimes pulled together for me.
Even better, RealTimes offers a tiered plan for Cloud storage. The free version comes with 2GB, the unlimited plan runs for $99/year and includes up to 15 devices. Check out the different plans here.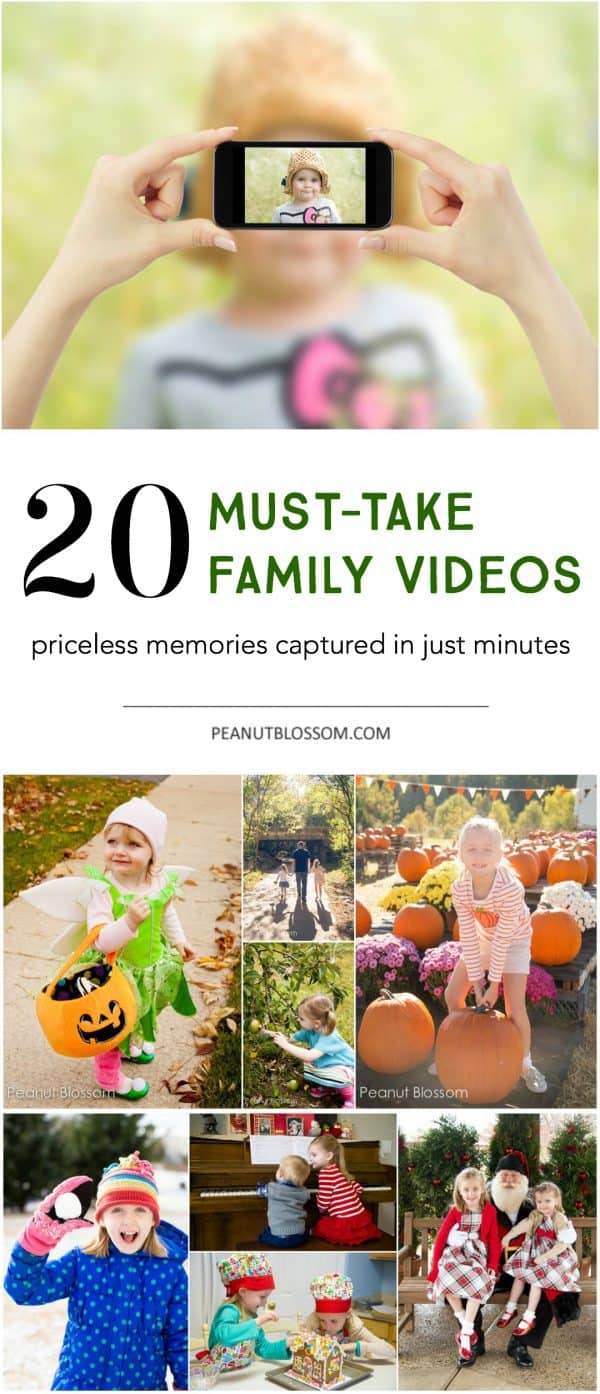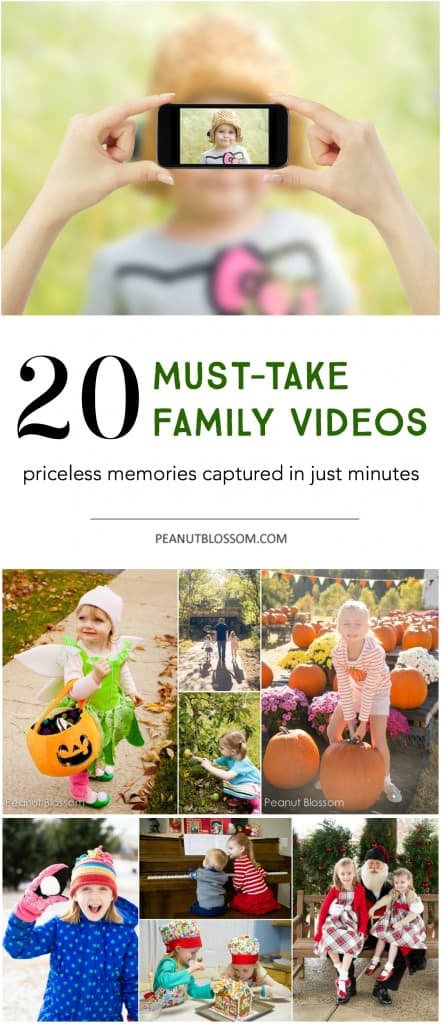 As we head into the last part of the year, think of the adorable adventures and special moments you could intentionally capture with your kids:
A trip to the pumpkin patch
Heading out for Trick or Treating and the candy haul afterwards
A visit to an apple orchard
Your kids' after school activities: Soccer games or dance practice, anyone?
Jumping in the leaves
Going on a nature walk
Decorating the house for the holidays
A holiday baking day
What a traditional family Thanksgiving Day looks like
A visit to Santa
Decorating a gingerbread house
Christmas morning opening gifts and playing with their new toys
Your Christmas Elf's crazy antics
Snowball fights
Making snow angels and a snowman
Visit to grandma's house
Playing with the family dog in the backyard
Going to watch a local parade
How you spent the last few hours of New Year's Eve
Family dance party with confetti and balloons for NYE
And to keep you from being overwhelmed as you capture the footage for your first projects, keep these simple tips in mind:
Record SHORT clips of video. RealTimes will edit them down even shorter automatically but it is a good habit to get into. Think in terms of 3-5 seconds at a crack. Your child waving, running, interacting with an object, a steady pan of the room you are in, just tiny clips of movement to sprinkle into your project.
Keep your phone HORIZONTAL!! Oh my goodness, for as many photos as you can and for EVERY SINGLE VIDEO, get into the habit of shooting horizontal to make the most of your screen. When you watch it on your tv, you don't want the cell phone orientation with black bars on the left and right. Hold it like a landscape photo and it will fill your tv just like a professional movie does.
Think big and small. You want to capture a mix of up close detail shots as well as grand sweeping environment shots along with your standard kid captures. It brings greater depth to your project to see close up views of what you were experiencing as well as the wider shots of where you were when the fun was being had.
It took me one or two video projects to hit my stride. It feels like a lot to remember at first, but they end up being a ton of fun to share! Tim loved getting such a neat glimpse into our week when he came home from work. Imagine how much a far away grandparent would love it!
So which video do you think you want to capture first??