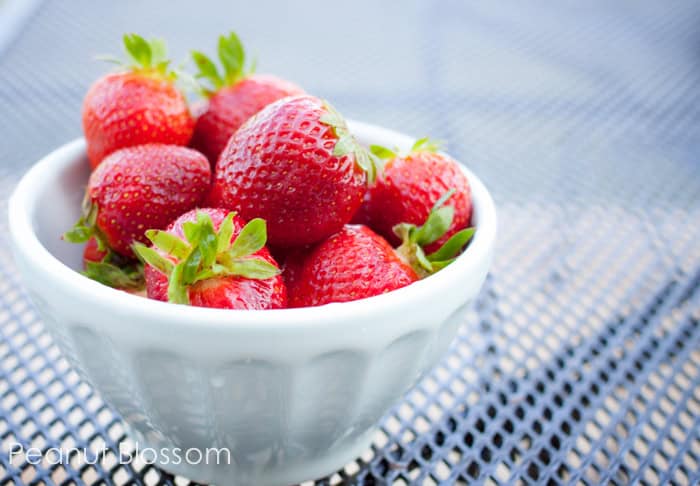 June 7 has been on our calendar since, well, forever. Last day of school. I've had plenty of time to prepare for the Peanut's summer break. I've thought about it a lot, planned for it, and had all sorts of great intentions.
Then June 10th, the first actual day of summer vacation, hit like a ton of bricks. End of May & early June were a little crazy for me so my intended "summer school" was not set up the way I wanted to but we're pressing forward nonetheless.
Many local friends have asked which camps I've signed the Peanut up for this summer. Since we are still new to our area, I really just wanted to have a more relaxed few months to explore and get familiar with our new city on our own. We moved one week before school started last fall and never stopped moving! We NEED some lazy, healthy days.
Several months ago I stumbled across this awesome blog post on Pinterest. That woman is genius. Inspired by her routines and suggestions, I've devised the following plan for making the most out of my 3 months with the Peanut and Little Pea being home at the same time.
Daily: We will find at least 20 minutes to do each of the following items every day:
Reading independently
Writing practice
Fitness
House cleaning
Weekly: The schedule may rotate but each week will involve the following 5 "themes":
Field Trip Day: museums, library, farmer's market, etc.
Pool Day: either in our neighborhood or at the YMCA
Art Day: traditional arts & crafts but we will also have a group sewing project I'm planning
Stay Home Day: chilling out, relaxing, baking cookies, more crafts if we feel like it, but we're not running around like crazy day
Errands Day: well someone has to get the groceries and pick up the dry cleaning, right??
I've got a list of ideas for our field trips, a pile of books and writing prompts, a brand new swimsuit and a shiny new pair of tennis shoes for running in. I'm stoked and ready for summer!
How about you? What's your plan for surviving the next 3 months of "Moooom, I'm bored!!"?