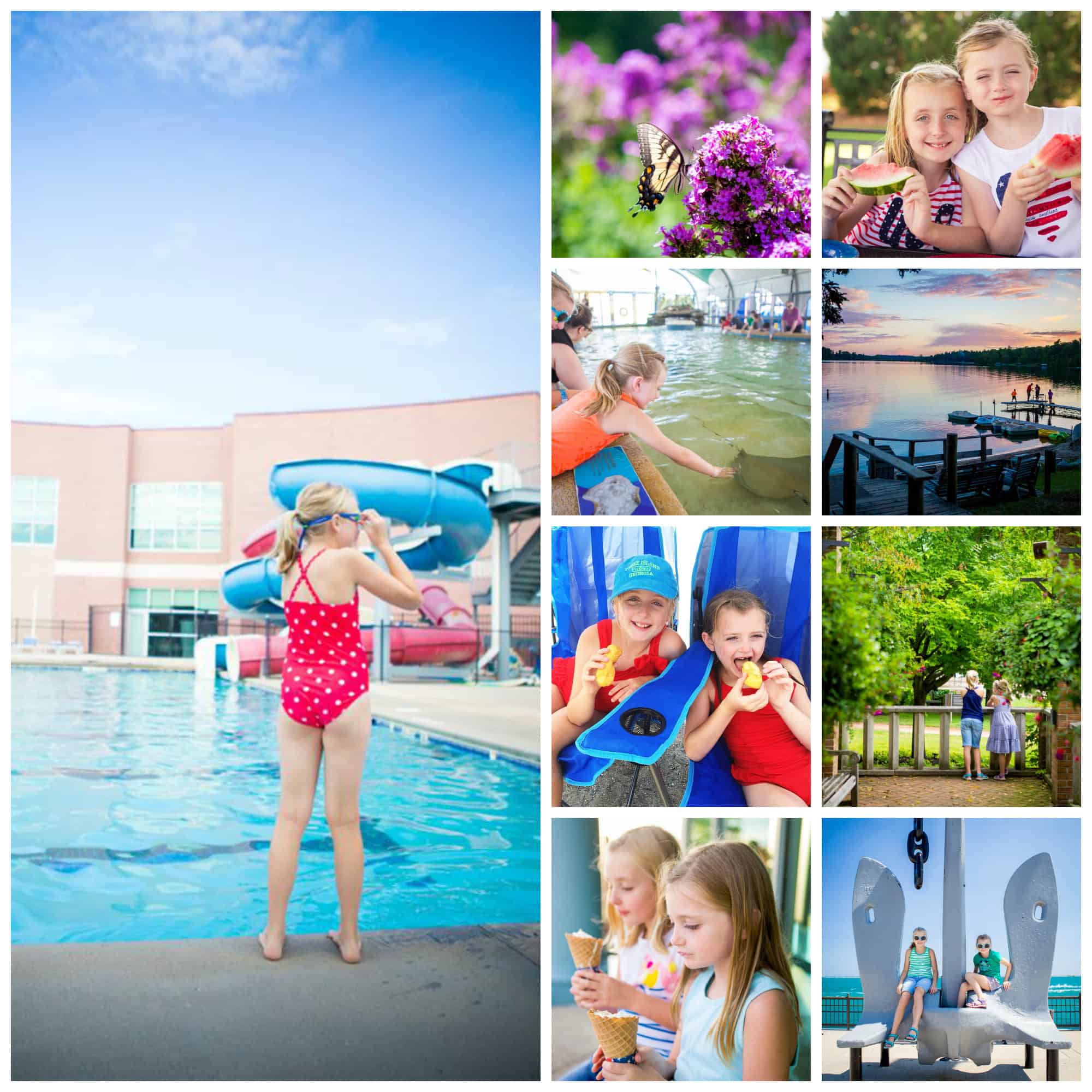 The blessed short months of summer vacation come crashing to an end in a flurry of Back To School stress and transition. Here we are already in week 2 of my girls being back in the classroom and I'm staring down a crazy fast slide towards the end of year holiday season. Where did the time go?!
And what about all those precious photos we just spent our summer capturing?! All those snaps of the kids eating slices of watermelon as big as their heads? The video clips of them running through the sprinklers? All those priceless memories are quickly getting buried underneath our First Day of School photos and will fall even deeper into our photo libraries behind soccer pics and trick or treating costume shots. Possibly to never be enjoyed again as the mountain of images piles higher and higher every year.
To prevent our family memories from getting buried among life's chaos, I am super excited to be partnering up with Animoto to give all those summer photos in our library a second chance at life. Today we are launching:
The Long Live Summer Video Challenge!
When our kids go back to school they are asked to write a "How I Spent My Summer" essay, why don't we do the same but with PRIZES involved?!
Animoto has arranged for you to be able to create a video using your favorite summer photos and video clips with a 14-day free trial of their amazing video creation service for the contest. I've already made mine, want to see??
Entering the Long Live Summer Video Challenge is as easy as 3 steps:
Step 1: Sign up for a 14-day free trial with Animoto here.
Step 2: Gather your favorite photos and put them into an Animoto video. You will be able to grab them from your social media accounts like Facebook or Instagram or you can upload them from your computer. Creating the video will honestly take you MINUTES, it is truly that easy.
Step 3: Join the Animoto Video Storytellers group and share your video there.
Deadline: September 30
Animoto will then select 3 people to win:
One First Prize winner will receive a $100 Amazon gift card
Two Runners-up will receive $50 Amazon gift cards!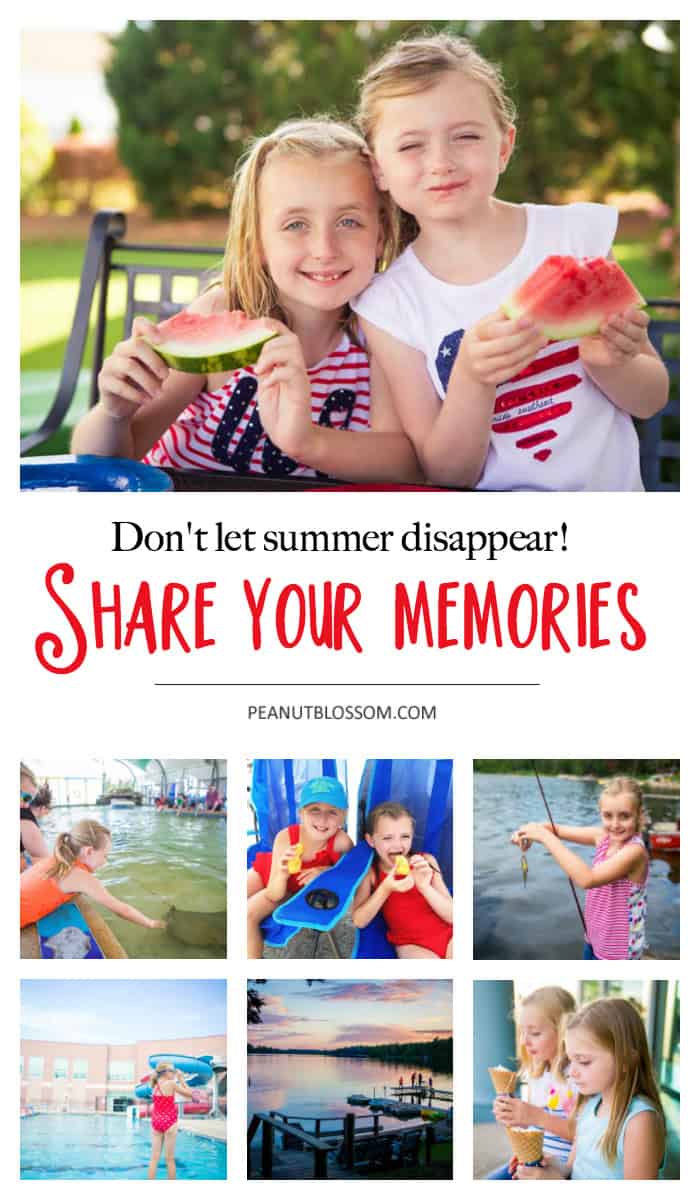 My girls loved seeing our summer recap video. They have watched it over and over again since I first showed it to them. They love laughing over the memories from the early part of summer that they had already forgotten and talking about our travels during August. Our summer felt so short while we were going through it but when I look at our video, I see just how much fun we managed to pack into it.
I hope that you enjoy the process of reliving your summer memories and sharing them with your friends. I cannot wait to see what you pull together for the video challenge!