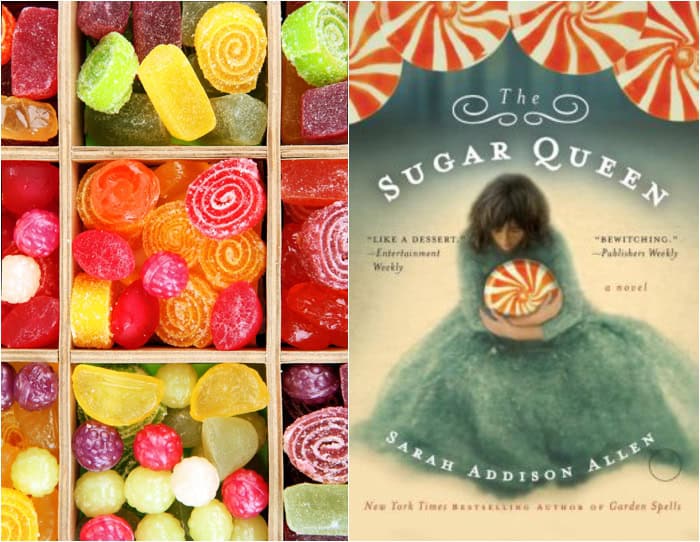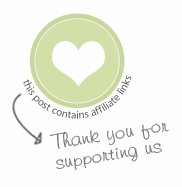 Welcome to the April event of the Peanut Blossom Book Club for Recovering Readers! This month I'm pleased to welcome you to The Sugar Queen discussion.
Sarah has been one of my newest favorite authors. I read her Garden Spells last year and fell in love with it. I'm dying to read the follow up First Frost but didn't want everyone to have to read a sequel to start.
What draws me to these books is the whimsical sense of magic she gives her characters. I love that they have just a touch of mystery and suspense and while I saw one part of the plot coming, you just never can be totally sure how things will turn out.
I'm looking forward to seeing what you thought. If you are just finding our book club group, welcome! We love new members:
Happy reading!

The Sugar Queen discussion questions:
Please bear with me as I work with a new blog template, to view each question simply CLICK ON THE DATE stamp to go to the Facebook thread where the discussion is being held:
Question 1:
Question 2:
Question 3:
Question 4:
Question 5:
Question 6:
Question 7:
Question 8:
Question 9:
Question 10:
Question 11:
Question 12:
https://www.facebook.com/peanutblossom/posts/10152689574326949
Join us next time!: