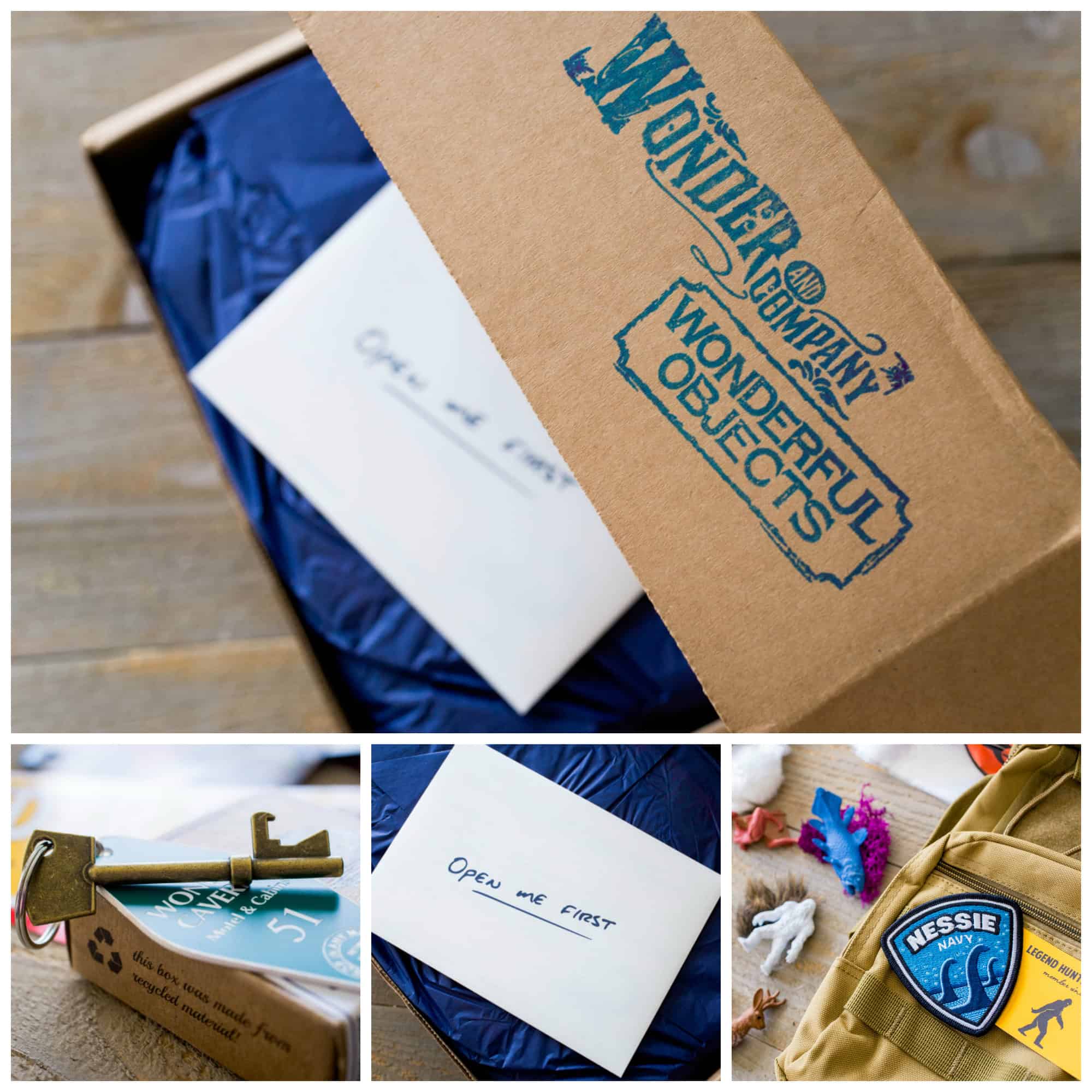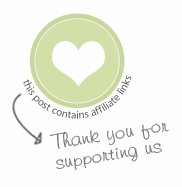 For the last year, I've had the pleasure of working with the team over at Wonder & Company capturing their magical Wonderful Objects subscription boxes for kids and for adults. Every quarter I receive a pair of mysterious packages to open and photograph. I spend a blissful afternoon delicately unwrapping the most imaginative objects and displaying them for their photo session. I shared their story when I first started photographing these masterpieces last year, but it has been such a creative inspiration for me personally that I just had to give you an update.
Every quarter Wonder & Company creates a pair of subscription boxes. One box is for adults, the other specially made for kids. They each play off the quarterly story that answers the question "What If. . . ?"
What if you could fly?
What if you unlocked a spellbound garden?
What if you inherited a tourist trap inhabited by mythical creatures?
A few weeks before the box's arrival, you receive a mysterious teaser envelope that reveals the new theme. The latest adult box teaser delivery contained a deed to my newly inherited tourist trap.
When the box arrived shortly after, it brought the key to my new motel, a gorgeous throw blanket, and all the tourist trap brochures, postcards, and promotional papers I'd need to imagine just what my new property must look like.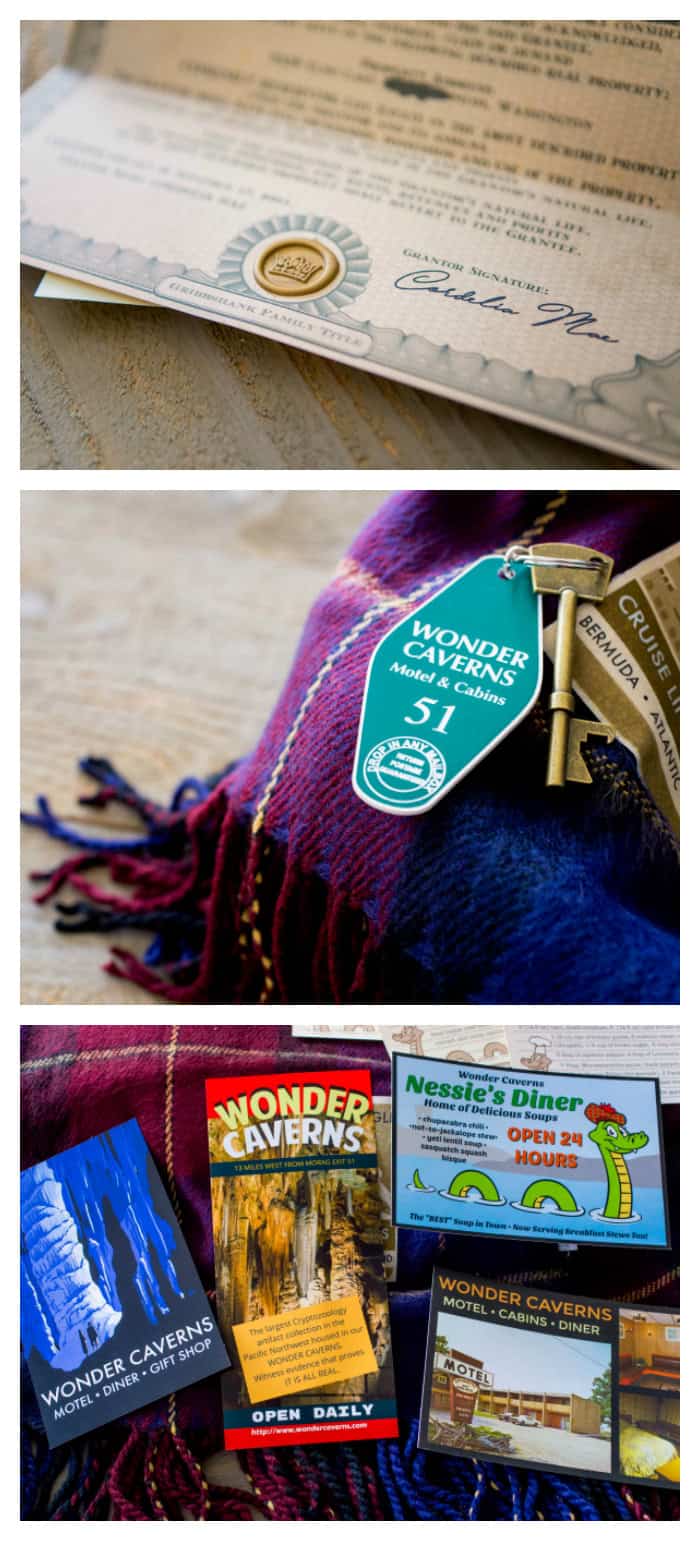 But beyond just simply sparking my imagination, the subscription box contains practical items for me to use every day. I laughed when I saw my Nessie soup ladle complete with recipe cards, Dr. Squatch sea goat milk hand soap and the clever paint-by-numbers art kit that rounded out the collection.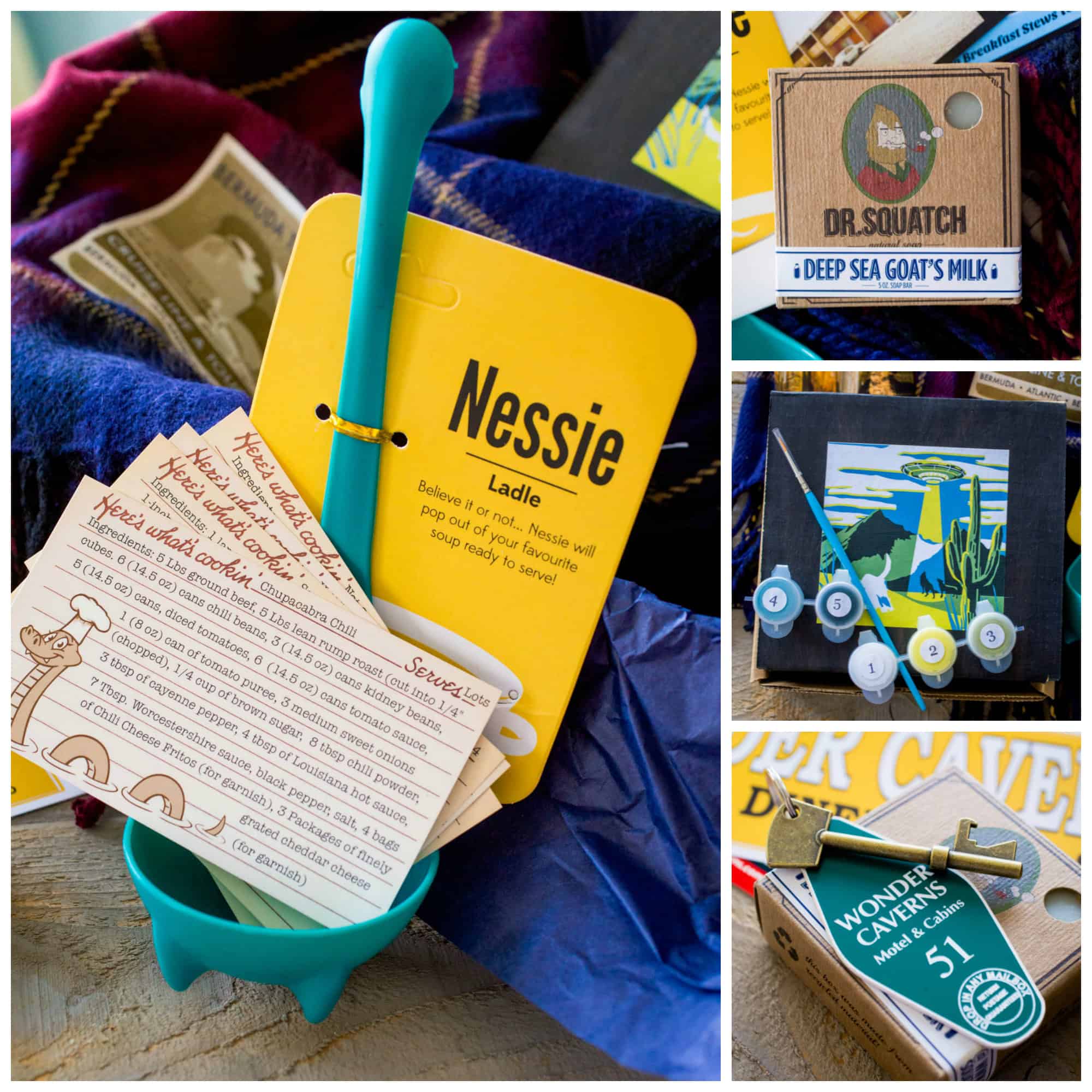 Past boxes have featured such lovely objects as gilded jewelry trays, gourmet chocolate bars, artisan mugs, and frame-worthy prints for our gallery wall. I love spotting bits of whimsy in my everyday life now that I've put these wonderful objects to use.
As incredible as the subscription boxes for the adults are, the collections for the kids are pure genius. They play off the same theme as the adult box and have several overlapping details that make them feel like an extension of one another.
Each box stands alone but together they make magic.
This quarter's subscription box for kids invited the recipient to join the Legend Hunters Society and discover long-lost mythical creatures. I could imagine the kids hunting their subjects right at my tourist trap.
A rugged backpack complete with Nessie badge and society club card arrived packed to the gills with figurines representing the subjects for the hunt: the Loch Ness Monster, the Kracken, a Jackalope, and of course the Yeti.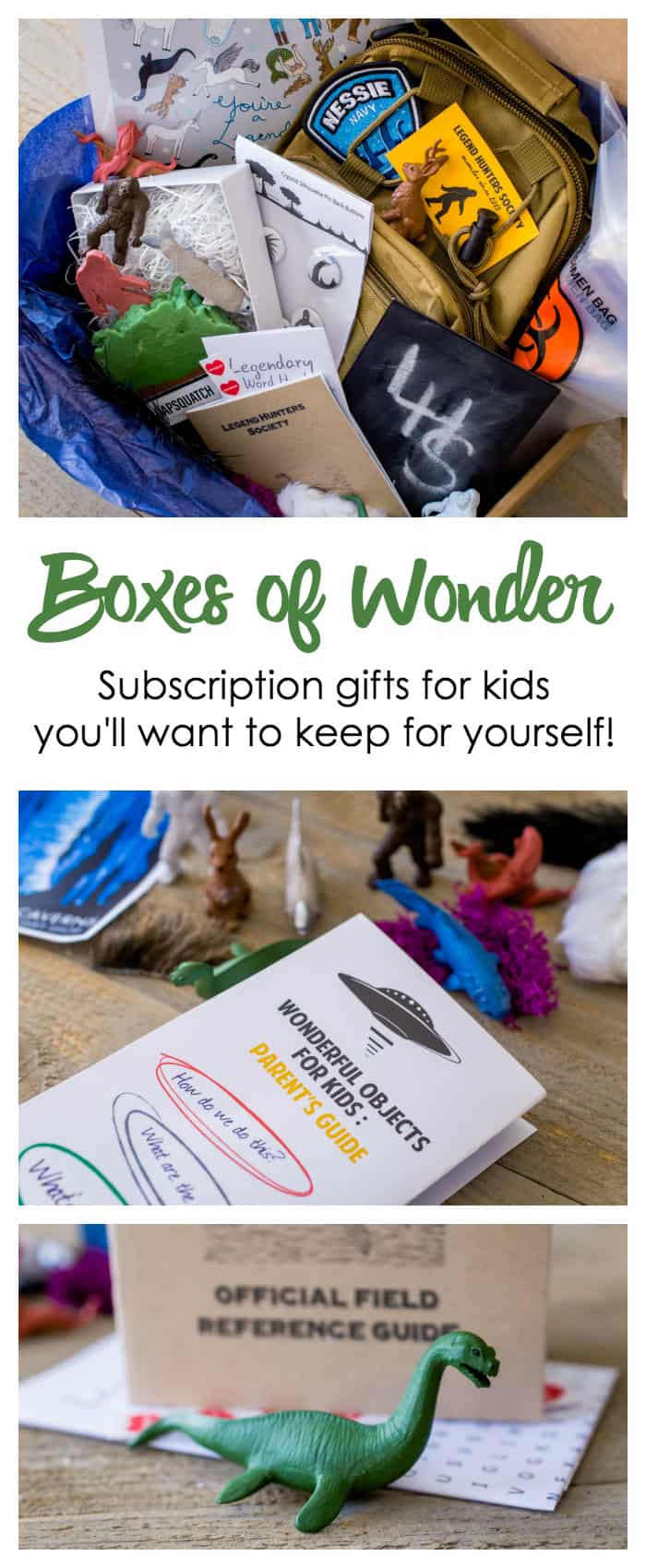 The elements of the subscription boxes for kids are so detailed it can be almost overwhelming. The brilliant folks at Wonder & Company include a printed Parent's Guide to help you chat through the theme with your child. The included conversation kickstart questions along with suggestions for interacting with the materials work to hold your hand as you aid your child's imagination.
The subscription box is aimed for kids ages 9 - 14 which seems to me the age range that most needs a little more magic in their lives. I adore that this helps kids hang on to their precious imagination and suspend belief for even a moment of their month.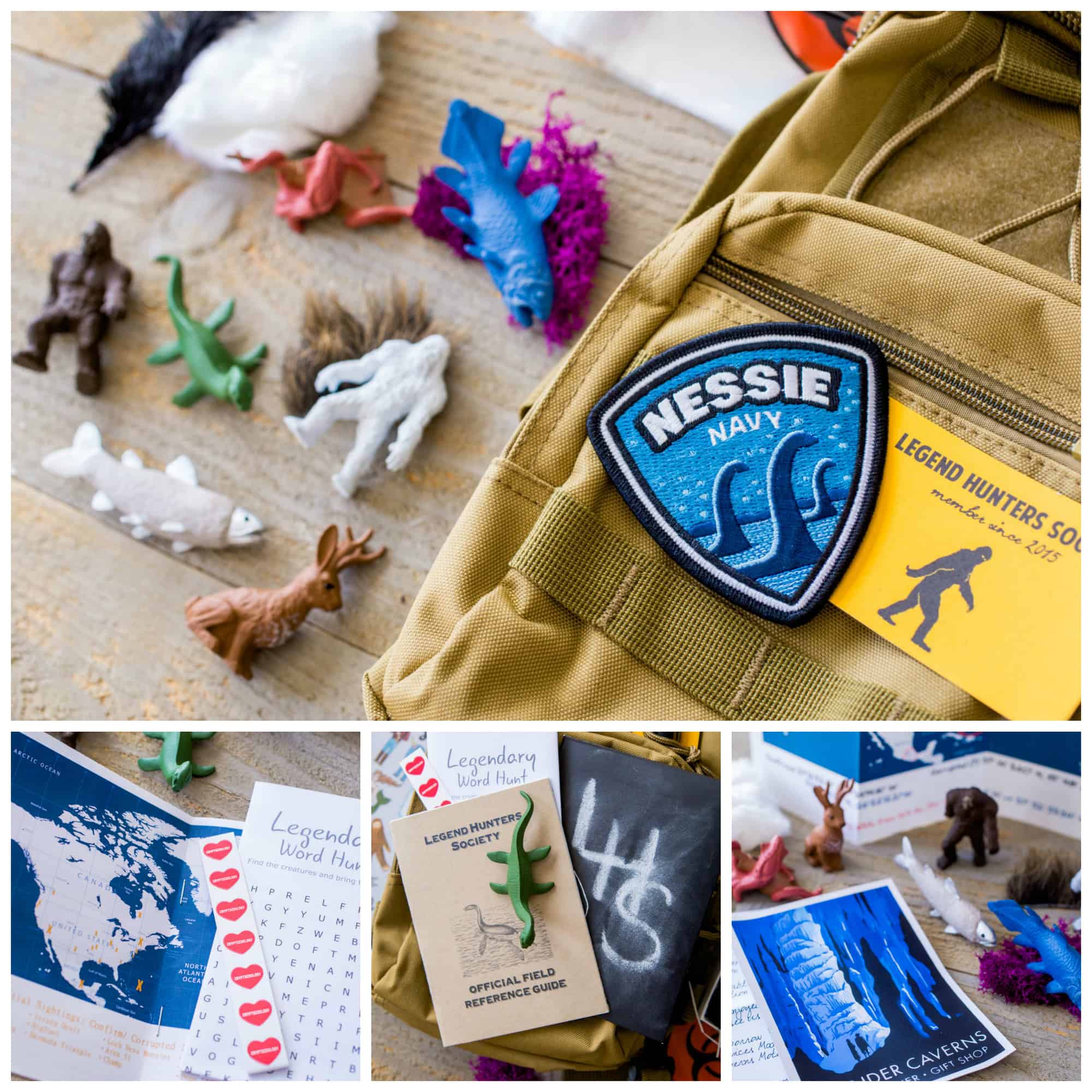 The perfect holiday gift: subscription boxes for kids, and adults too!
The Wonderful Objects team has developed a special edition Welcome box that will be delivered by December 18, just in time for sneaking under the Christmas tree. Due to their handmade and artist influenced objects, the boxes are created in limited numbers and sell out each quarter.
Peek Inside Wonderful Objects Subscription Boxes
If you want to snag a box for your child for the holiday, you'll want to head over to Wonderful Objects and check it out today before they sell out. But, I'd truly recommend adding the adult box to your own Christmas wish list. Experiencing the pair of boxes together as a family makes for a truly unique and memorable experience. It would be the perfect gift for a grandparent to give to the whole family!