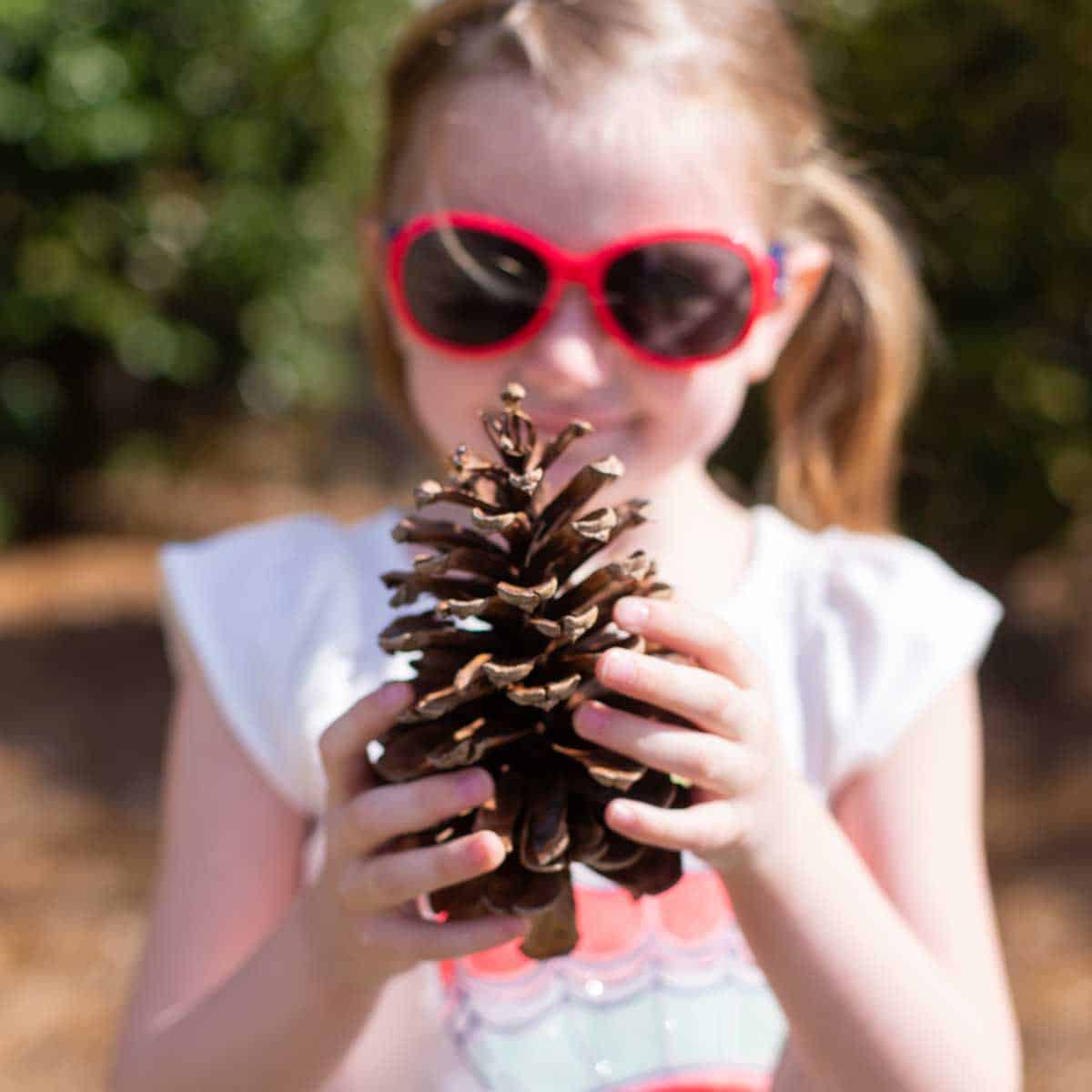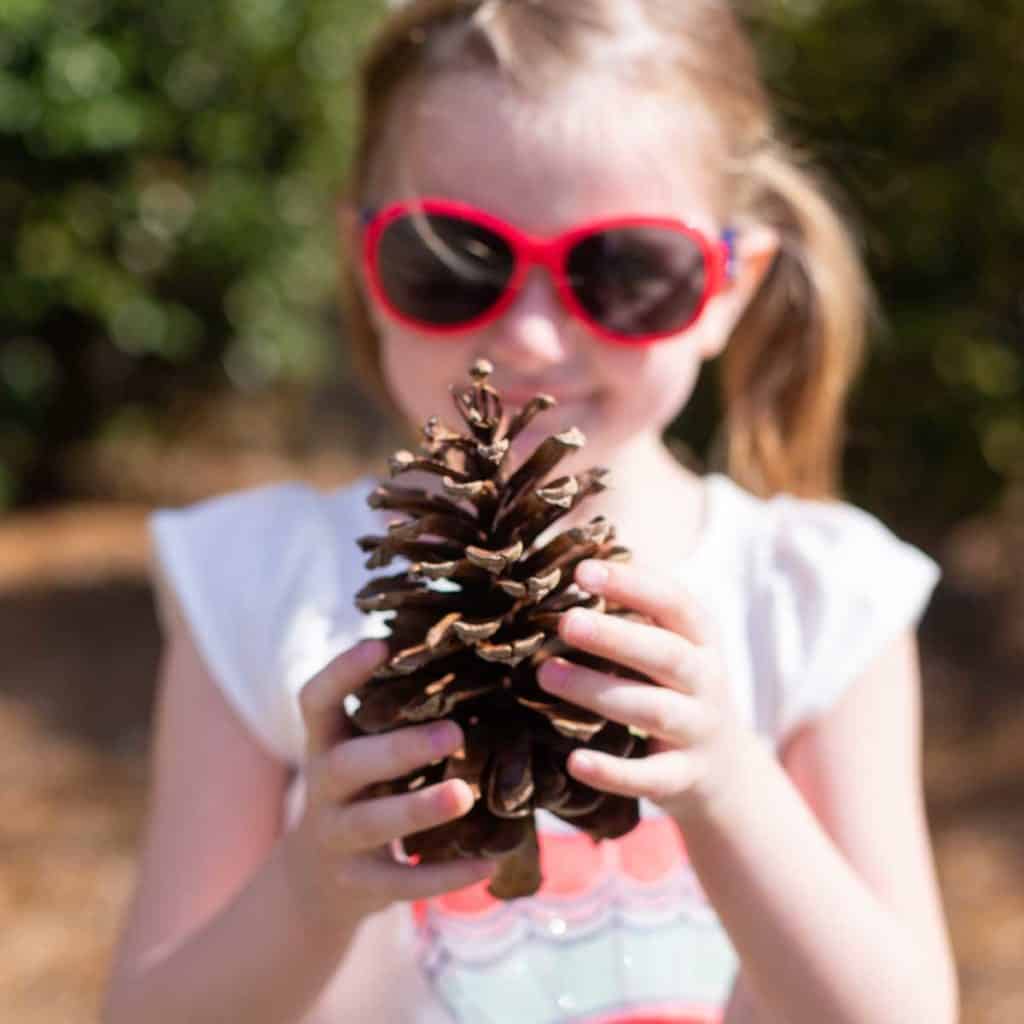 Want to encourage your child to explore and learn more about nature? These gorgeous picture books make perfect reading before enjoying a backyard adventure with the kids.
If you need a little rainy day fun, enjoy painting birdhouses as an indoor craft that will help enhance your next day of backyard fun.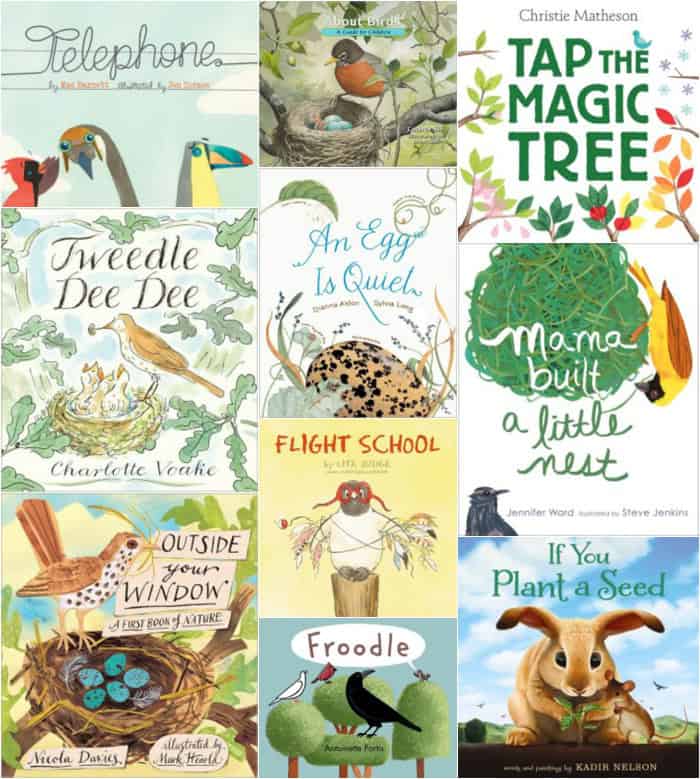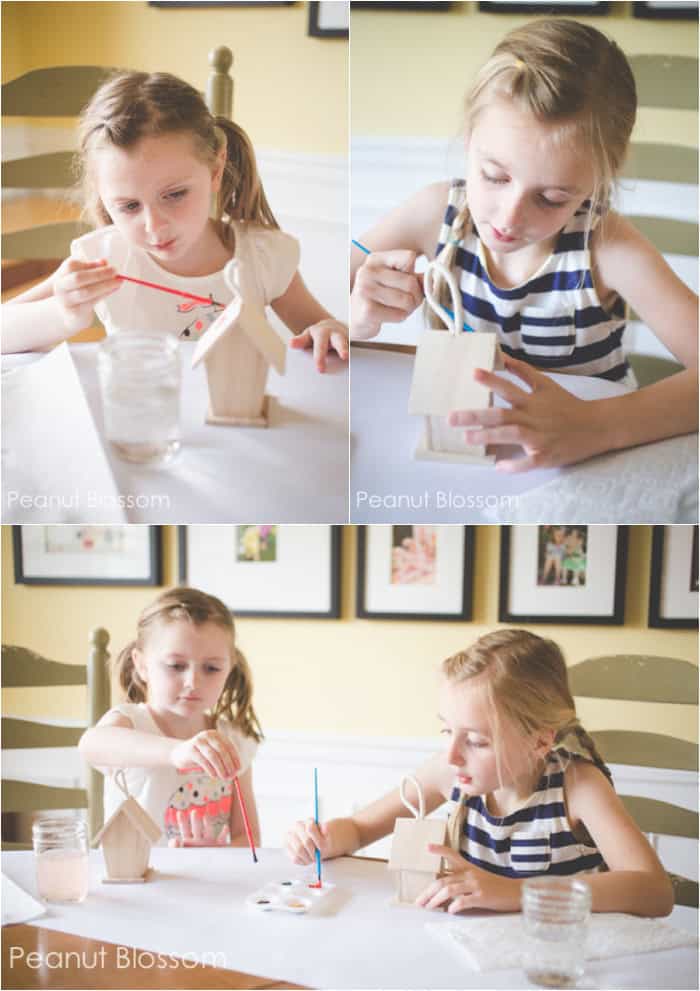 The bird seed feeders are adorable and I know even Handyman Tim is going to love the feathered friends they bring to our yard.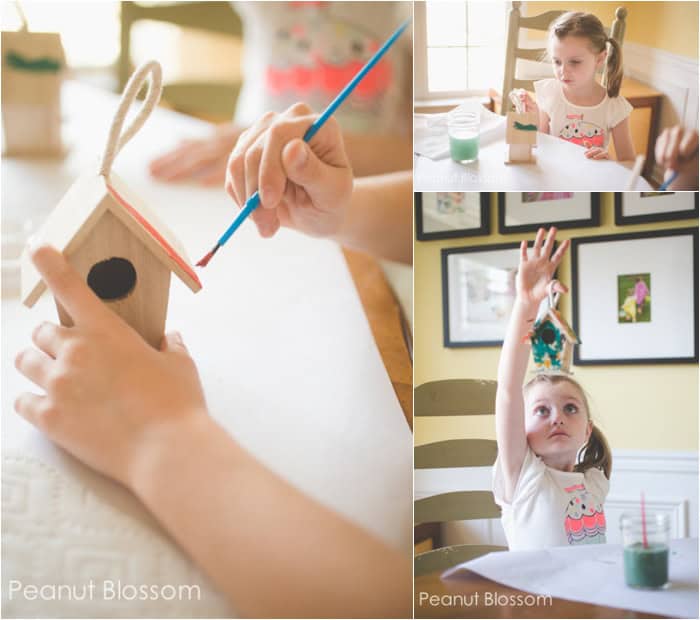 While the girls painted the houses, they kept talking about the future inhabitants of their creations. We had long chats about eggs and baby birds, and nest building.